Andris Nelsons conducts an All Strauss program featuring Marlis Petersen, soprano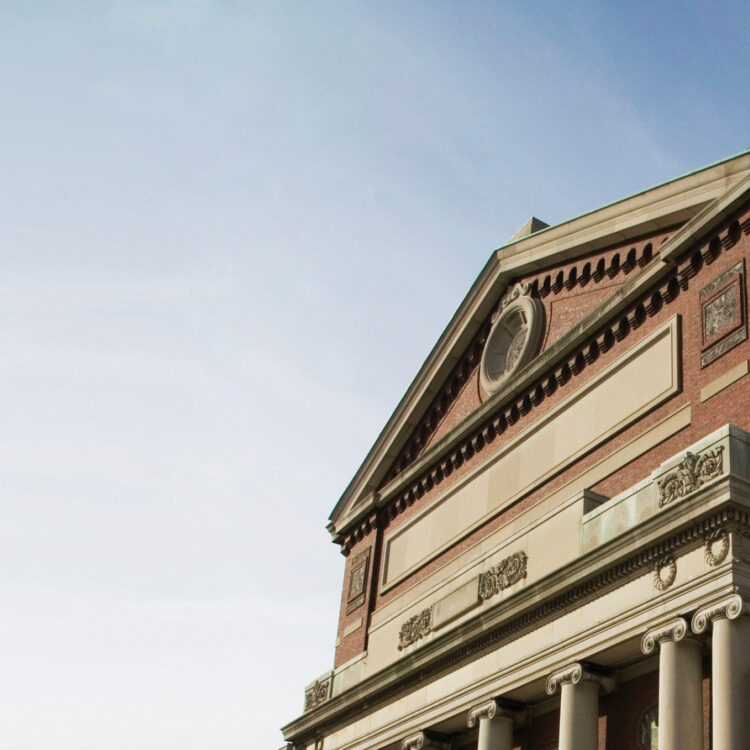 The final program of the 2021–2022 season is the culmination of Andris Nelsons' and the BSO's multi-season exploration of Richard Strauss's music. Soprano Marlis Petersen sings the role of Salome in the psychologically intense final scene of Strauss's opera, in which Salome, transported by her own sensual power, addresses the decapitated head of John the Baptist. Preceding this chilling scene is the wild and exotic Dance of the Seven Veils, the means by which she seduces her stepfather Herod into promising her John the Baptist's head on a silver platter. Strauss's absolute mastery of the orchestra is put to very different use in the tone poem An Alpine Symphony, which musically illustrates nature in all its glory via the climb and descent of a mountain in the Alps.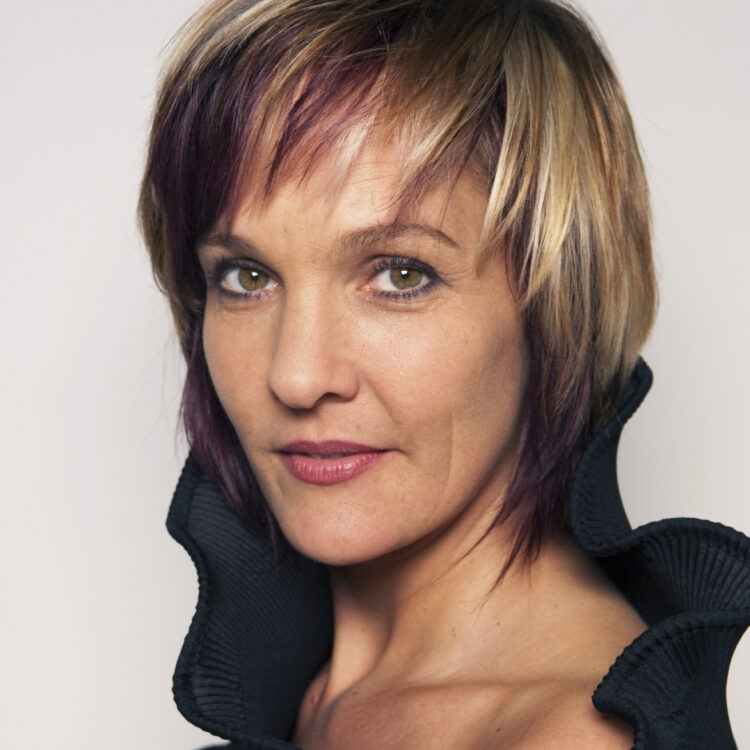 Performance Details
Apr 29, 2022, 1:30pm EDT
Program Notes & Works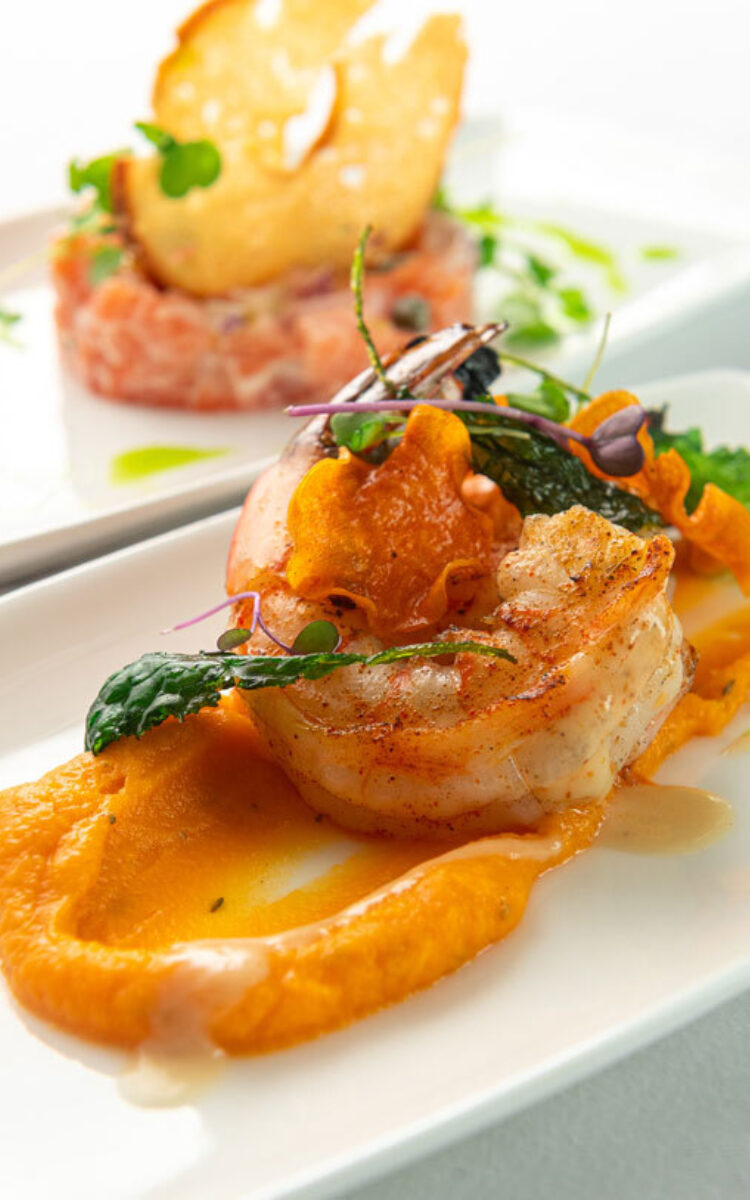 All orders must be placed 72 hours prior to the performance.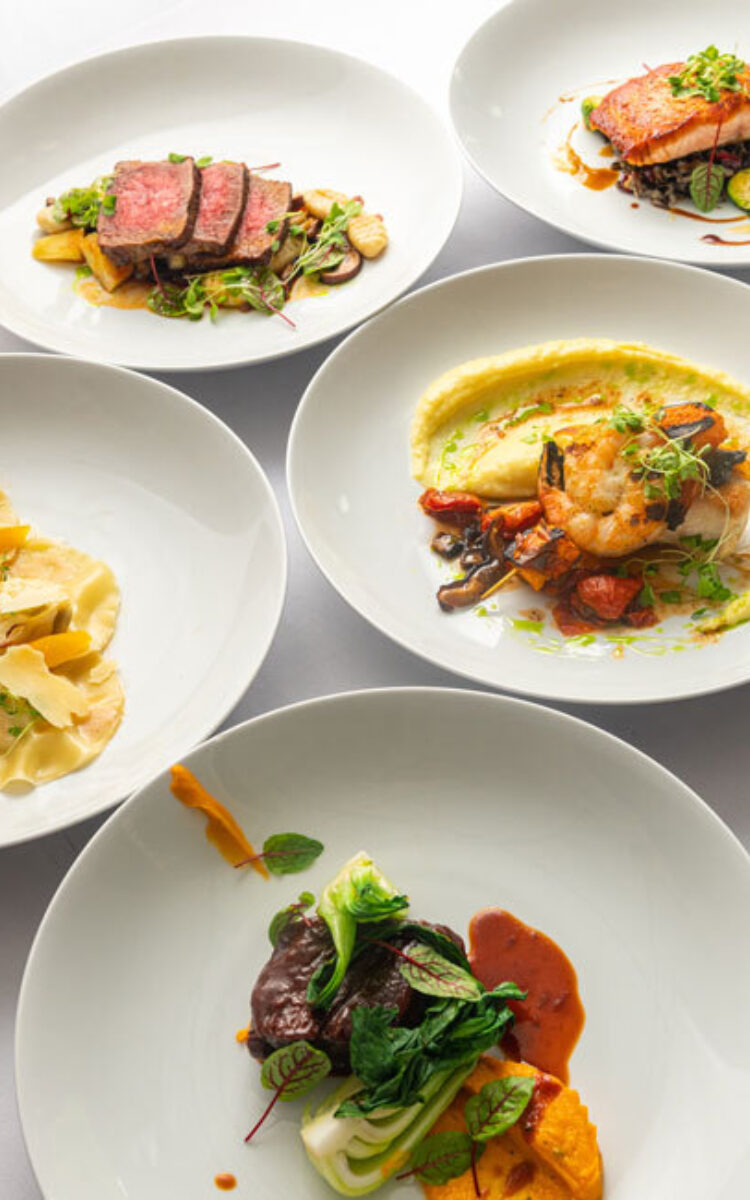 Indulge in a delicious 3-course plated meal, courtesy of our newest dining experience in Higginson Hall—Prelude.
Lead Season Sponsor
Lead Sponsor
Supporting Season Sponsors
Music for All Sponsor

Official Hotel

Official Chauffeured Transportation
Symphony Hall
Keeping You Safe in Sound at Symphony Hall

Please note that all visitors to Symphony Hall must present either proof of vaccination or a negative COVID-19 test to enter, and CDC-approved masks are required while in the hall. A negative COVID-19 test must either be a PCR test taken within the last 72 hours or an antigen test taken within the last 24 hours. Be sure to read about all our new health and safety protocols before attending. We look forward to sharing this special celebration with you. Welcome back!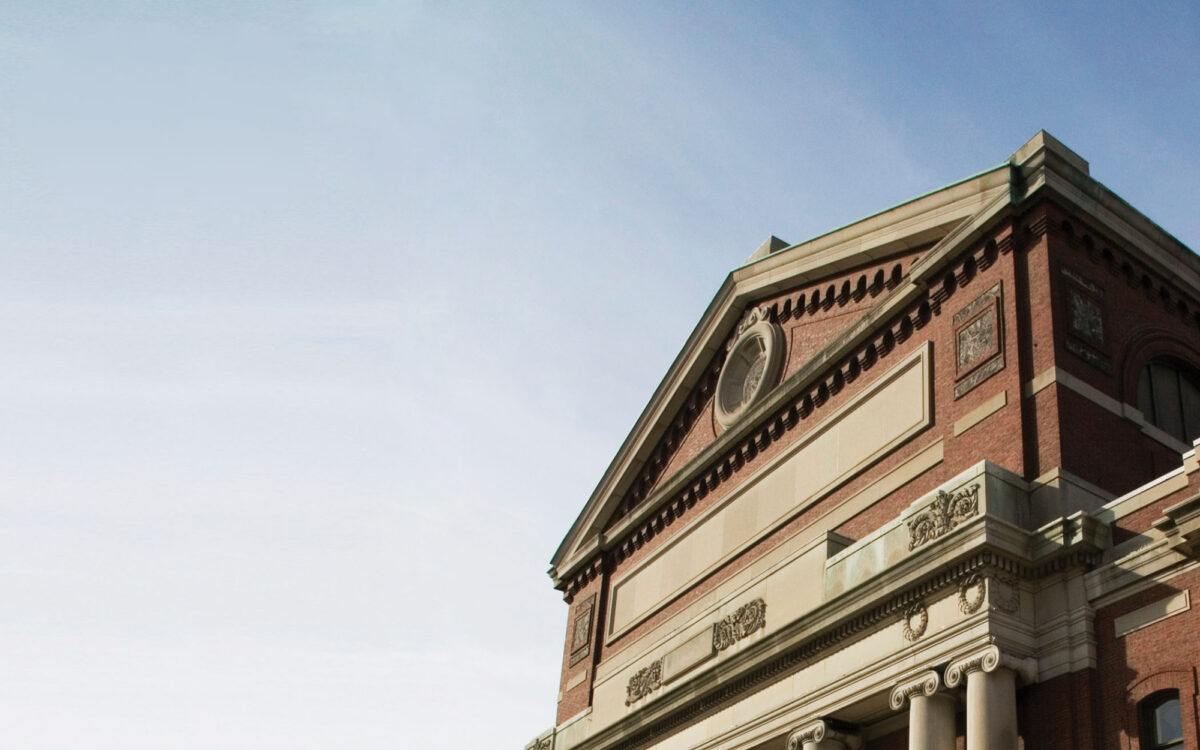 Getting Here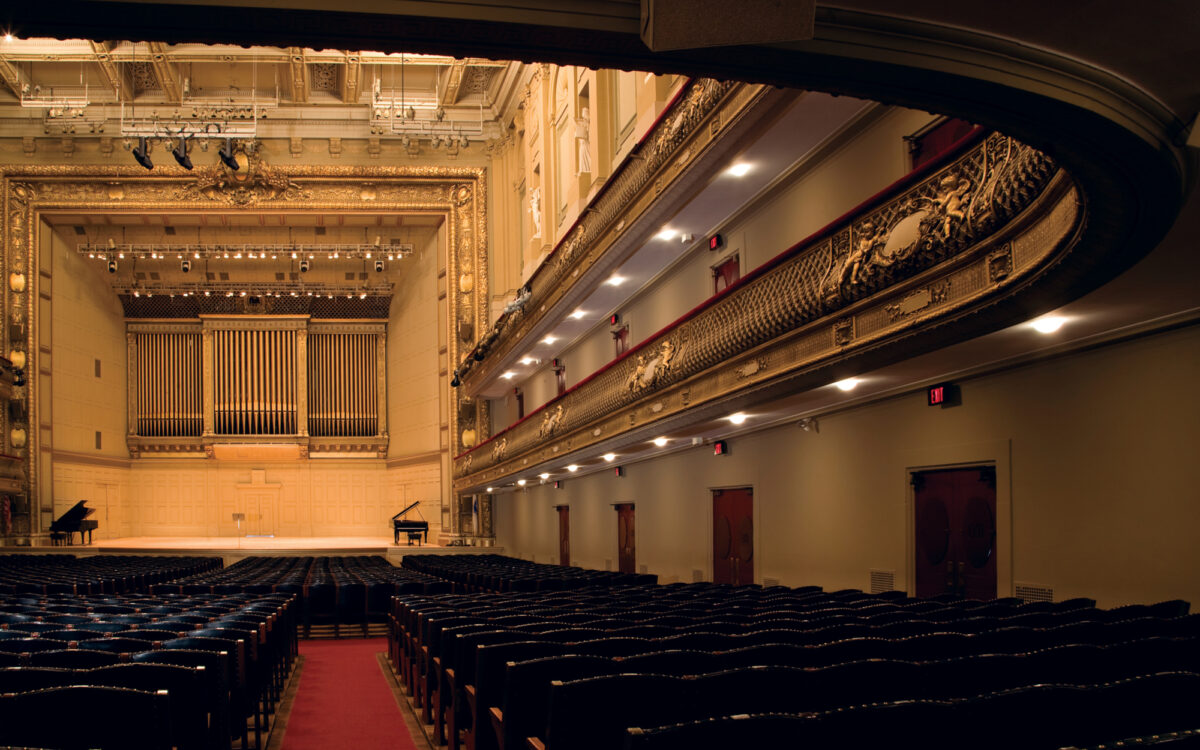 Plan Your Visit