Andris Nelsons conducts Beethoven and Shostakovich with Mitsuko Uchida, piano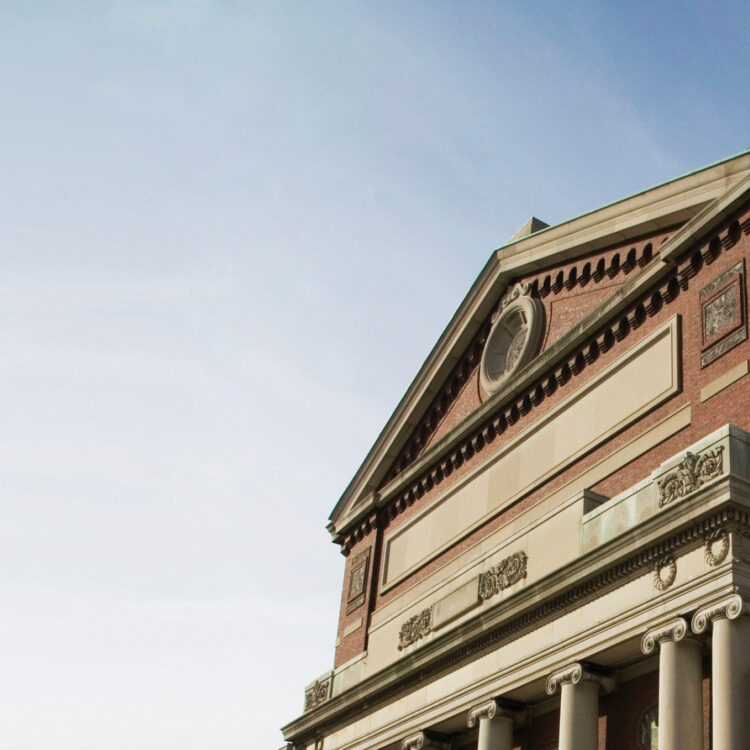 Japanese pianist Mitsuko Uchida joins Andris Nelsons and the BSO for the first concert of a multi-year collaboration in Ludwig van Beethoven's five piano concertos, beginning with his monumental Emperor. Criticism in the Soviet press of Dmitri Shostakovich's opera Lady Macbeth of the Mtsensk District put him in a precarious position with Soviet authorities. His response was the powerful and outwardly triumphant Fifth Symphony.
Performance Details
Oct 27, 2022, 7:30pm EDT
Featuring
Program Notes & Works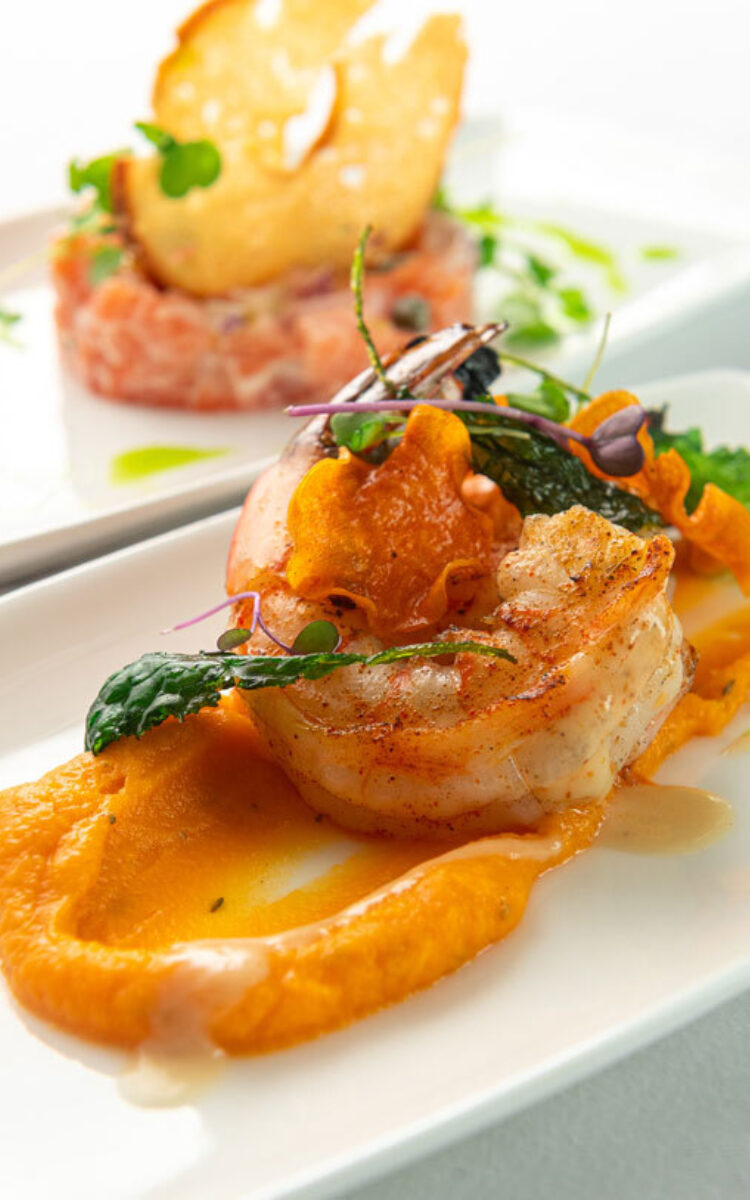 All orders must be placed 72 hours prior to the performance.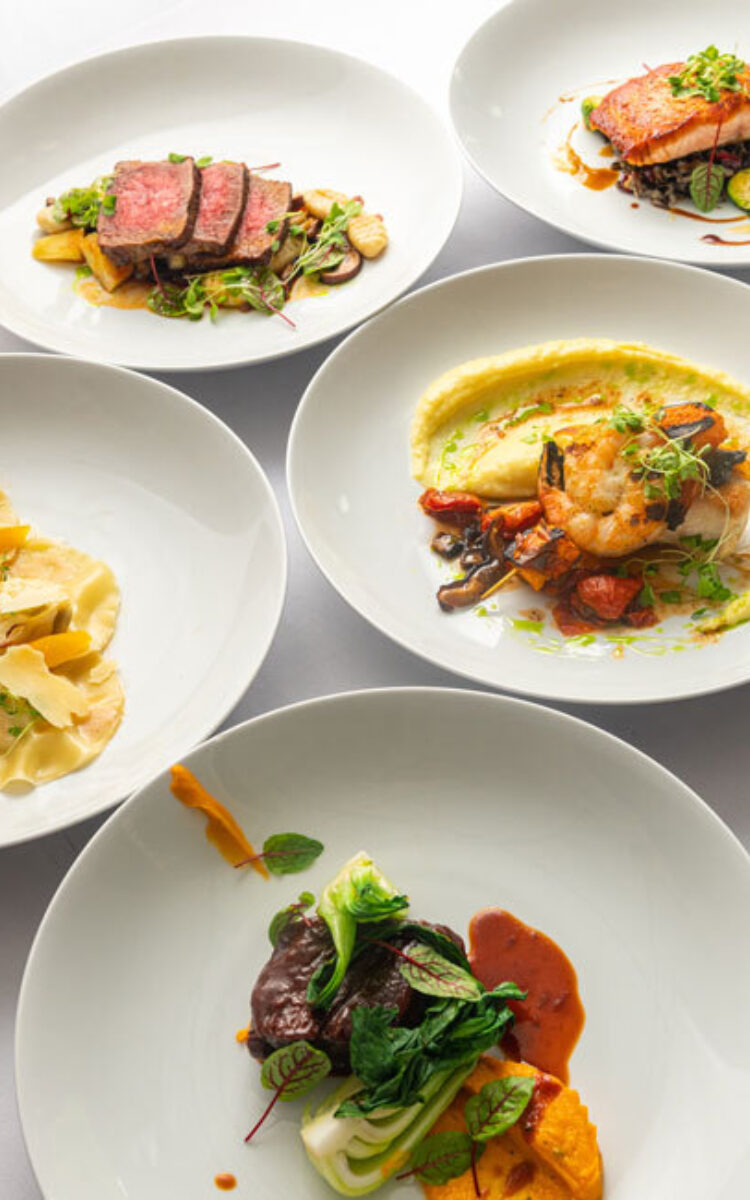 Indulge in a delicious 3-course plated meal, courtesy of our newest dining experience in Higginson Hall—Prelude.
Symphony Hall
COVID-19 Health & Safety

Please note that all visitors to Symphony Hall must present proof of vaccination to enter and CDC-approved masks are required while in the hall. Be sure to read about all our health and safety protocols before attending.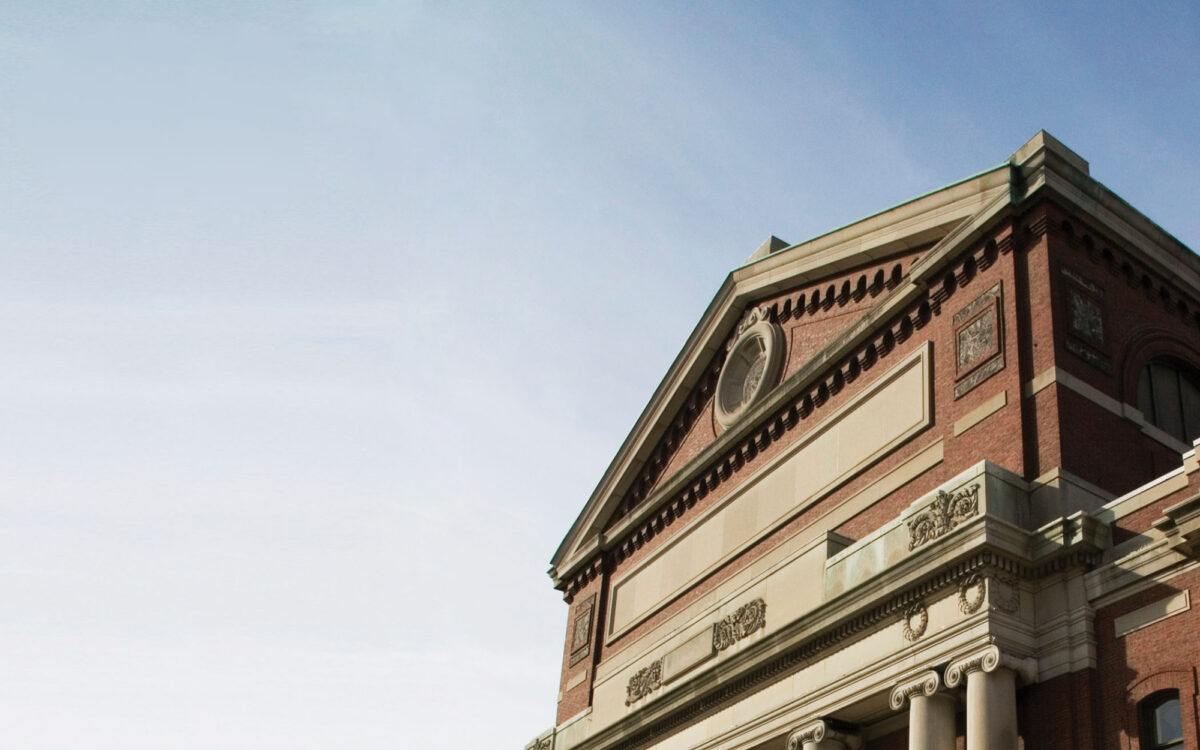 Getting Here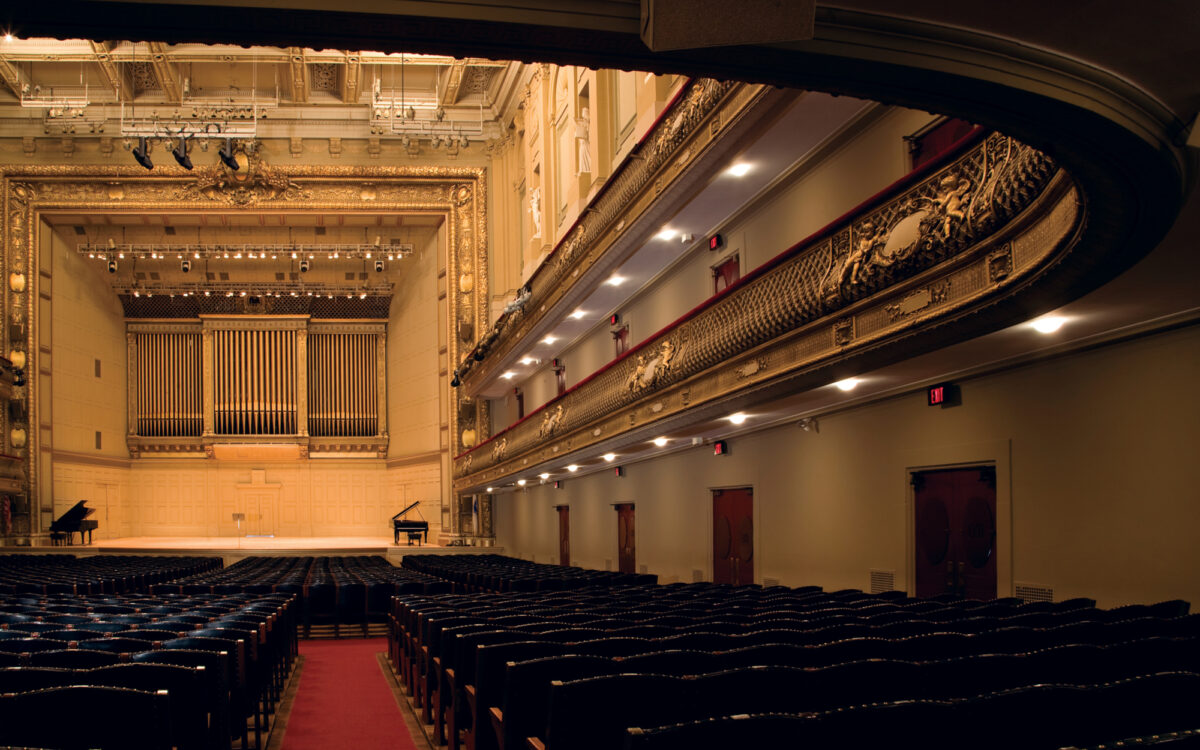 Plan Your Visit