Thomas Wilkins conducts Bonds, Davis, and Dawson with Anthony McGill, clarinet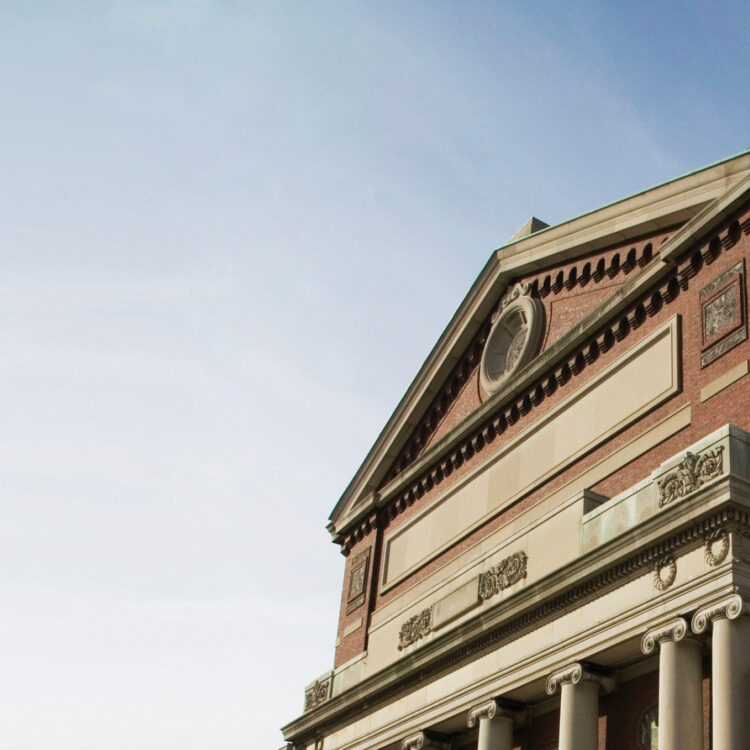 In the second program of a series of concerts exploring complex social issues, conductor Thomas Wilkins leads clarinetist Anthony McGill in Anthony Davis' concerto You Have the Right to Remain Silent, a musical response to a tense encounter with law enforcement in a case of mistaken identity. Margaret Bonds' spiritual-based Montgomery Variations is a 1963 tribute to Montgomery, Alabama, and to Martin Luther King. William Dawson's Negro Folk Symphony was a huge success upon its premiere at New York's Carnegie Hall in 1934 with the Philadelphia Orchestra and Leopold Stokowski. The symphony's themes are taken from the melodies of spirituals.
Festival: Voices of Loss, Reckoning, and Hope is supported by the generosity of the Elinor V. Crawford Living Trust, the National Endowment for the Arts, and the Richard Saltonstall Charitable Foundation.
---
Thomas Wilkins, conductor
Anthony McGill, clarinet
BONDS Selection from Montgomery Variations (I. Decision; II. Prayer Meeting; III. March)
Anthony DAVIS You Have the Right to Remain Silent, for clarinet and orchestra
Intermission
DAWSON Negro Folk Symphony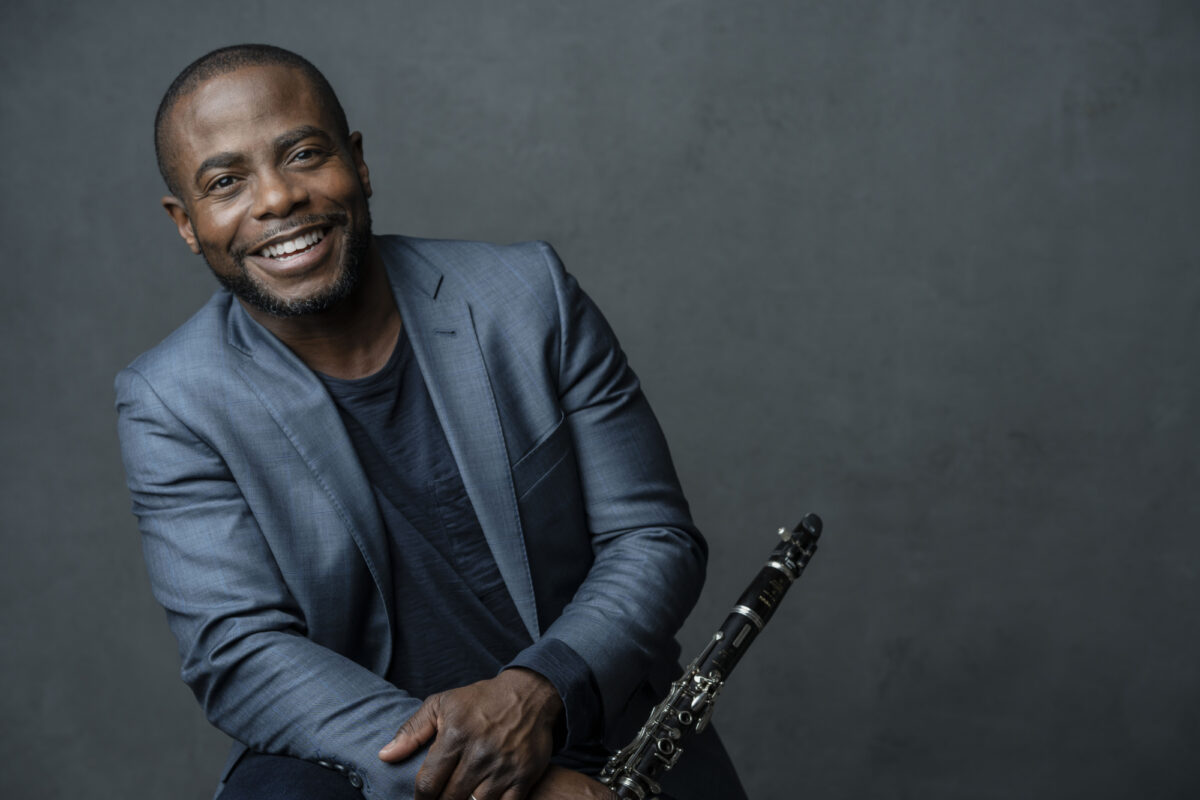 Performance Details
Mar 9, 2023, 7:30pm EST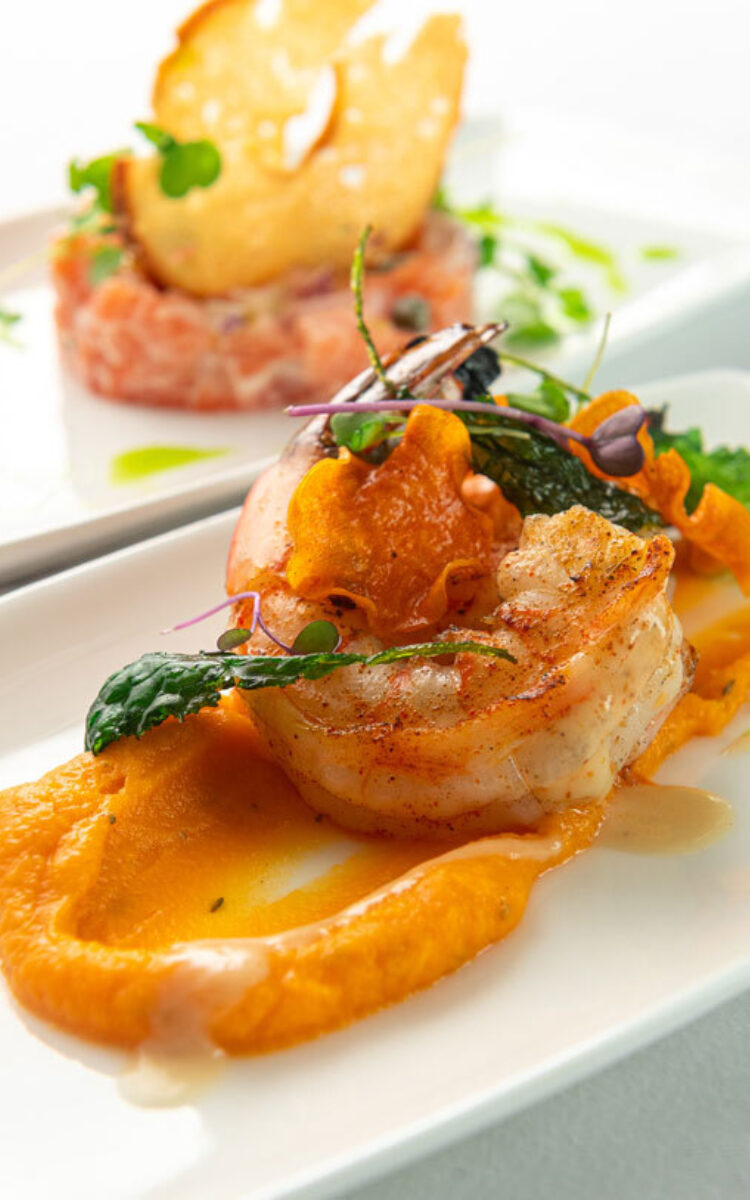 All orders must be placed 72 hours prior to the performance.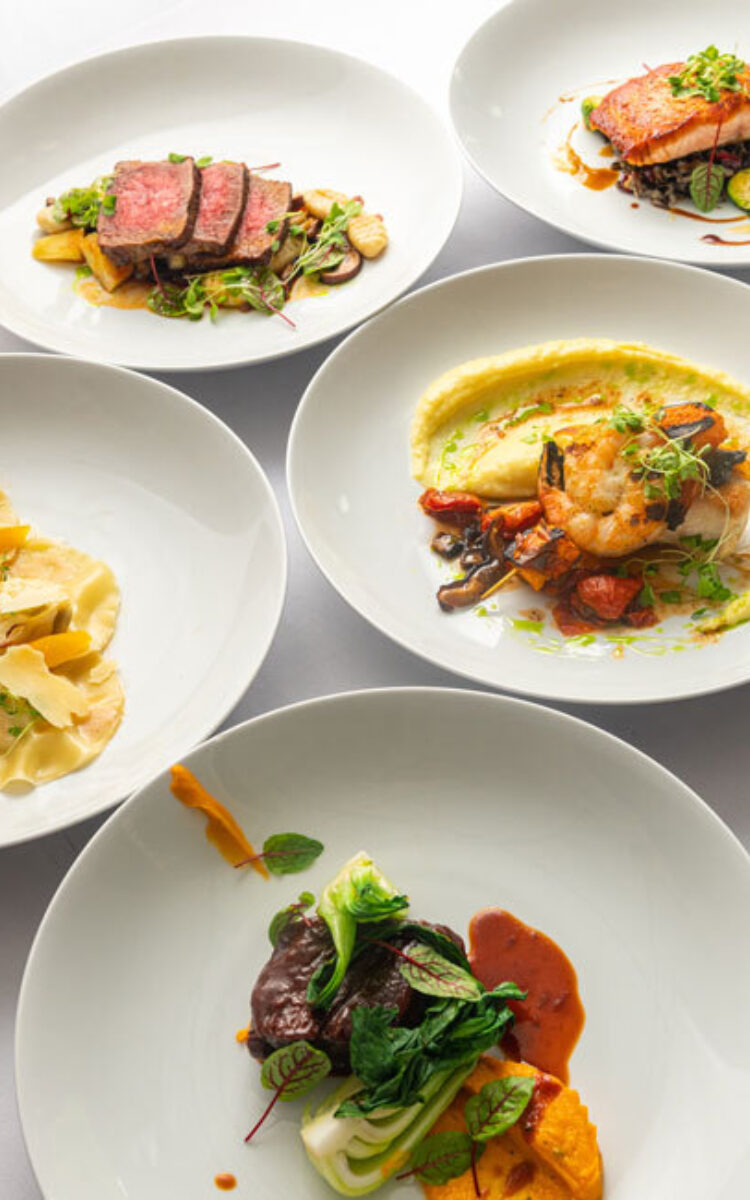 Indulge in a delicious 3-course plated meal, courtesy of our newest dining experience in Higginson Hall—Prelude.
Lead Season Sponsor
Lead Sponsor
Supporting Season Sponsors
Supporting Season Sponsor

Official Vehicle

Official Hotel

Winter Season Sponsor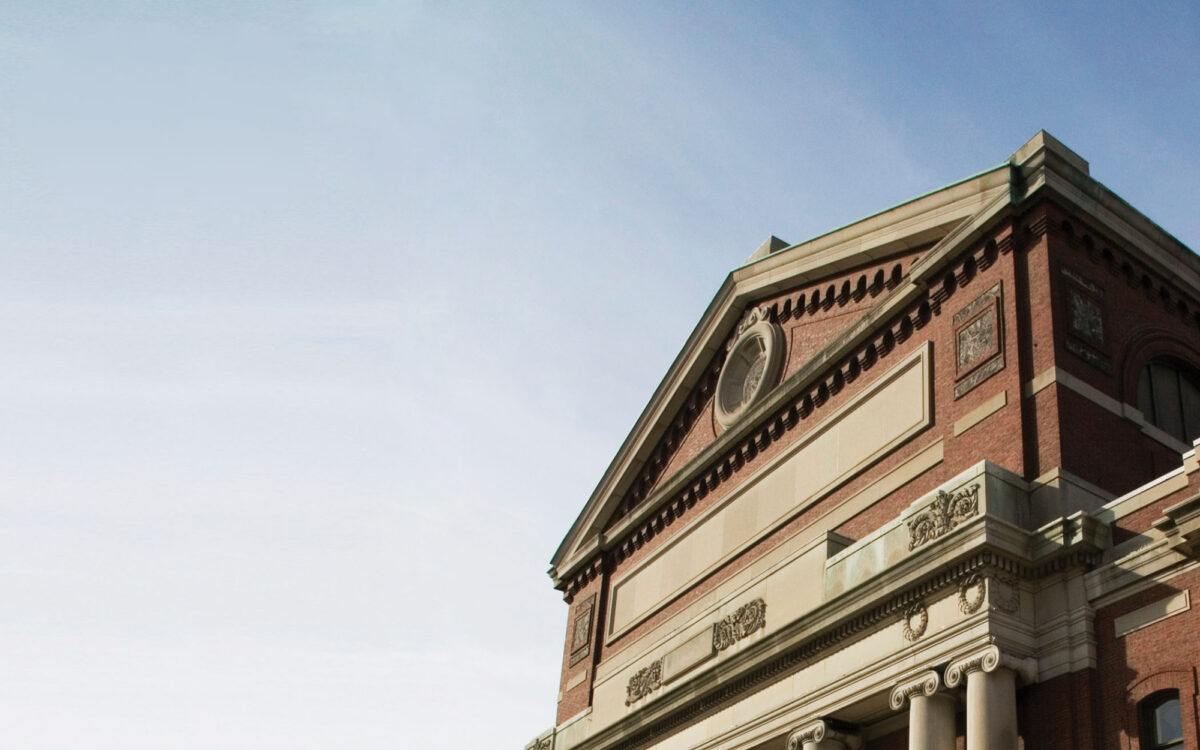 Getting Here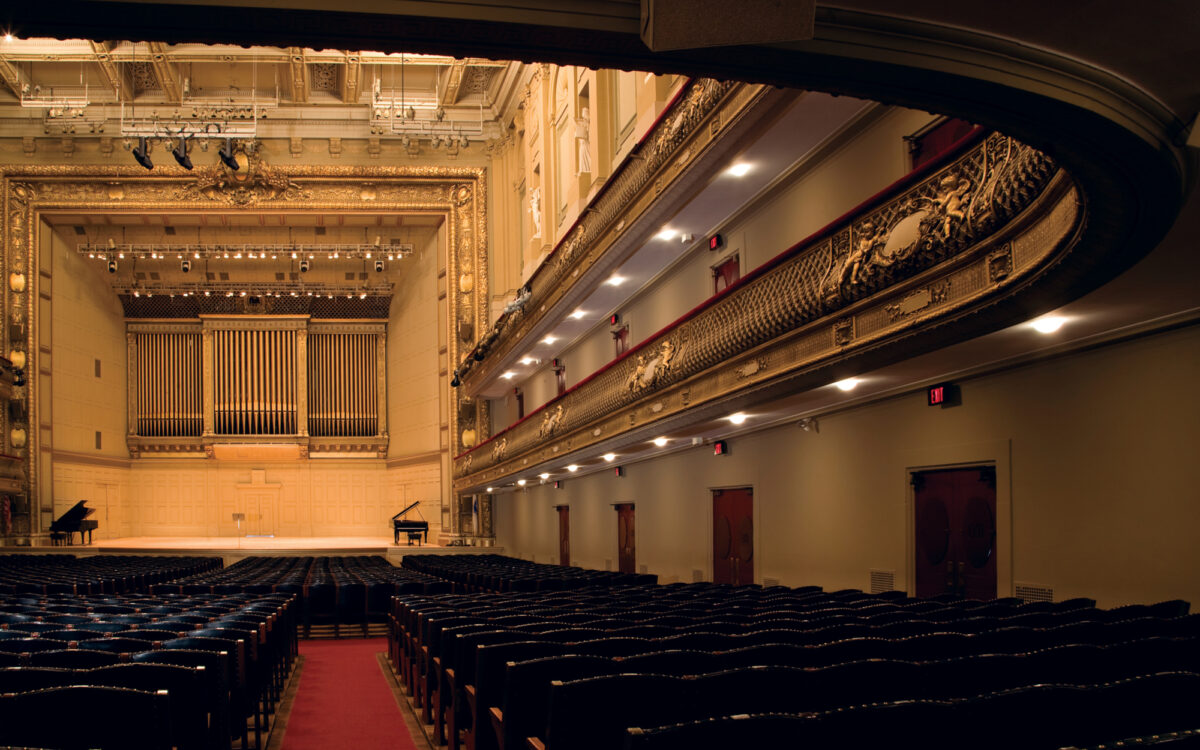 Plan Your Visit