Elim Chan conducts Brahms, Brian Raphael Nabors, and Tchaikovsky featuring pianist Igor Levit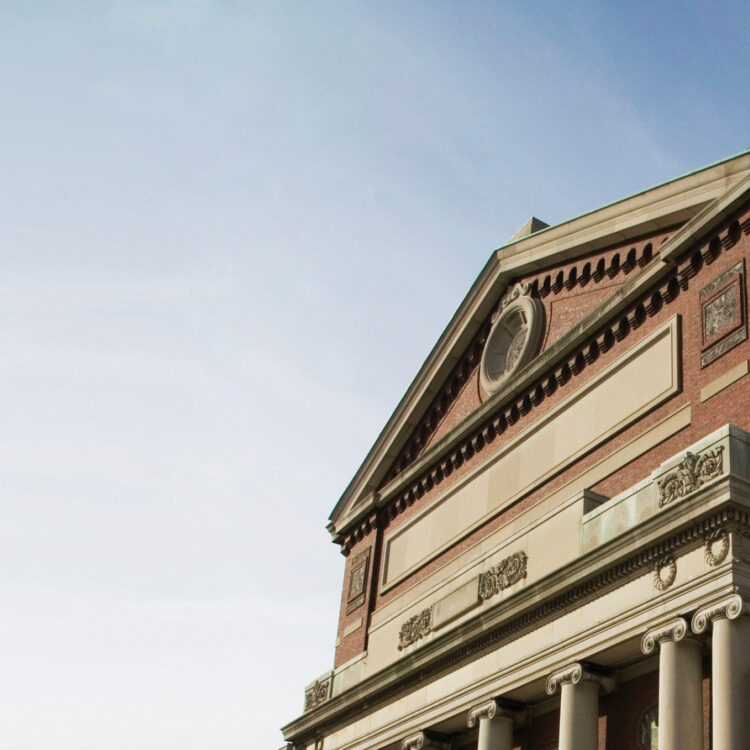 Hong Kong-born conductor Elim Chan, chief conductor of the Antwerp Symphony Orchestra, makes her BSO debut and acclaimed Russian-German pianist Igor Levit makes his BSO subscription series debut in these concerts. Mr. Levit performs Brahms's Piano Concerto No. 2, a work of grand scope and widely varying character and requiring great virtuosity. The young Alabama-born composer Brian Raphael Nabors's orchestral work Pulse aims to suggest, in several contrasting episodes, the unifying energy of many different facets of life on earth. The nickname of Tchaikovsky's colorful and dynamic Little Russian Symphony refers not to his homeland, but to a part of the Ukraine then known as "Little Russia"; the nickname comes from the Ukrainian folk melodies used in the piece.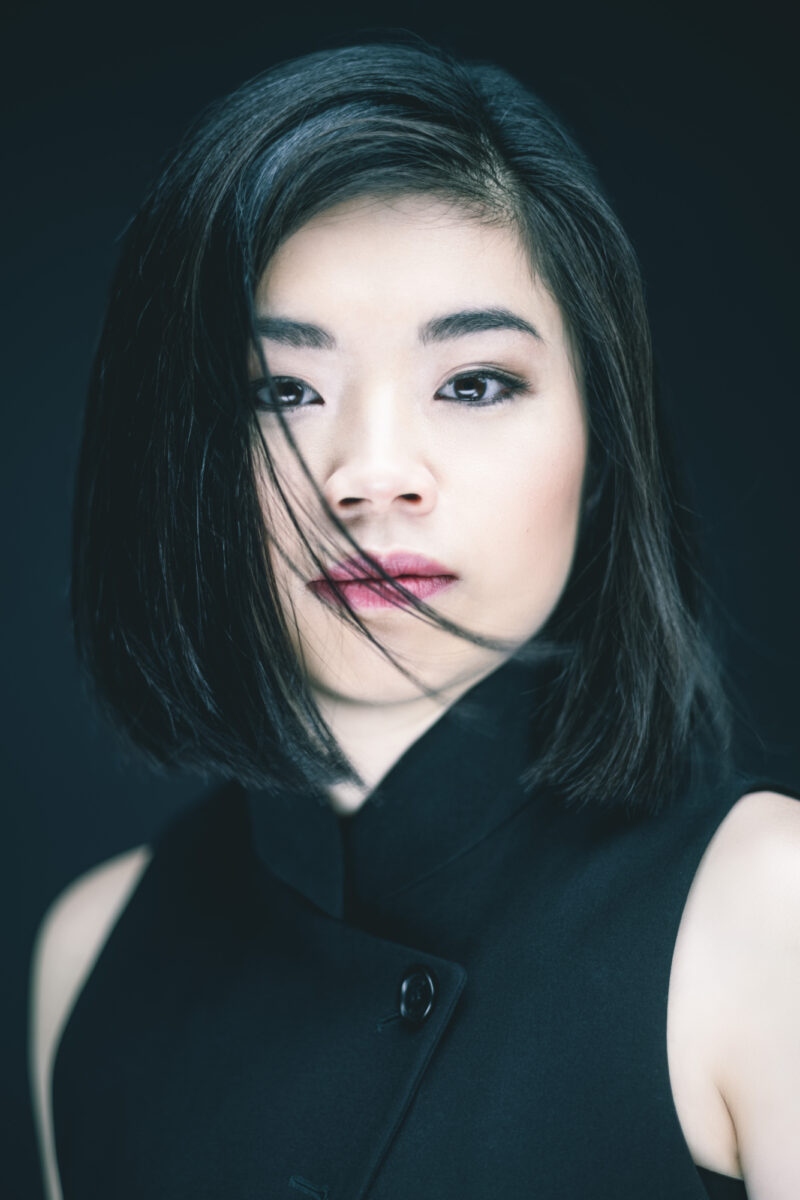 Performance Details
Jan 20, 2022, 10:30am EST
Featuring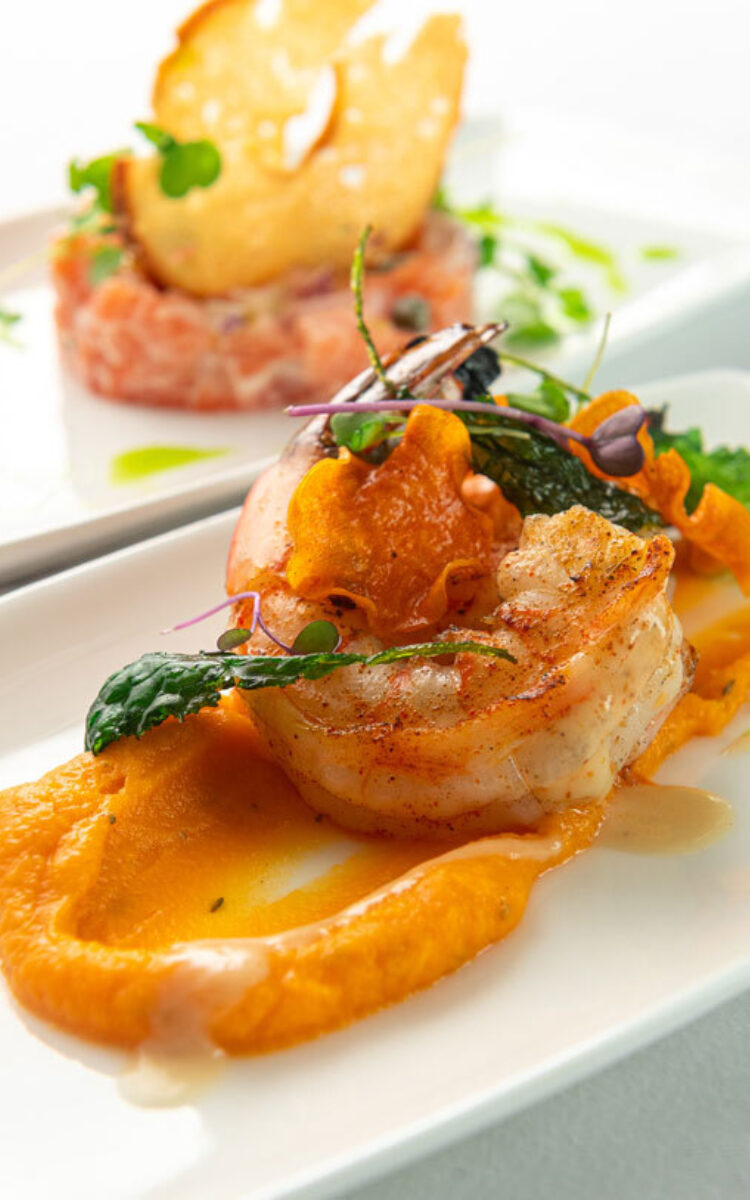 All orders must be placed 72 hours prior to the performance.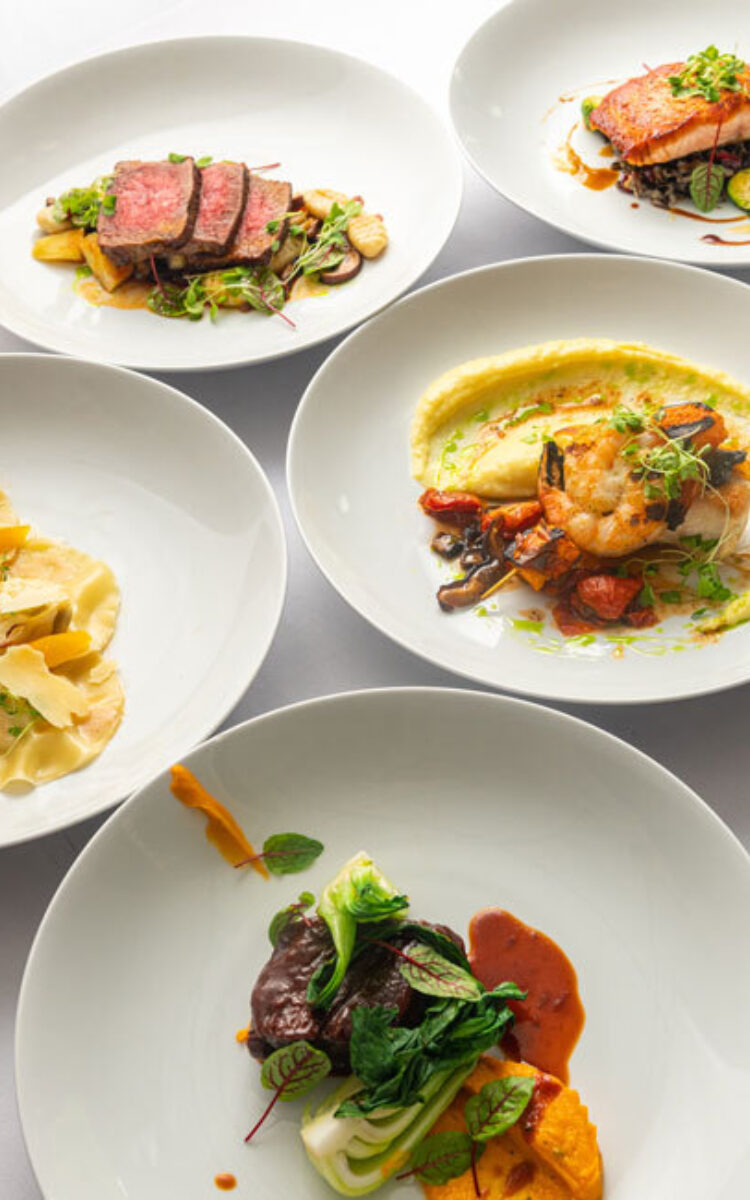 Indulge in a delicious 3-course plated meal, courtesy of our newest dining experience in Higginson Hall—Prelude.
Lead Season Sponsor
Lead Sponsor
Supporting Season Sponsors
Music for All Sponsor

Official Hotel

Official Chauffeured Transportation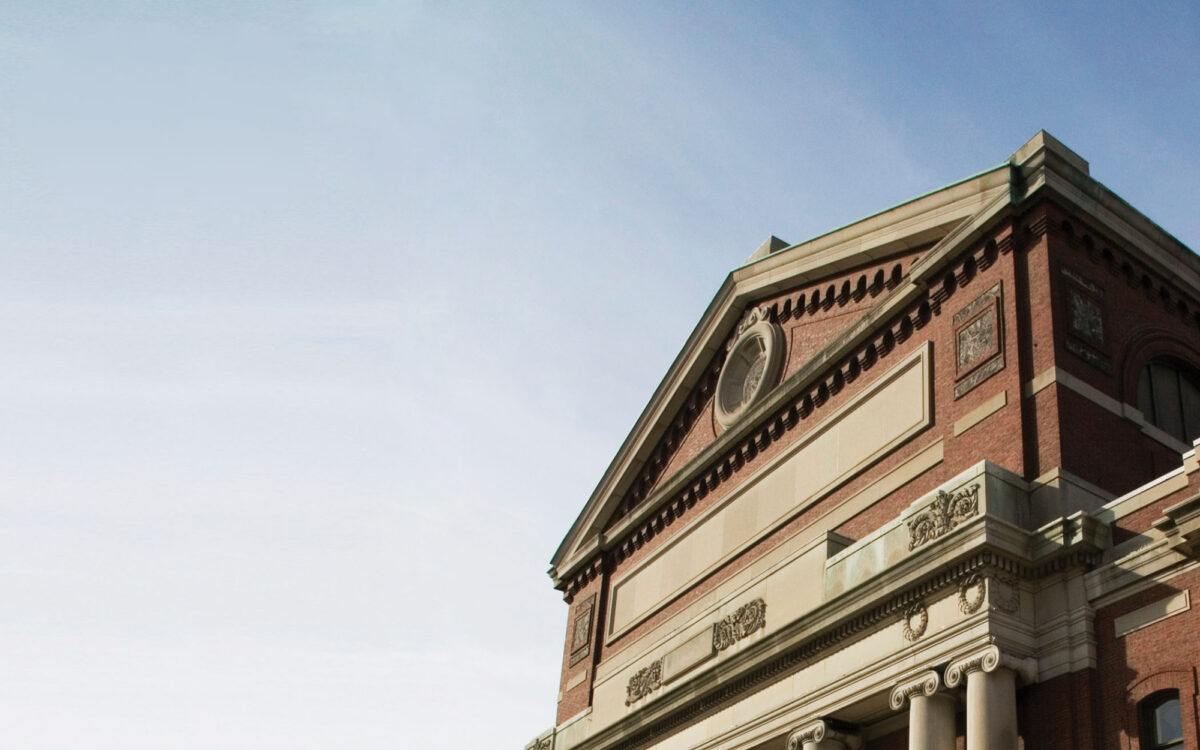 Getting Here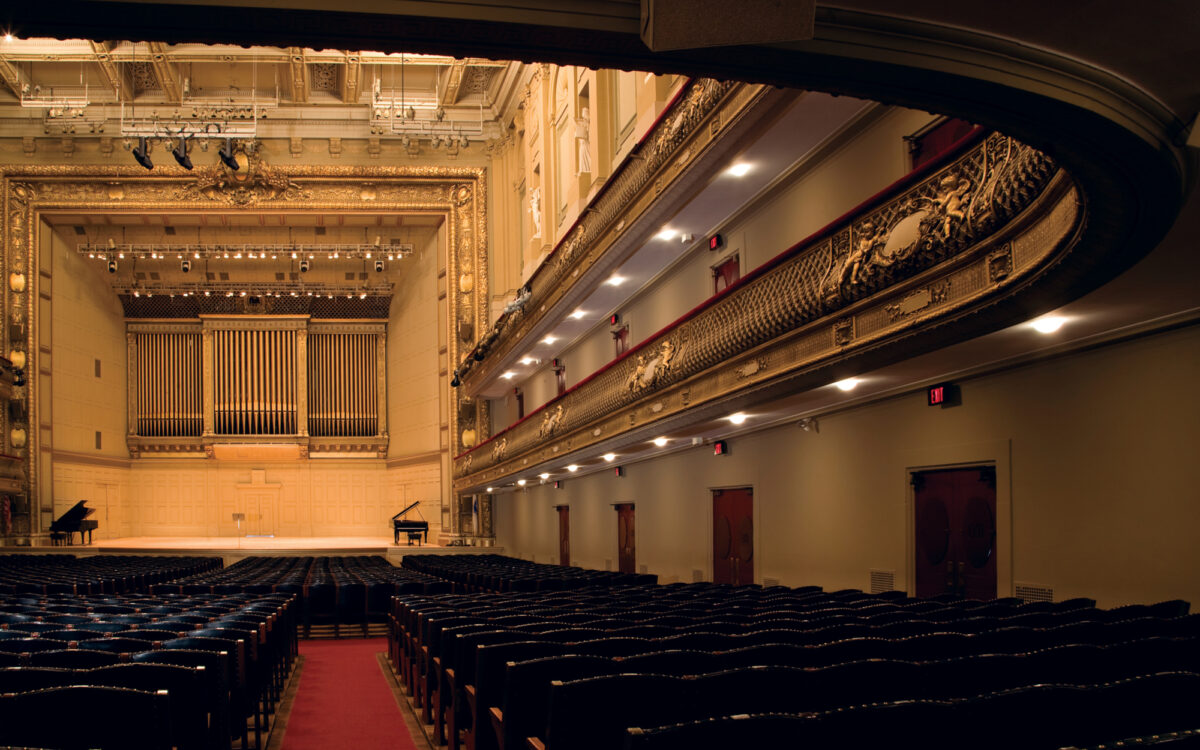 Plan Your Visit