Andris Nelsons conducts Clyne, Wagner, Liszt, and Scriabin with Yefim Bronfman, piano and the Tanglewood Festival Chorus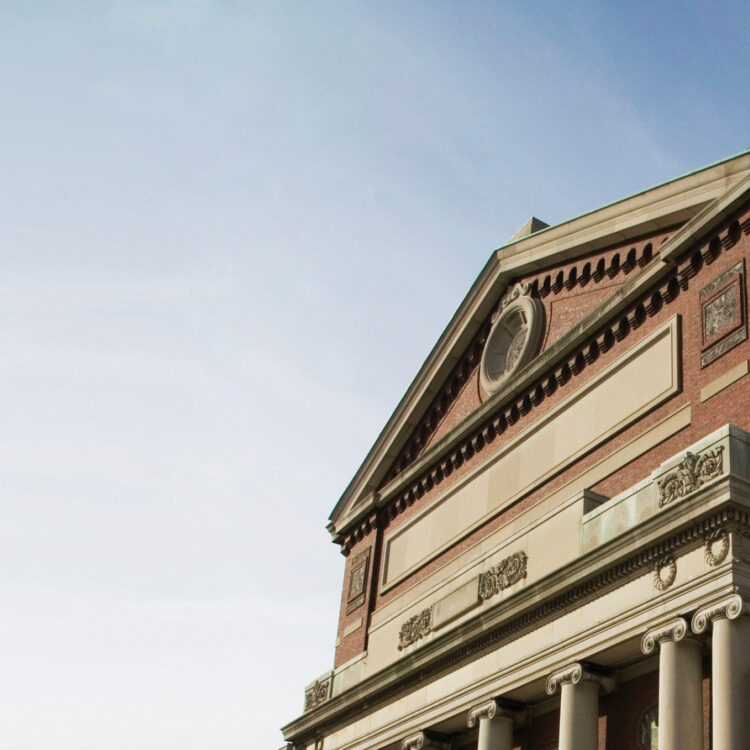 Andris Nelsons, conductor
Yefim Bronfman, piano
Anna Gawboy, lighting research
Justin Townsend, lighting designer
Tanglewood Festival Chorus
 James Burton, conductor
Anna CLYNE Color Field
WAGNER Prelude and Liebestod from Tristan and Isolde
Intermission
LISZT Prometheus
SCRIABIN Prometheus, Poem of Fire, for piano, color organ, chorus, and orchestra
This week's performances by the Tanglewood Festival Chorus are supported by the Alan J. and Suzanne W. Dworsky Fund for Voice and Chorus.
A program of color: It opens with Anna Clyne's Color Field, inspired in part by the vibrancy of a Mark Rothko painting. Followed by Richard Wagner's ecstatic Prelude and Liebestod from Tristan and Isolde, and Franz Liszt's Prometheus. The program closes with Alexander Scriabin's Prometheus, Poem of Fire. When Alexander Scriabin's wrote Prometheus, Poem of Fire, he conceived of a "light organ" that would project colors corresponding to his music. Prometheus premiered in 1911 with future BSO Music Director Serge Koussevitzky, whose 150th birthday year we celebrate in 2024.
Thursday's performance will end around 9:15pm, Friday's performance will end around 3:15pm, and Saturday's performance will end around 9:45pm.
The Walter Piston Society Concert
Performance Details
Apr 4, 2024, 7:30pm EDT
Music for the Senses
In these multi-sensory concerts, music comes alive in front of your very eyes, becoming something you can feel. With music inspired by the rich luminosity of a painting, a synesthetic 20th century masterwork, and a symphony of light and sound, you will experience an evening in Symphony Hall like no other.
View Series Performances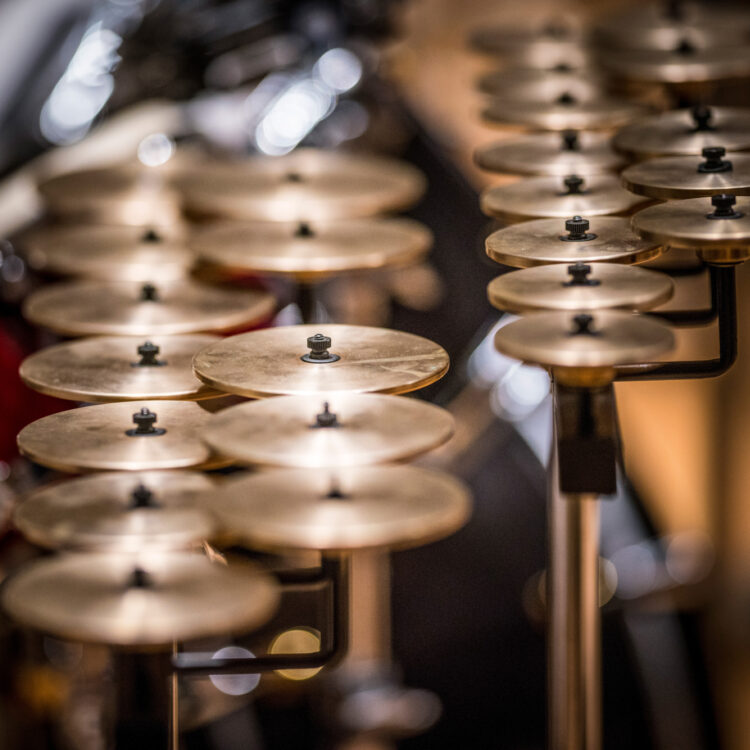 Lead Season Sponsor
Lead Sponsor
Supporting Season Sponsors
Official Hotel

Official Vehicle

Supporting Season Sponsor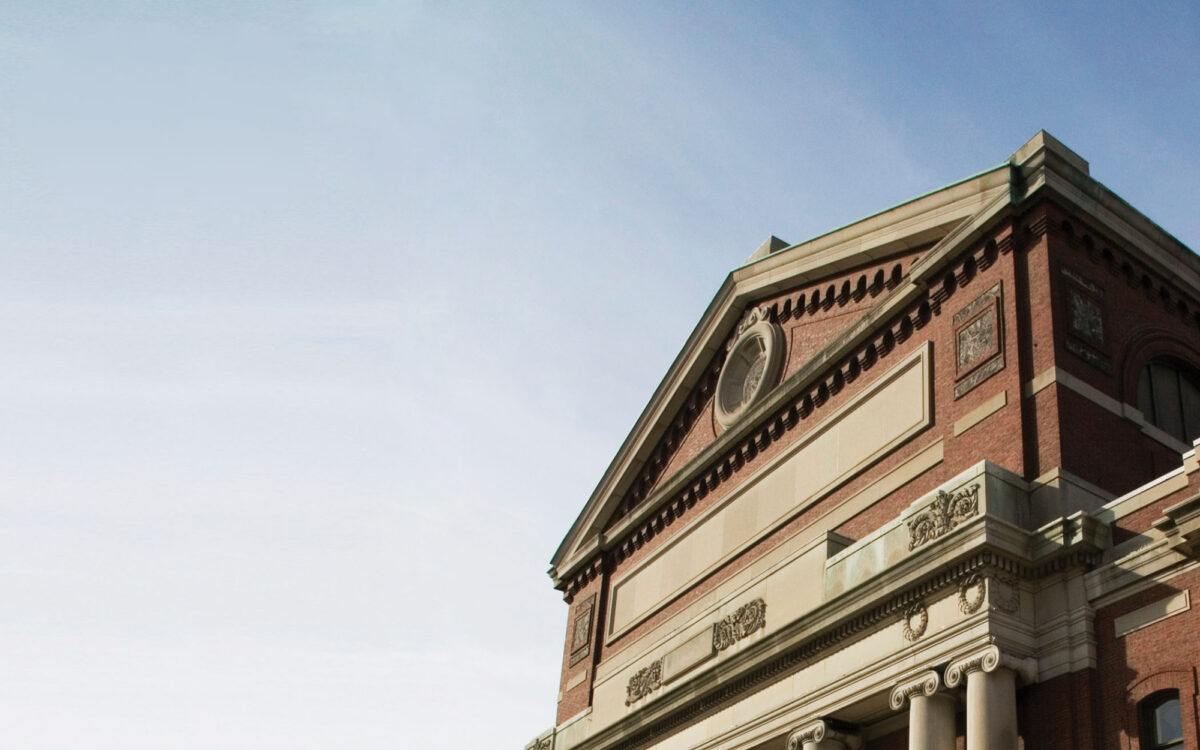 Getting Here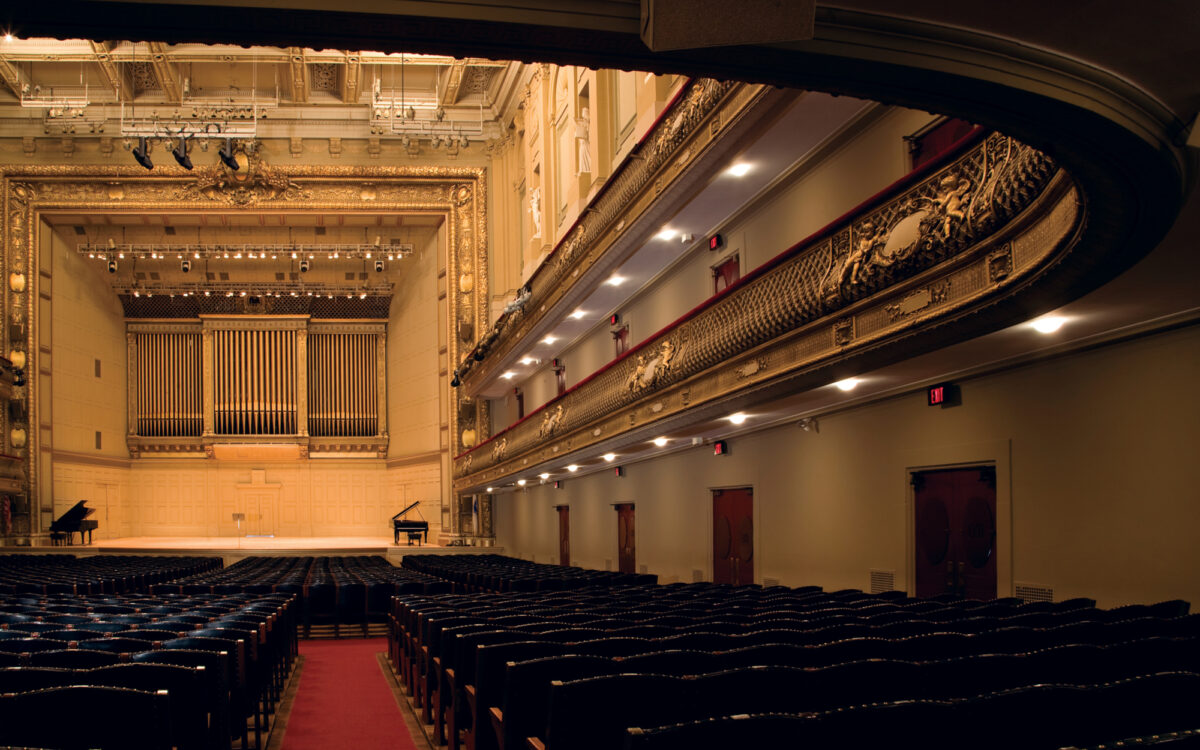 Plan Your Visit