Thomas Wilkins conducts Coleridge-Taylor, Wooten, and Ellington featuring electric bassist Victor Wooten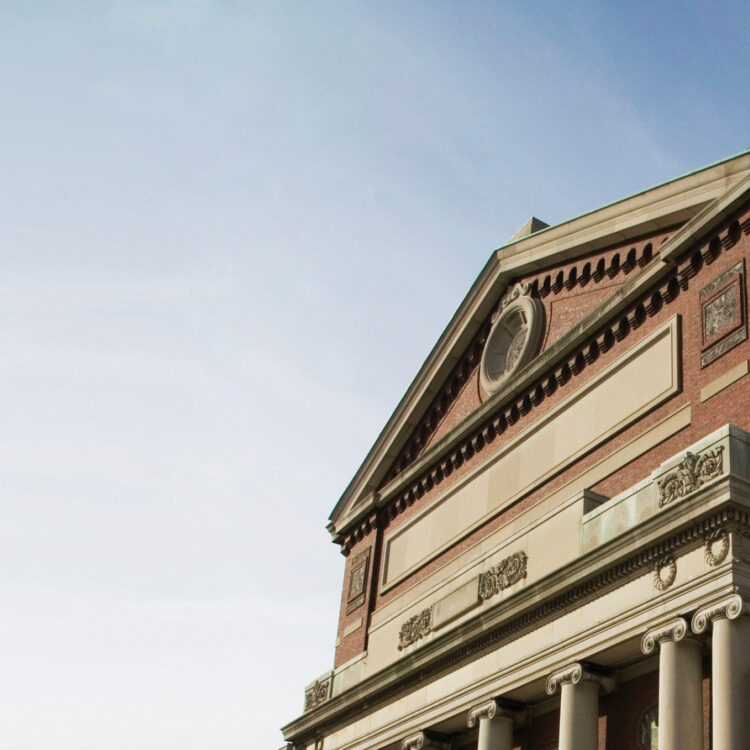 BSO Artistic Advisor for Education and Community Engagement Conductor Thomas Wilkins is joined by composer and electric bass virtuoso Victor Wooten making his BSO debut. A multi-Grammy winner consistently ranked among the greatest bassists in the world, Wooten puts his own eclectic chops to the test in his concerto La Lección Tres, which continues the musical-philosophical journey of his book The Music Lesson. Anglo African composer Samuel Coleridge Taylor came to international prominence with his 1898 cantata on Longfellow's epic poem The Song of Hiawatha. In 1912, Coleridge-Taylor recast this popular work as a ballet score; it was his last completed piece. Duke Ellington's 1970 ballet The River, commissioned by the American Ballet Theatre for choreographer Alvin Ailey, follows an allegorical river's changing nature from its source to the sea—i.e., from birth to "the heavenly anticipation of rebirth. The October 29 performance is part of our Casual Fridays series.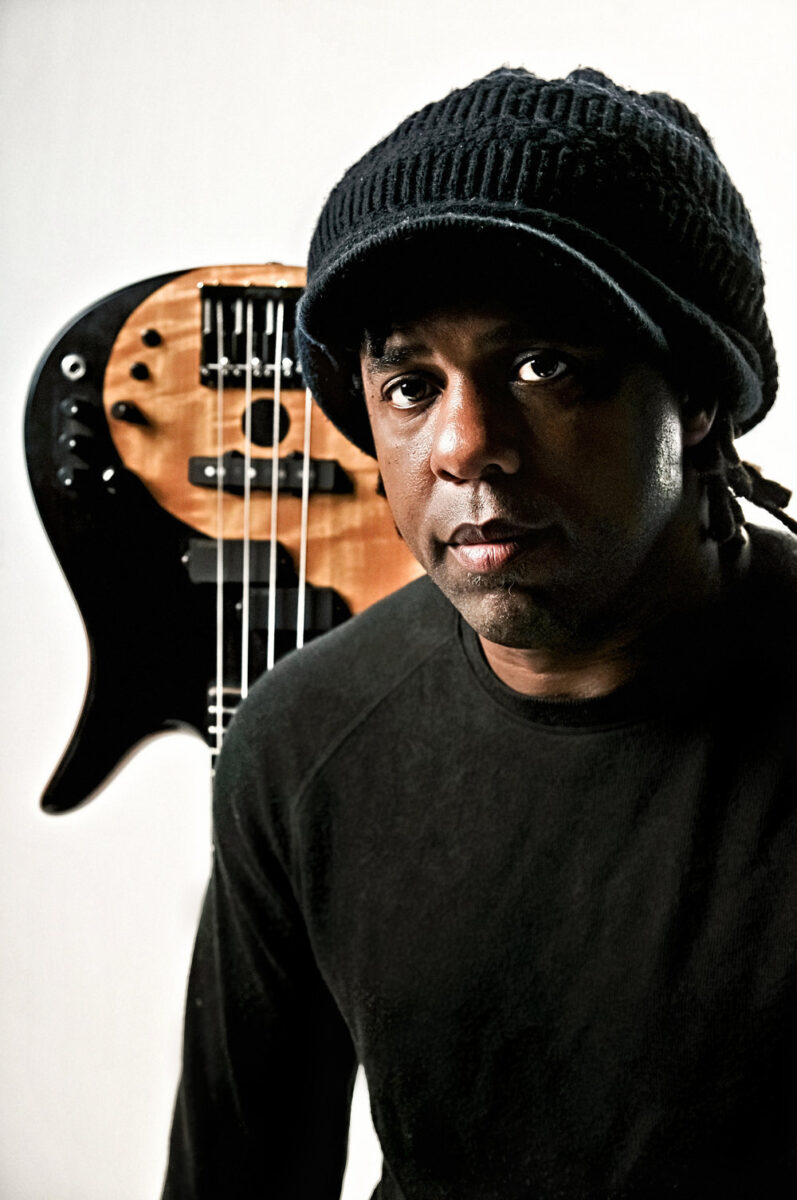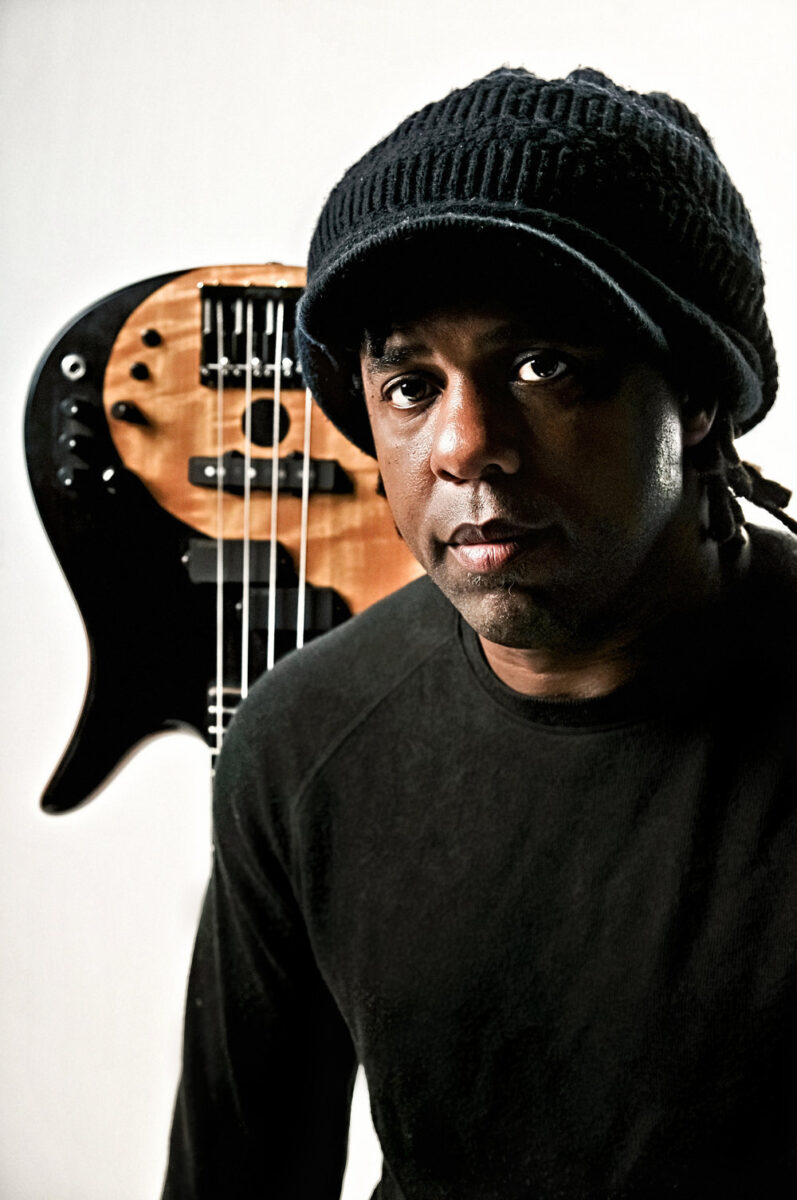 Performance Details
Oct 28, 2021, 8:00pm EDT
What's Different About the Casual Friday Experience
These concerts have lower ticket prices at $40, $56, and $66, depending on seat location.
You'll get to know conductor Thomas Wilkins through introductory remarks before the concert starts.
The program is shorter than a typical BSO performance, with no intermission.
Audiences seated in the Tech Section, a rear section of the floor, will enjoy Conductor-Cam seating. With strategically placed screens, patrons can see the conductor from the orchestra's perspective.
Stick around after the concert for a Casual Conversation with Wilkins and Wooten to learn more about their experiences and the music you heard during the concert.
There's no need to wonder if your outfit is dressy enough; casual clothes are encouraged at these concerts!
"I love expressing myself. I love playing music, but not just R&B, not just jazz. Music is bigger than all of that. Life is bigger than all of that, and I want to experience as much of it as I can." — Victor Wooten (Boston Globe)
"It's about unifying different types of music in one musical work and also unifying different types of audiences in one concert hall. I want both sides of the musical audiences, the classical and the modern, to come together and grow together. And then hopefully, the whole world gets better." — Victor Wooten (Thrive Global)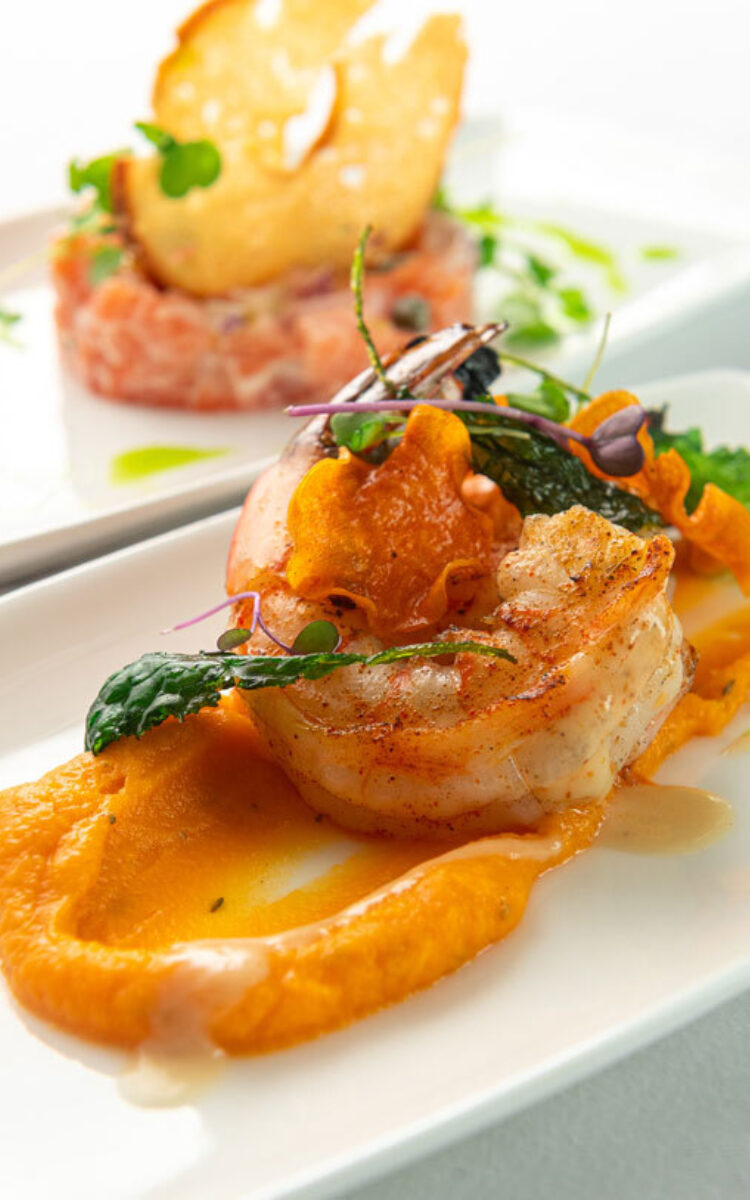 All orders must be placed 72 hours prior to the performance.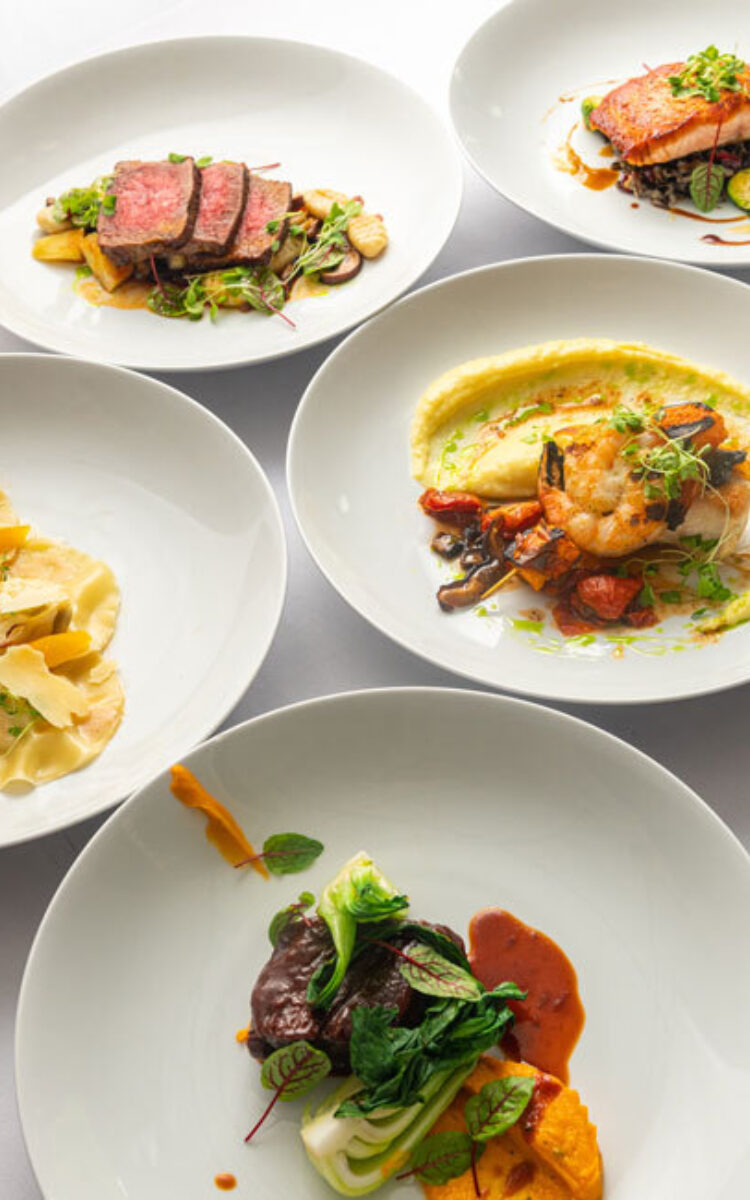 Indulge in a delicious 3-course plated meal, courtesy of our newest dining experience in Higginson Hall—Prelude.
Lead Season Sponsor
Lead Sponsor
Supporting Season Sponsors
Music for All Sponsor

Official Hotel

Official Chauffeured Transportation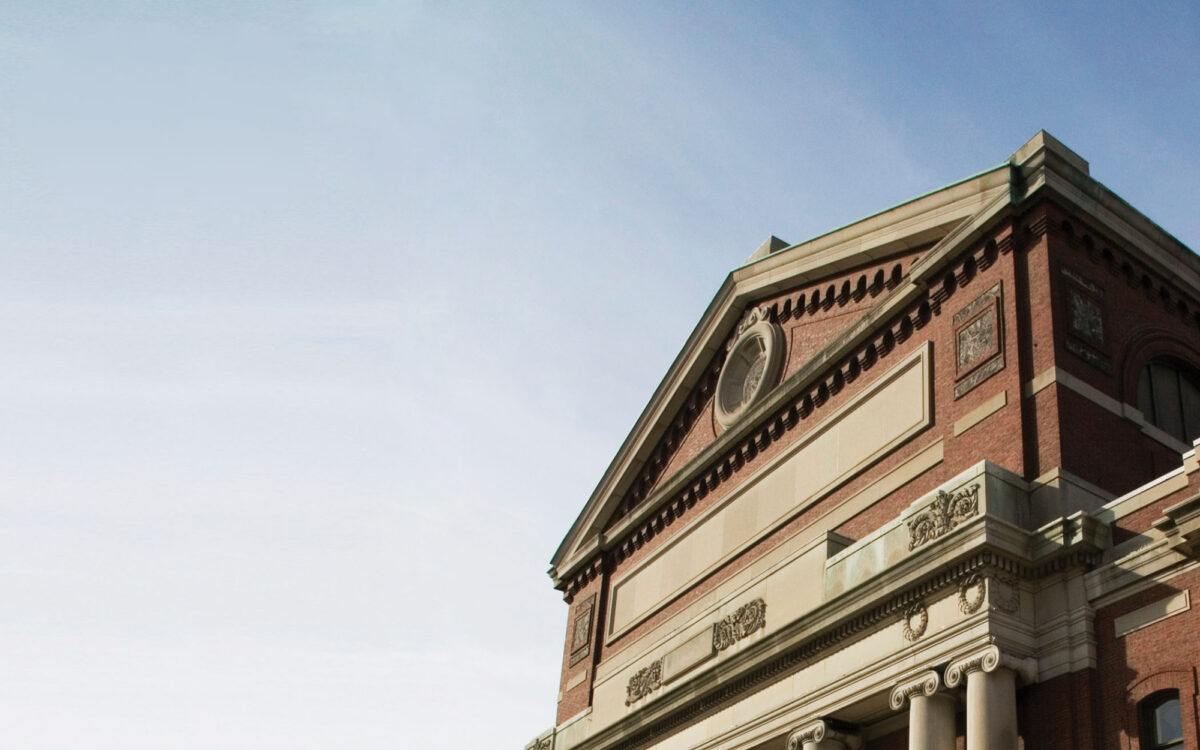 Getting Here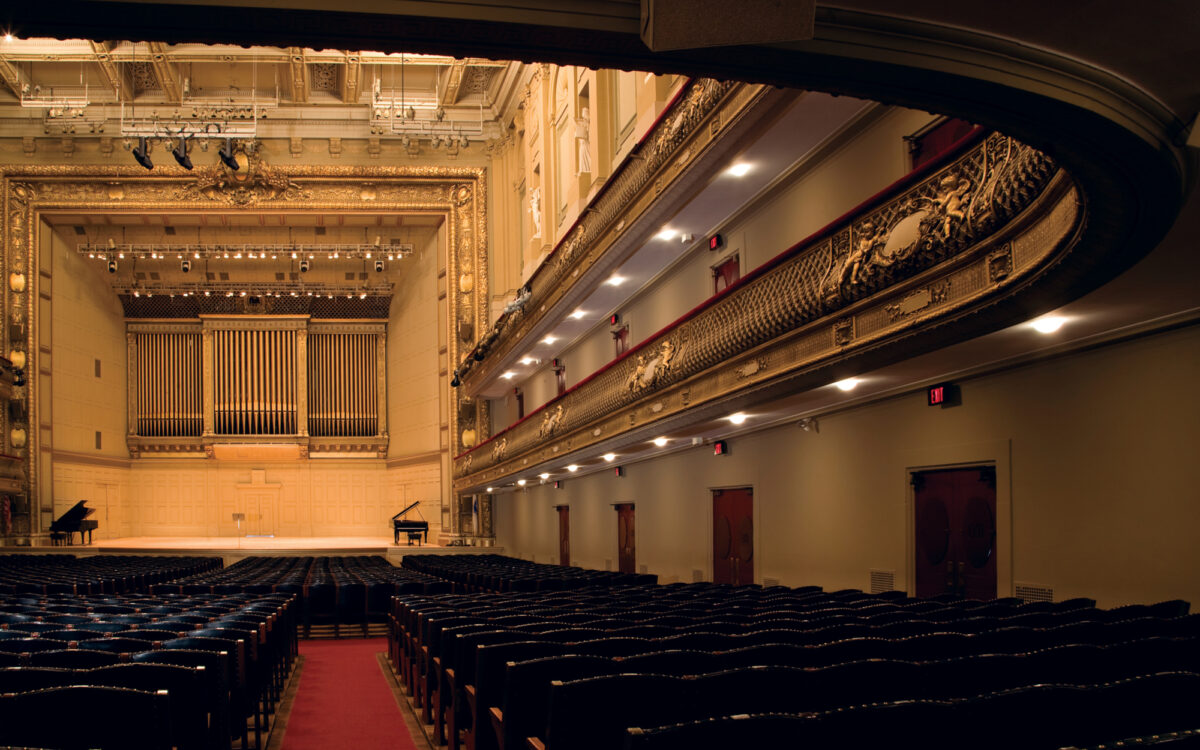 Plan Your Visit