Jakub Hrůša conducts Janáček, Rachmaninoff, and Dvořák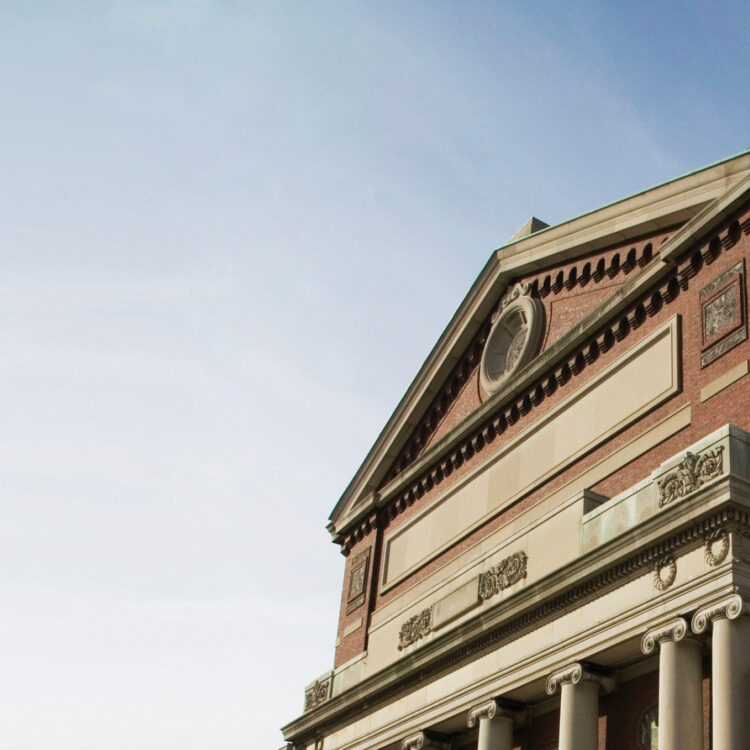 Joining Mr. Hrůša and the BSO is the Czech pianist Lukáš Vondráček, who makes his BSO debut in Sergei Rachmaninoff's lyrical and virtuosic Piano Concerto No. 2. Following the poor reception of his Symphony No. 1, Rachmaninoff sought the help of a hypnotist to overcome writer's block as he worked to complete the concerto. The composer was soloist in its 1901 premiere. Composed in 1894, the Czech composer Leoš Janáček's Jealousy was originally intended as the overture to his opera, but it was eventually published as an independent piece. These are the first BSO performances of this short, emotional orchestral score. Closing the program is the Czech composer Antonín Dvořák's vibrant Sixth Symphony, an 1880 work written as his international reputation was beginning to soar. The BSO added the symphony to its repertoire at the start of its third season, in October 1883.
Due to continuing concerns over the risk of respiratory transmission of the COVID-19 virus through unmasked choral performances, the Boston Symphony Orchestra cannot perform Janáček's Glagolitic Mass on February 3, 4, and 5. In place of the originally scheduled program, conductor Jakub Hrůša will now lead the following program, featuring the BSO debut of the young Czech pianist Lukáš Vondráček.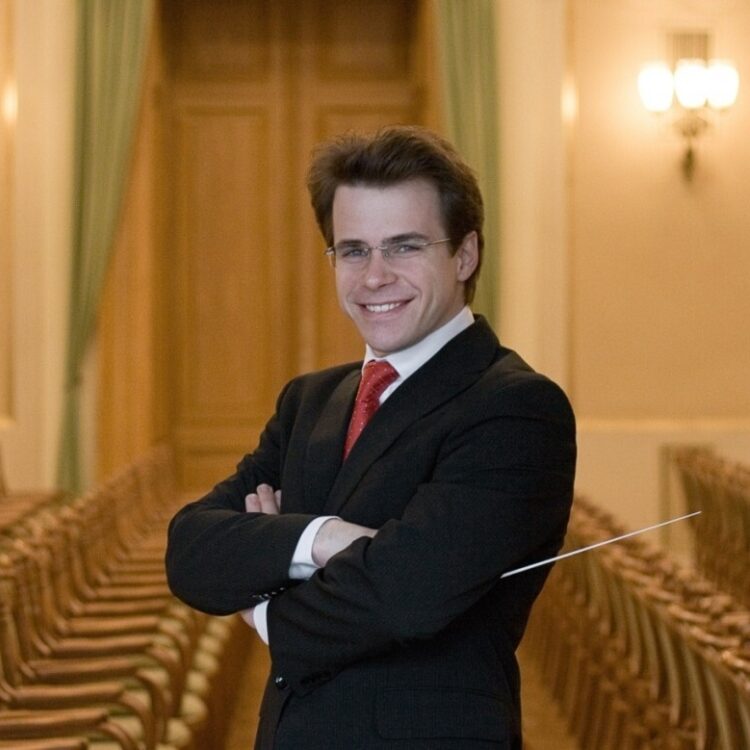 Performance Details
Feb 4, 2022, 1:30pm EST
Featuring
Program Notes & Works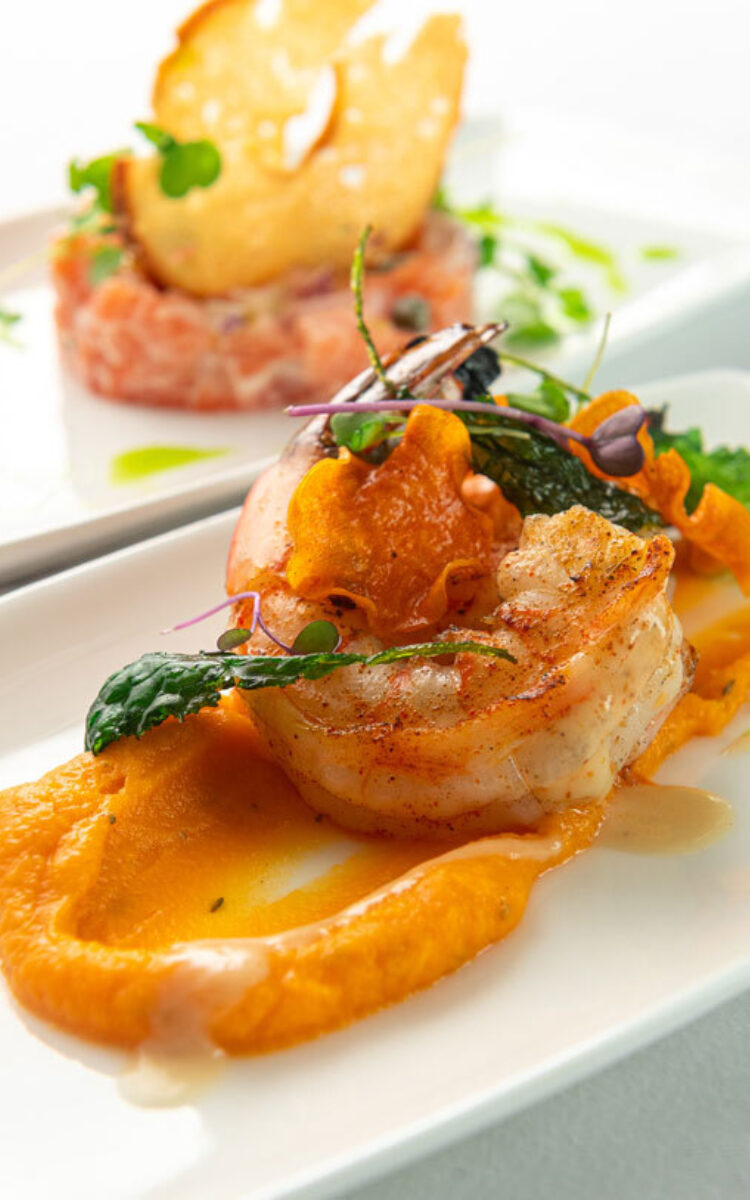 All orders must be placed 72 hours prior to the performance.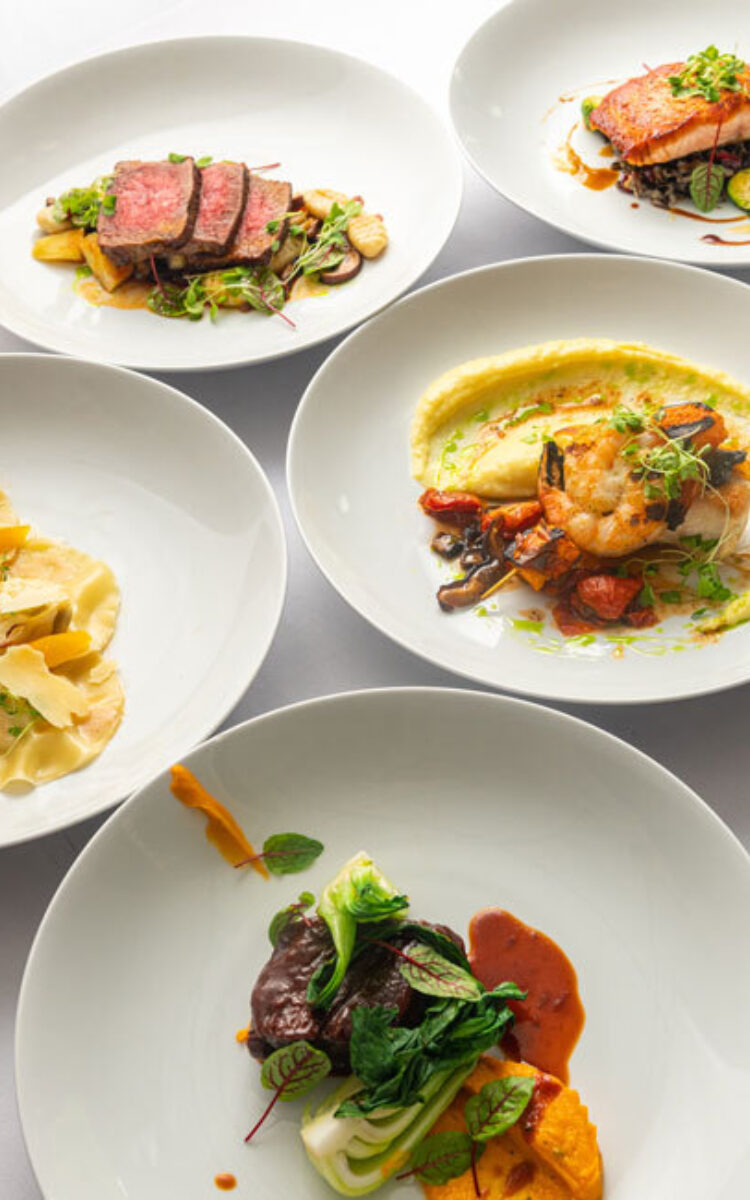 Indulge in a delicious 3-course plated meal, courtesy of our newest dining experience in Higginson Hall—Prelude.
Lead Season Sponsor
Lead Sponsor
Supporting Season Sponsors
Music for All Sponsor

Official Hotel

Official Chauffeured Transportation
Symphony Hall
Keeping You Safe in Sound at Symphony Hall

Please note that all visitors to Symphony Hall must present either proof of vaccination or a negative COVID-19 test to enter, and CDC-approved masks are required while in the hall. A negative COVID-19 test must either be a PCR test taken within the last 72 hours or an antigen test taken within the last 24 hours. Be sure to read about all our new health and safety protocols before attending. We look forward to sharing this special celebration with you. Welcome back!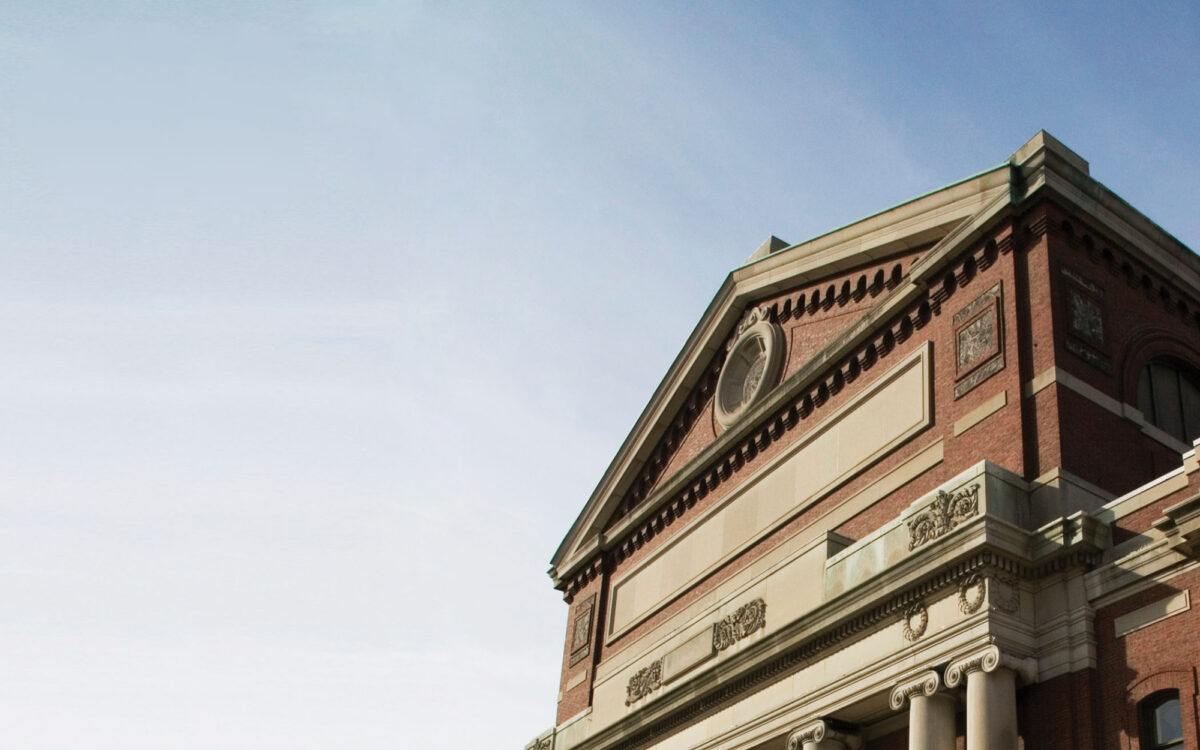 Getting Here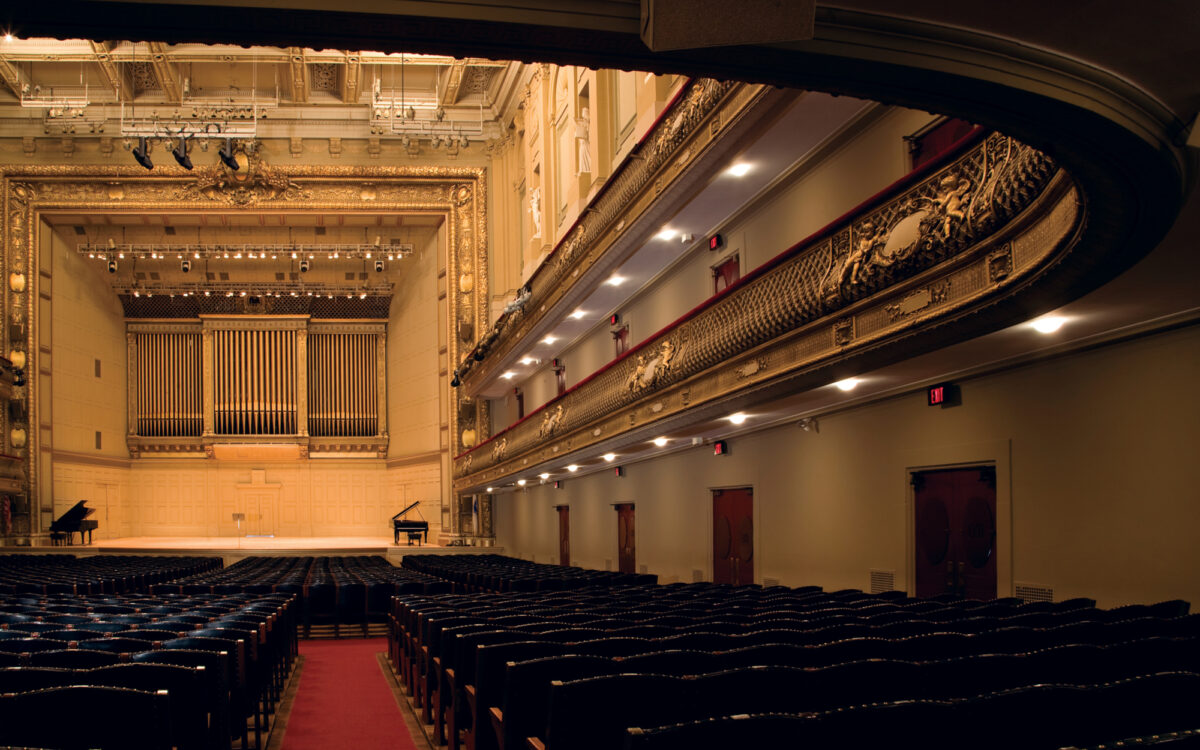 Plan Your Visit