Karina Canellakis conducts Dvořák, Lutosławski, and Szymanowski with Nicola Benedetti, violin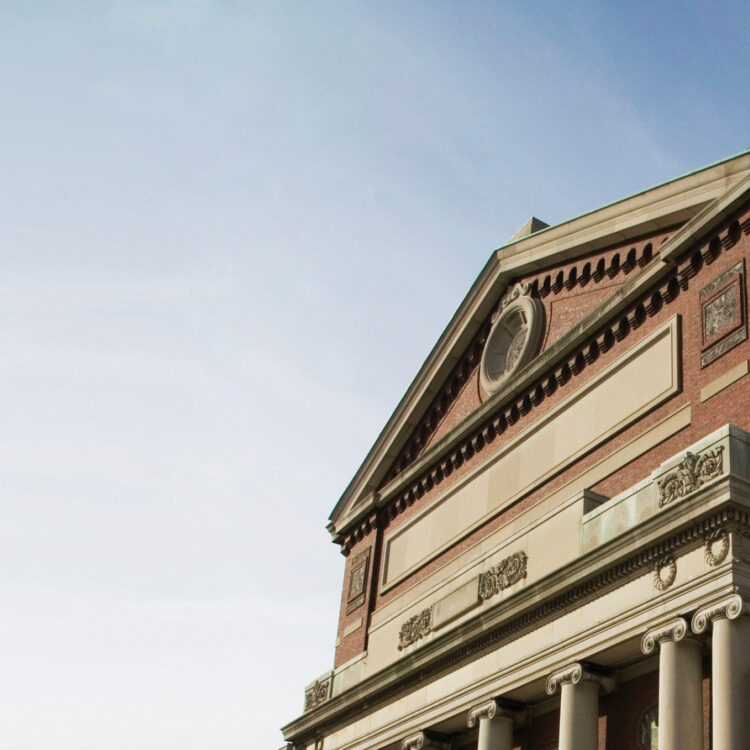 Making her BSO debut, violinist Nicola Benedetti joins conductor Karina Canellakis in her Symphony Hall debut for Karel Szymanowski's scintillating Violin Concerto No. 2 from 1933, his last major work. His compatriot Witold Lutosławski's folk-music influenced Concerto for Orchestra (1954) helped establish his international reputation. Antonín Dvořák's nature-inspired tone poem Wood Dove has not been played by the BSO since 1905.

---
Karina Canellakis, conductor
Nicola Benedetti, violin
DVOŘÁK Wood Dove (18)
SZYMANOWSKI Violin Concerto No. 2 (22)
---- Intermission----
LUTOSŁAWSKI Concerto for Orchestra (28)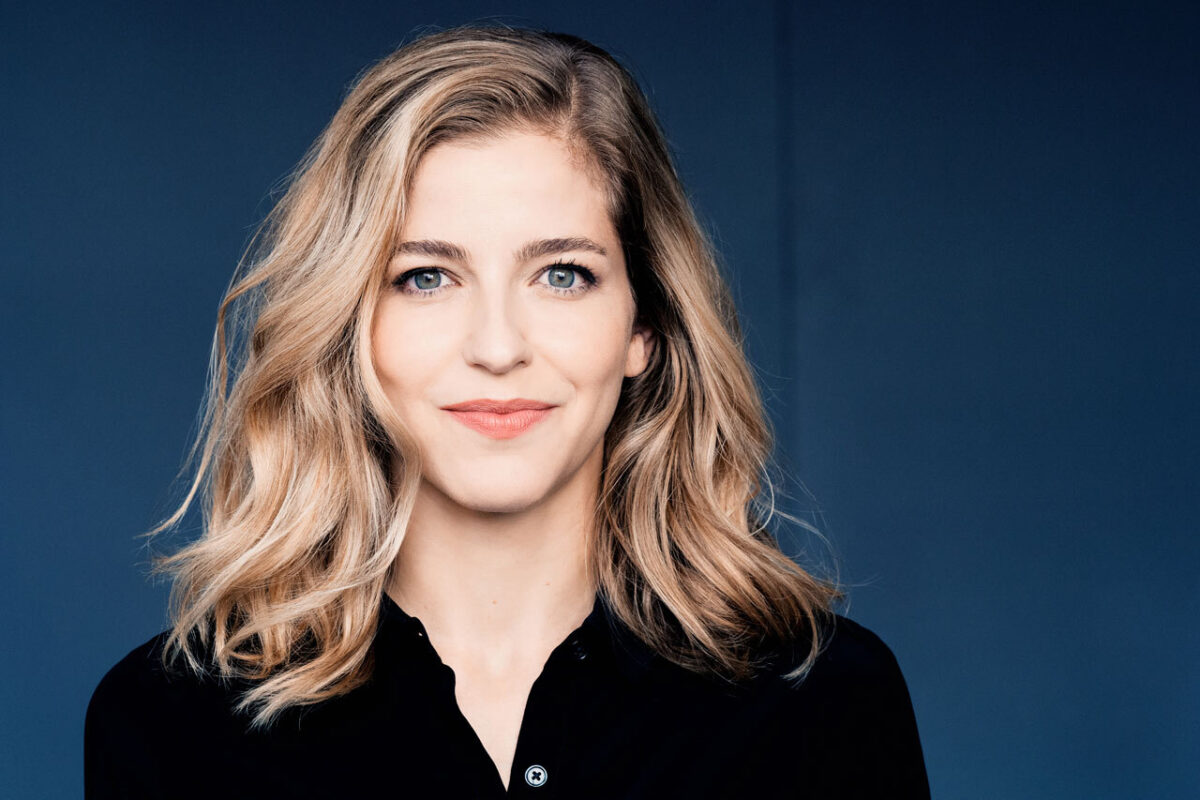 Performance Details
Jan 19, 2023, 7:30pm EST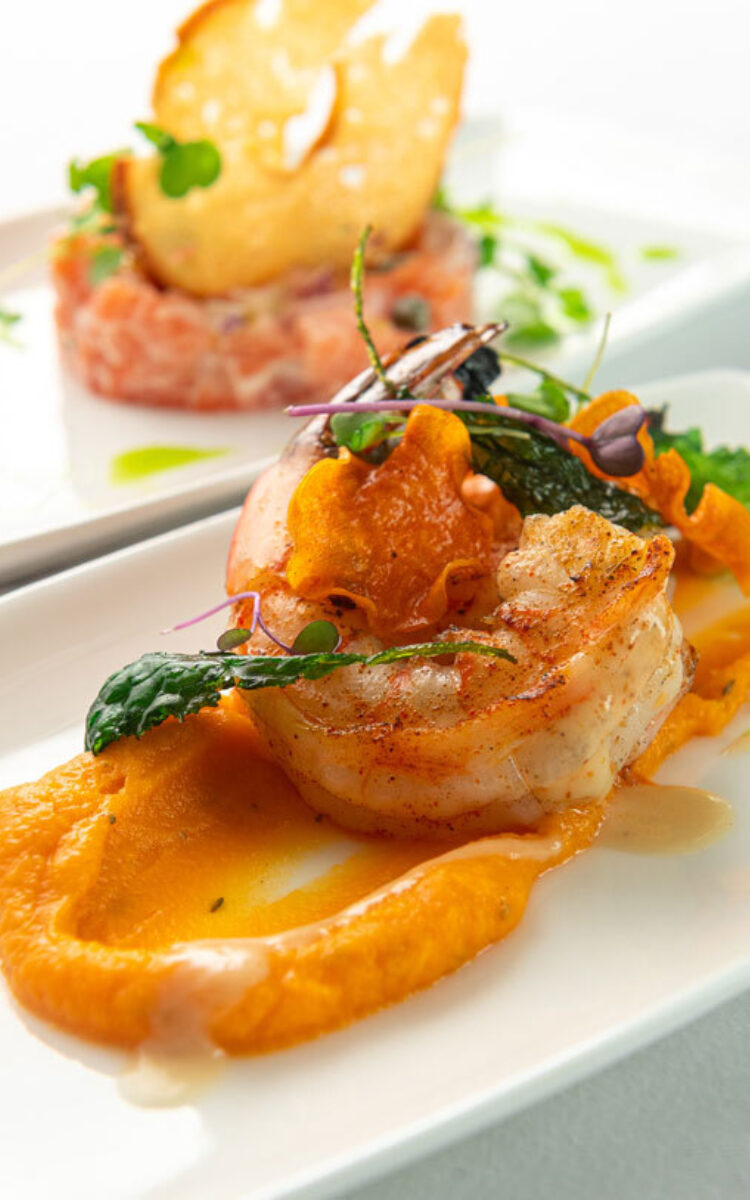 All orders must be placed 72 hours prior to the performance.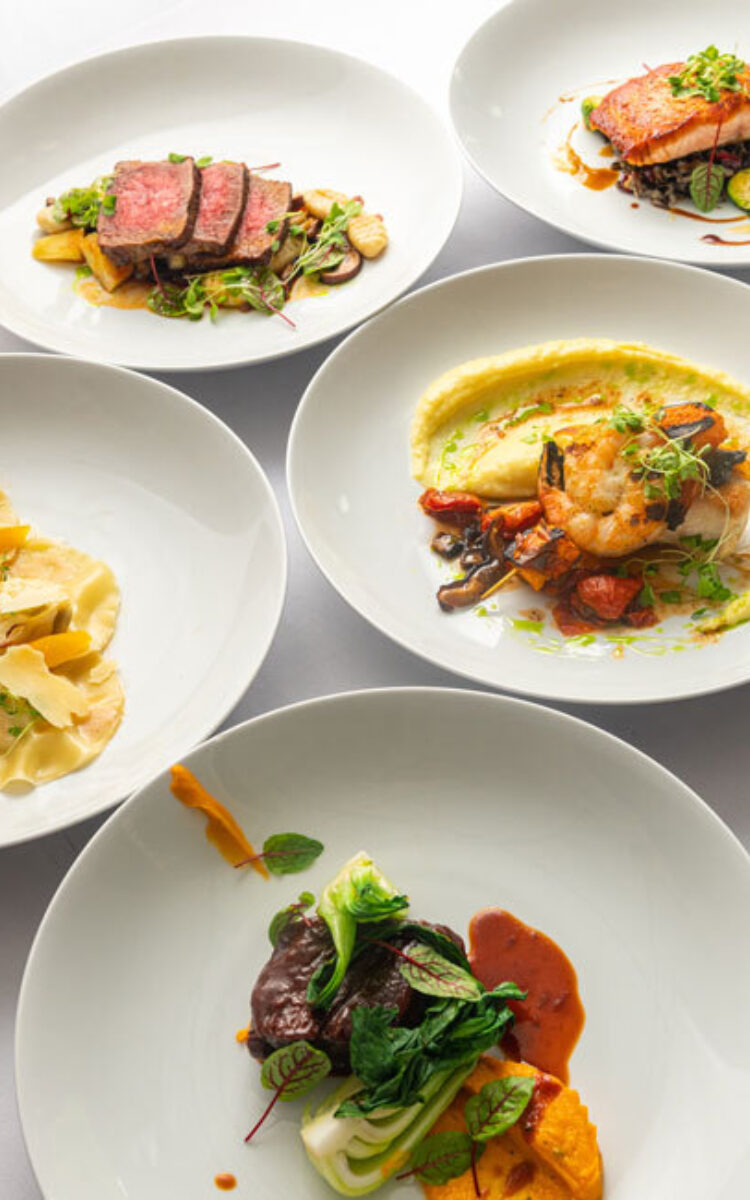 Indulge in a delicious 3-course plated meal, courtesy of our newest dining experience in Higginson Hall—Prelude.
Lead Season Sponsor
Lead Sponsor
Supporting Season Sponsors
Supporting Season Sponsor

Official Vehicle

Official Hotel

Winter Season Sponsor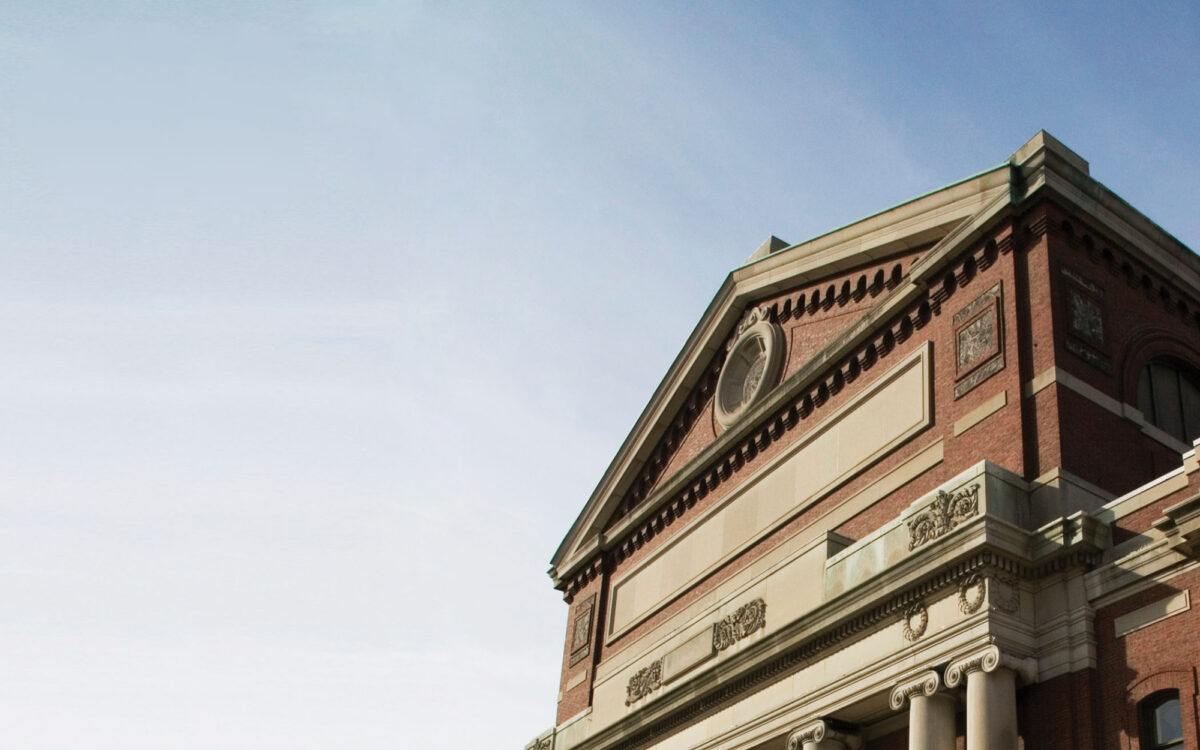 Getting Here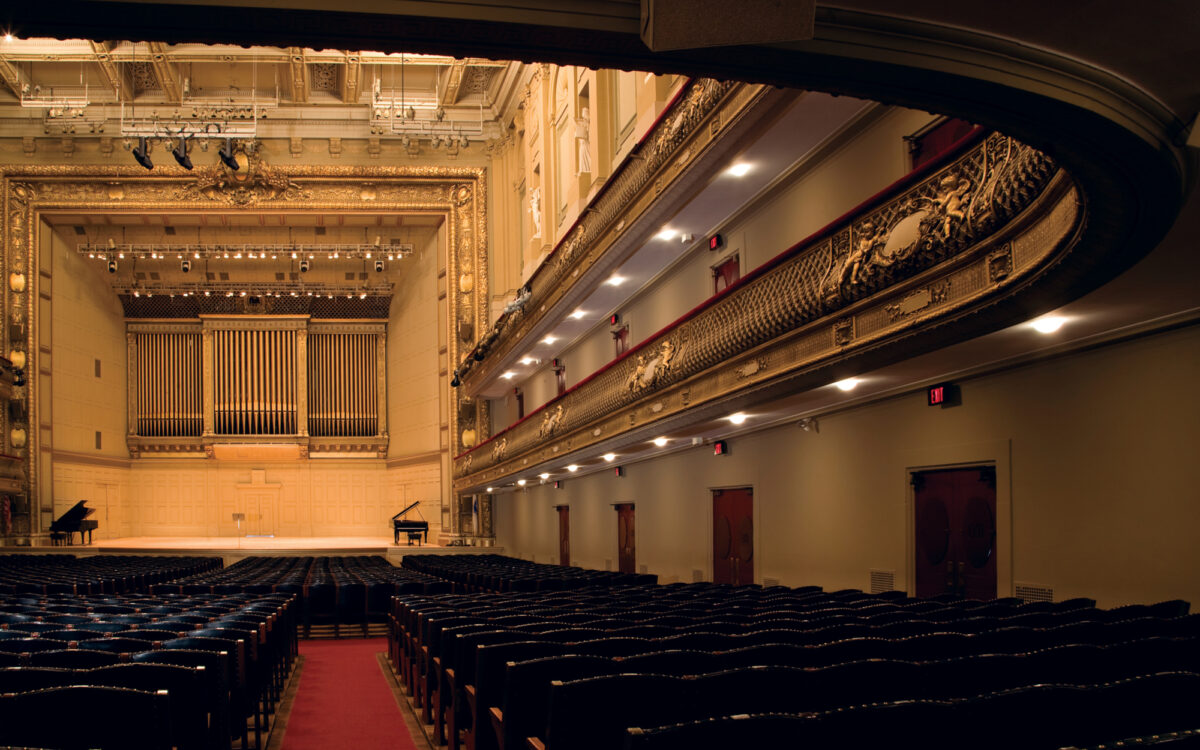 Plan Your Visit