Andris Nelsons conducts HK Gruber, Mozart, and Prokofiev featuring Hilary Hahn, violin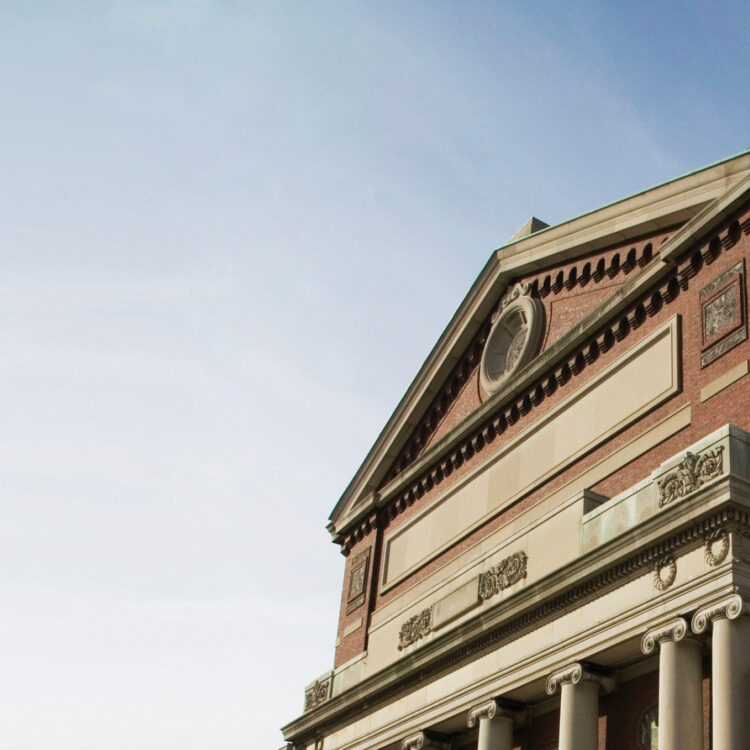 Andris Nelsons leads a world premiere originally scheduled for spring 2020, the Viennese composer HK Gruber's Short Stories from the Vienna Woods, a BSO co-commission with the Gewandhausorchester Leipzig. This orchestral score is a suite of music from the composer's opera Tales from the Vienna Wood, based on the socially critical play by the same name by Ödön von Horváth. The title's reference to the famous Strauss waltz mirrors the wide- ranging popular and classical variety of Gruber's music.
Though he would later be the embodiment of the Viennese Classical composer, Wolfgang Mozart was still living in Salzburg when he wrote all five of his violin concertos. Beloved American violinist Hilary Hahn plays Mozart's Concerto No. 5, from 1775, which in addition to its energy and elegance is notable for its unusual finale, which features the surprising "Turkish" episode that gives the concerto its nickname.
The BSO under Serge Koussevitzky gave the American premiere of Sergei Prokofiev's Symphony No. 5 in 1945. Written in 1944, the symphony looks beyond the turmoil of World War II to celebrate the nobility of the human spirit.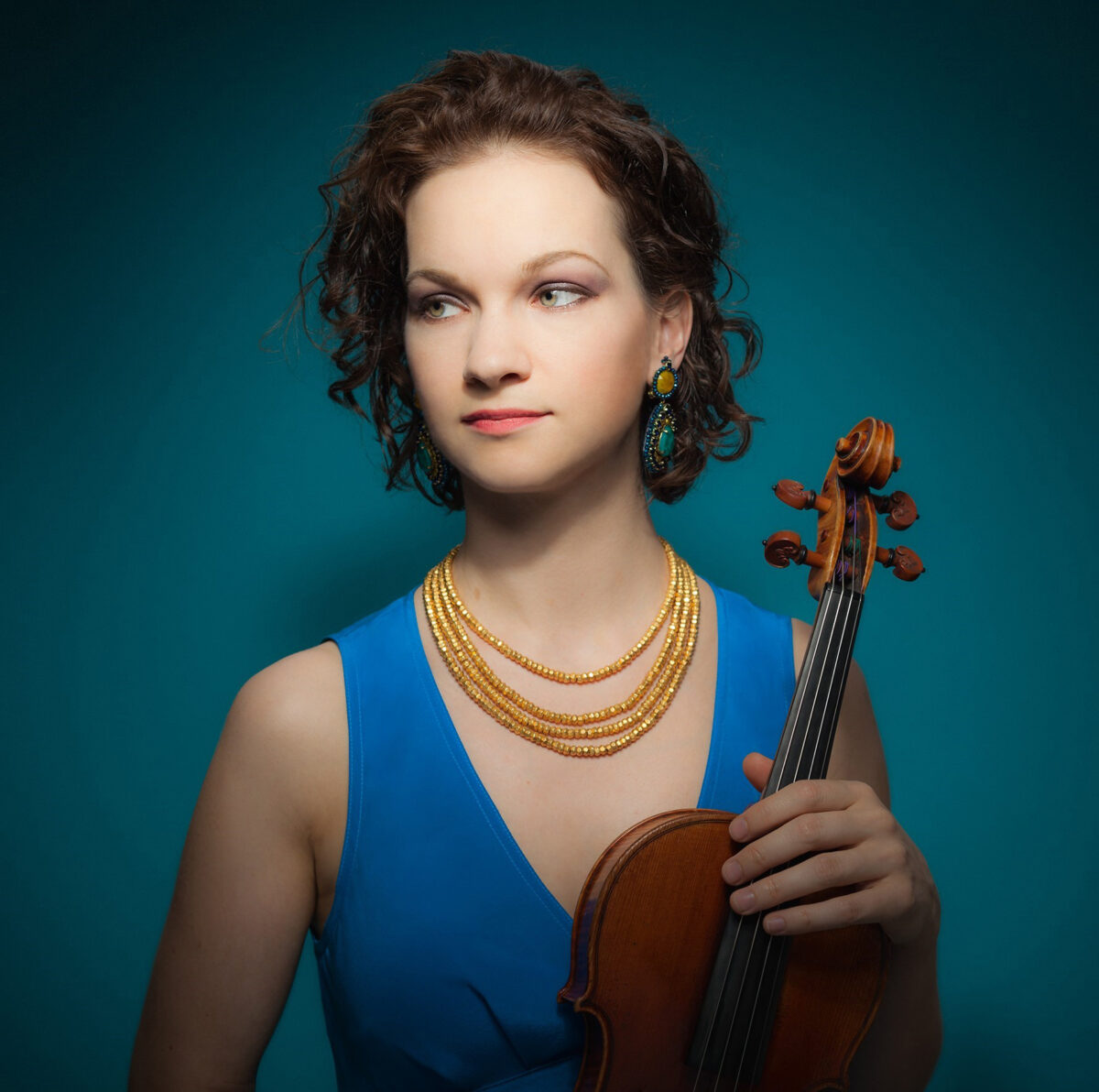 Performance Details
Jan 6, 2022, 8:00pm EST
Featuring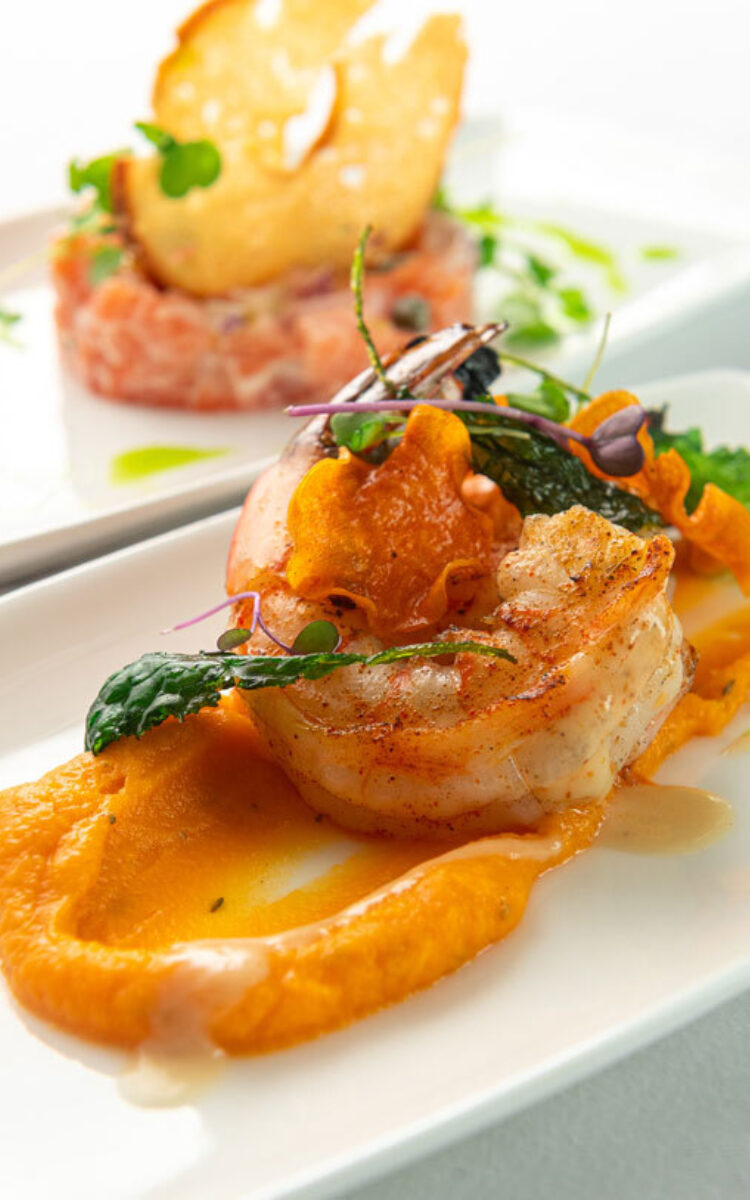 All orders must be placed 72 hours prior to the performance.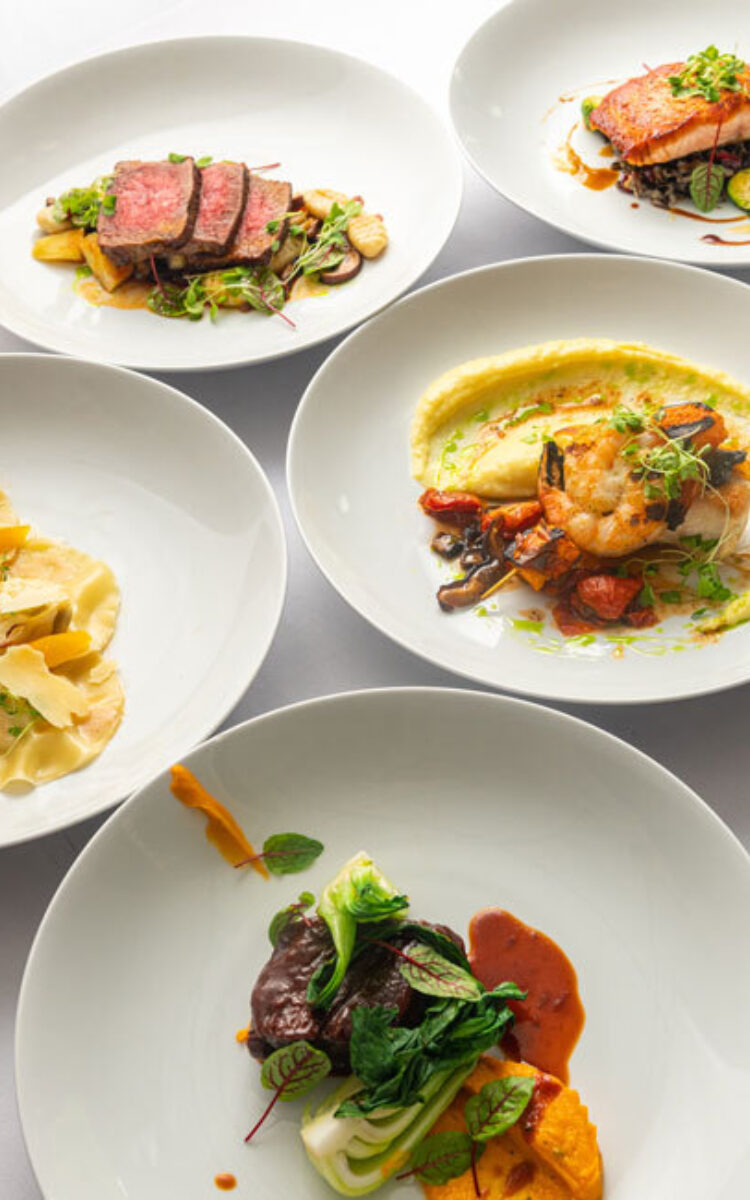 Indulge in a delicious 3-course plated meal, courtesy of our newest dining experience in Higginson Hall—Prelude.
Lead Season Sponsor
Lead Sponsor
Supporting Season Sponsors
Supporting Season Sponsor

Official Hotel

Official Chauffeured Transportation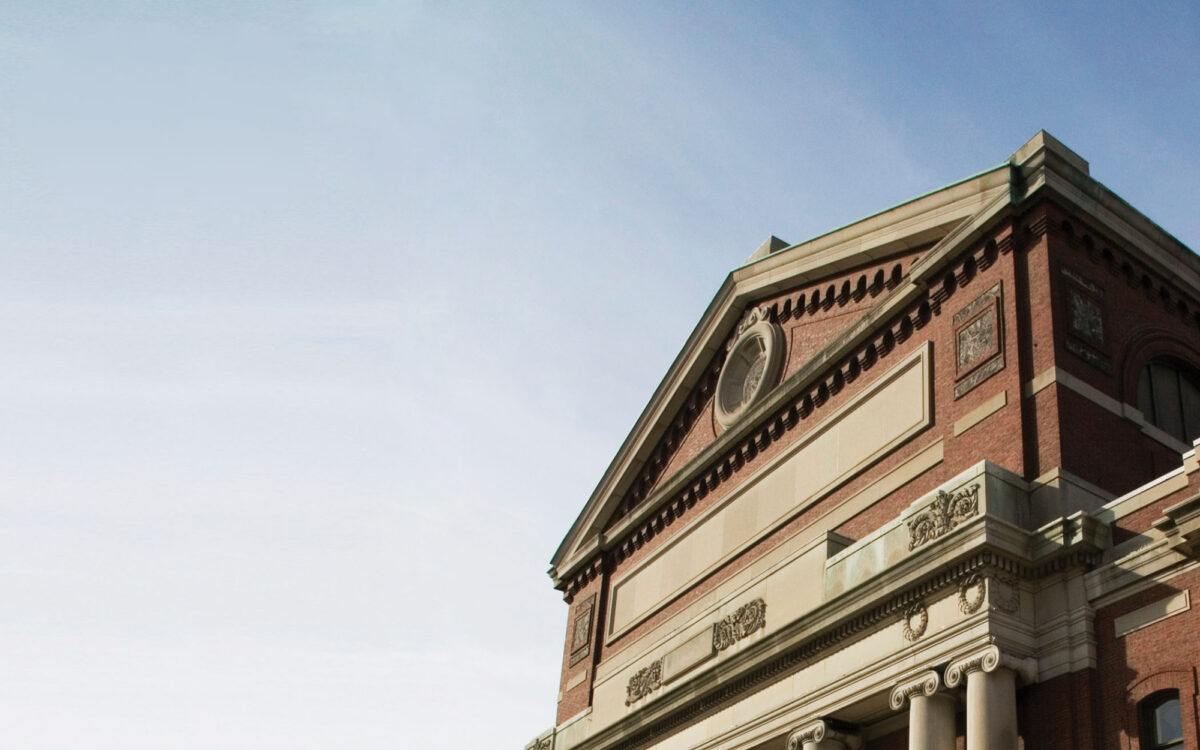 Getting Here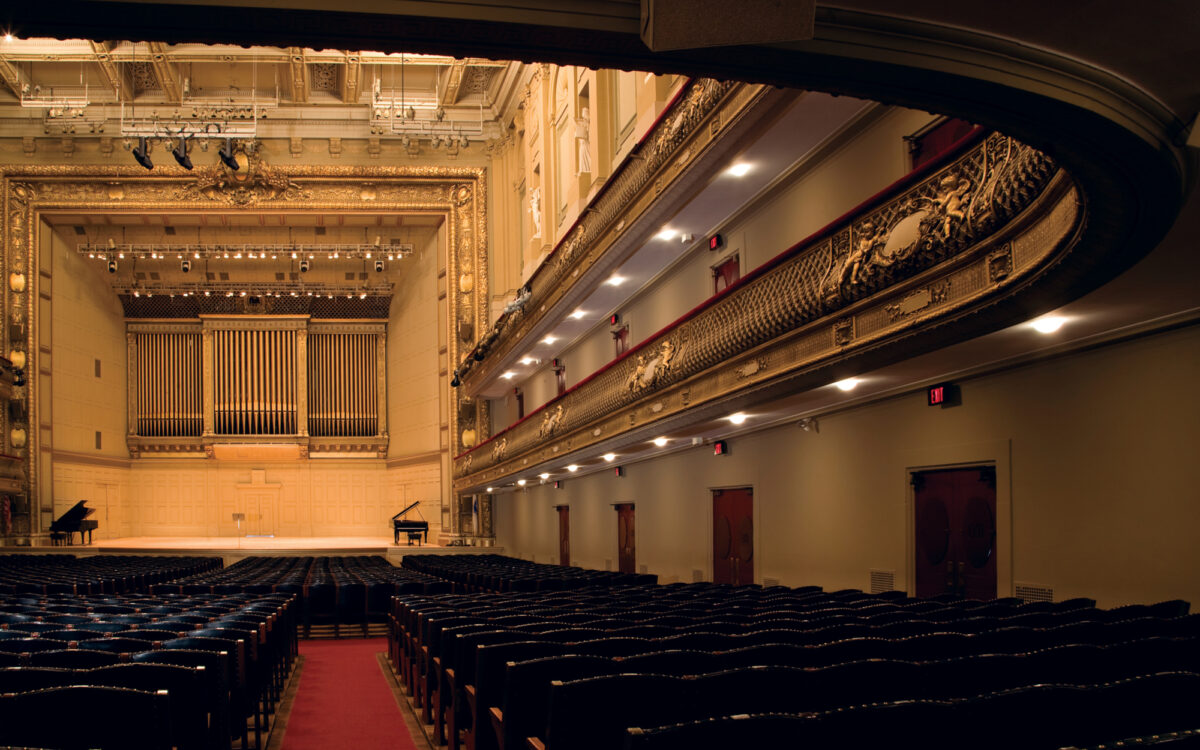 Plan Your Visit