Anna Rakitina conducts Langer, Mussorgsky, and Rachmaninoff with Inon Barnatan, piano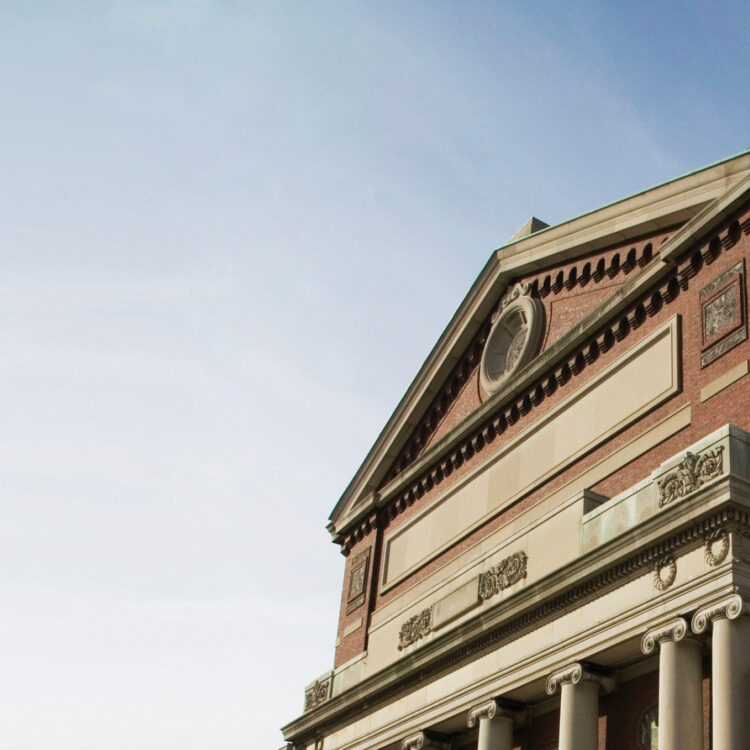 BSO Assistant Conductor Anna Rakitina leads pianist Inon Barnatan in Sergei Rachmaninoff's last piano-and-orchestra work, featuring both astonishing virtuoso passages and Rachmaninoff's best-known melody. The orchestral suite from composer Elena Langer's witty and touching opera Figaro Gets a Divorce is by turns mysterious, songful, and jazzy. Modest Mussorgsky's Pictures at an Exhibition, orchestrated brilliantly by Maurice Ravel, is a magical response to marvelous paintings.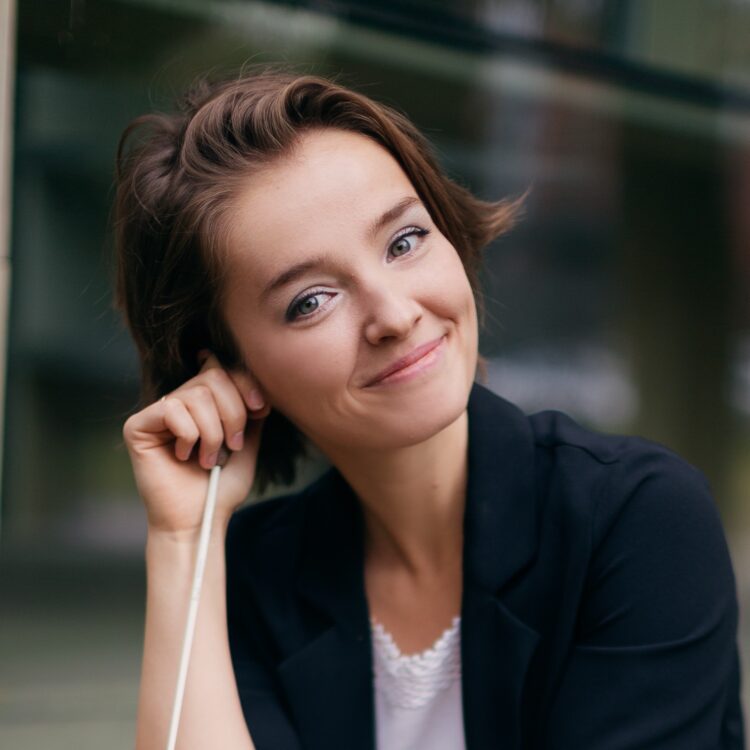 Performance Details
Nov 25, 2022, 1:30pm EST
Featuring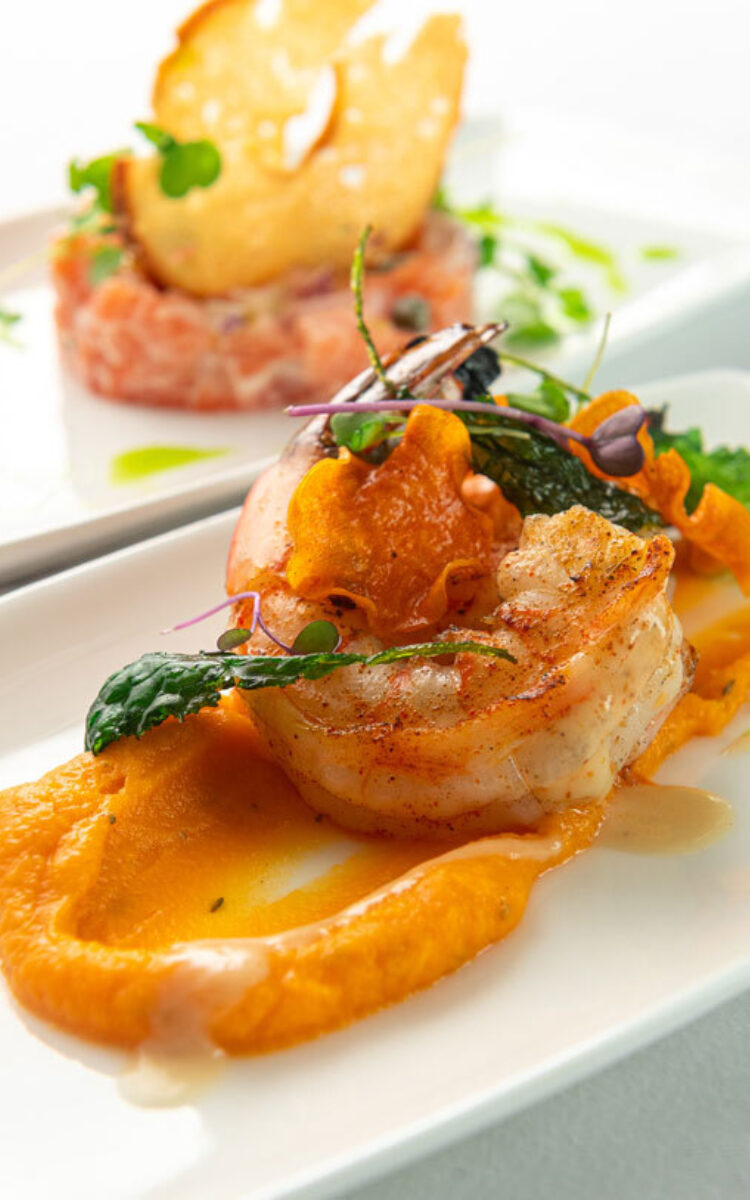 All orders must be placed 72 hours prior to the performance.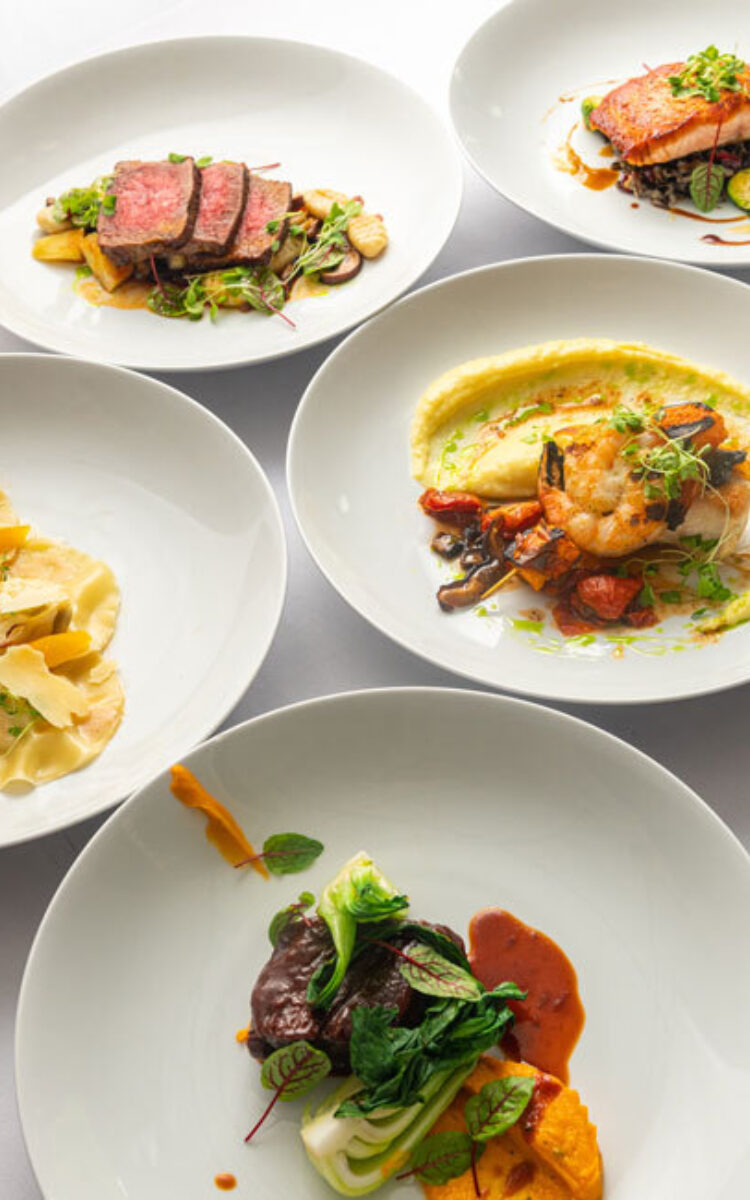 Indulge in a delicious 3-course plated meal, courtesy of our newest dining experience in Higginson Hall—Prelude.
Symphony Hall
COVID-19 Health & Safety

Please note that all visitors to Symphony Hall must present proof of vaccination to enter and CDC-approved masks are required while in the hall. Be sure to read about all our health and safety protocols before attending.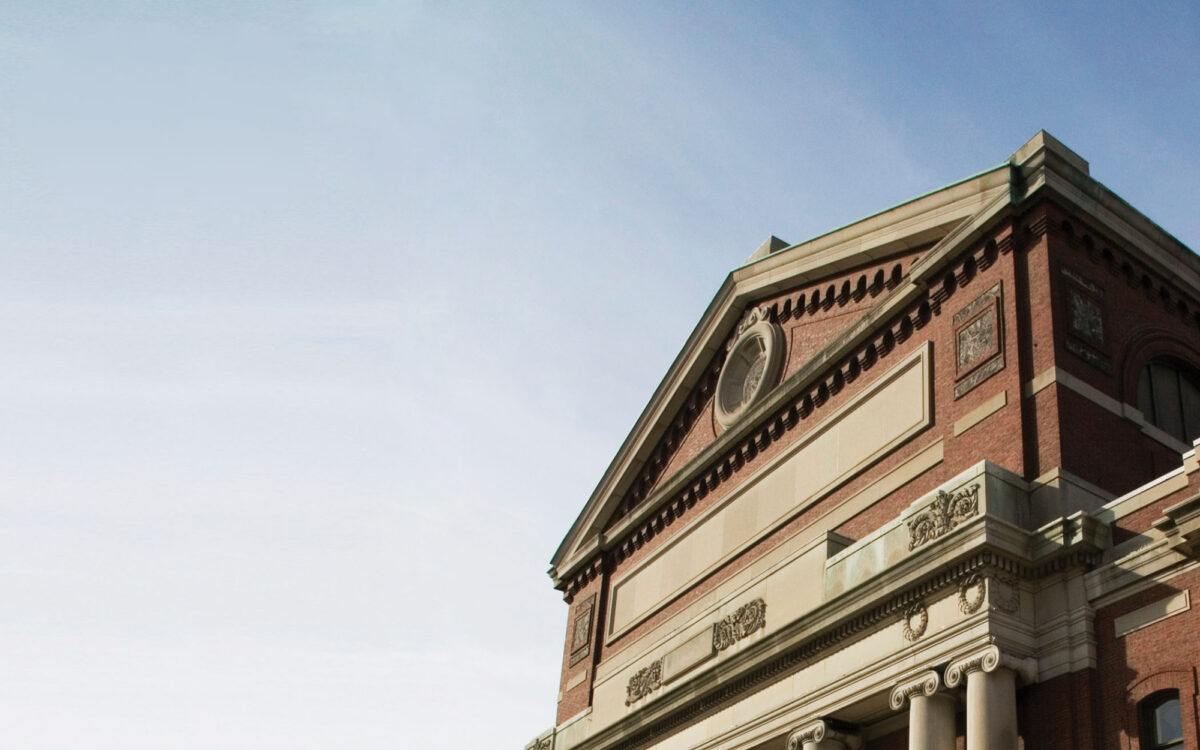 Getting Here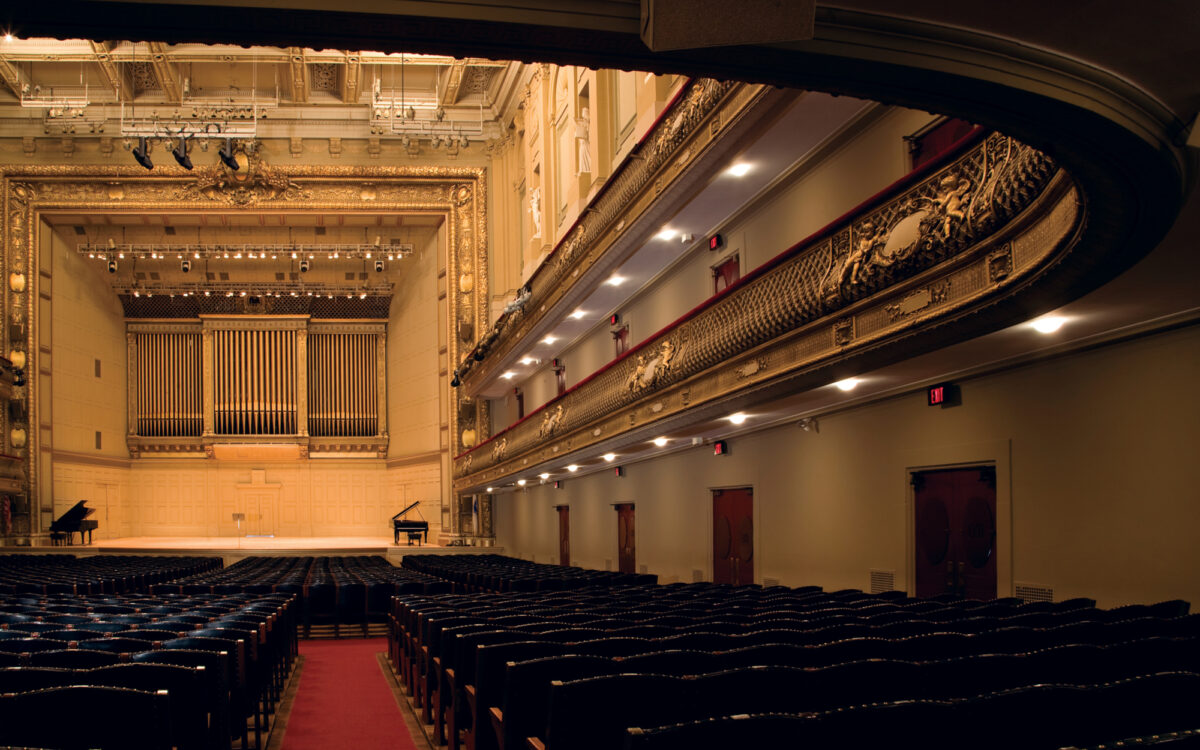 Plan Your Visit