Herbert Blomstedt conducts Mozart and Bruckner featuring pianist Martin Helmchen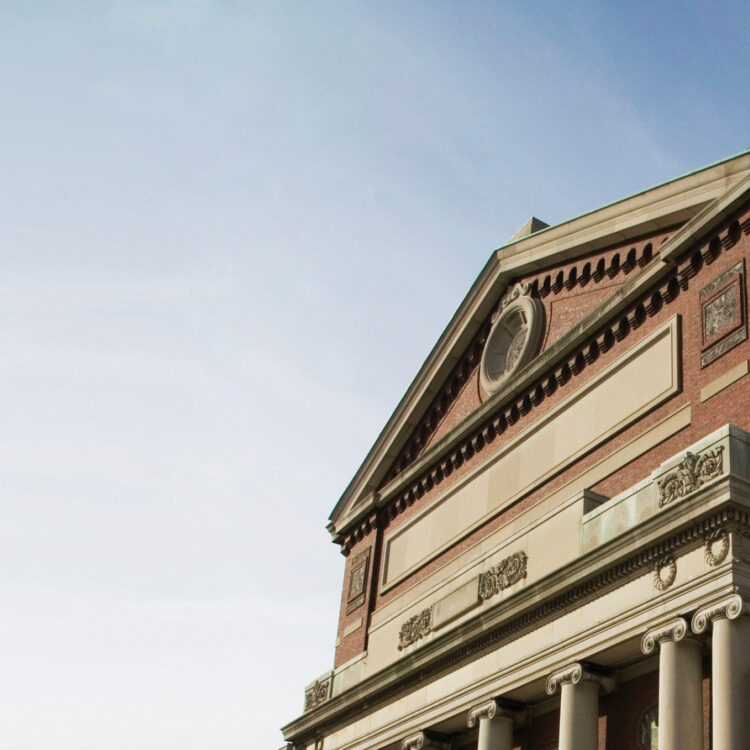 The prominent American-born Swedish conductor Herbert Blomstedt, a frequent and welcome guest of the BSO, is joined by German pianist Martin Helmchen for one of Mozart's most joyous concertos, No. 17 in G. One of few Mozart piano concertos he probably didn't write for himself to play, No. 17 may have been written for and premiered by his student Barbara Ployer in June 1784. Bruckner wrote his warm, majestic Fourth Symphony in 1874, but like many of his works the composer subjected it to extensive revision. The 1880 version of the score premiered by Hans Richter in Vienna in 1881 was one of the greatest success of Bruckner's life.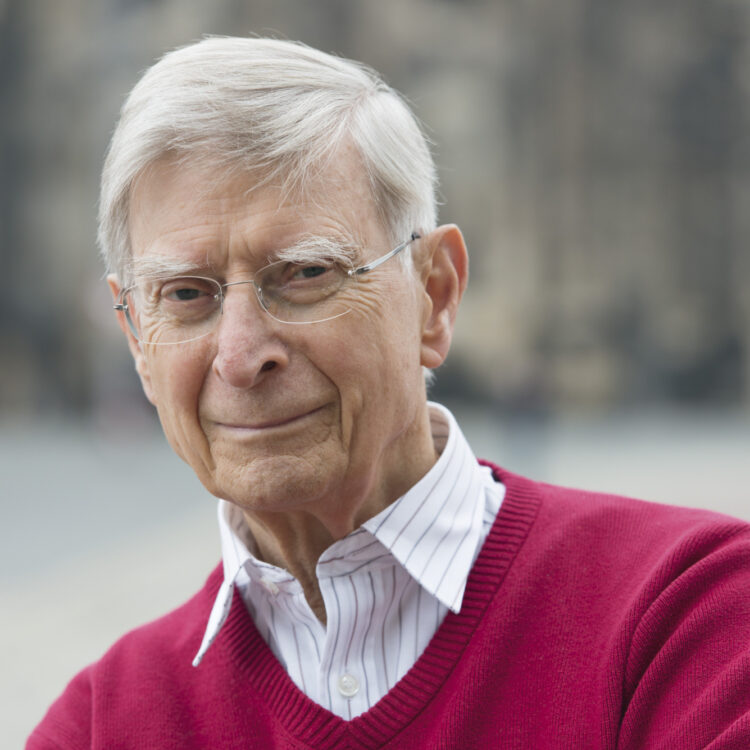 Performance Details
Feb 17, 2022, 8:00pm EST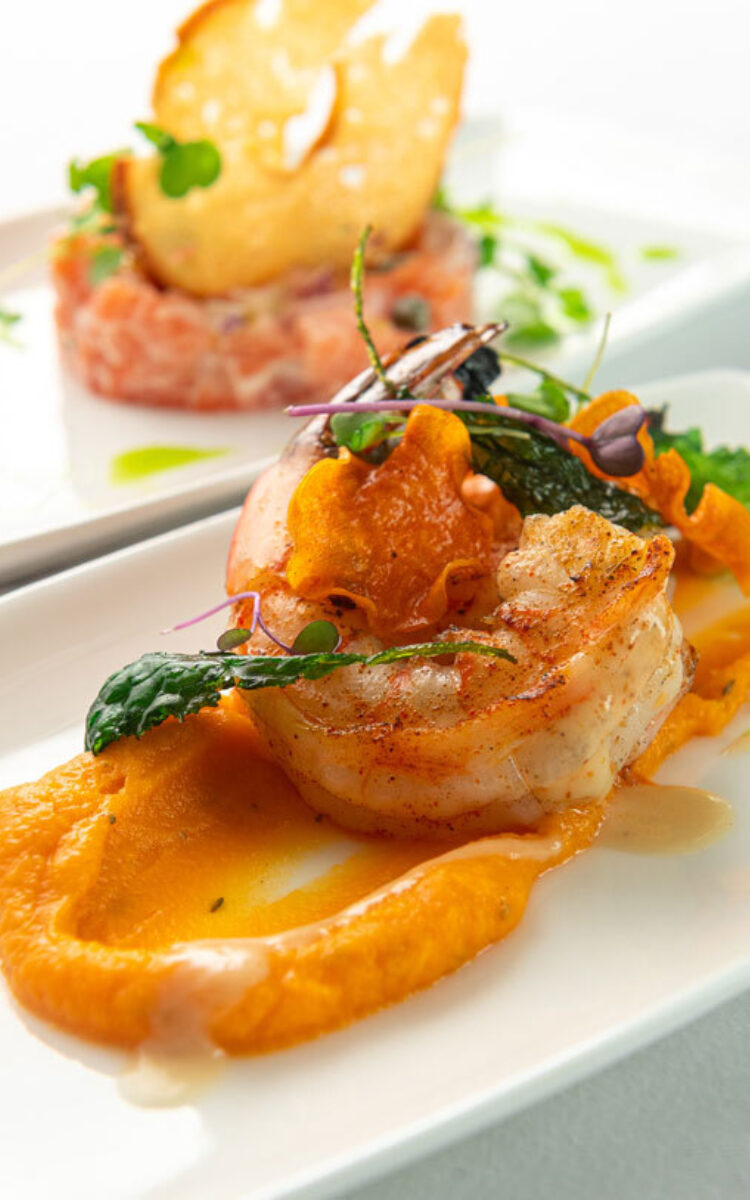 All orders must be placed 72 hours prior to the performance.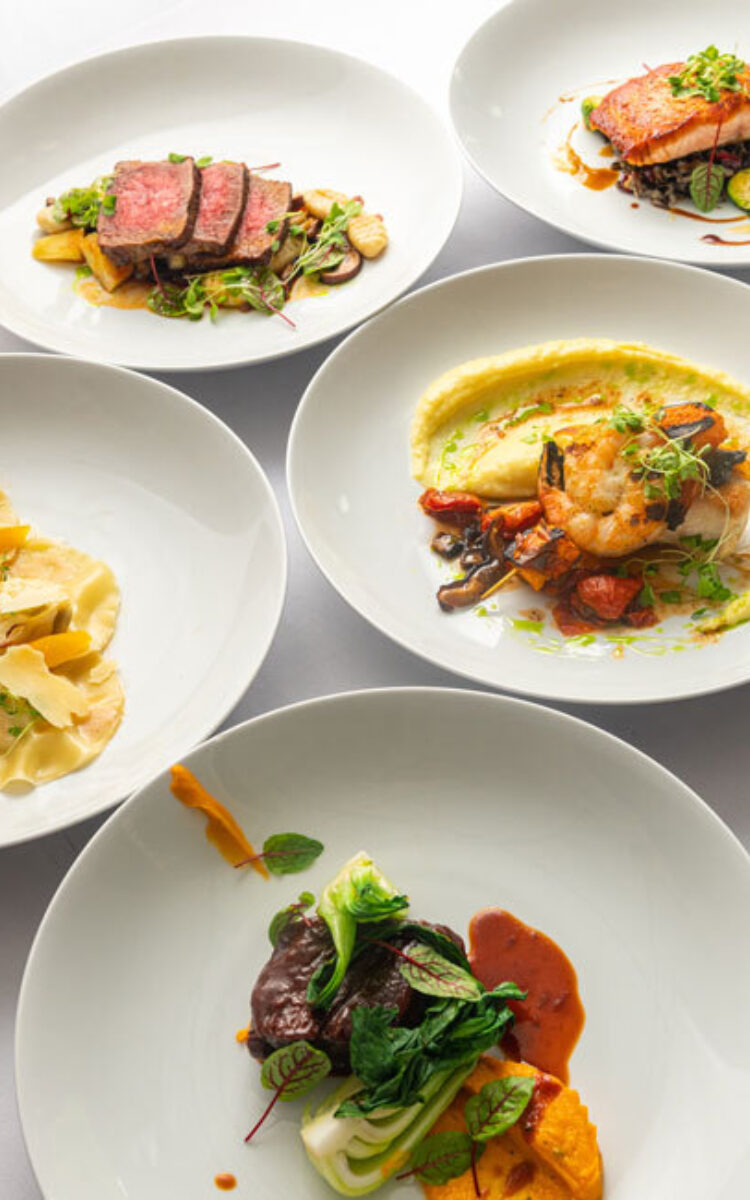 Indulge in a delicious 3-course plated meal, courtesy of our newest dining experience in Higginson Hall—Prelude.
Lead Season Sponsor
Lead Sponsor
Supporting Season Sponsors
Music for All Sponsor

Official Hotel

Official Chauffeured Transportation
Symphony Hall
COVID-19 Health & Safety

Please note that all visitors to Symphony Hall must present proof of vaccination to enter and CDC-approved masks are required while in the hall. Be sure to read about all our health and safety protocols before attending.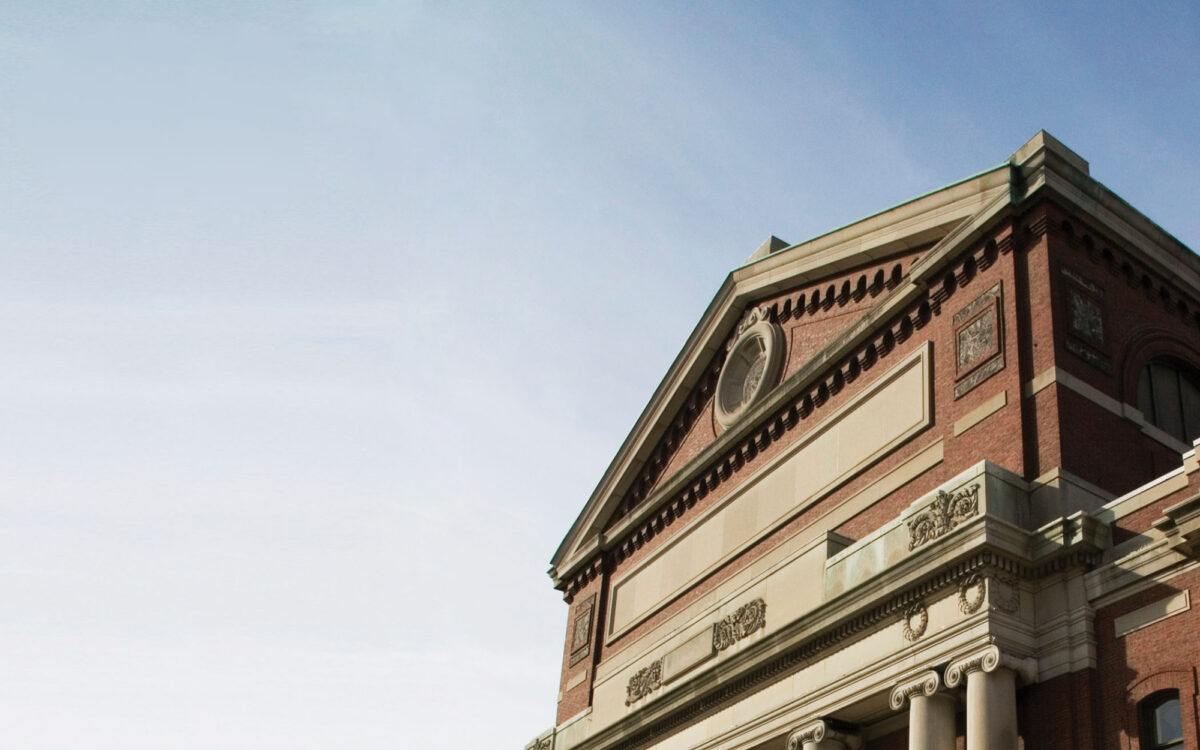 Getting Here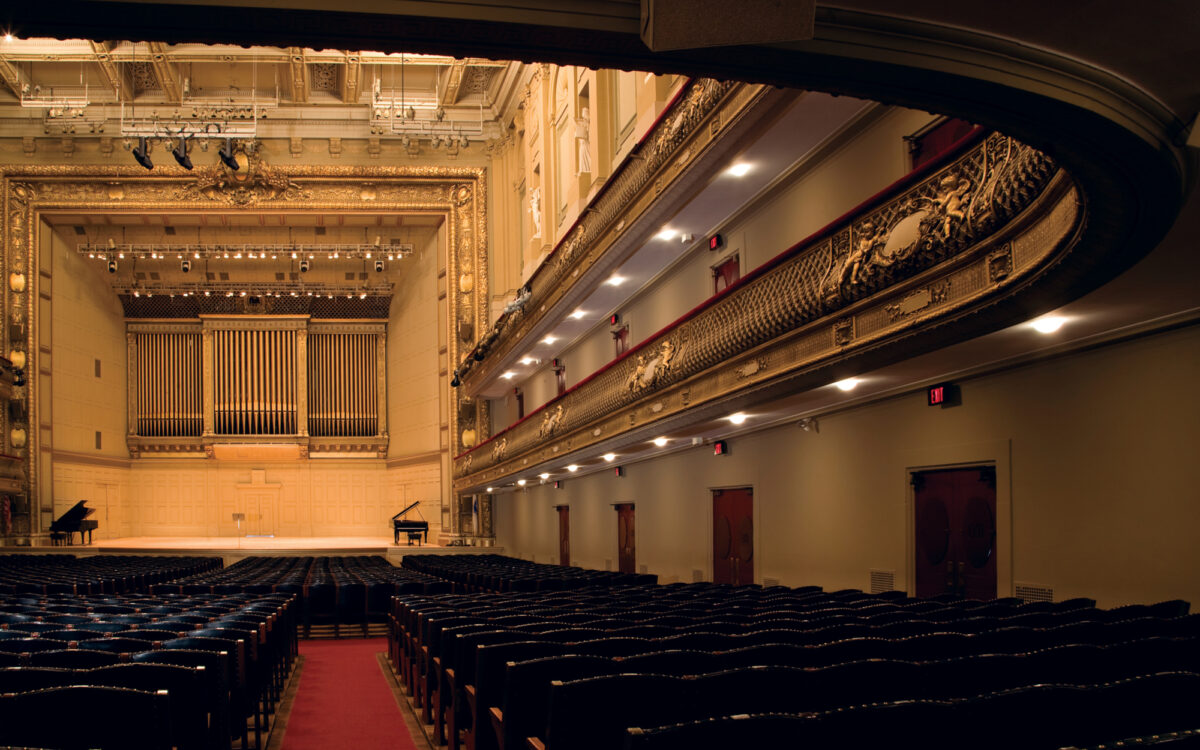 Plan Your Visit