Lahav Shani conducts Prokofiev, Rachmaninoff, and Saint-Saëns with Jean-Yves Thibaudet, piano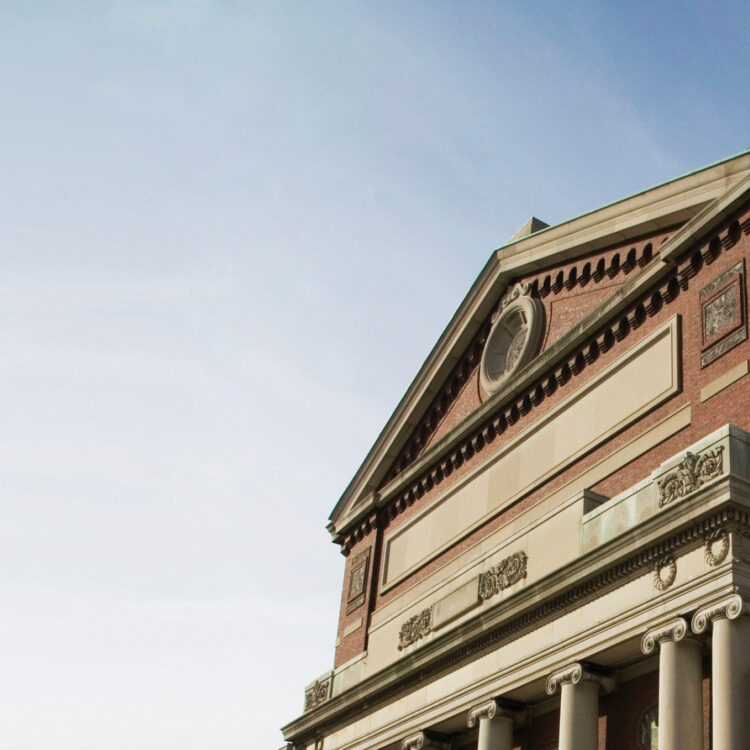 Israeli conductor Lahav Shani, making his Symphony Hall debut, and elegant French pianist Jean-Yves Thibaudet perform Camille Saint-Saëns' Piano Concerto No. 5, Egyptian, a brilliantly virtuosic but tuneful Romantic-era work for which Thibaudet is an ideal interpreter. Sergei Prokofiev's delightful First Symphony was conceived as a 20th-century successor to works by Wolfgang Mozart and Joseph Haydn. Sergei Rachmaninoff's ingeniously constructed, brilliantly colorful Symphonic Dances was his last finished work.
---
Lahav Shani, conductor
Jean-Yves Thibaudet, piano
PROKOFIEV Symphony No. 1, Classical (15)
SAINT-SAËNS Piano Concerto No. 5, Egyptian (29)

---- Intermission----
RACHMANINOFF Symphonic Dances (33)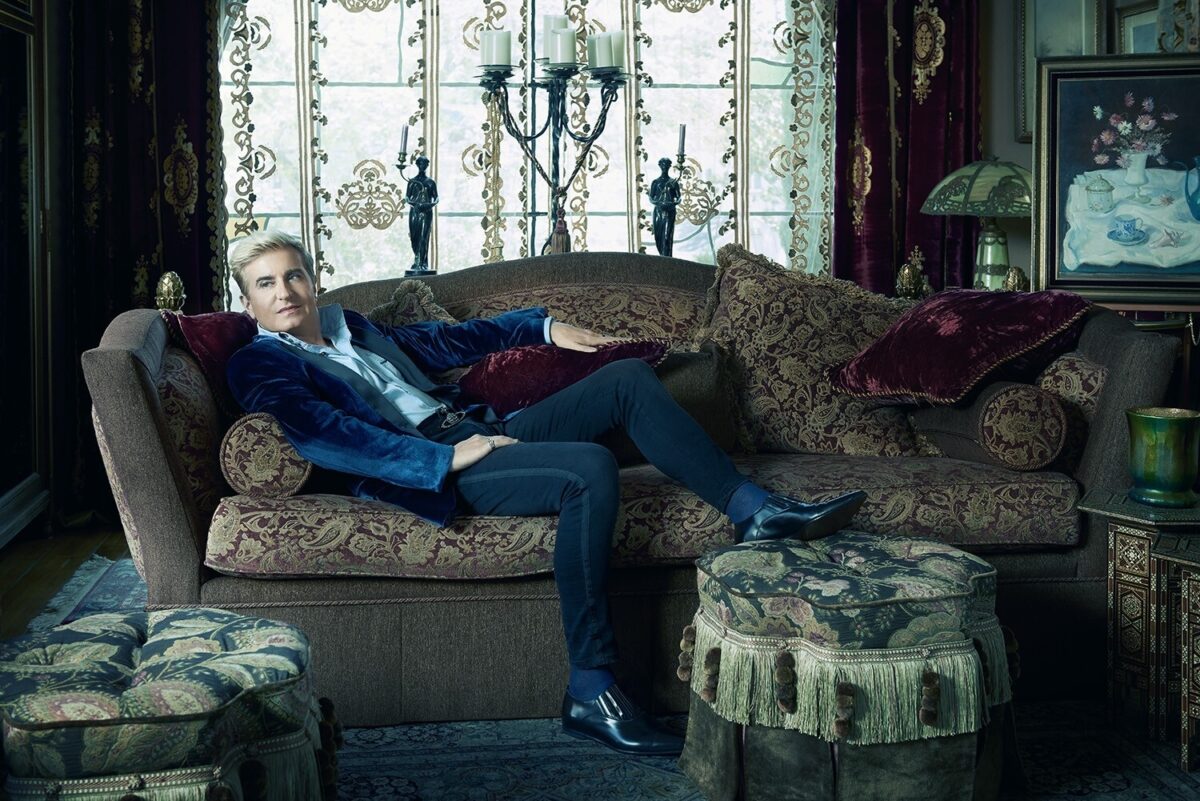 Performance Details
Feb 16, 2023, 7:30pm EST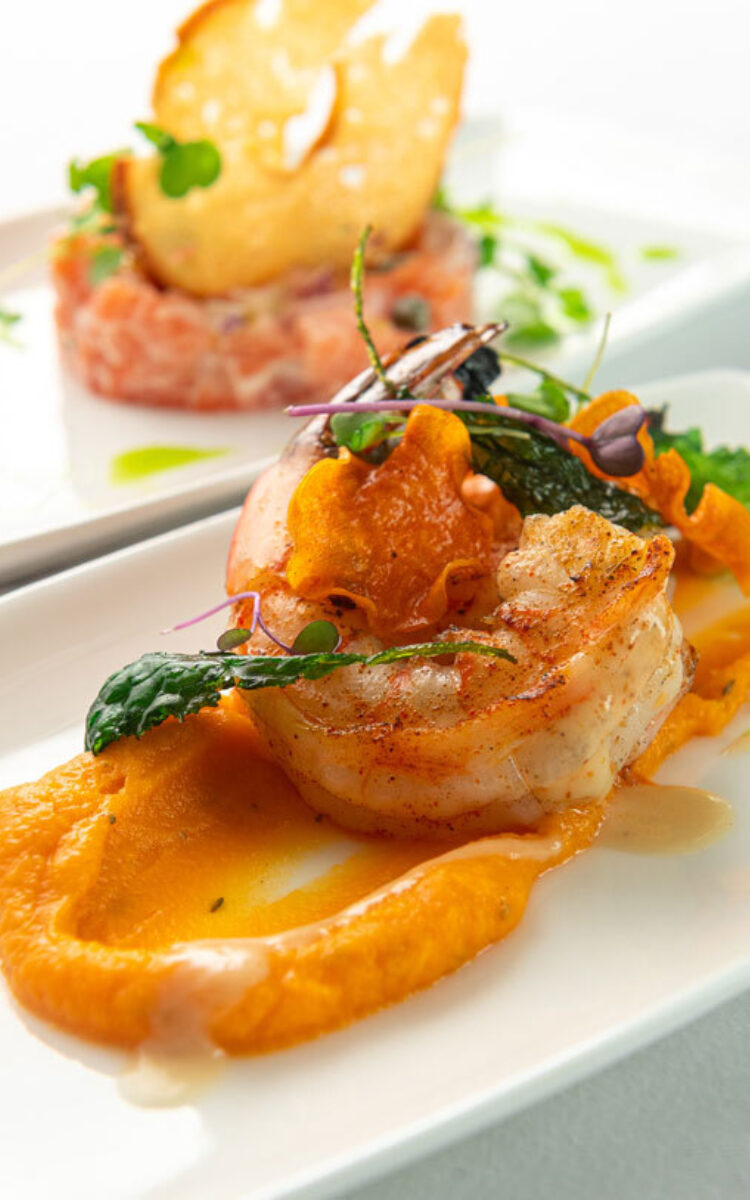 All orders must be placed 72 hours prior to the performance.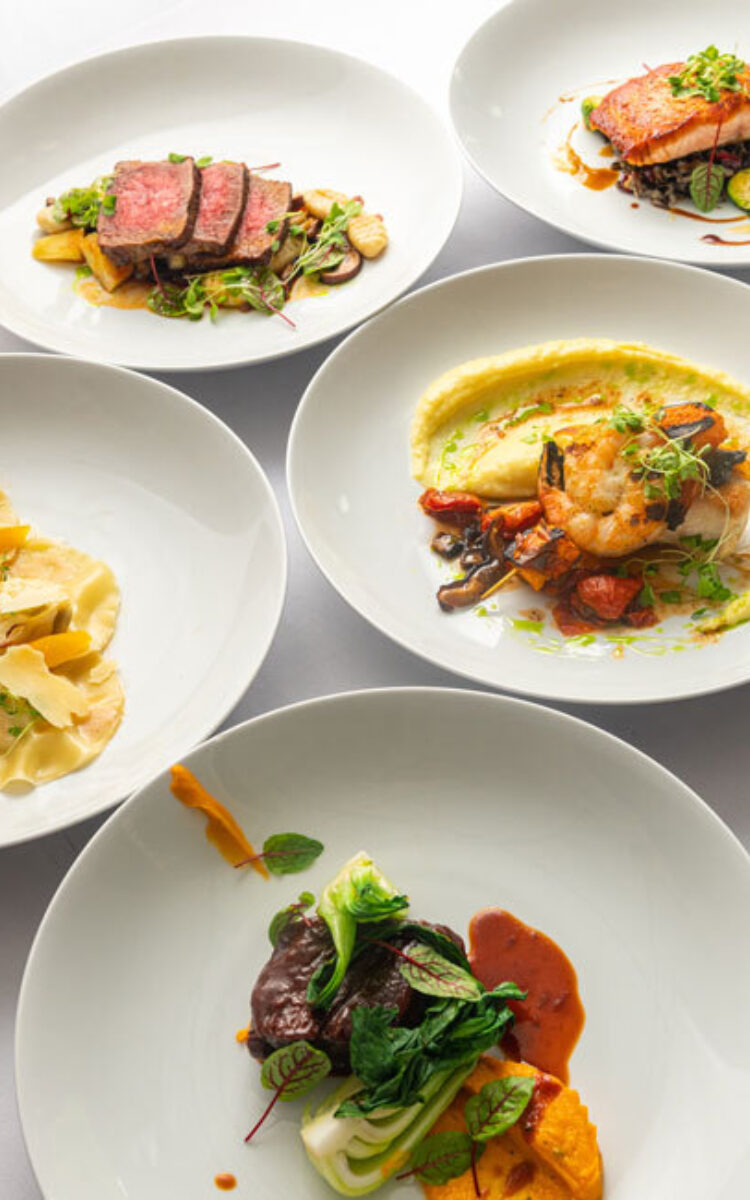 Indulge in a delicious 3-course plated meal, courtesy of our newest dining experience in Higginson Hall—Prelude.
Lead Season Sponsor
Lead Sponsor
Supporting Season Sponsors
Supporting Season Sponsor

Official Vehicle

Official Hotel

Winter Season Sponsor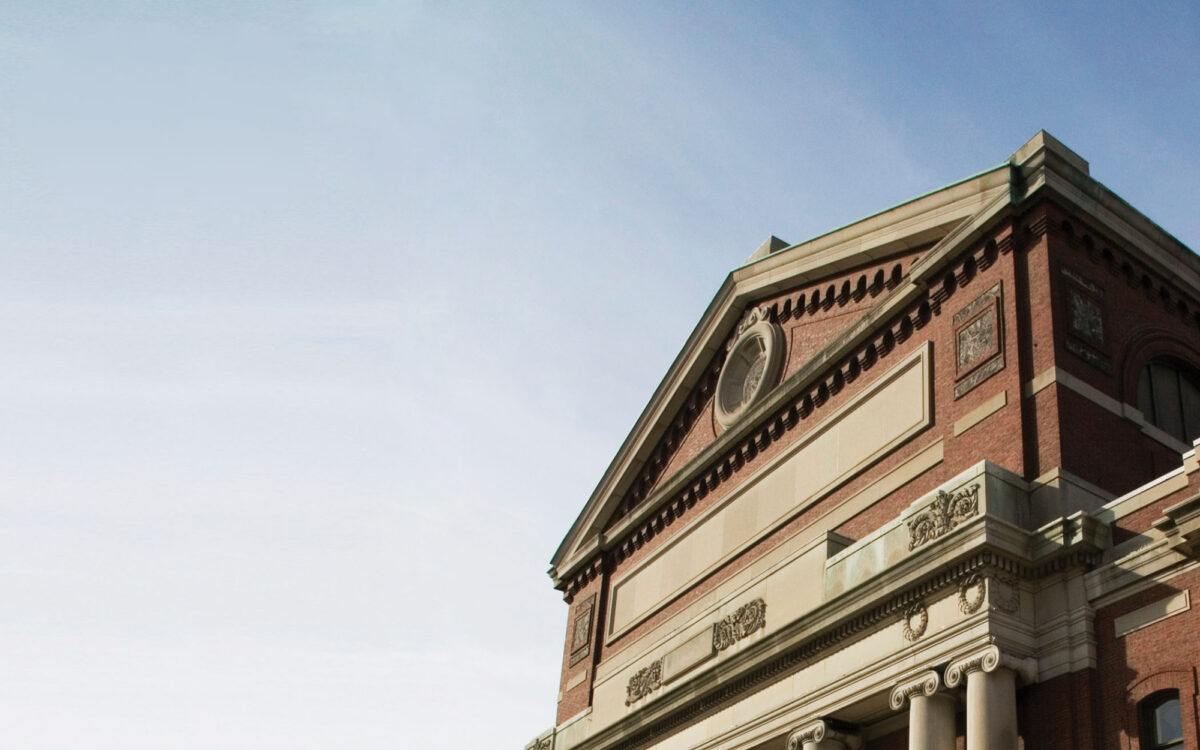 Getting Here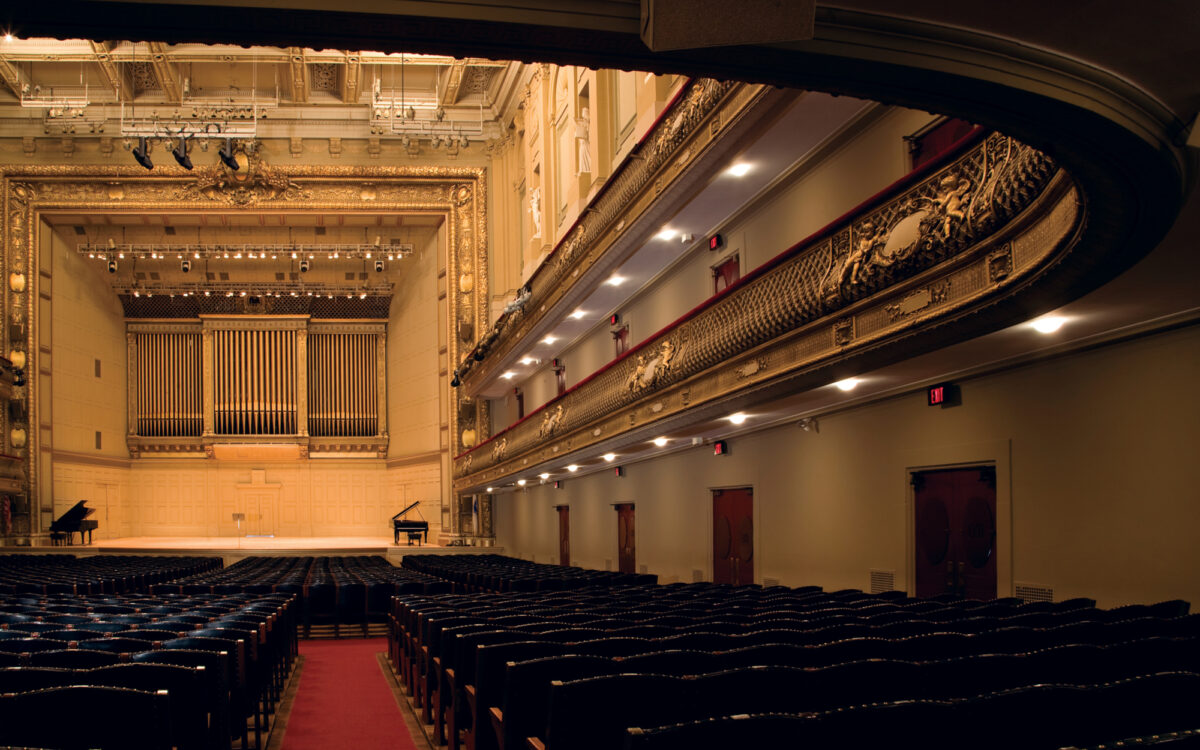 Plan Your Visit