Lahav Shani conducts Prokofiev, Rachmaninoff, and Saint-Saëns with Jean-Yves Thibaudet, piano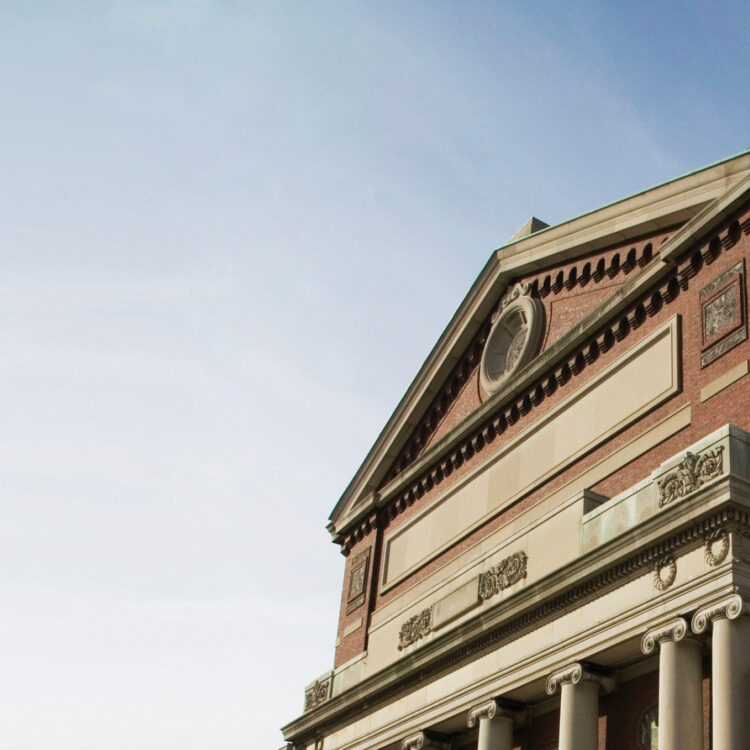 Israeli conductor Lahav Shani, making his Symphony Hall debut, and elegant French pianist Jean-Yves Thibaudet perform Camille Saint-Saëns' Piano Concerto No. 5, Egyptian, a brilliantly virtuosic but tuneful Romantic-era work for which Thibaudet is an ideal interpreter. Sergei Prokofiev's delightful First Symphony was conceived as a 20th-century successor to works by Wolfgang Mozart and Joseph Haydn. Sergei Rachmaninoff's ingeniously constructed, brilliantly colorful Symphonic Dances was his last finished work.
---
Lahav Shani, conductor
Jean-Yves Thibaudet, piano
PROKOFIEV Symphony No. 1, Classical
SAINT-SAËNS Piano Concerto No. 5, Egyptian

---- Intermission----
RACHMANINOFF Symphonic Dances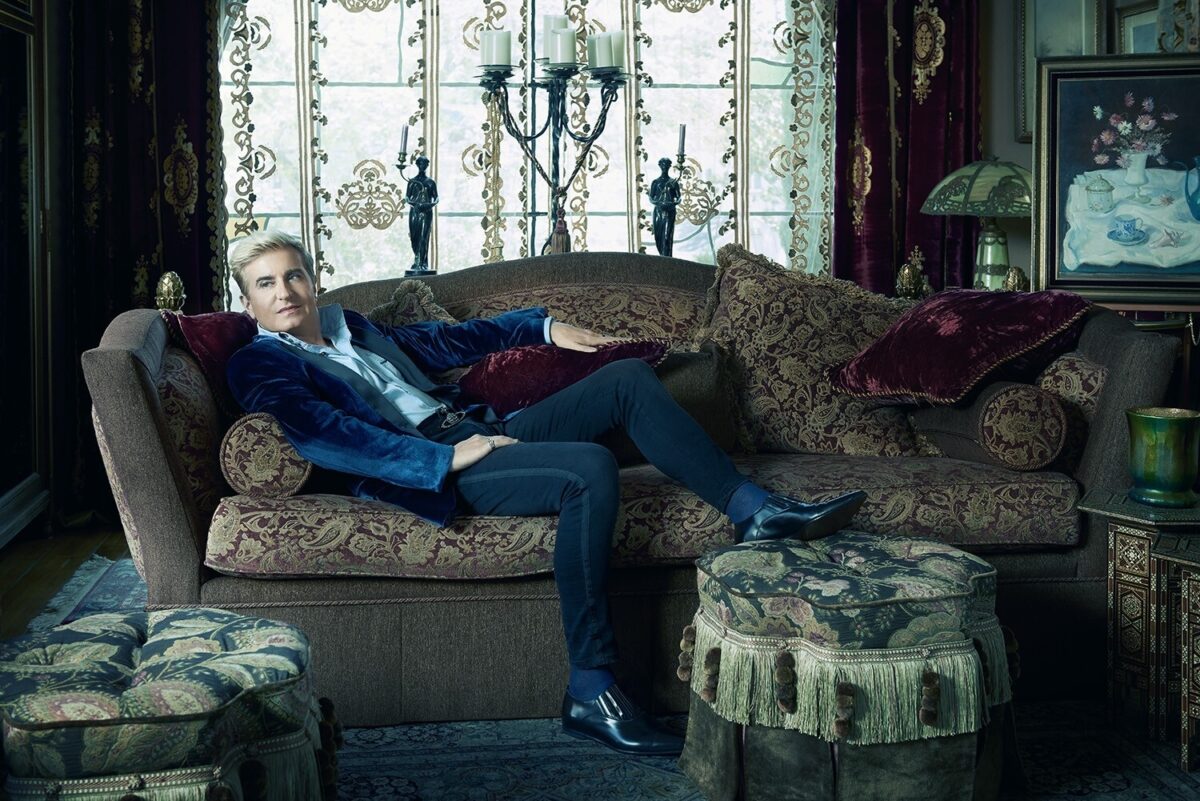 Performance Details
Feb 17, 2023, 1:30pm EST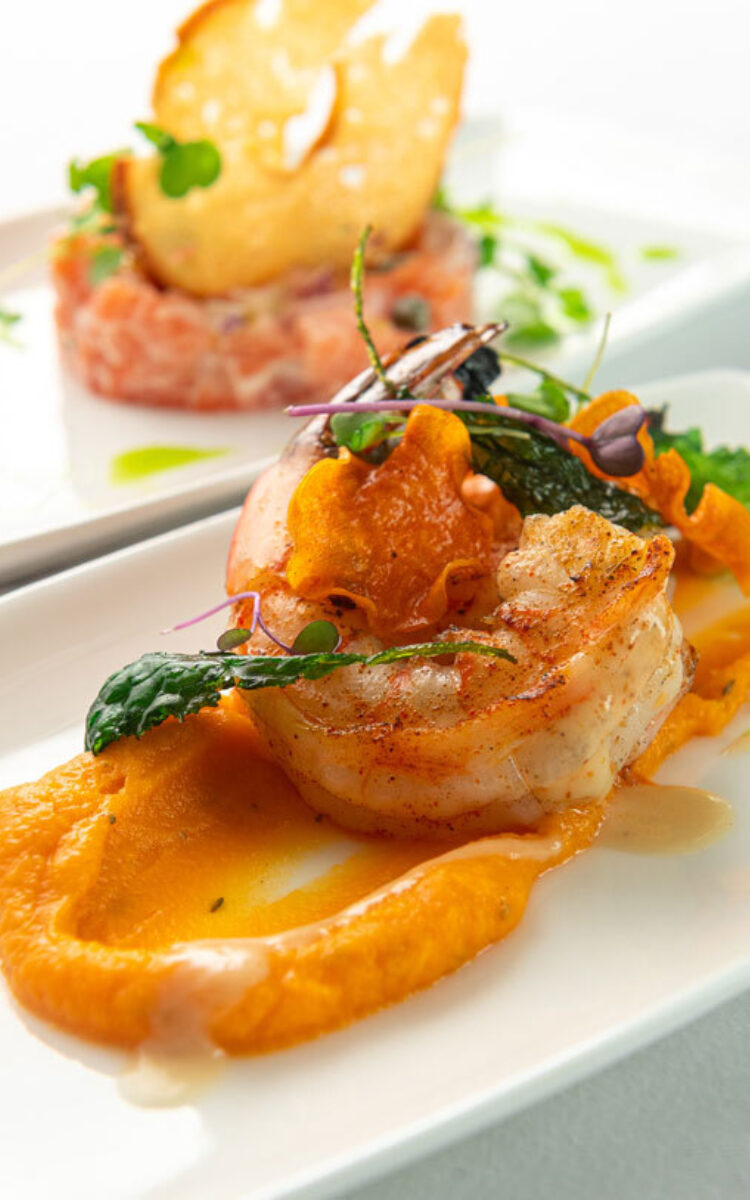 All orders must be placed 72 hours prior to the performance.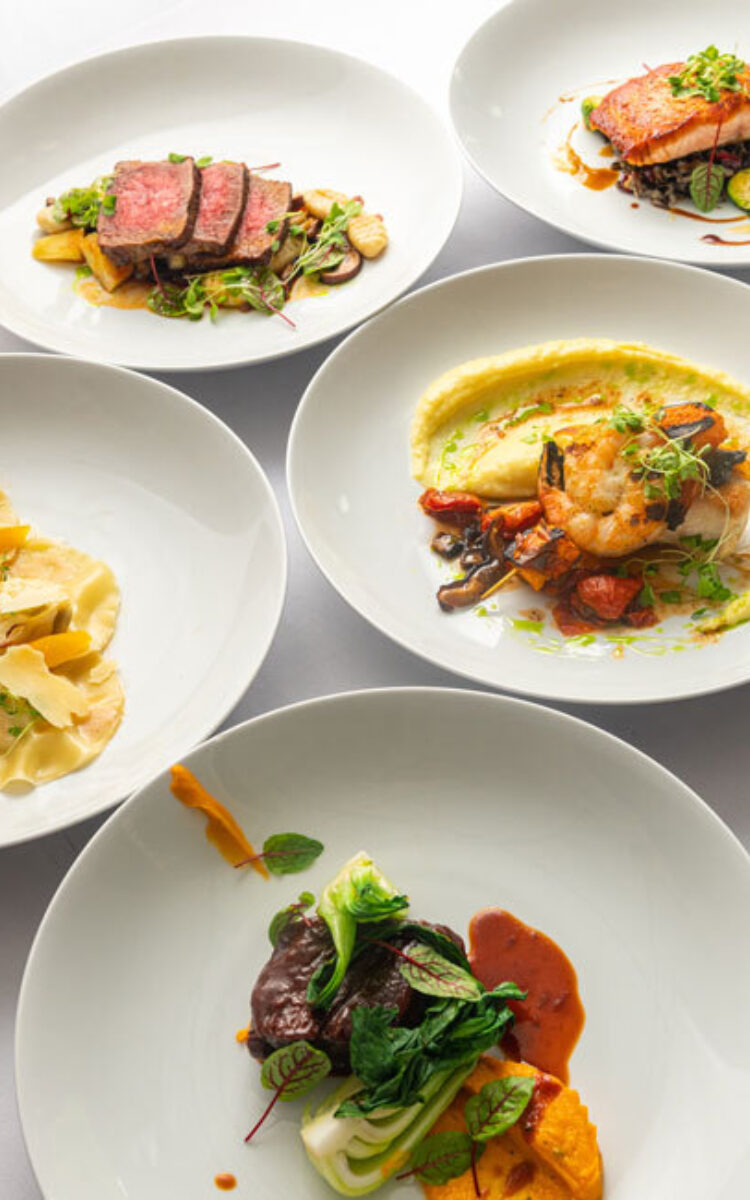 Indulge in a delicious 3-course plated meal, courtesy of our newest dining experience in Higginson Hall—Prelude.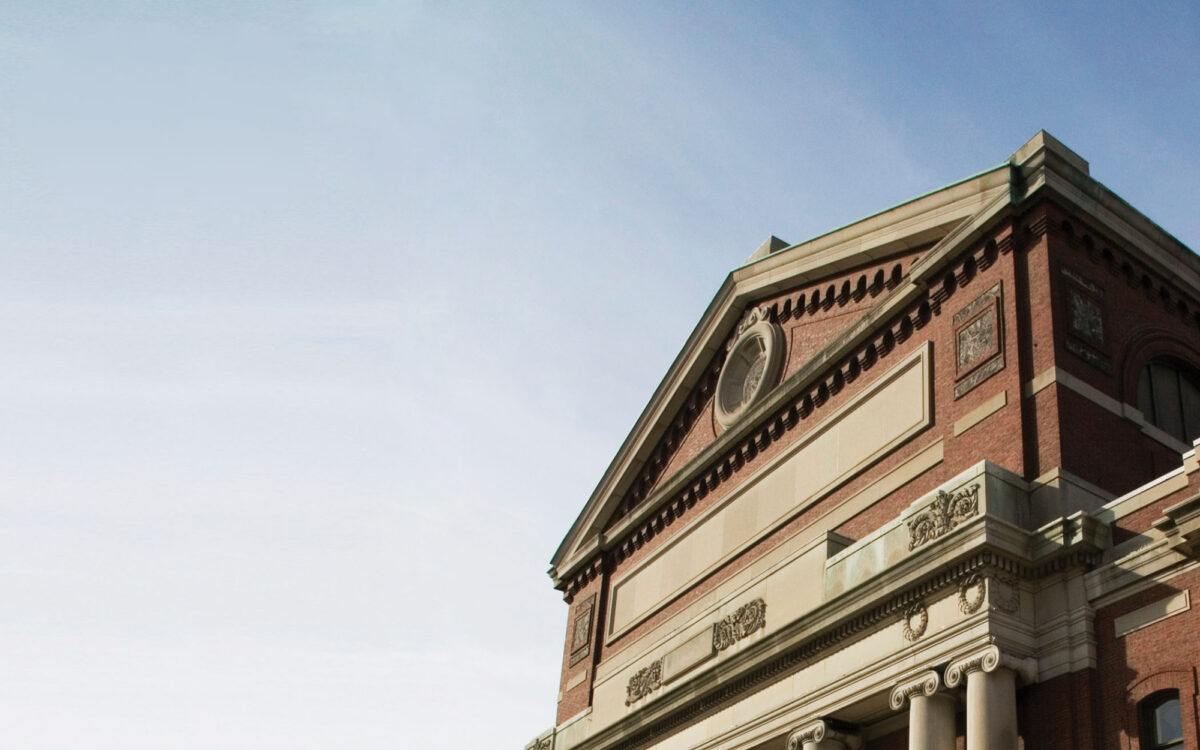 Getting Here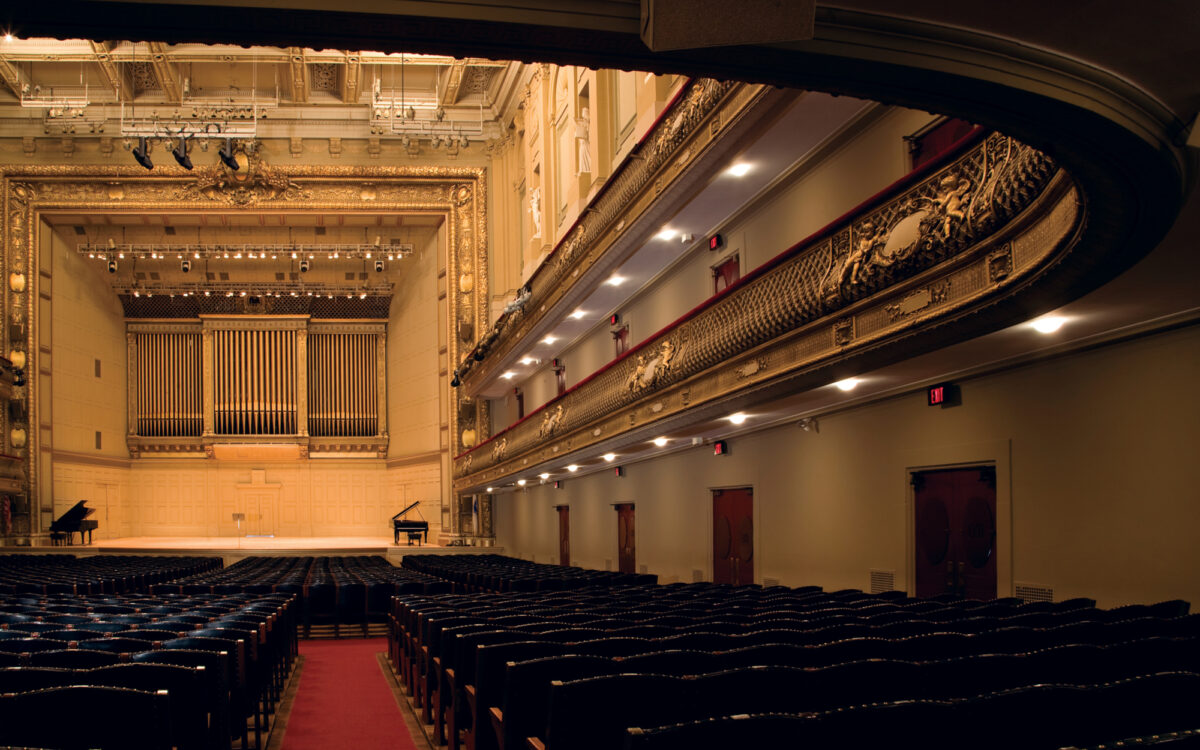 Plan Your Visit