Sensory Friendly Family Concert: May I Have Your Attention Please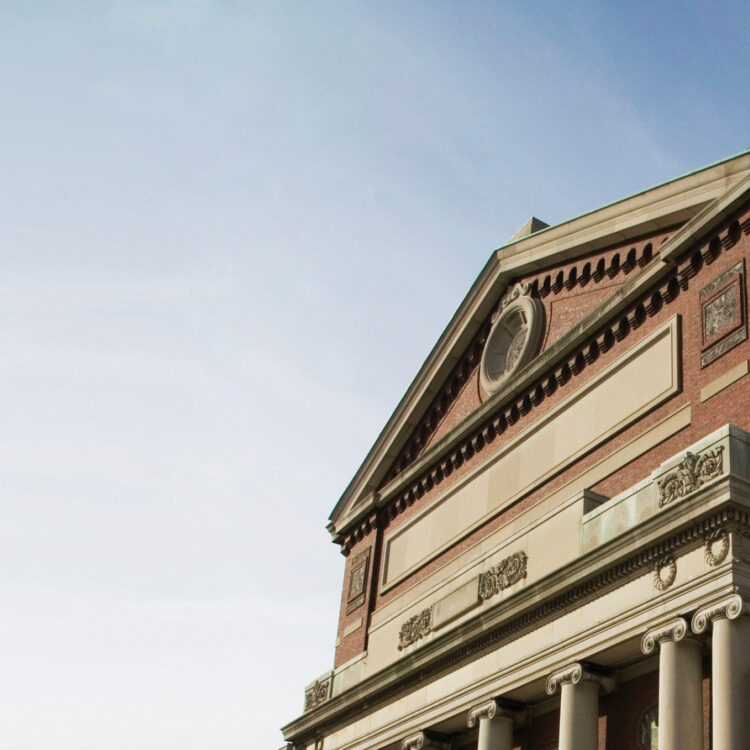 Thomas Wilkins, conductor
(A musical look at getting, giving, and paying attention)
Malcolm ARNOLD (1921-2006) Four Scottish Dances: I. Pesante ("Heavily")
Pyotr Ilyich TCHAIKOVSKY (1840-1893) Coronation March
Ludwig van BEETHOVEN (1770-1827) Symphony No. 1: IV. Adagio—Allegro molto vivace
Julius FUČIK (1872-1916) Entrance of the Gladiators, March
William Grant STILL (1895-1978) Symphony No. 1, Afro-American: II. Sorrow
William Grant STILL Symphony No. 1, Afro-American: III. Humor
Bedřich SMETANA The Bartered Bride: Dance of the Comedians
Please allow additional arrival and entry time before your concert due to MBTA construction at the Symphony Green Line station. Parts of the sidewalk in front of Symphony Hall will be closed Mon-Fri 9:30am–3:30pm until further notice, however sidewalks will reopen two hours before BSO events.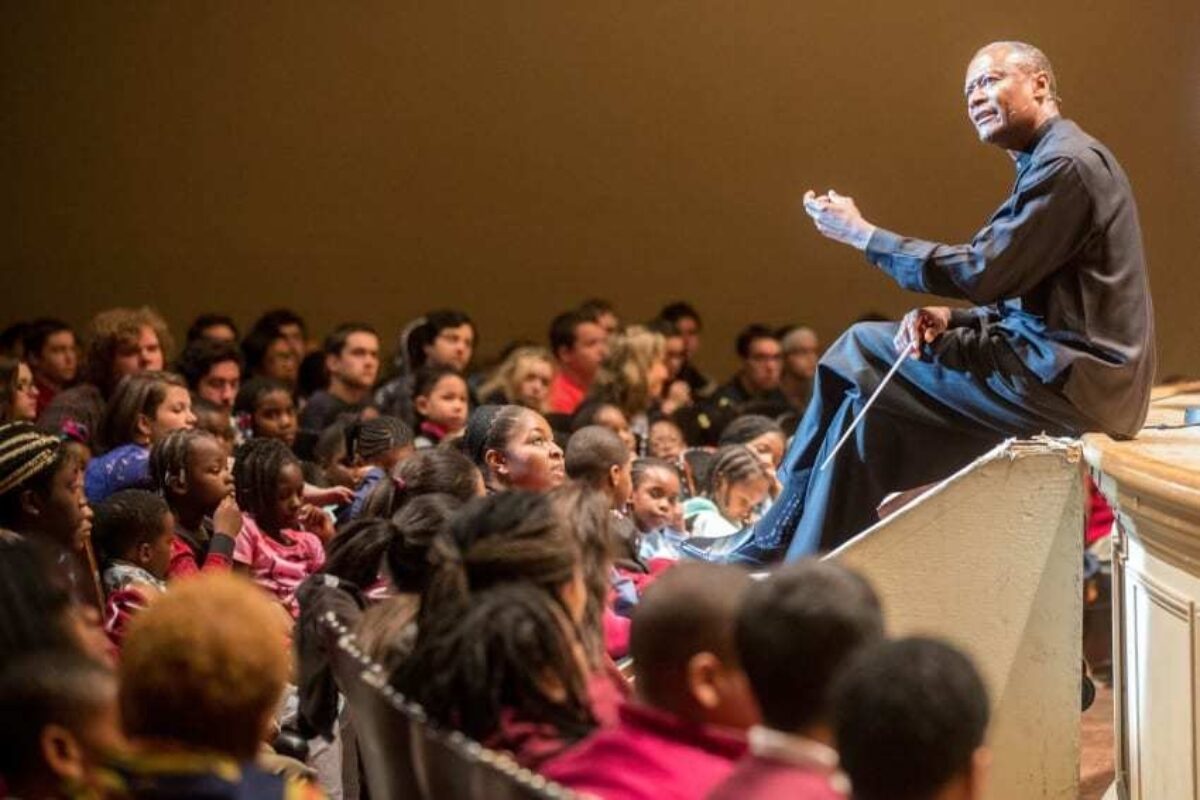 Performance Details
Oct 28, 2023, 10:00am EDT
Featuring
Pre-Concert Instrument Playground
From 9am–10am families are invited to stop by the BSO's Instrument Playground and try out instruments in the string and percussion families.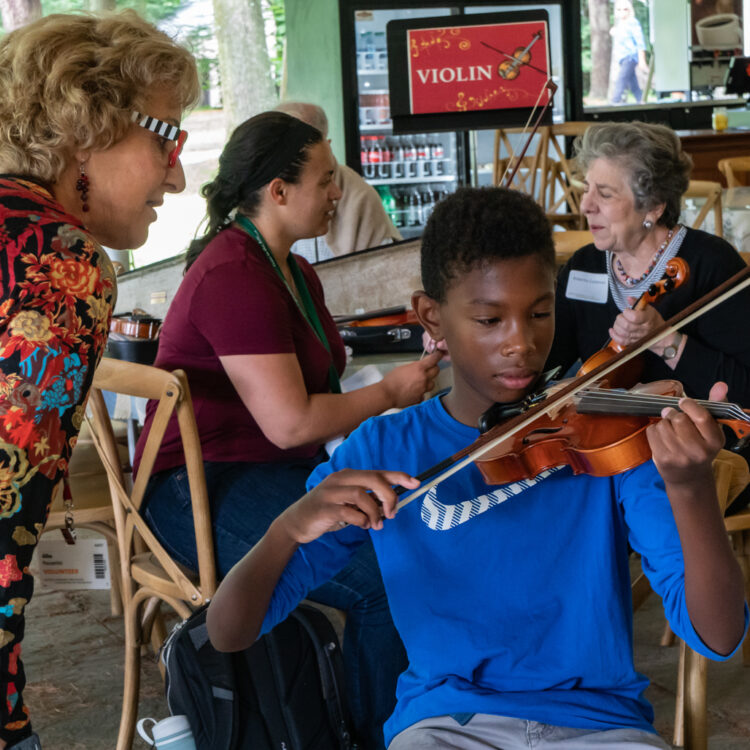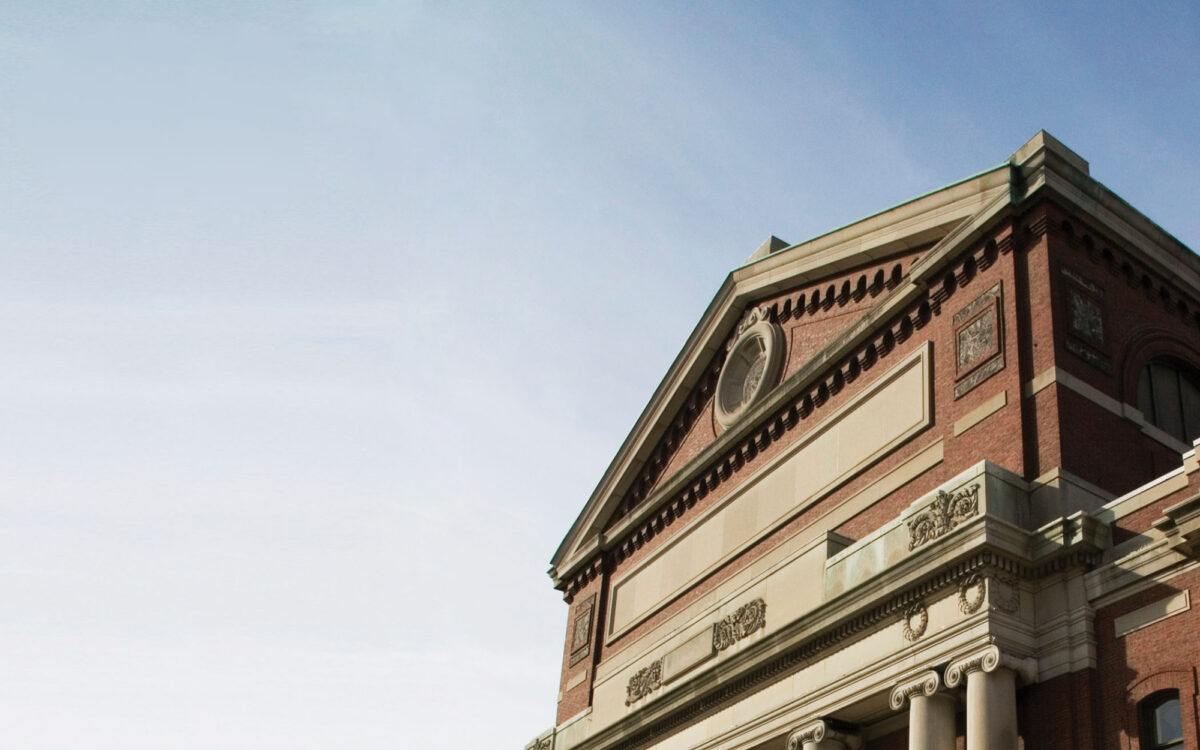 Getting Here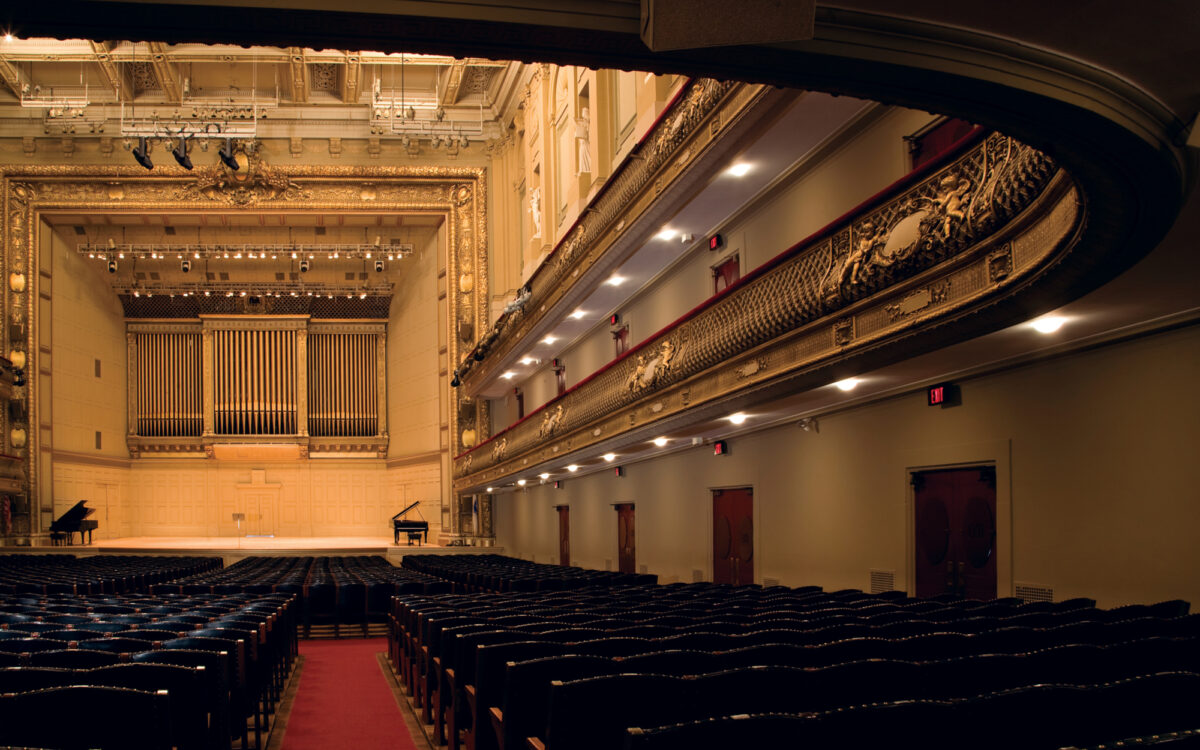 Plan Your Visit