Anna Rakitina conducts Tchaikovsky, Ellen Reid and Sibelius featuring pianist Alexandre Kantorow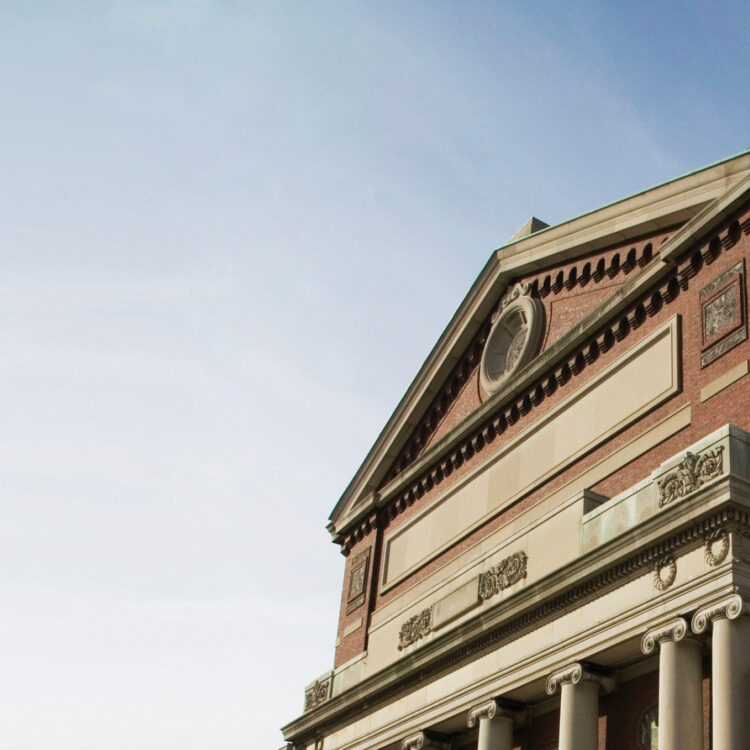 Having made her Symphony Hall debut in the BSO's streamed concerts of 2020–21, Assistant Conductor Anna Rakitina conducts her first live-audience Symphony Hall program featuring the BSO debut of French pianist Alexandre Kantorow. The grand prix winner in the 2019 Tchaikovsky Competition performs Tchaikovsky's rarely heard Piano Concerto No. 2, an attractive work long overshadowed by the composer's immensely popular Concerto No. 1. Tennessee-born composer Ellen Reid won the 2019 Pulitzer Prize in Music for her opera p r i s m. Her 2019 orchestral score When the World as You've Known it Doesn't Exist revels in energy and pure orchestral sound; the instrumental ensemble is enhanced by the earthy sounds of three soprano voices. Sibelius's one-movement Symphony No. 7, one of his last completed works, was an entirely personal reinvention of the genre that had occupied him for almost forty years and which was closely tied to landscape and culture of Finland.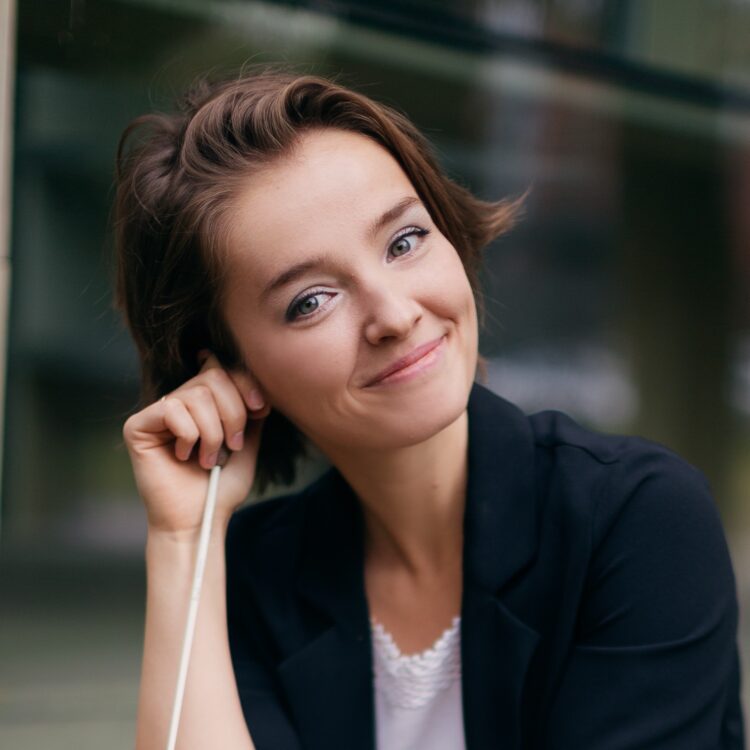 Performance Details
Apr 7, 2022, 8:00pm EDT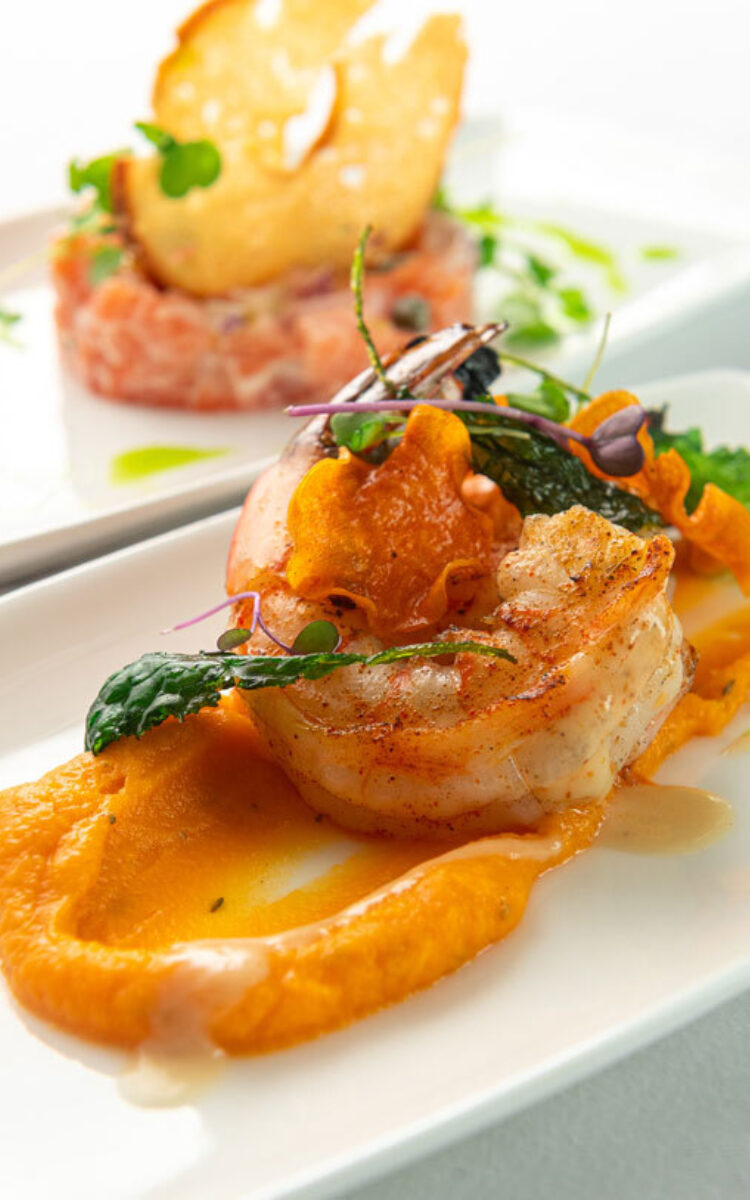 All orders must be placed 72 hours prior to the performance.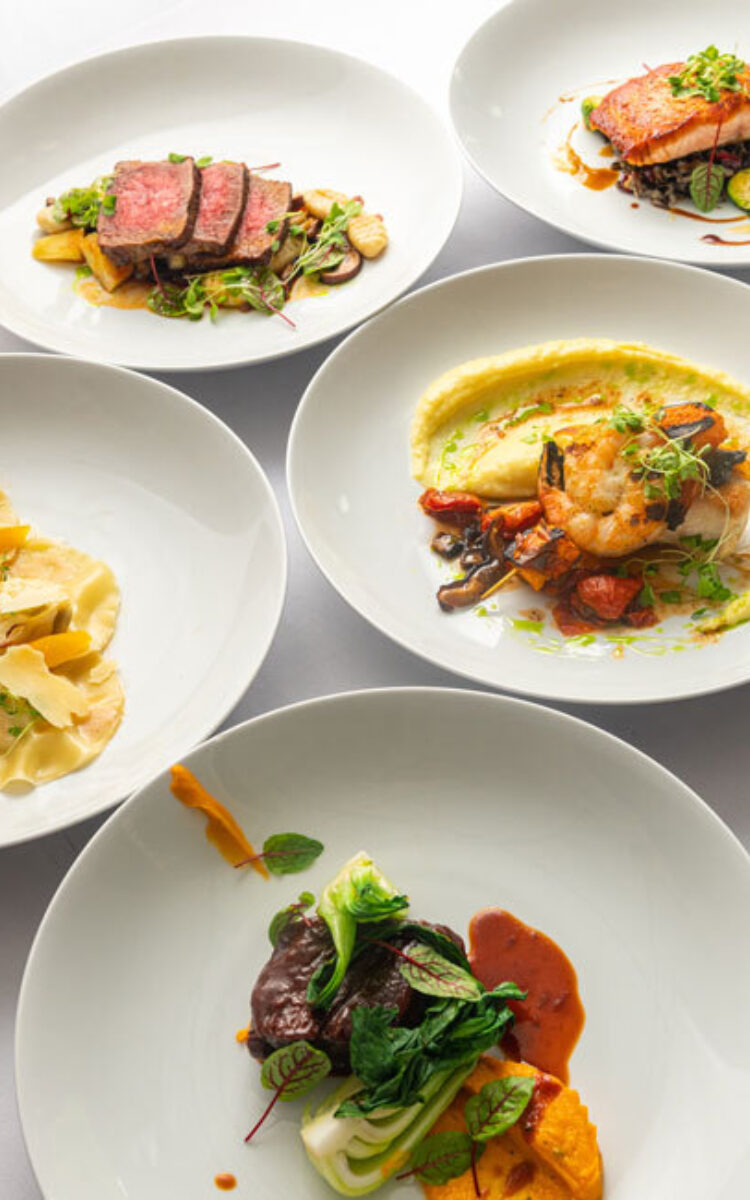 Indulge in a delicious 3-course plated meal, courtesy of our newest dining experience in Higginson Hall—Prelude.
Lead Season Sponsor
Lead Sponsor
Supporting Season Sponsors
Music for All Sponsor

Official Hotel

Official Chauffeured Transportation
Symphony Hall
Keeping You Safe in Sound at Symphony Hall

Please note that all visitors to Symphony Hall must present either proof of vaccination or a negative COVID-19 test to enter, and CDC-approved masks are required while in the hall. A negative COVID-19 test must either be a PCR test taken within the last 72 hours or an antigen test taken within the last 24 hours. Be sure to read about all our new health and safety protocols before attending. We look forward to sharing this special celebration with you. Welcome back!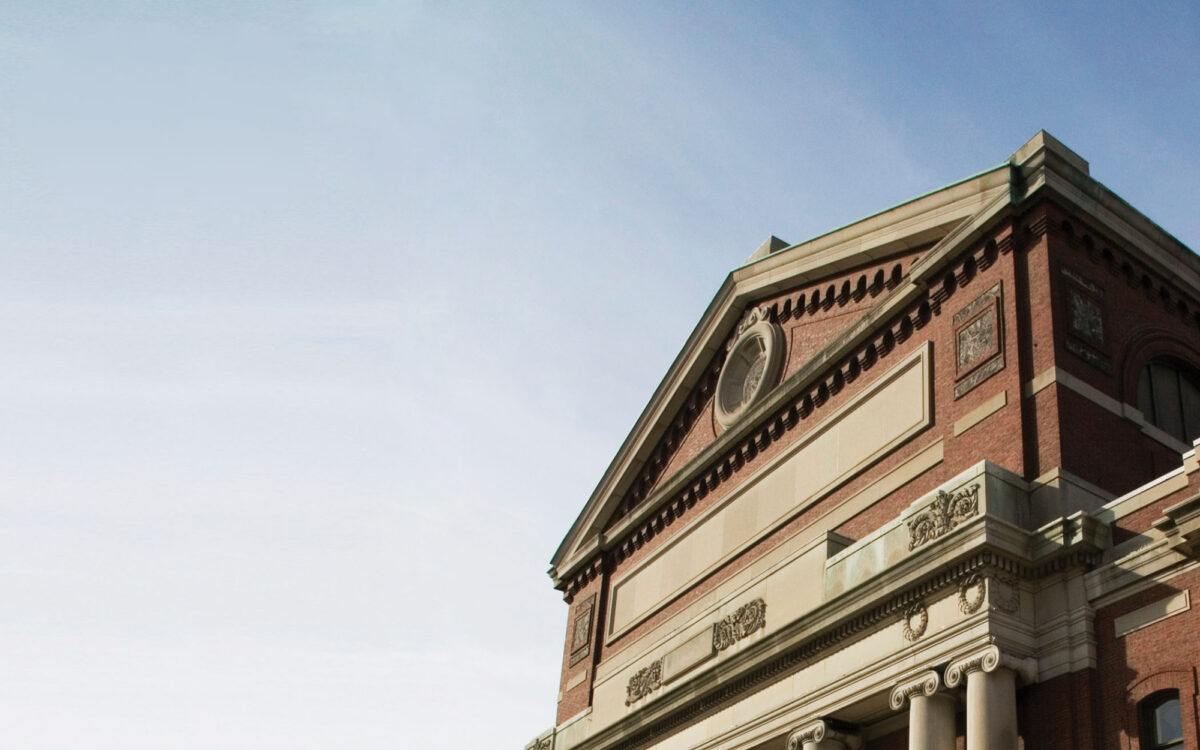 Getting Here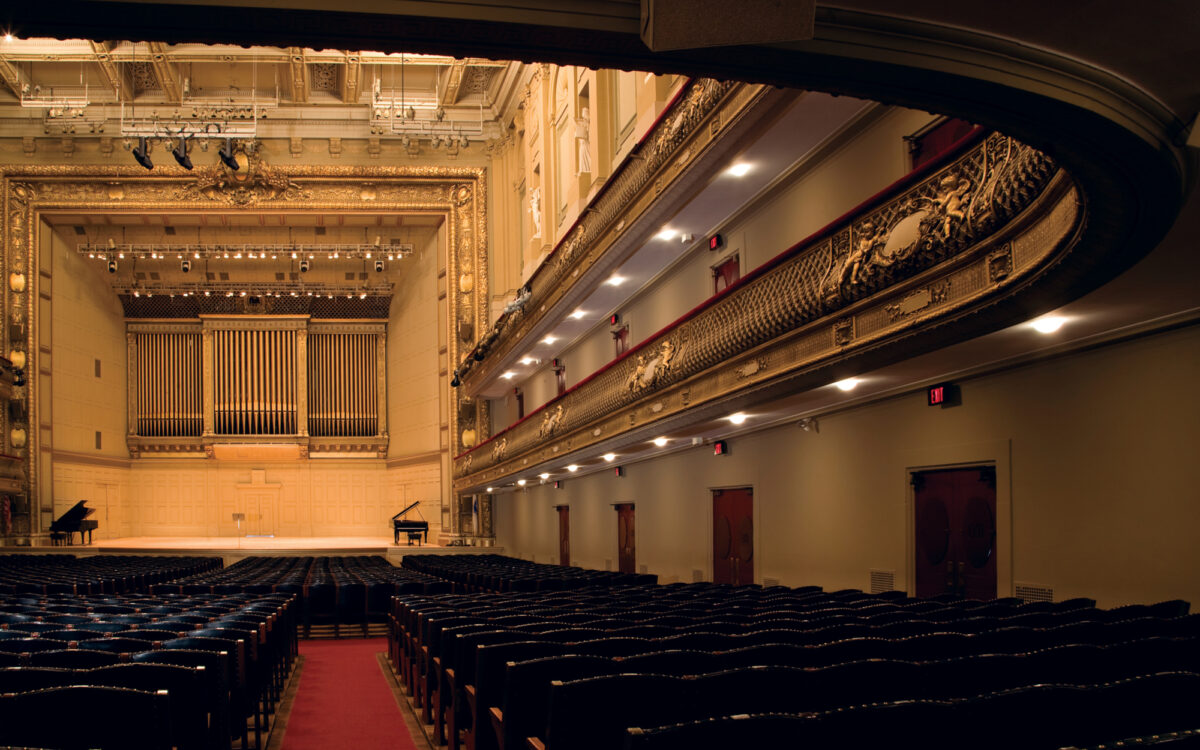 Plan Your Visit