Andris Nelsons conducts Still, Strauss, and Bartók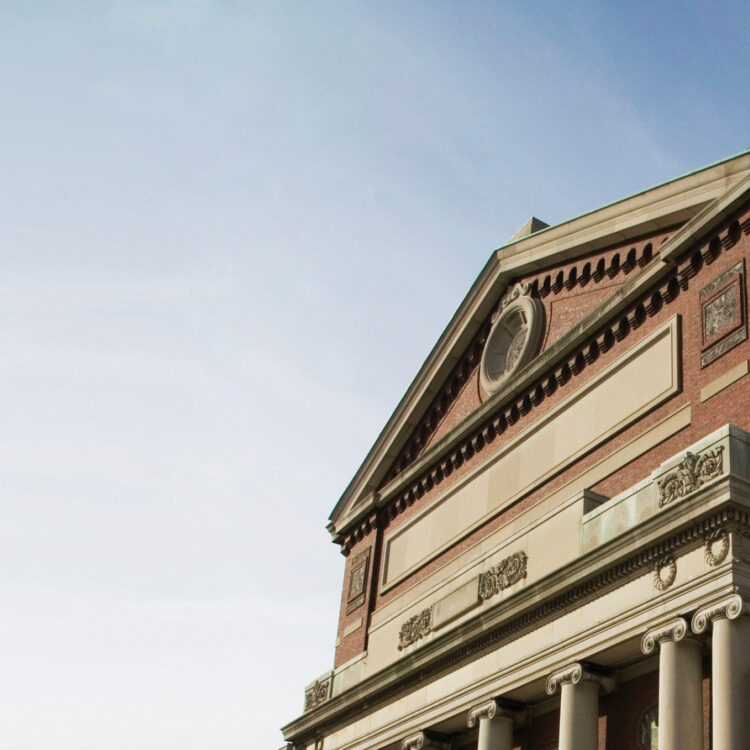 Andris Nelsons and the BSO continue their multi-season focus on music of Richard Strauss with his own Symphonic Fantasy on Die Frau ohne Schatten ("Woman Without a Shadow"), a 1946 orchestral distillation of his fabulist 1919 opera. The BSO hasn't played music from the opera since the 1960s under Erich Leinsdorf. The concert opens with the great American composer William Grant Still's Threnody: In Memoriam Jan Sibelius, composed in 1965. Though from very different traditions, Still and Sibelius were known to admire one another's music. Closing this single-concert program is perhaps the BSO's most famous commissioned work: Bartók's Concerto for Orchestra, music premiered by the BSO under Serge Koussevitzky's direction in December 1944.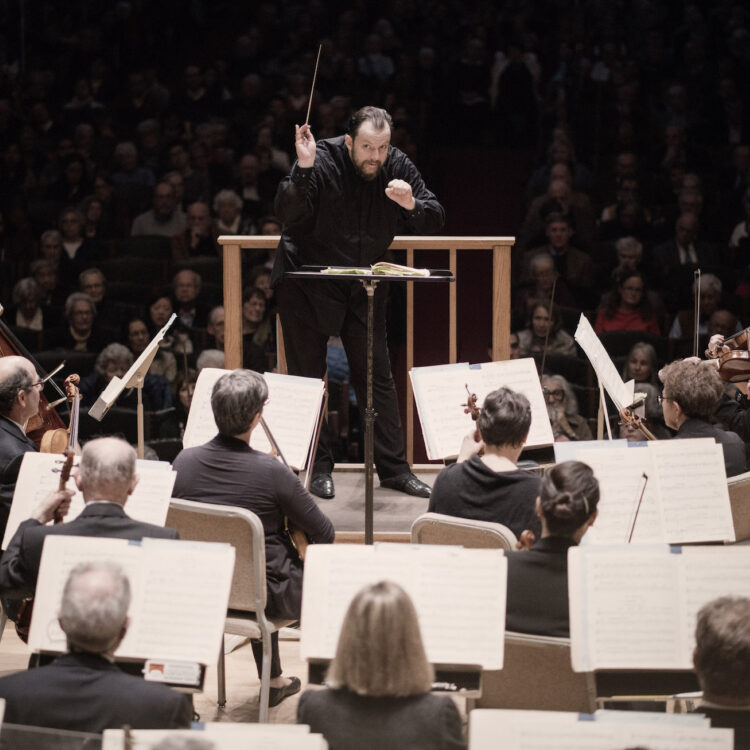 Performance Details
Oct 19, 2021, 8:00pm EDT
Featuring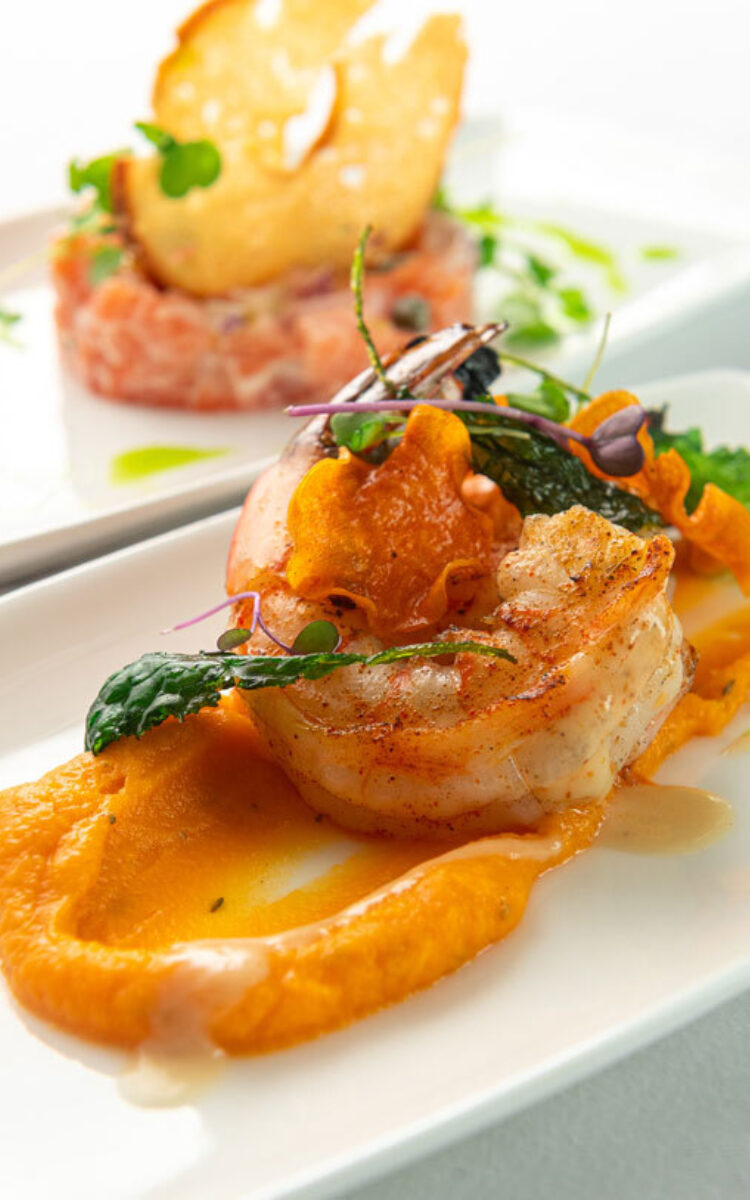 All orders must be placed 72 hours prior to the performance.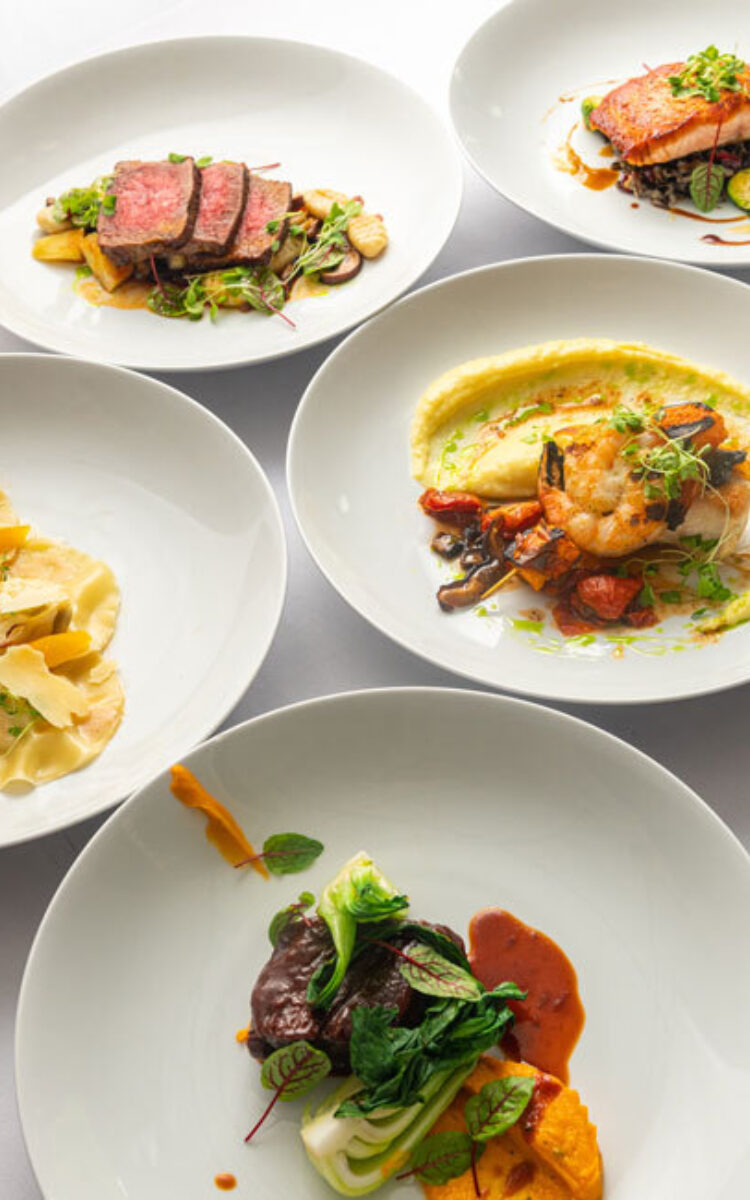 Indulge in a delicious 3-course plated meal, courtesy of our newest dining experience in Higginson Hall—Prelude.
Lead Season Sponsor
Lead Sponsor
Supporting Season Sponsors
Music for All Sponsor

Official Hotel

Official Chauffeured Transportation
Symphony Hall
COVID-19 Health & Safety

Please note that all visitors to Symphony Hall must present proof of vaccination to enter and CDC-approved masks are required while in the hall. Be sure to read about all our health and safety protocols before attending.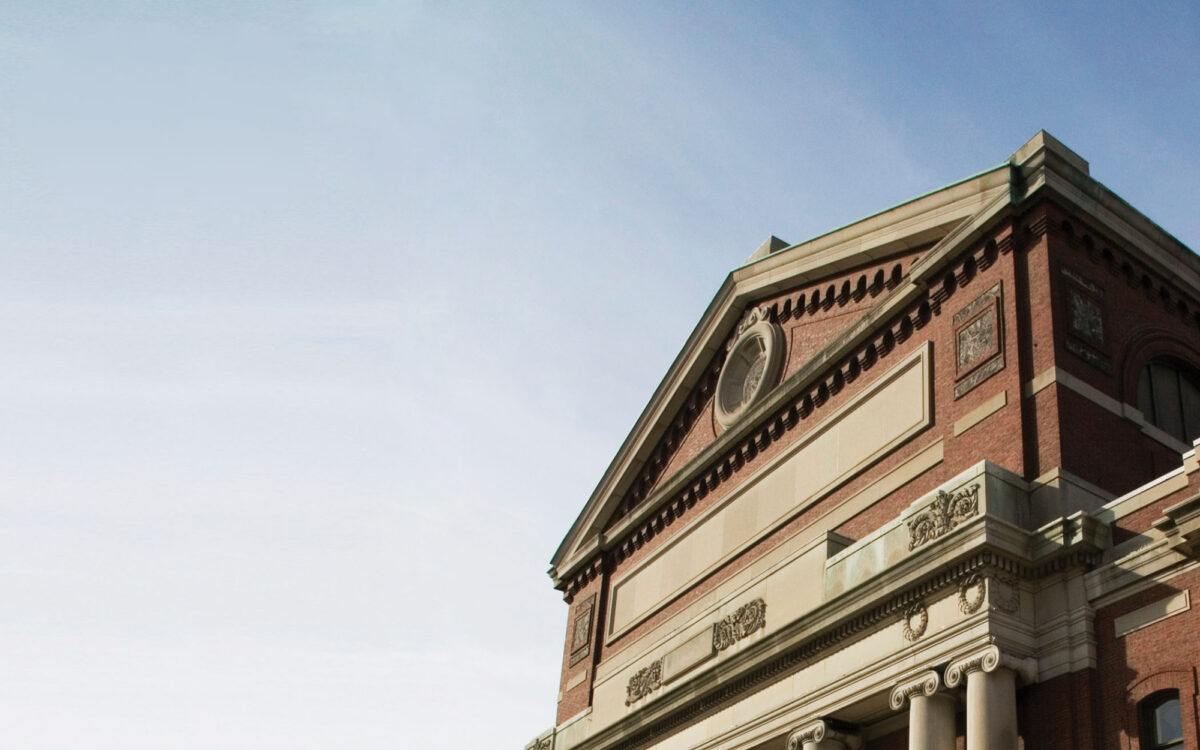 Getting Here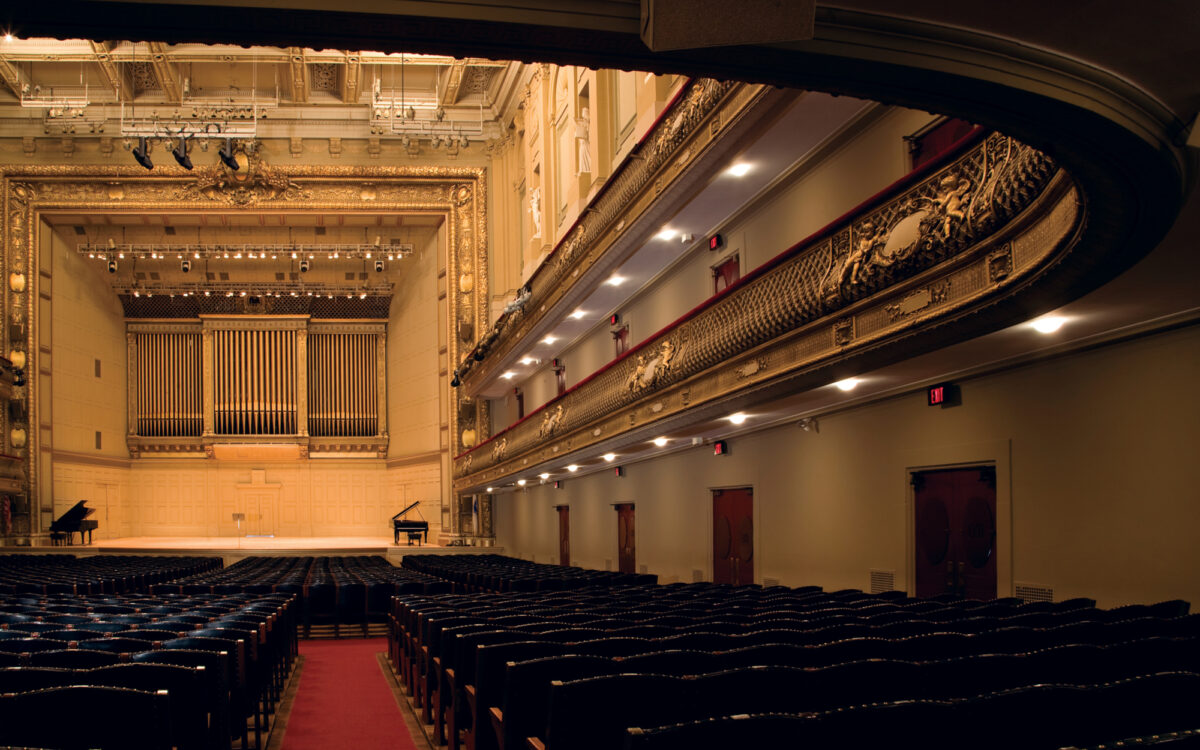 Plan Your Visit