Thomas Adès conducts Adès and Stravinsky with Danielle de Niese, narrator, Edgaras Montvidas, tenor and the Tanglewood Festival Chorus, James Burton, conductor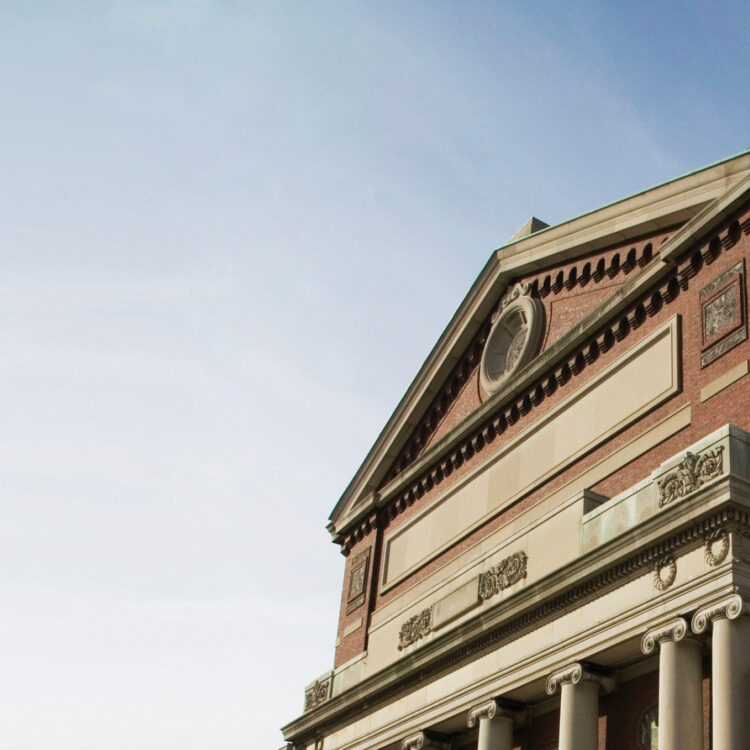 English composer Thomas Adès returns to lead two works from The Dante Project, a three-part ballet score from 2021 based on Dante Alighieri's 14th-century Italian epic poem Commedia. The piece was written to mark the 700th anniversary of the poet's death. Igor Stravinsky's mythology-based Perséphone for narrator, tenor, chorus, and orchestra is a magically surreal neoclassical retelling of the goddess Persephone's abduction by Hades, god of the underworld.
Sung in French with English supertitles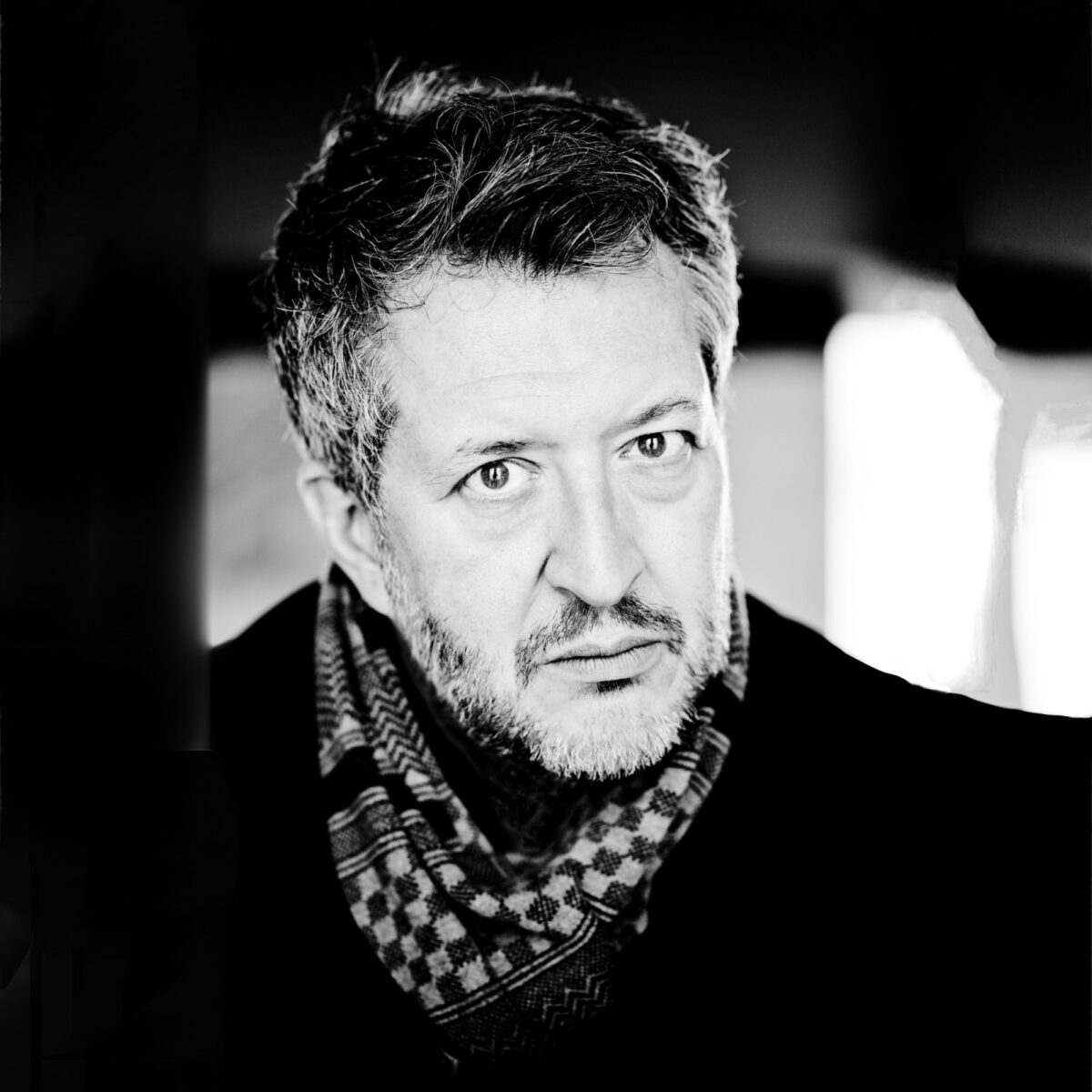 Performance Details
Mar 25, 2023, 8:00pm EDT
Program Notes & Works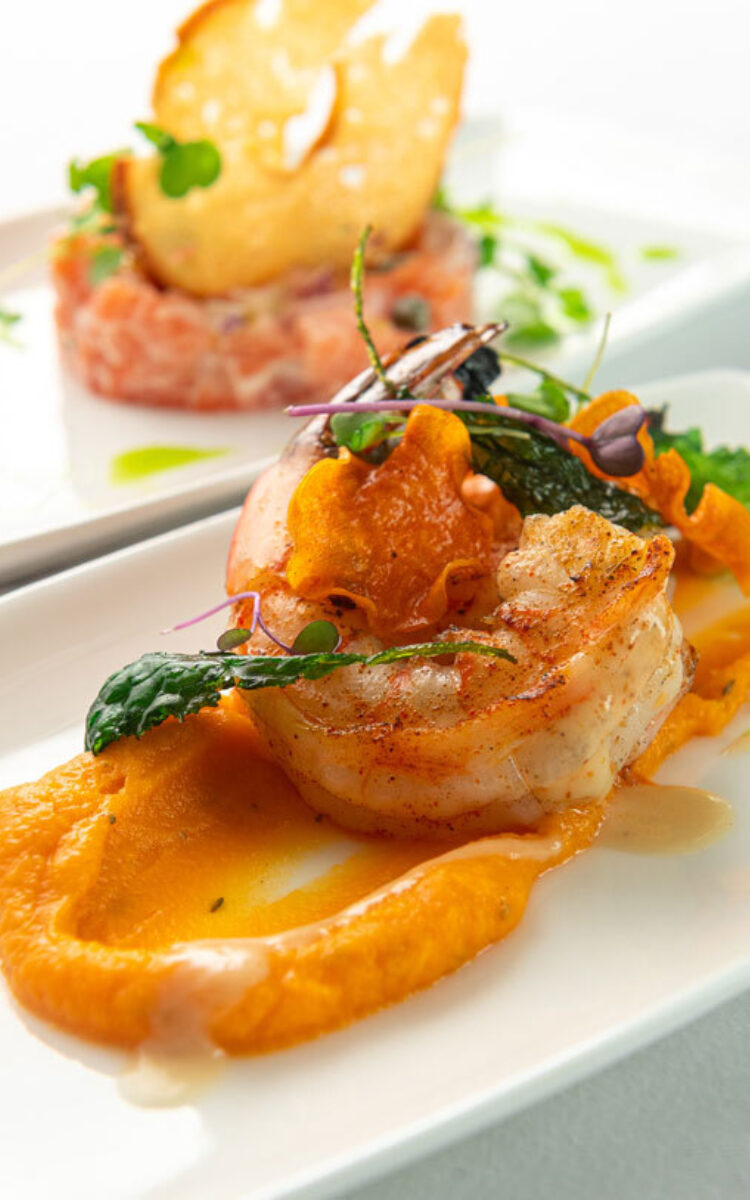 All orders must be placed 72 hours prior to the performance.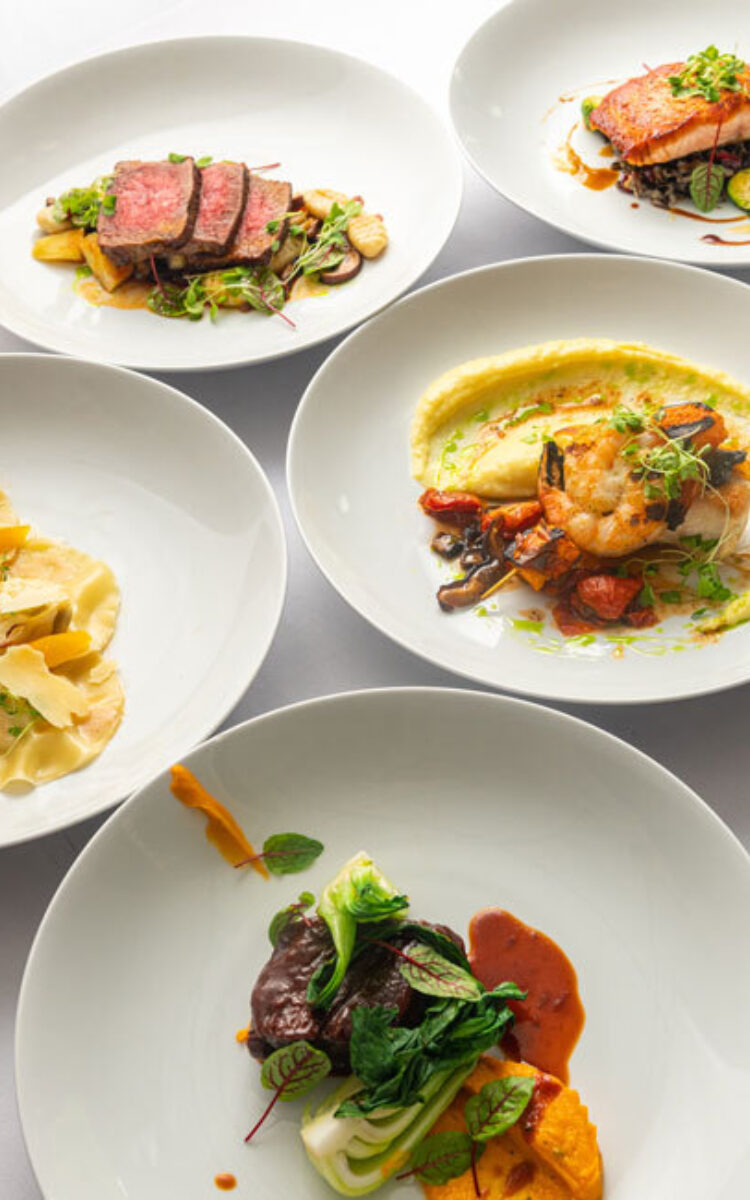 Indulge in a delicious 3-course plated meal, courtesy of our newest dining experience in Higginson Hall—Prelude.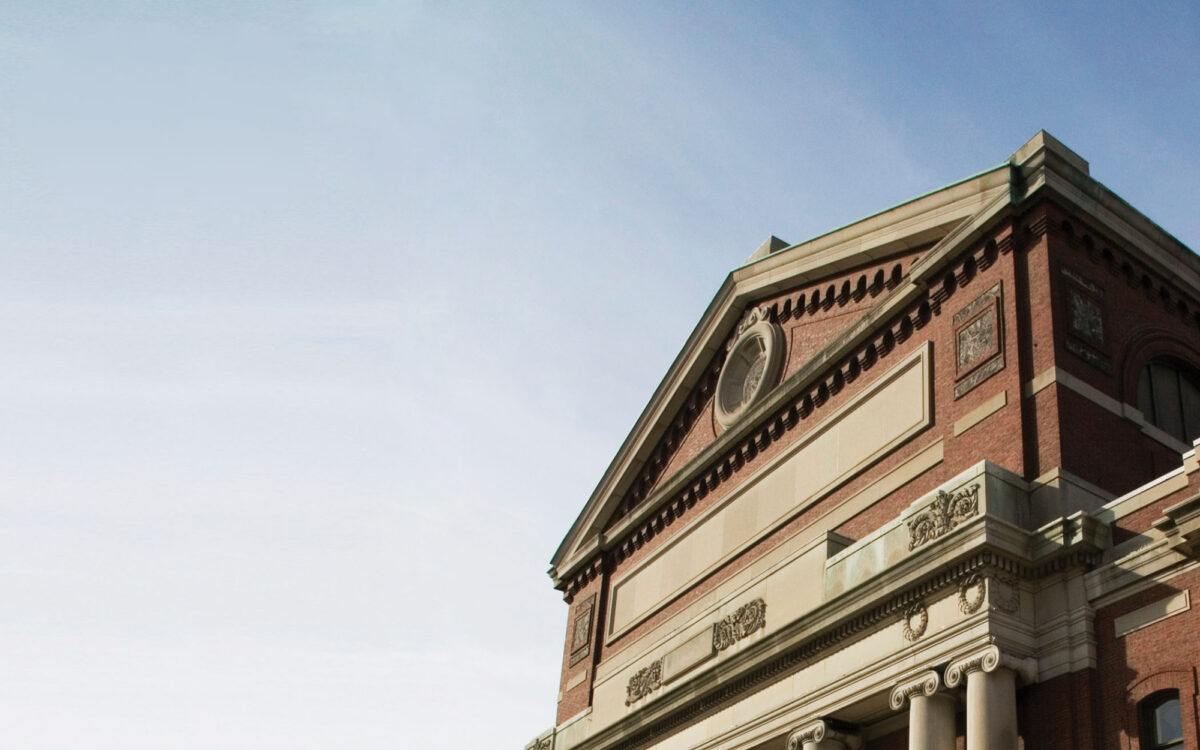 Getting Here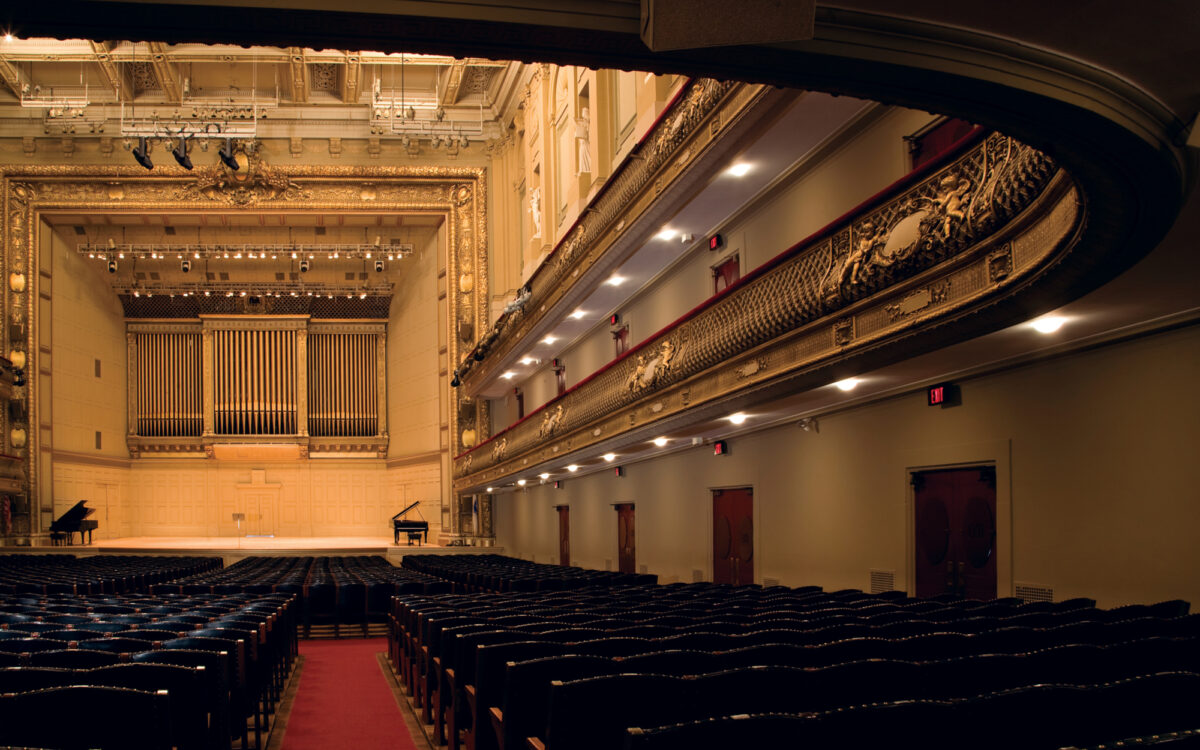 Plan Your Visit