Dima Slobodeniouk conducts Tchaikovsky and Dvořák featuring pianist Beatrice Rana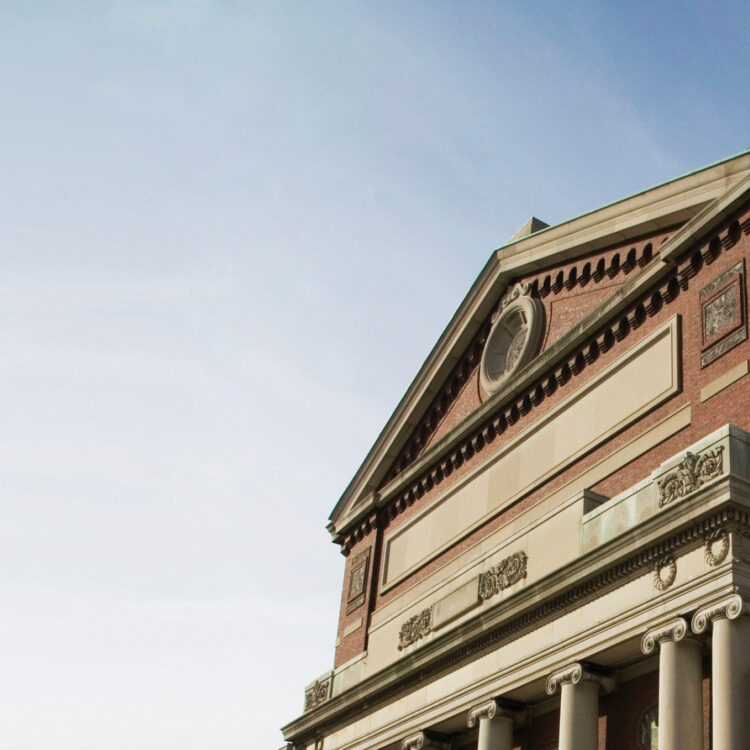 Exciting Italian pianist Beatrice Rana plays the towering Piano Concerto No. 1 in her BSO debut in concerts led by Russian conductor Dima Slobodeniouk. One of the most popular and evergreen concertos in the repertoire, Tchaikovsky's piece never fails to please with its combination of virtuoso fireworks and soaring melody. The concert concludes with Dvořák's darkly majestic Symphony No. 7, which reveals both his love for his native Bohemia and the influence of his mentor, Johannes Brahms.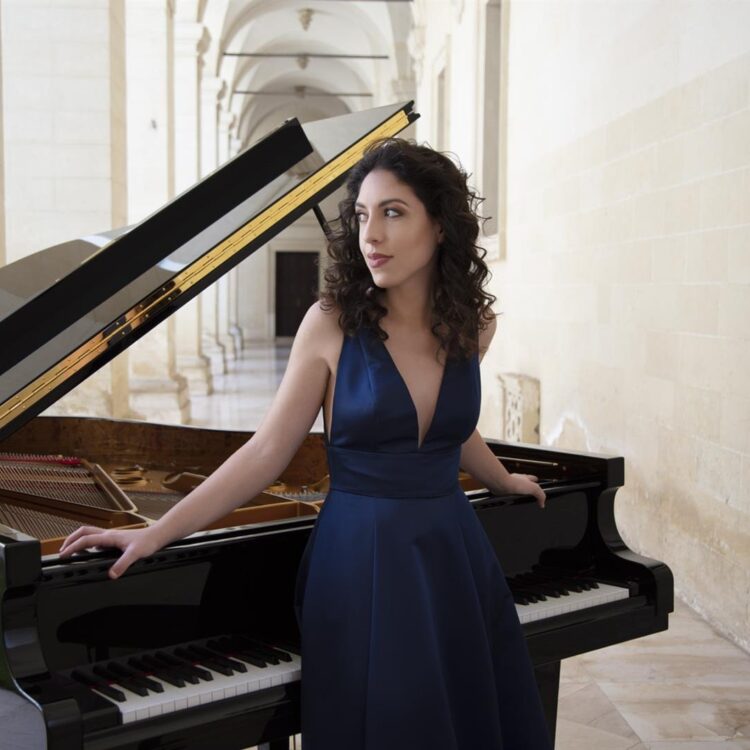 Performance Details
Nov 4, 2021, 8:00pm EDT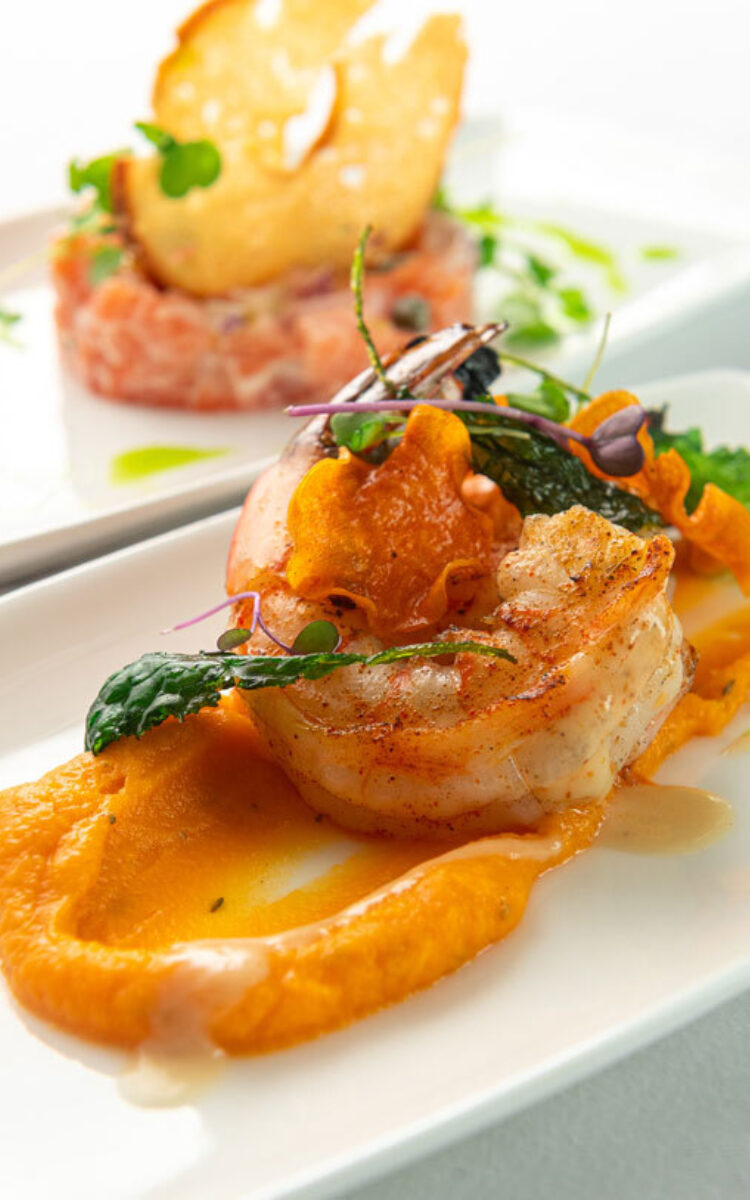 All orders must be placed 72 hours prior to the performance.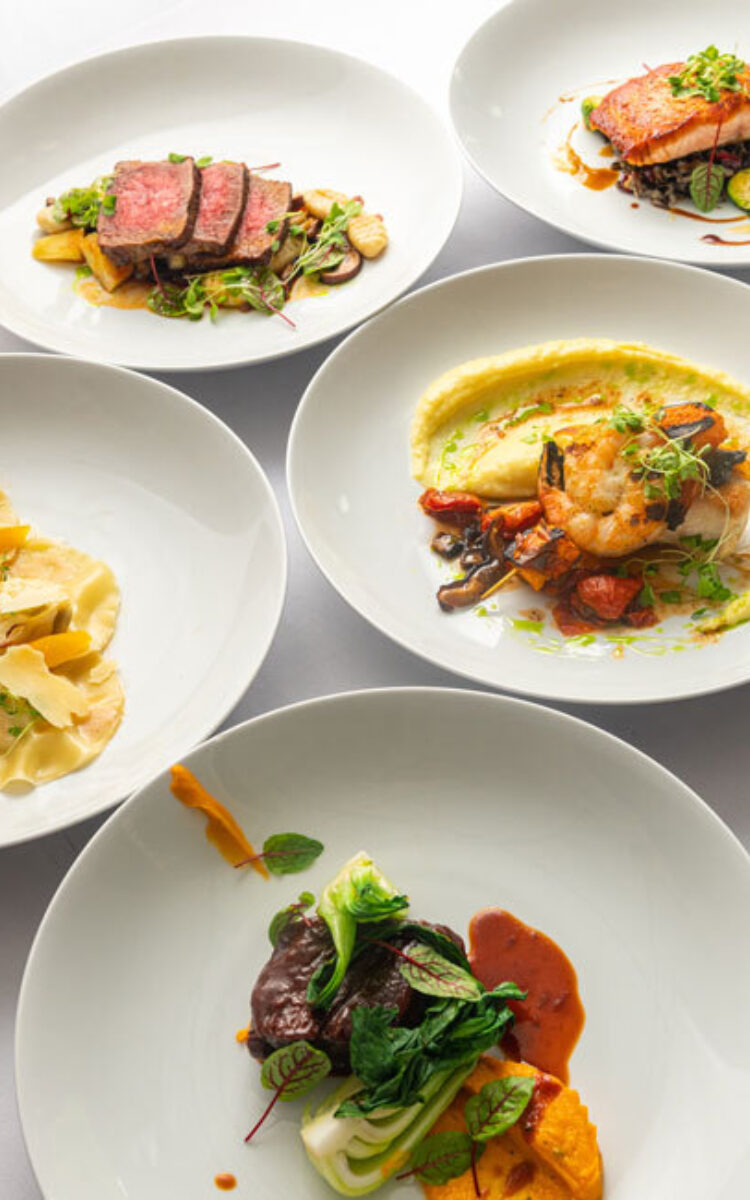 Indulge in a delicious 3-course plated meal, courtesy of our newest dining experience in Higginson Hall—Prelude.
Lead Season Sponsor
Lead Sponsor
Supporting Season Sponsors
Music for All Sponsor

Official Hotel

Official Chauffeured Transportation
Symphony Hall
Keeping You Safe in Sound at Symphony Hall

Please note that all visitors to Symphony Hall must present either proof of vaccination or a negative COVID-19 test to enter, and CDC-approved masks are required while in the hall. A negative COVID-19 test must either be a PCR test taken within the last 72 hours or an antigen test taken within the last 24 hours. Be sure to read about all our new health and safety protocols before attending. We look forward to sharing this special celebration with you. Welcome back!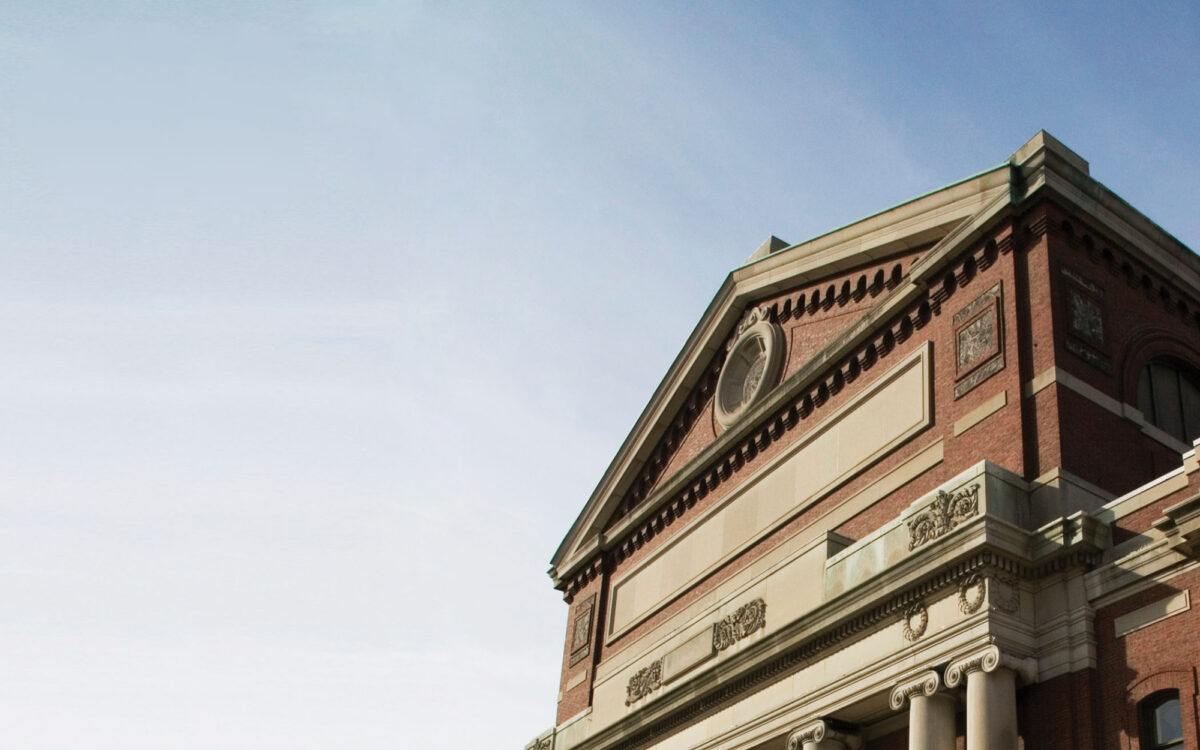 Getting Here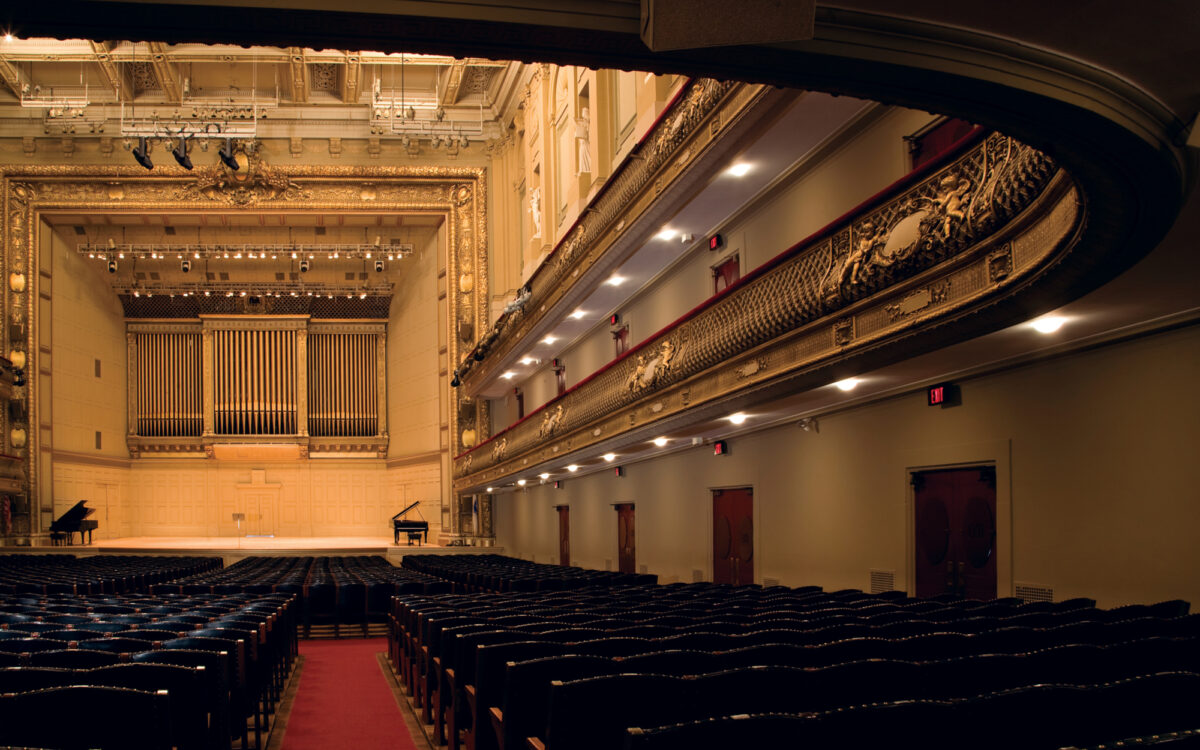 Plan Your Visit