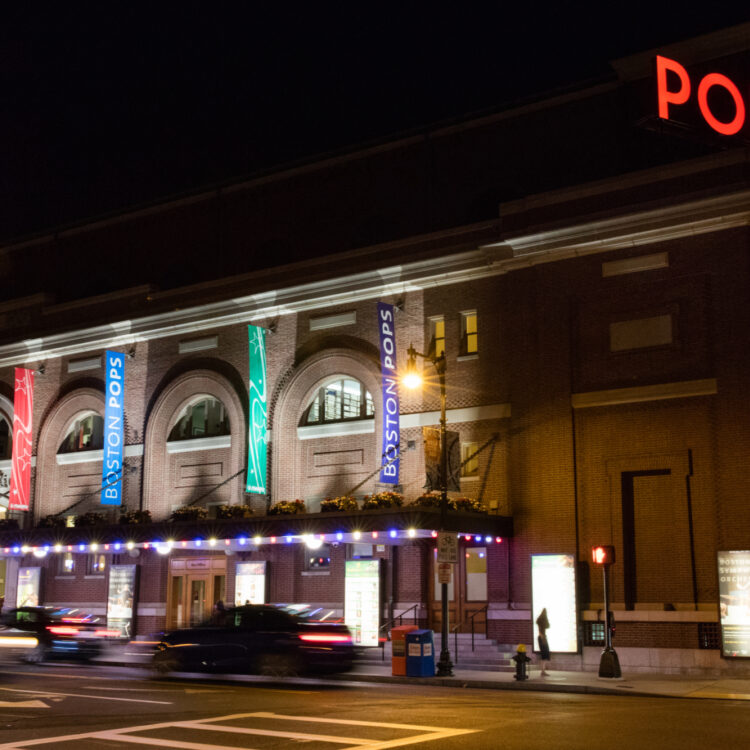 Boston Symphony Orchestra
Learn more about what goes into the planning and preparation of an international tour of the Boston Symphony Orchestra. Hear exclusive behind-the-scenes stories and facts from members of the staff, the orchestra, and R. Crusoe, the company that helps make it all possible.
(BSO, Pops, and TWD Donors $500+)
Please note: this event takes place online.