Andris Nelsons conducts Bach, Holst, Montgomery, and Williams with Lorelei Ensemble and Awadagin Pratt, piano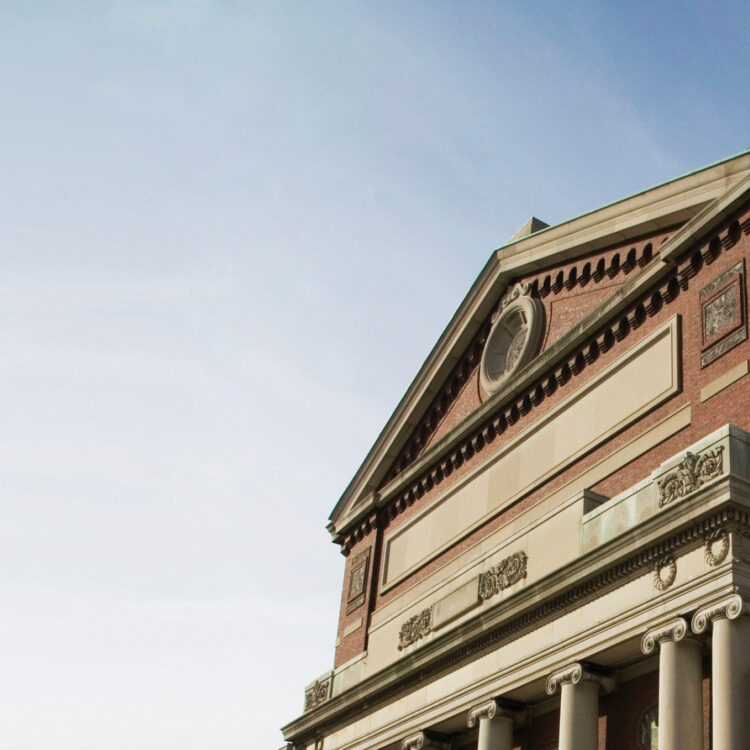 Andris Nelsons opens the new BSO season with A Toast!, which John Williams originally wrote in 2014 to welcome Nelsons to the BSO. American pianist Awadagin Pratt, making his BSO debut, performs a work written for him, American composer Jessie Montgomery's Rounds, and J.S. Bach's Concerto in A. English composer Gustav Holst's orchestral showpiece The Planets ranges from Venus' sweet lyricism to Mars' propulsive energy.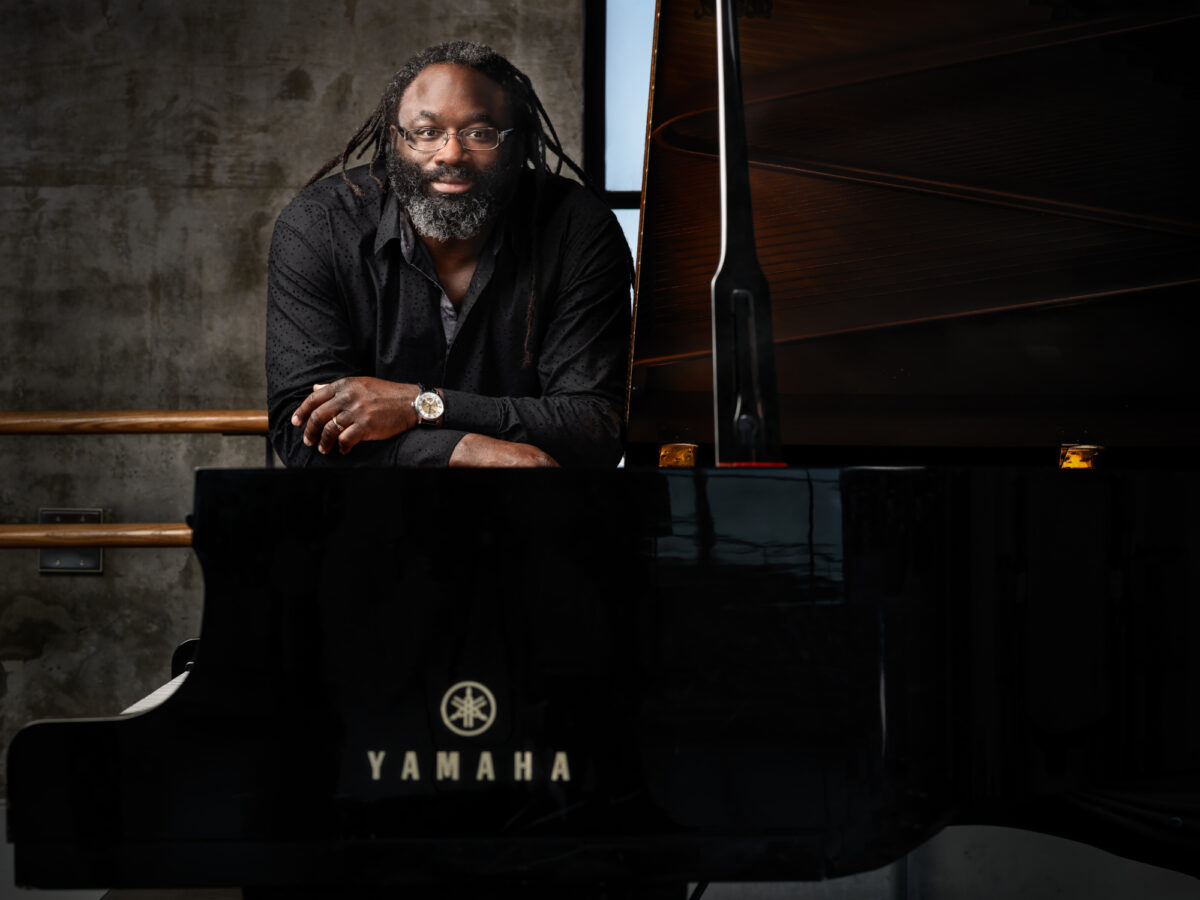 Performance Details
Sep 22, 2022, 7:30pm EDT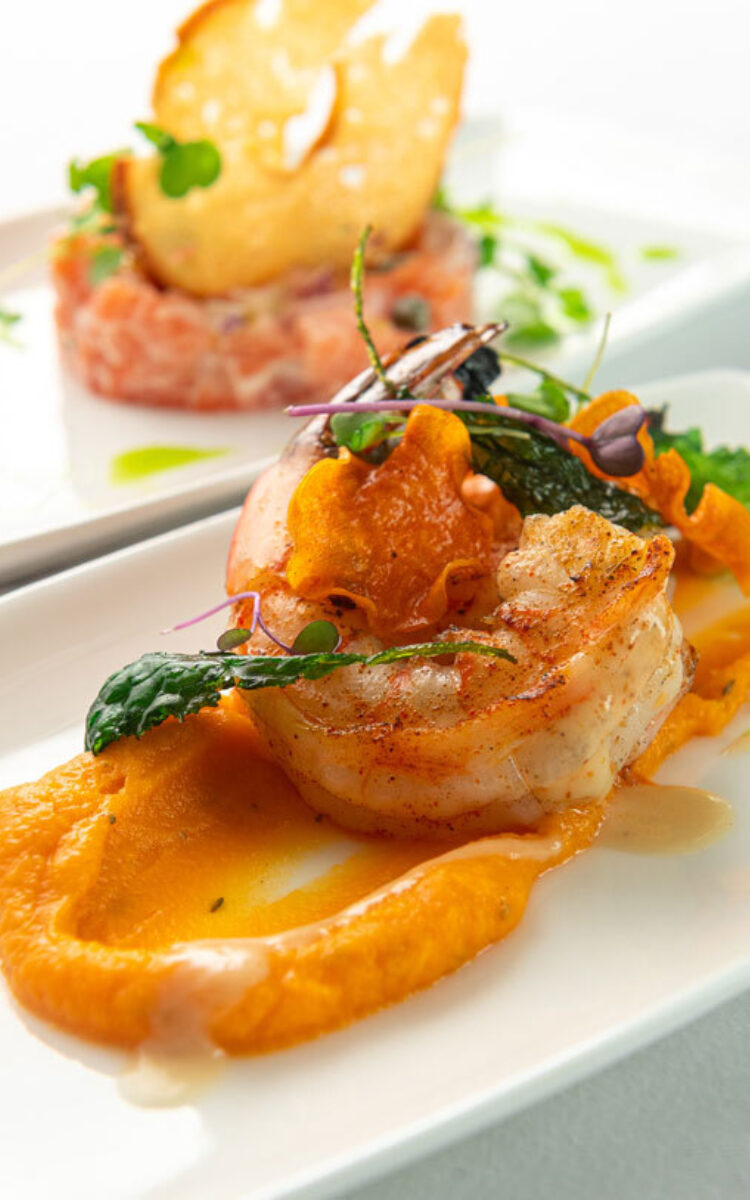 All orders must be placed 72 hours prior to the performance.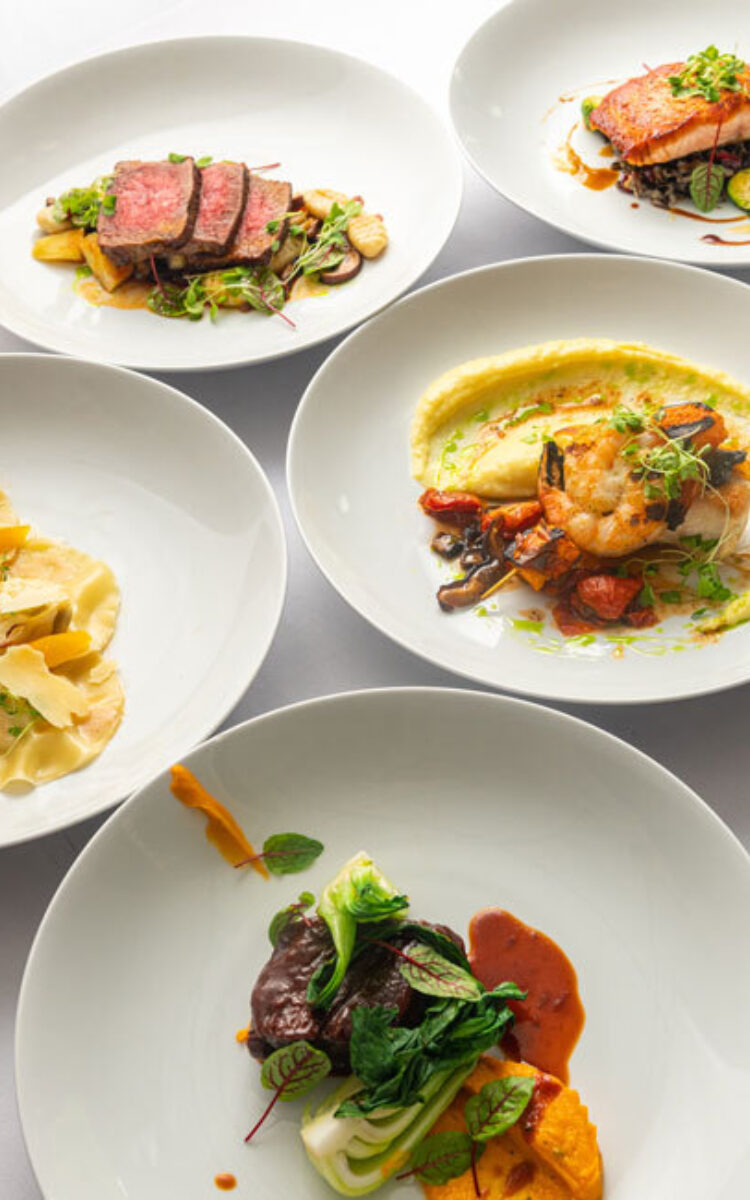 Indulge in a delicious 3-course plated meal, courtesy of our newest dining experience in Higginson Hall—Prelude.
Lead Season Sponsor
Lead Sponsor
Supporting Season Sponsors
Supporting Season Sponsor

Official Vehicle

Official Hotel

Winter Season Sponsor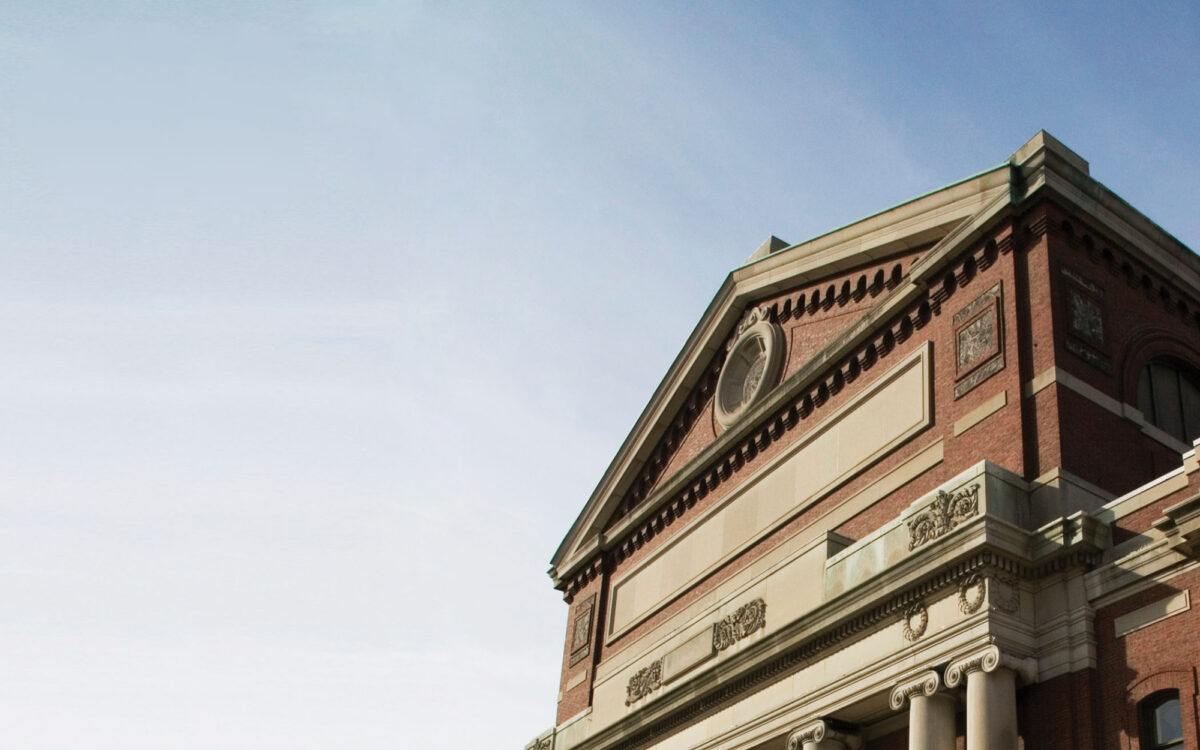 Getting Here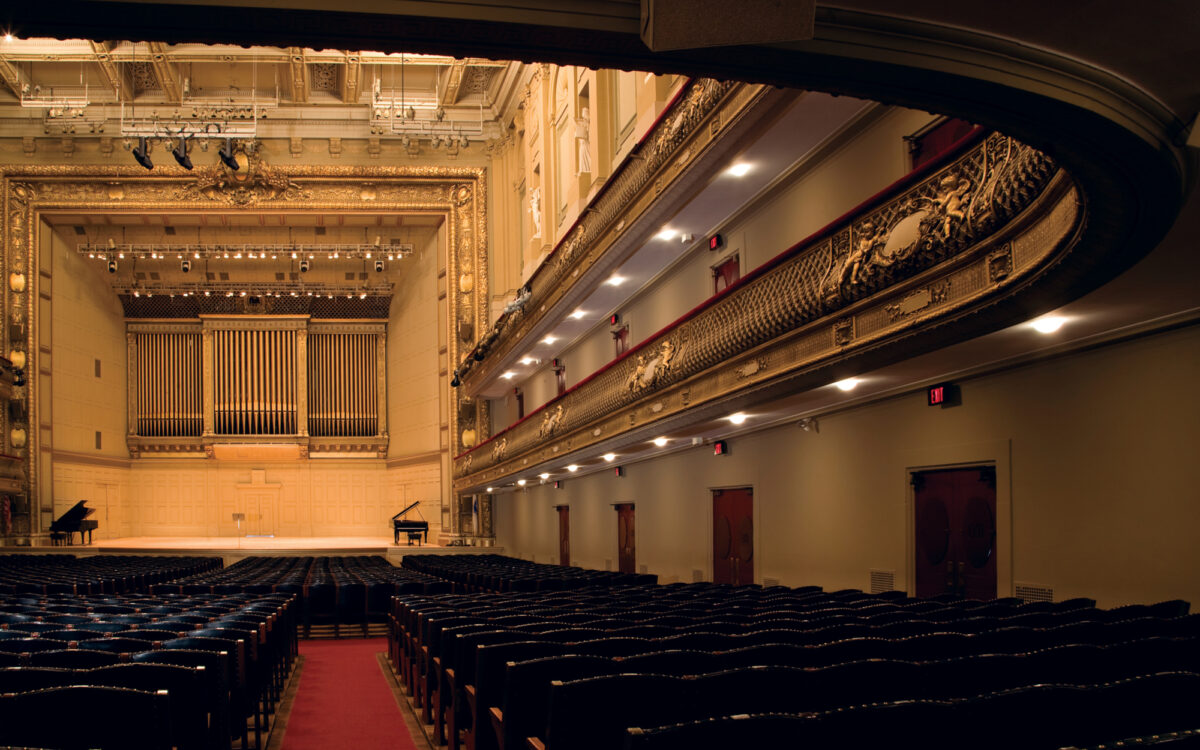 Plan Your Visit