Black Voices at the BSO and Pops
Highlighting some of the stories and performances of Black composers and artists who worked with the BSO and Pops, this exhibit seeks to present a brief glimpse into Black activity in the classical music field, particularly during the 1930s and 1940s.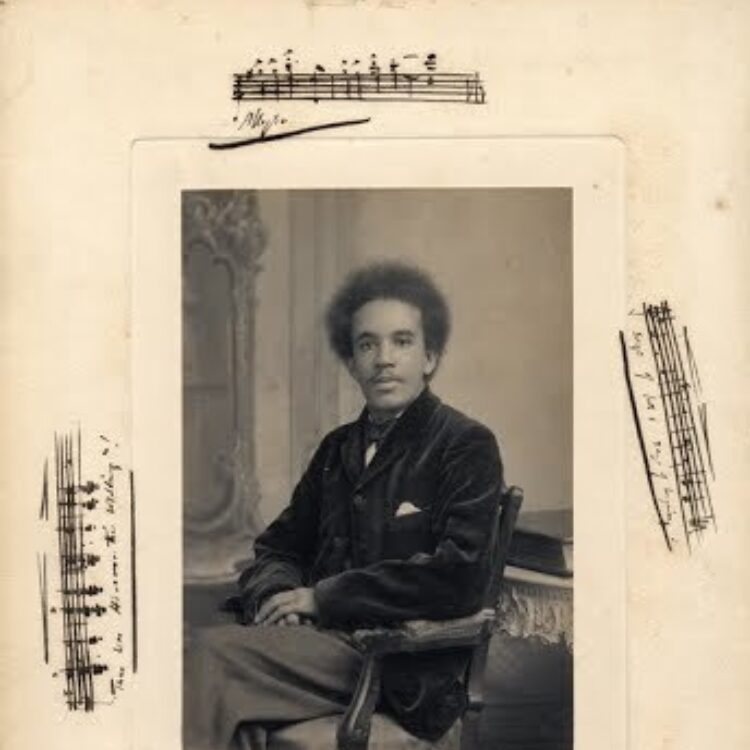 Samuel Coleridge-Taylor (1875-1912): First Black composer performed by the BSO
William Grant Still (1895-1978)
African-American Night at the Pops: Featuring Black Composers and Artists
Anna Bobbitt Gardner, 1901-1997
Anna Bobbitt Gardner was the first Black woman to be awarded a Bachelor's degree from New England Conservatory in 1932. One of several music educators in a thriving Black classical music community in Boston, she founded the Academy of Musical Arts located at 1-3 Claremont Park in the South End, providing music education to hundreds of students. From 1944-1949, she sponsored and directed the African-American Night at the Pops.