Shostakovich: Under Stalin's Shadow
Shostakovich's Symphony No. 10
Erich Leinsdorf led the Boston Symphony Orchestra's first performances of Dmitri Shostakovich's Tenth Symphony on October 19 and 20, 1962, at Symphony Hall.
Following the first performances in Boston, further performances were given during the 1962-1963 season in Providence, Boston, Brooklyn, New Haven, New York, and Cambridge. The BSO's January 16, 1963 performance at Sanders Theater in Cambridge was telecast by WGBH, WENH (Durham, New Hampshire), and WCBB-TV (Augusta, Maine).
Since that time, the BSO has performed the work under Seiji Ozawa, Kurt Sanderling, Bernard Haitink, Roberto Abbado, Antonio Pappano, and Andris Nelsons.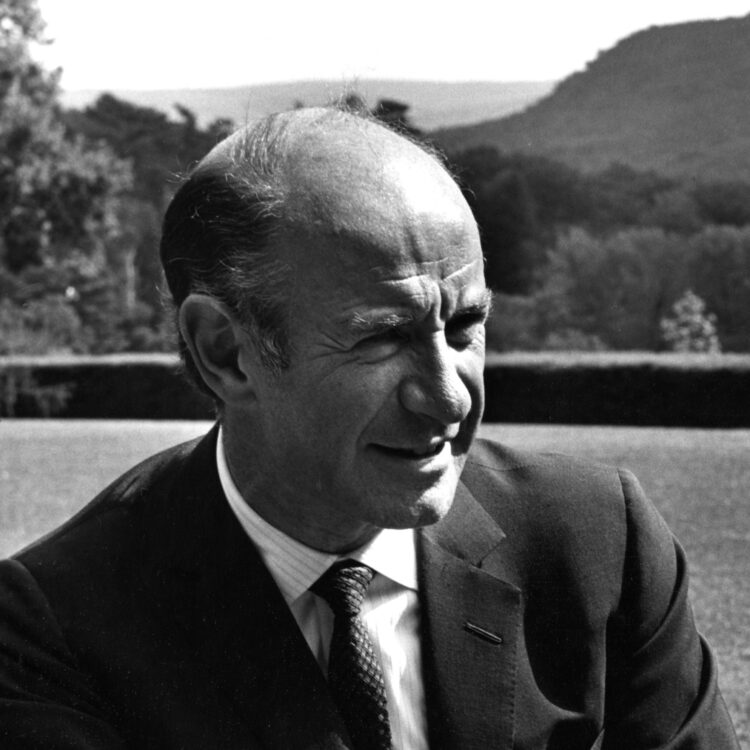 Featured Images
Featured Media
The BSO conducted by Erich Leinsdorf in Symphony Hall on October 20, 1962.
Listen:
1962 BSO Radio Broadcast on WGBH Post-intermission Announcement
Listen:
1962 BSO Radio Broadcast on WGBH of Shostkovich Symphony No. 10, Mvt 2., Allegro (excerpt)
1954 recording released on the Colosseum label (CRLP 173) featuring the National Philharmonic Orchestra. Original LP label says that Shostakovich conducted, but this is contested by scholars who claim that the conductor was more likely Evgeni Mvavinsky.
Listen:
1954 National Philharmonic Orchestra Recording of Shostakovich Symphony No. 10, Mvt. 2, Allegro (excerpt)