History of the Tanglewood Popular Artists Series
Tanglewood expanded its musical offerings in 1968, with the creation of the "Contemporary Trends" concerts -- a precursor to today's Popular Artist and Jazz series. Originally conceived as an extension of the Festival of Contemporary Music by Gunther Schuller, the purpose of the series was to present performances by popular groups representing important trends in contemporary music outside the sphere of Western "classical" music.

The first few years included performances by The Association, Modern Jazz Quartet, Ravi Shankar, B.B. King, Miles Davis, and Chicago, and Chet Atkins. The series addressed the fact that while Tanglewood audiences were not getting smaller, they were getting older; and the introduction of different styles of music, including rock, jazz, and folk attracted a larger and more diverse audience and boosted box office receipts.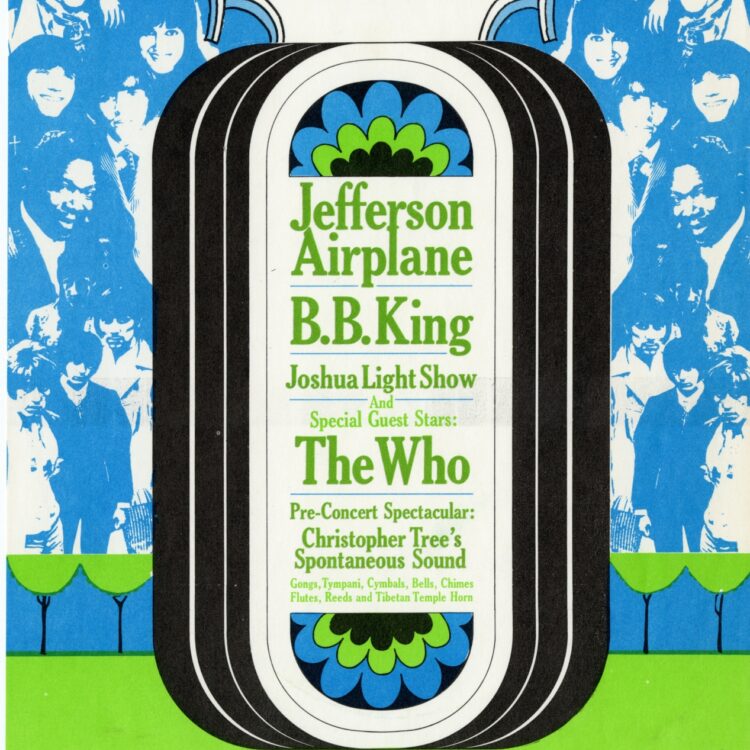 The inaugural series took place on four consecutive Wednesdays in July of 1968, with each concert emphasizing a different aspect of contemporary "popular" music, including musical satire; folk-rock music; non-Western music; and jazz.
First Summer: 1968
Summer of '69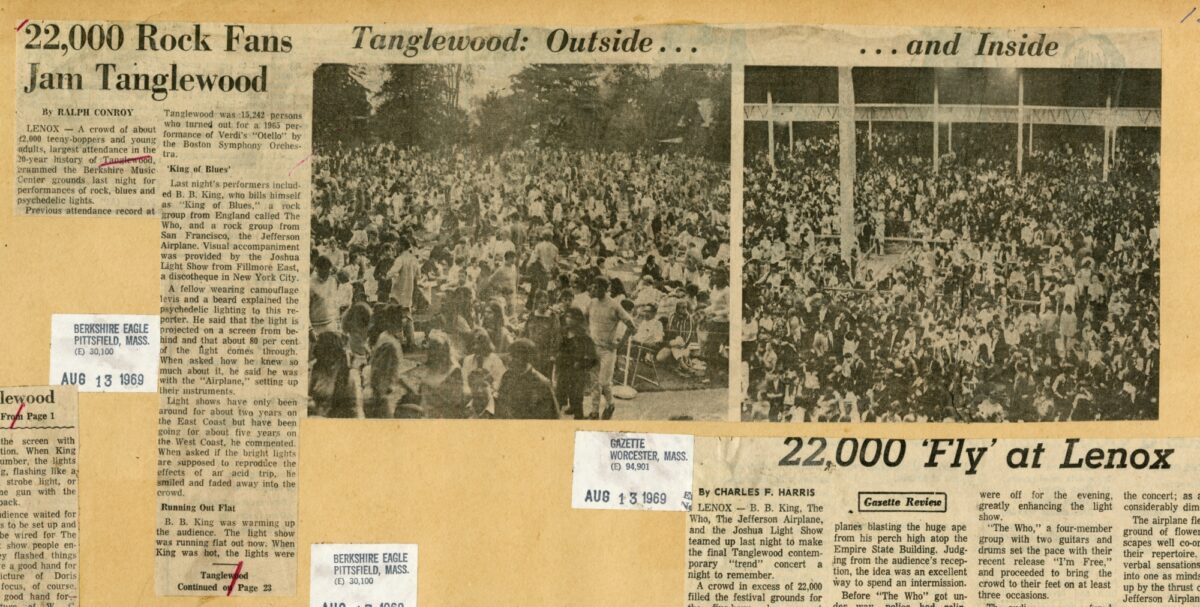 Sounds of the 70s