Special Ticket Opportunities
$25 Under 40: Pops
Concertgoers under age 40 can get tickets for $25! Choose as many concerts as you'd like (limit of one pair of tickets per concert).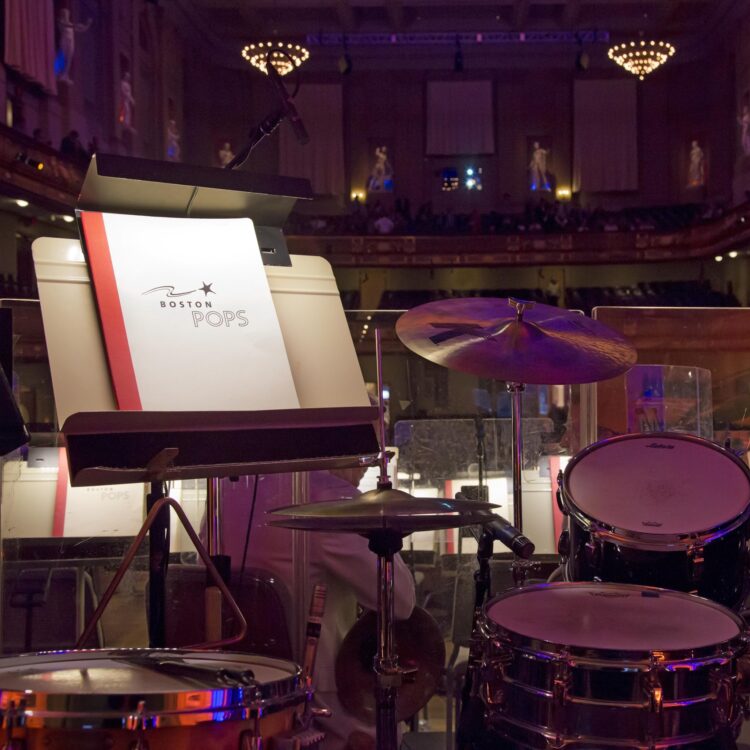 How to purchase $25 under 40 tickets online:
Add up to two tickets per eligible performance (listed below) to your shopping cart.
In your shopping cart, enter 25under40 in the promotion code field.
Click on the APPLY button.
Any eligible tickets in your cart will be reduced to $25 per ticket, a maximum of two tickets per performance.
There are currently no Boston Pops or Holiday Pops performances eligible for $25 Under 40.
Please note:
Tickets are available on a first-come, first-served basis.
Tickets will automatically be held at the Box Office so that we can verify the purchaser's age.
This program does not apply to organized groups.
$25 under 40 tickets do not include Price Class 1 Tickets.
$25 under 40 ticket sales can end at any time as availability decreases.
Orders may also be made by calling Ticketing and Customer Service at 888-266-1200 or in person at the Symphony Hall Box Office.