BSO
BSO and TLI Announce 2023-24 Community Chamber Concerts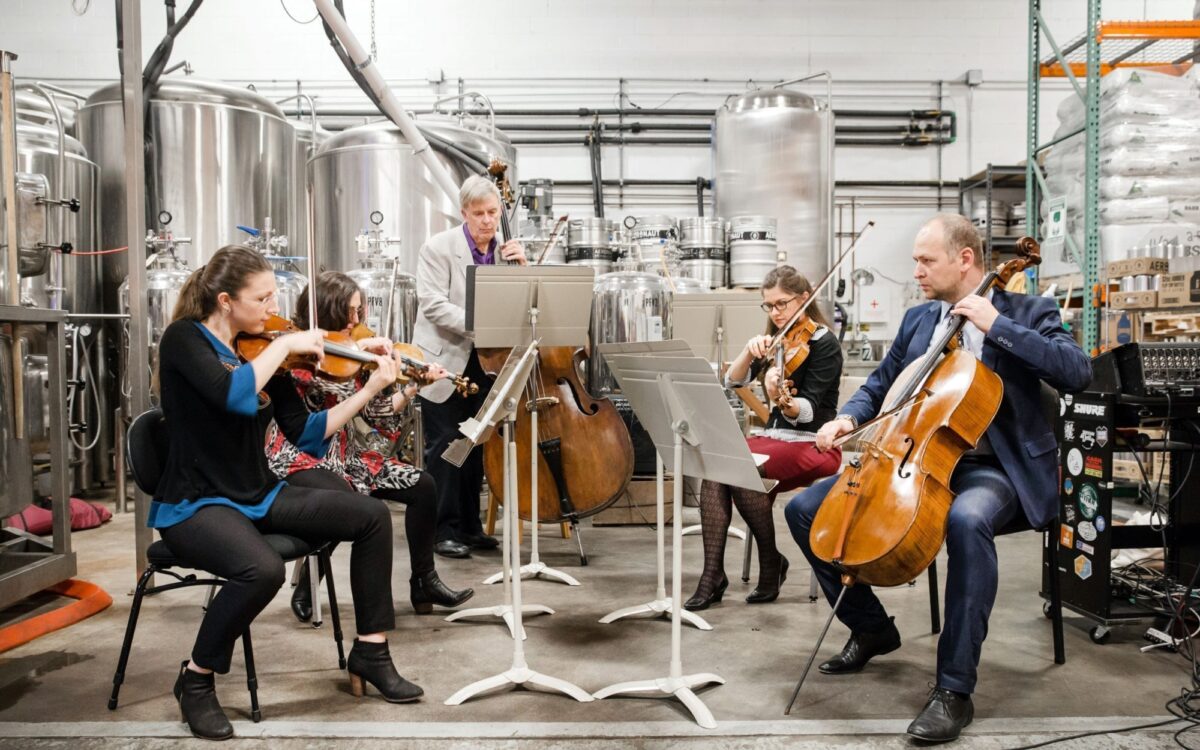 The Boston Symphony Orchestra is pleased to announce a series of 16 Community Chamber Concerts to take place throughout the 2023-24 BSO season, October 2023 to April 2024. BSO Community Chamber Concerts offer audiences the opportunity to experience the unique intimacy of chamber music for free, performed by orchestra members in various community venues around Boston and the Berkshires. Thirteen concerts will be presented around Boston at local venues including community centers, churches, music halls and restaurants. The remaining three will take place at the Linde Center for Music and Learning at the Tanglewood campus in the Berkshires, a part of year-round programming presented by the Tanglewood Learning Institute.
The 2023-24 Community Chamber Concert series features BSO players and guests performing works for soloists and chamber ensembles of up to six players. Repertoire ranges from classical favorites such as Mendelssohn and Mozart (including all-Mozart programs on January 5 and 7) to exciting works by living composers Sofia Gubaidulina and Tania León, plus a jazz program featuring music by BSO percussionist J. William Hudgins and guitarist Ron Bosse to close out the series. Community Chamber Concerts are approximately one hour long.
For more information about the 2023-24 concert series, including a complete concert listing, download the press release.
Press Contact
Jan Devereux
Senior Director, Public Relations and Communications
jdevereux@bso.org
Matthew Erikson
Senior Publicist
merikson@bso.org
617-638-9280

Rena Cohen
Publicist
rcohen@bso.org