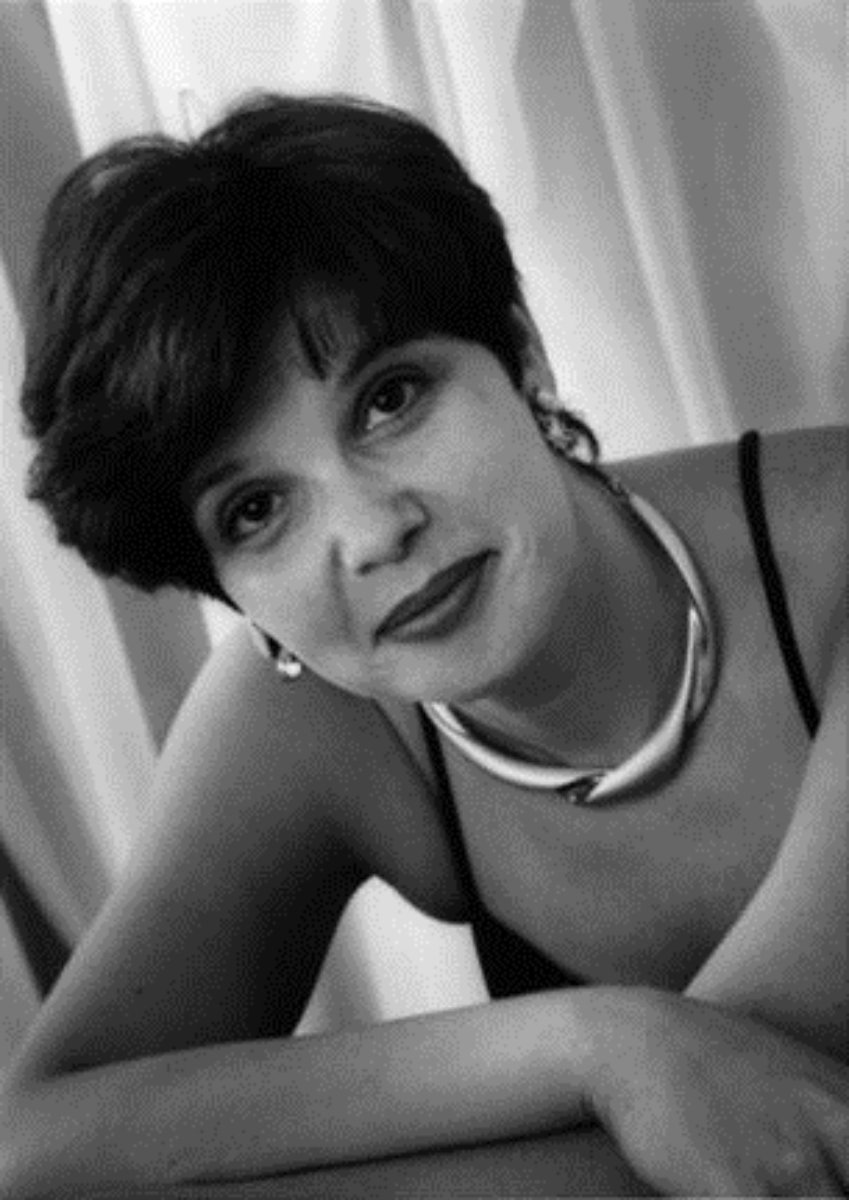 About
Alina Polyakov is a Ukrainian-born American pianist who teaches at Gordon College. Ms. Polyakov graduated from the Gnessin's Academy of Music. Her principal teachers were Emil Gilels, Yuri Petrov and Leonid Brumberg. Ms. Polyakov has performed with the Gnessin's Academy Orchestra and has performed extensively in the former Soviet Union. Ms. Polyakov's performance experience encompasses solo recitals and orchestral appearances, and chamber music throughout the United State, Europe, and the former Soviet Union.
In 1989 Ms. Polyakov immigrated to the United States. Since then, she has been on the faculty of Gordon College, Atlantic Union College and the Boston Conservatory. She has directed piano master classes at the Vienna Conservatory and the University of Strathclyde in Glasgow, and recently gave a chamber music seminar at Curtis Institute of Music. Ms. Polyakov performed with the New England String Ensemble with Federico Cortese at Jordan Hall and had a solo appearance with the Gordon Symphony Orchestra performing Rachmaninov's Third Piano Concerto. Ms. Polyakov intensively performs with musicians from Boston Symphony Orchestra at the Jordan Hall, Harvard University, Rogers Center for the Arts at Merrimack College, and Tsai Center at Boston University. She has also performed solo at Brandeis University and Gordon College and has performed at the Goethe Institute. Ms. Polyakov's performances have been aired throughout metropolitan Boston on WGBH Radio 89.7 and WHDH-TV.
Her recent collaborations include a two-piano recitals and concertos with pianist Mia Chung. They released a CD with music by Ravel, Barber, and Rachmaninoff. Additionally, Ms. Polyakov released a solo CD with music by Mozart, Beethoven, and Chopin.
As a member of the Rachmaninov Trio, Ms. Polyakov has performed extensively throughout the United Kingdom and the United States. The trio has performed at such venues as Hutchenson's Hall, the Royal Academy of Music and St. Andrews University. The Glasgow Herald wrote: "It was Polyakov's unpretentious virtuosity that seemed to bind the trio together. Her playing was generous and masterful, never dominating the ensemble, never holding back when it mattered."
See More