Vocalist
Alton Fitzgerald White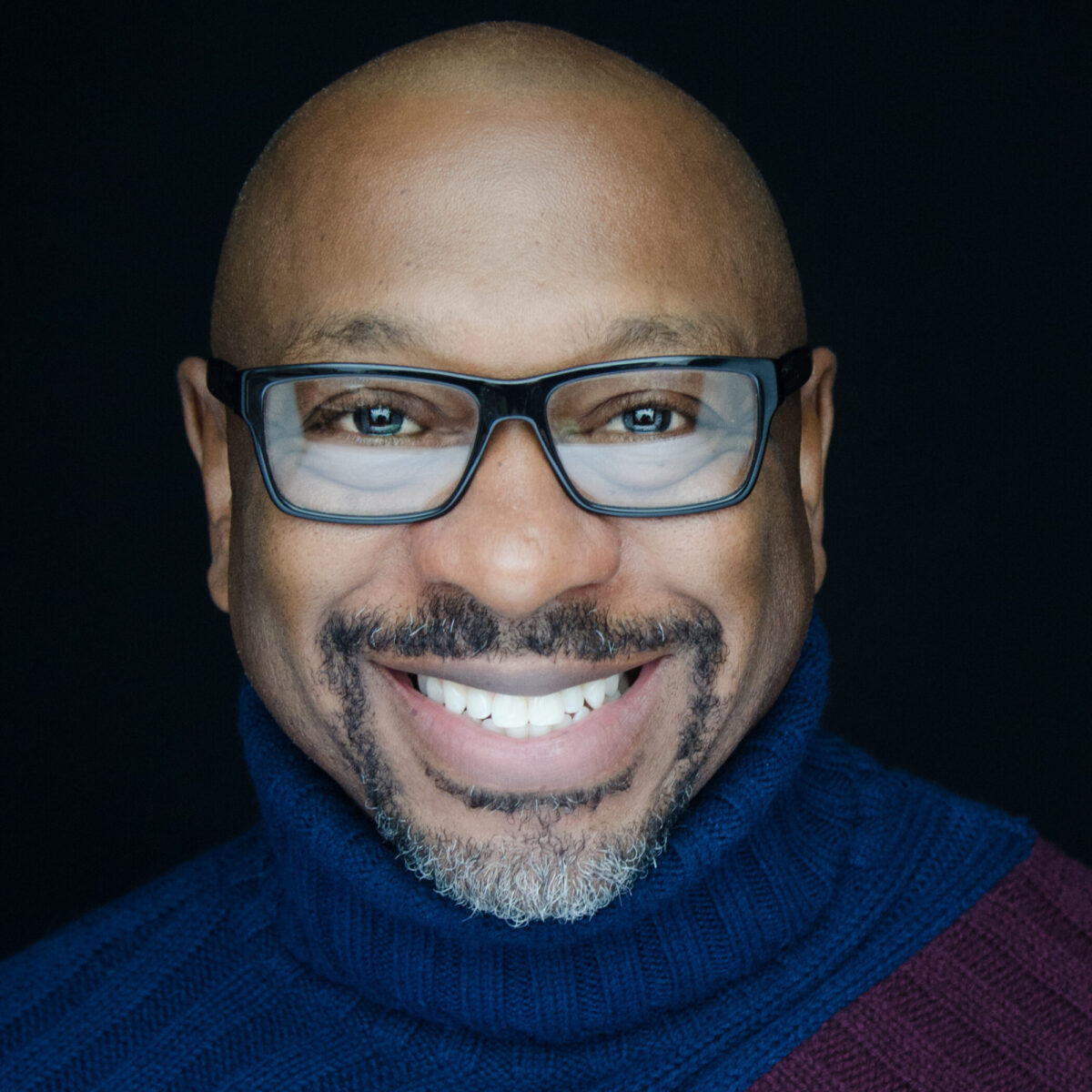 About
Alton Fitzgerald White, after completing a record-breaking 4,308 performances as King Mufasa in Disney's The Lion King on Broadway, has added author and in-demand keynote speaker to his growing list of titles. His book and audiobook My Pride: Mastering The Challenge Of Daily Performance—an inspirational autobiography filled with secrets to finding fulfillment and joy in work and life published by Disney Editions—have been nominated for several major national book awards. Other Broadway starring roles include Mister in The Color Purple, Coalhouse Walker, Jr., in Ragtime, Ken in Smokey Joe's Cafe, John in Miss Saigon, and The Hawker in The Who's Tommy. He made his West End debut as Ken in Smokey Joe's Cafe in London. In addition to theater, Alton has performed in live concerts all over the world, including engagements with the BBC Symphony Orchestra at London's legendary Royal Albert Hall, the Boston and Cincinnati pops orchestras, and Atlanta Symphony Orchestra, and at such great venues as Carnegie Hall, Tanglewood, the Tokyo International Forum, and Wolf Trap, to name a few. Some of those performances included music from his bestselling CD Disney My Way!, full of reimagined classics from Disney on Broadway.
In addition to his live-theater work, Alton has appeared on the big screen opposite Oscar winners Nicole Kidman and Marcia Gay Harden and Oscar nominee Sam Elliott. He was also featured in The Pulitzer Prize- and Emmy Award-winning Rent Live on Fox television. Alton's television resume includes guest-star roles on the hit TV series Law & Order, The Blacklist, The Good Fight, Law & Order: SVU, Madam Secretary, Elementary, Mindhunter, Code Black, and FBI, and a recurring role on Bull as Judge Tahani. He is featured in Dexter: New Blood (Showtime) and has featured roles in Let The Right One In (Showtime) and Dear Edward (Apple TV). He will also appear in Indiana Jones and the Dial of Destiny, due for release in late June 2023.
Outside of performing, Alton has written for several major magazines including a cover story for The Nation Magazine, "Ragtime My Time," that detailed his experience with racial profiling. That story has since appeared in publications all over the world as well as in dozens of college textbooks where it is studied for its content and structure. Alton's popular TEDx Talk "Redefining Service to Dream the Impossible Dream" can be found here.
See More