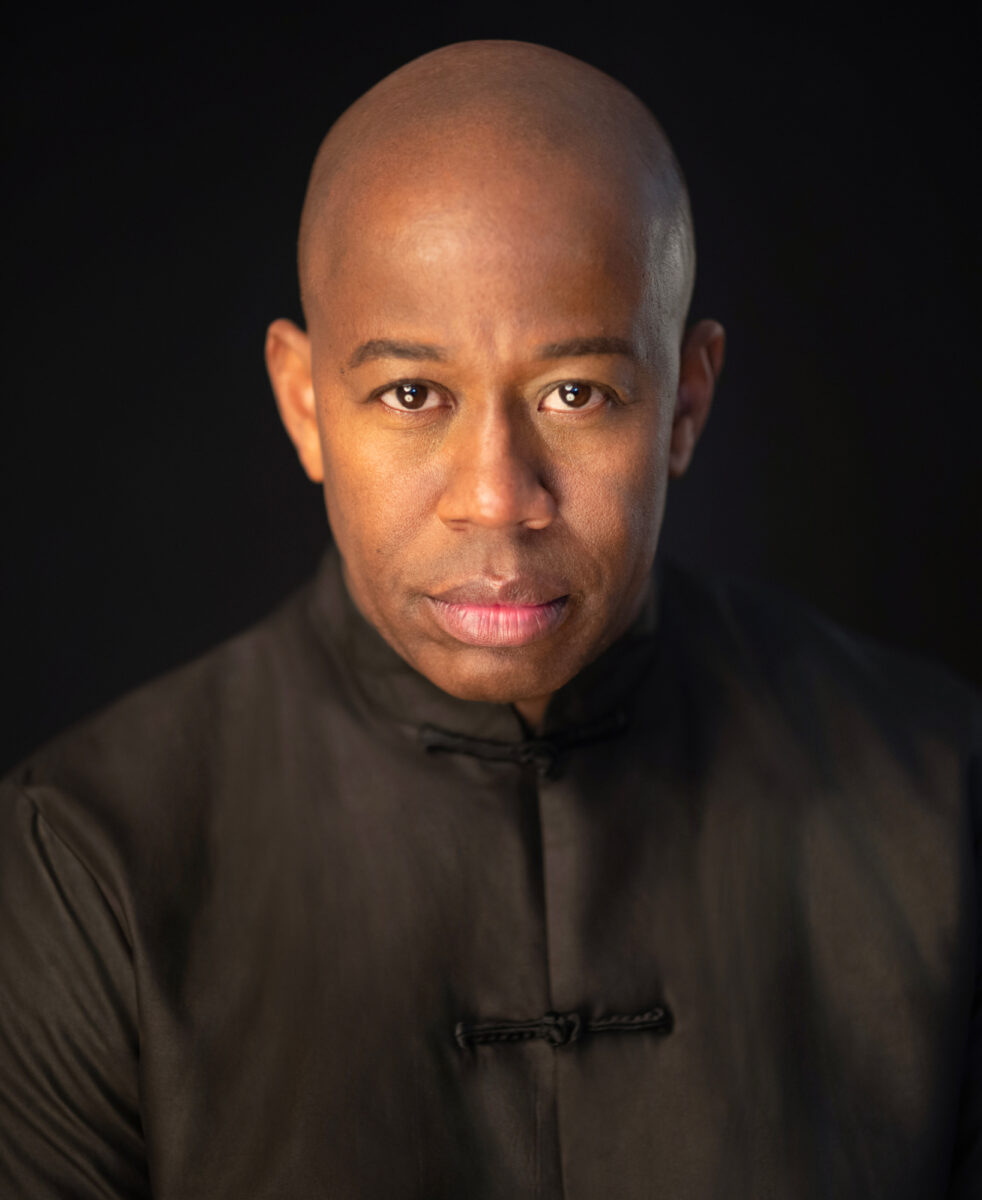 About
Acclaimed for his creative programing and versatility, conductor André Raphel is renowned for his compelling musical performances. A dynamic podium presence, he has also developed a reputation as a skilled communicator. Raphel has led critically acclaimed festivals, world premieres and commissioned works by Richard Danielpour, Jennifer Higdon, Kenneth Fuchs, Ellen Taaffe Zwilich, Uri Caine and Hannibal Lokumbe.
Conductor Laureate of the Wheeling Symphony Orchestra, André Raphel led the orchestra as Music Director for 15 years. Other key positions have included, Assistant Conductor to Kurt Masur at the New York Philharmonic for two years. He was Assistant Conductor of The Philadelphia Orchestra for six years. Raphel served for three years as Assistant Conductor of the Saint Louis Symphony.
Raphel enjoys a busy career as guest conductor. During the 2022/23 season, André Raphel makes his subscription series debut with the Boston Symphony Orchestra. Raphel conducts the Minnesota Orchestra in its first ever presentation of a Juneteenth program. Additionally, during the 22/23 season he appears with Mobile Symphony, Youngstown Symphony, Hudson Valley Philharmonic and Greenwich Symphony. Raphel has appeared with most of the major American orchestras including Boston Symphony, Chicago Symphony, Cleveland Orchestra, Philadelphia Orchestra and New York Philharmonic. He has led Germany's Bamberg Symphony in two recordings for Bavarian Broadcasting. He made his Los Angeles debut conducting at the gala opening of The Broad museum. A recording of Uri Caine's Passion of Octavius Catto with Raphel conducting has garnered acclaim.
André Raphel made his European debut with the Neubrandenburger Philharmonie and has also led the Moravska Philharmonie. In the United States he has appeared with the orchestras of Atlanta, Baltimore, Detroit, Houston, Milwaukee, Oregon, Pittsburgh, Saint Louis, Seattle, the National Symphony and Minnesota Orchestra. He made his Carnegie Hall debut leading Robert Shaw and the Orchestra of St. Luke's in a concert celebrating the centennial of mezzo-soprano Marian Anderson. Raphel's international engagements have further included appearances with the Auckland Philharmonia, Orquesta Sinfonica Nacional de Columbia and Orquesta Sinfonica Nacional de Costa Rica.
A guest conductor at major music festivals, Raphel has led concerts at the Blossom Music Festival and Tanglewood Music Center. He has also appeared at the Mann Center, Grant Park Music Festival, Brevard Music Festival, and the Campos do Jordao Festival in Brazil.

Raphel has a strong commitment to education and community engagement. His commitment to education is reflected in his work at leading conservatories and training programs. He has led the Juilliard Orchestra, New World Symphony, Kennedy Center Summer Music Institute and National Orchestral Institute. During his tenure with the Saint Louis Symphony, he served as Music Director of the orchestra's "In Unison" program, a partnership between the orchestra and local churches.
Born André Raphel Smith in Durham, North Carolina he began formal music lessons at age 11. He received his Bachelor of Music degree from the University of Miami, and pursued further study at Yale University where he earned his Master's Degree. While at Yale, he began conducting studies with Otto-Werner Mueller. He continued studies with Mueller at the Curtis Institute of Music earning a Diploma in conducting and at The Juilliard School, where he was awarded the Bruno Walter Memorial Scholarship and received an Advanced Certificate in orchestral conducting.
Raphel is the recipient of numerous honors and awards which attest to his artistry. In 2012, he was awarded the Distinguished Alumnus Award from the University of Miami. The Philadelphia Orchestra issued a special commemorative CD featuring William Grant Still's Symphony No.1 with Maestro Raphel conducting. He received the Distinguished Service Award from Yale University. Raphel is the recipient of an Honorary Doctorate from West Liberty University. The North Carolina Senate awarded Raphel the "Order of the Long Leaf Pine." The award, presented annually is the state's highest honor for a civilian.
See More