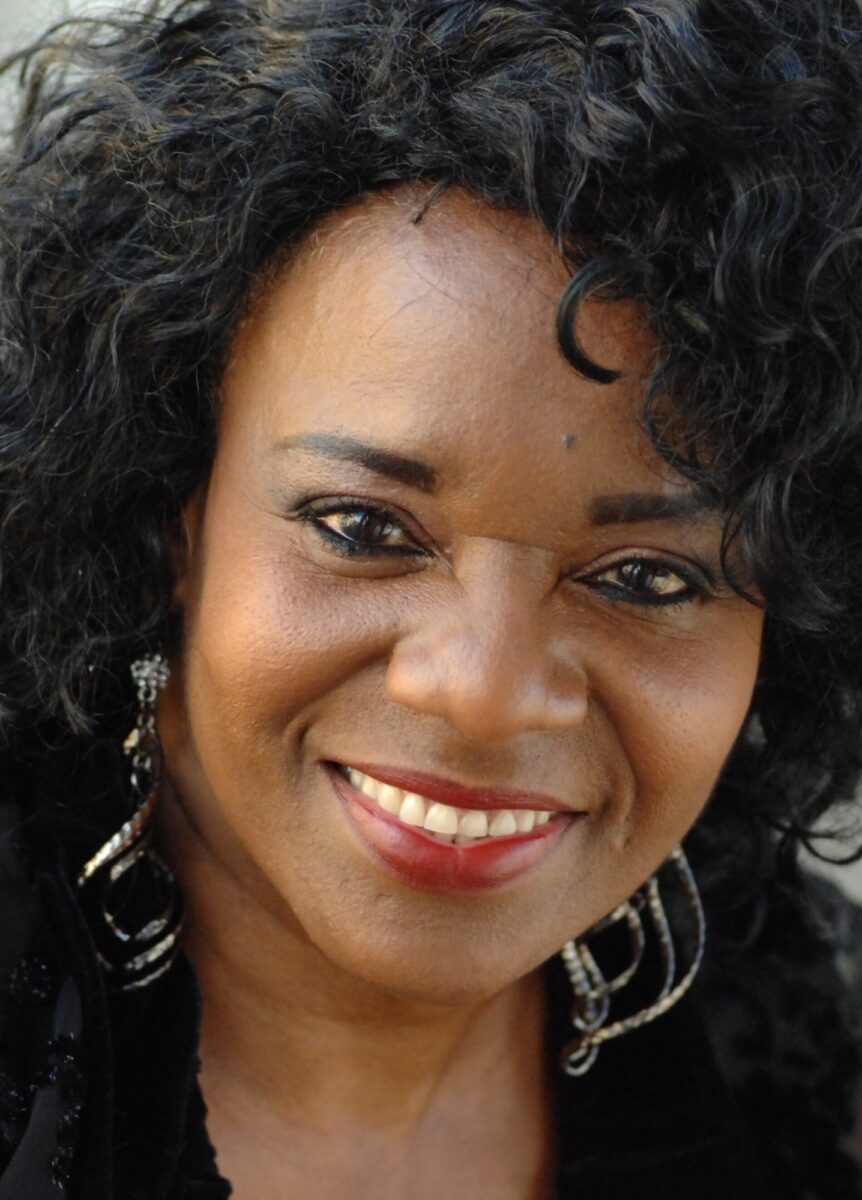 About
Songstress Barbara Walker, with her generous, resounding, vocal cords has always been destined for success at center stage. From her musical beginnings as a 16 year old vocalist singing professionally with her organist father, Bill Walker, this young, dynamic West Philadelphian has always been recognized as an impassioned singer of great promise. She is an entertainer in the truest sense of the word, backed by an incredibly powerful voice; a woman whose performance exemplifies the word "excitement".
Her career has been rich and varied, marked by performances in film, theater and recordings with local and international artists and musicians such as LL Cool J for Island/Def Jam Records. Singing "Here Comes the Morning" in the mega hit movie, "The Score," starring Robert DiNero, Marlon Brando, Angela Bassett, and Ken Norton, Barbara made her Hollywood debut.
The American Music Theater Festival had the pleasure of working with Barbara Walker in the stage play tribute to Duke Ellington, "Essentially Ellington," for which she received rave reviews.
She has toured the country with tenor saxophonist extraordinaire, the late Grover Washington, Jr., Patty LaBelle, Gladys Knight, Herbie Hancock, Diane Schuur, Uri Caine, Diana Krall, Les McCann, Bradford Marsalis, Al Jarreau, Chic Corea, Toots Thielemans, the late Oscar Brown, Jr., Bobby Durham, Nancy Wilson, Celine Dion, Micheal Bolton, Manhattan Transfer, and the late Maynard Ferguson.
See More