Bill Barclay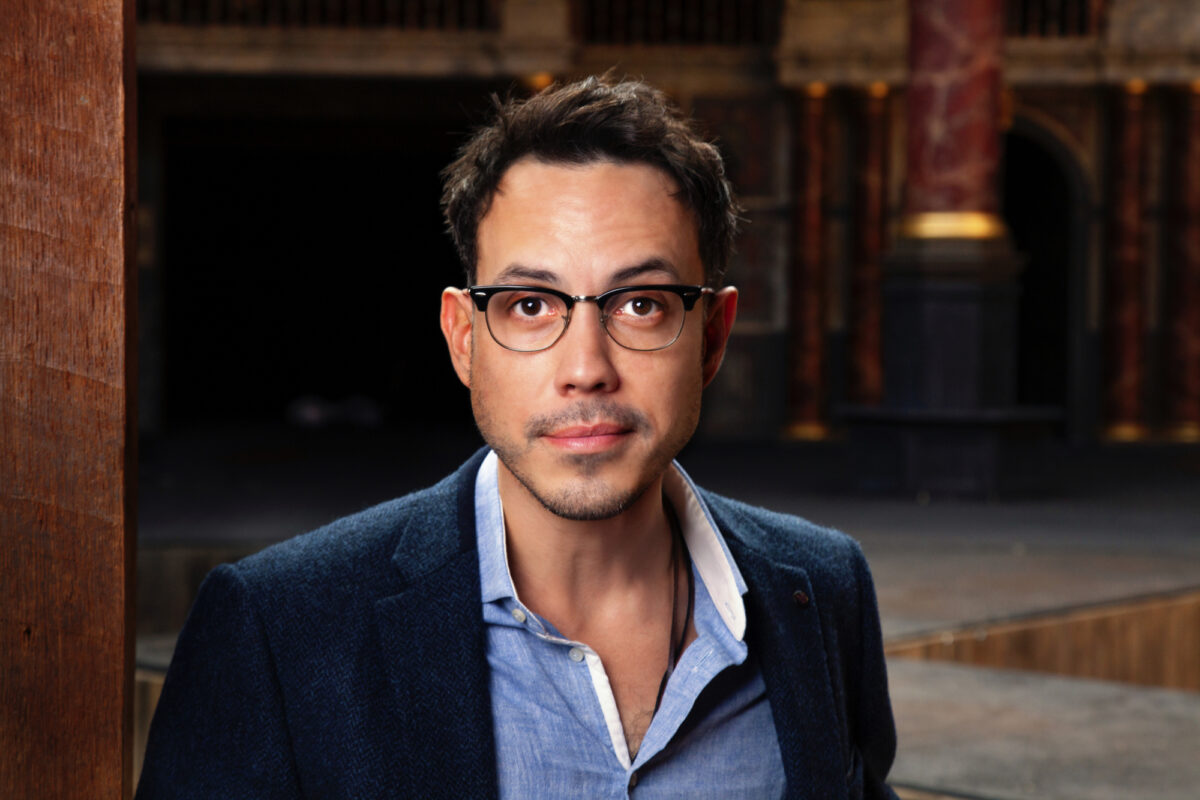 About
Former Director of Music at Shakespeare's Globe, Bill Barclay is Artistic Director of both Concert Theatre Works and Music Before 1800, NYC's oldest early music presenter. Broadway and West End: Farinelli & The King, Twelfth Night, and Richard III, all starring Mark Rylance.
His original music has been performed live in 197 countries and 42 US states, before President Obama, for the Olympic Torch, at the United Nations, and three times for the British Royal Family.
A 'personal polymath' (London Times), Barclay regularly works as a director, writer, composer, actor, producer, and conductor.
Barclay is the creator and director of several of the most important concert events in the last 10 years, including The Chevalier (London Philharmonic Orchestra, Cleveland Orchestra, Chicago Symphony Center, Music of the Baroque, Harlem Chamber Players, Buffalo Philharmonic, Chautauqua, Caramoor, and others), Secret Byrd (St Martin-in-the-Fields and international 20 city tour), Peer Gynt (Boston Symphony Orchestra, Cincinnati Symphony Orchestra, Milwaukee Symphony Orchestra), and Antony & Cleopatra (LA Philharmonic, BBC Symphony Orchestra, Virginia Symphony Orchestra). He has been commissioned five times by the Boston Symphony Orchestra.
He has created works of concert-theatre in some of the world's most iconic places: The Hollywood Bowl, Kennedy Center, Southbank Centre, Barbican, Washington National Cathedral, Shakespeare's Globe, Hampton Court and Buckingham Palace. He has stage directed the Silkroad Ensemble on tour, conducted City of London Sinfonia on tour, and composed the historic Hamlet Globe-to-Globe which toured to every country on earth.
Recent collaborations include Mozart's Last Year with the National Symphony Orchestra, Apollo Resurrected with United Strings of Europe and Gandini Juggling, Beyond Beethoven 9 produced by Carnegie Hall with Marin Alsop and The National Youth Orchestra of GB, Four Seasons Reimagined with Max Richter and the puppeteers Gyre and Gimble, and Letters to a Young Poet with The Brodsky Quartet at Snape Maltings.
Barclay frequently collaborates with early music ensembles including The Sixteen, Orchestra for the Age of Enlightenment, The English Concert, The Gesualdo Six, Fretwork, Barokksolistene, Music of the Baroque, Handel & Haydn Society, and Cathedra.
He regularly appears in major festivals including Aldeburgh, Tanglewood, Spoleto USA, Chautauqua, Caramoor, Oxford Festival of the Arts, Virginia Arts Festival, Brighton Early Music, National Centre for Early Music, and many more.
A contributor to the Guardian and Songlines, Barclay is published on the music of Shakespeare by both Cambridge and Oxford University Presses, and lectures on Shakespeare and the music of the spheres around the world.
See More