Claire Deokyong Kim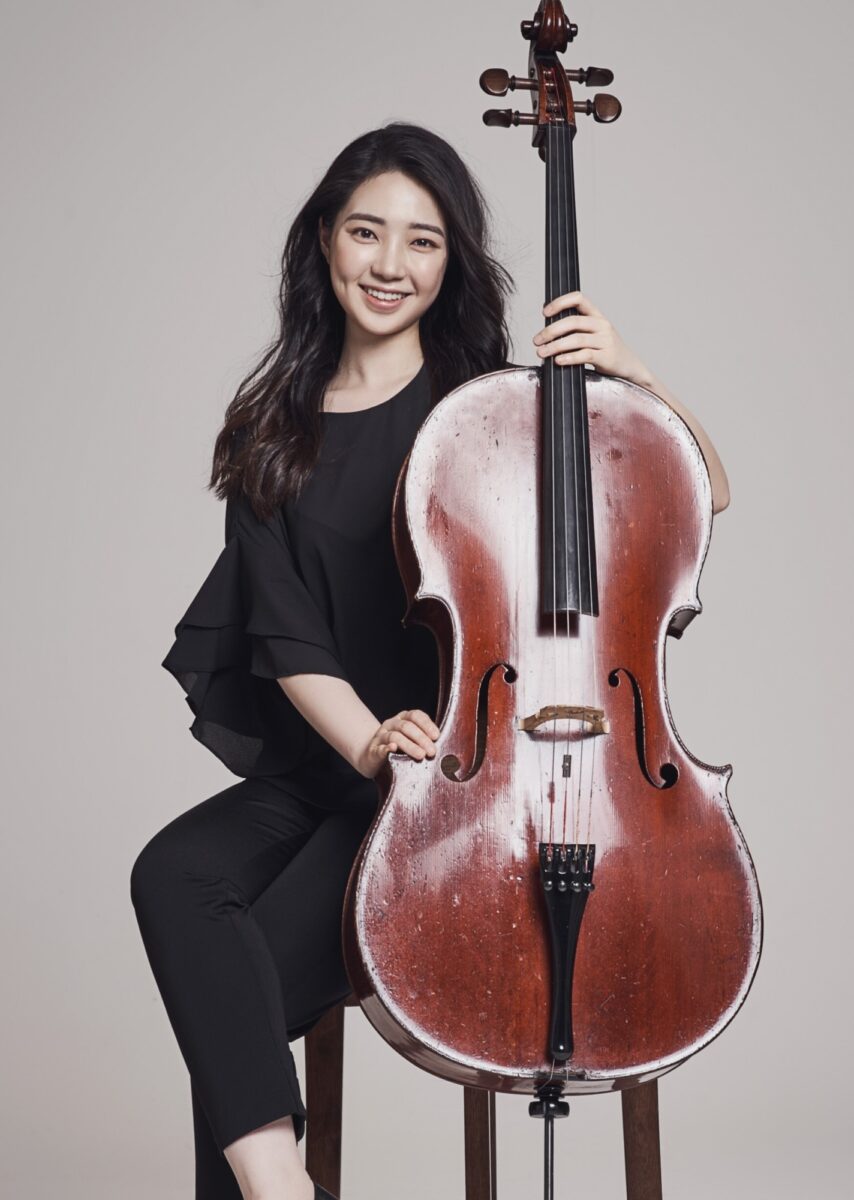 About
South Korean cellist Claire Deokyong Kim earned her bachelor of music degree at New England Conservatory in the studio of Lluís Claret and is now pursuing the master's degree in the studio of Laurence Lesser. Kim previously studied with Myung-wha Chung for four years prior to coming to NEC.
Kim has won numerous competitions in Korea, including third prize at the Isang Yun Competition and grand prize at the Seoul Arts Center Musical Prodigy Competition, Sungjung Competition, and Strad Competition. In her first year of her bachelor's program, Kim won the NEC Lower String Competition and was subsequently selected to perform the Shostakovich Cello Concerto No.1 with the NEC Philharmonia Orchestra under Hugh Wolff at Jordan Hall.
As a soloist, Kim has performed many concerts, including her debut in the Kumho Foundation Prodigy Solo Concert in South Korea and the Rising Star Concert at Great Mountains Music Festival. She has also performed with numerous orchestras such as the Gwangju Symphony Orchestra, Prime Philharmonic Orchestra, Tongyeong Orchestra, NEC Philharmonia Orchestra, Suwon Philharmonic Orchestra, Gangnam Orchestra, and Korean Symphony Orchestra. In 2018, Kim performed a live concert on NPO Radio 4 in Amsterdam.
In addition to her appearances as a soloist, Kim was a cellist in the string quartet Quartet Primo, which won first place in the Seoul Chamber Music Competition. While studying at the New England Conservatory, Kim has been a member of string quartets that have been selected as Honors Ensemble at NEC: Nico String Quartet for 2018-19 and Tavola String Quartet for 2021-22. Kim was accepted to the Soloists & Ensembles Academy at the Verbier Festival for summer 2023.
See More