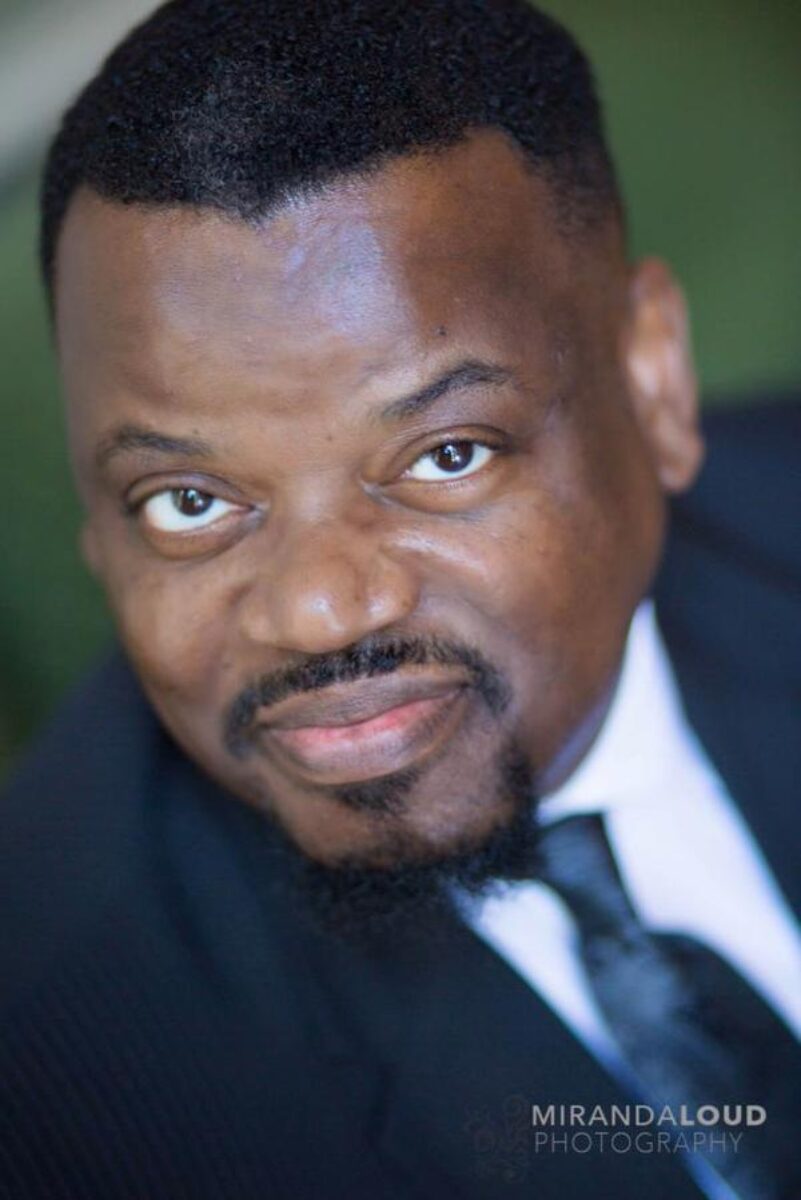 About
Baritone Dana Whiteside has crafted a life in music that encompasses performance as a soloist and ensemble member and includes classical, contemporary, and musical theater. He has appeared as soloist in orchestral concerts including Ralph Vaughan Willians's Sea Symphony at the Kennedy Center in Washington, D.C., Haydn's The Creation with Portland Bach Experience, Beethoven's Missa Solemnis and Ninth Symphony, the cantatas of J.S. Bach and his Saint John Passion, Saint Matthew Passion, and Mass in B Minor, and the Boston premiere of John Harbison's Supper at Emmaus. Roles in works for stage have included Time in the Boston premiere of Harbison's Winter's Tale with Boston Modern Orchestra Project; the Speaker in The Magic Flute with Boston Baroque; and, with Emmanuel Music, the singer in Kurt Weill's Seven Deadly Sins and Count Carl Magnus in Stephen Sondheim's A Little Night Music. Highlights of his 2023-24 season include the role of Jesus in Bach's St. Matthew Passion with Cantata Singers, soloist in Credo by Margaret Bonds, Tancredi in Monteverdi's Il Combattimento di Tancredi e Clorinda with A Far Cry, and soloist in the world premiere of I Will Tell You by Aaron Siegel based on texts by former U.S. Poet Laureate Tracy K. Smith at Merkin Hall in New York City.
Whiteside was educated at Holy Cross College, the Longy School of Music, New England Conservatory, and the Tanglewood Music Center and is an avid recitalist, having appeared with Musicians of the Old Post Road and the Florestan Recital Project as well as in programs at the French Library and University of Oregon. He enjoys affiliations with the Handel and Haydn Society, Cantata Singers, the Bach Project at Ashmont Hill Chamber Music, and Boston Baroque. He is also a member of the Grammy-nominated Skylark Vocal Ensemble and is a featured soloist on the group's albums Winter's Night, Seven Words from the Cross, It's A Long Way, Sauntering Songs, and La Vie en Rose.
Dana Whiteside belongs to Beyond Artists, a coalition of artists whose members donate a portion of their concert fee to organizations they care about, and with his performances he supports Bay Cove Human Services, which provides mental health/addiction/recovery support, and the Women's Lunch Place, which supports the dignity of women.
See More