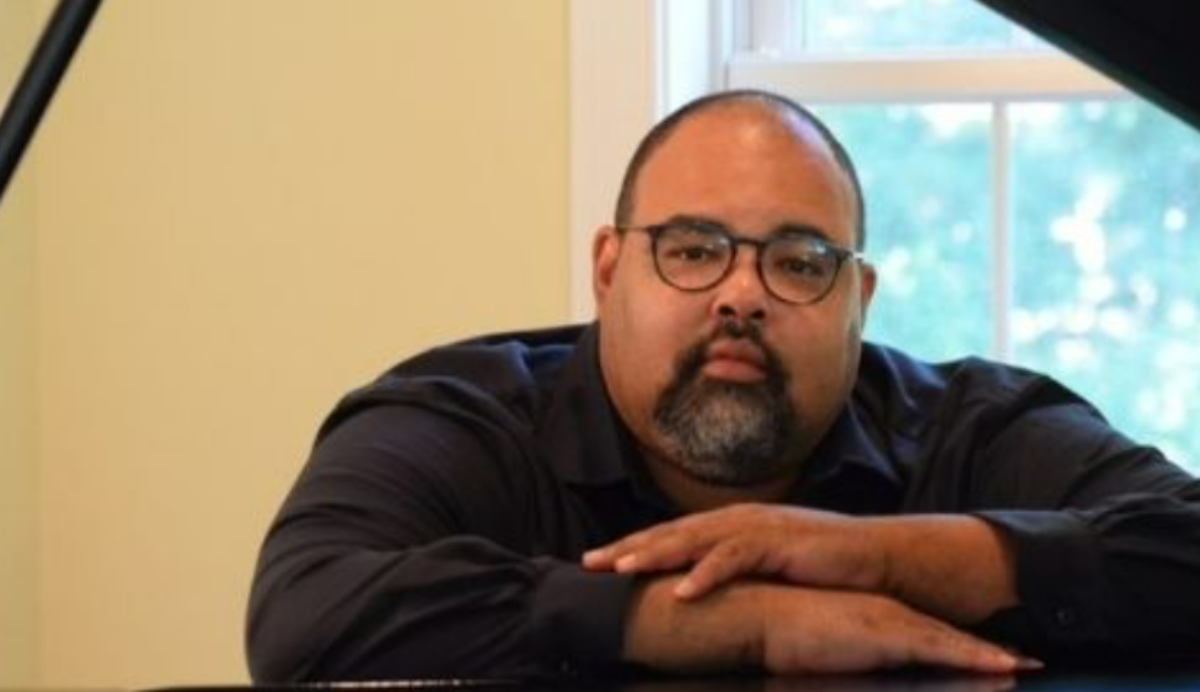 About
David Freeman Coleman is a Boston-based composer, educator, music director, and speaker specializing in multiple genres of music – classical, gospel, choral, pop, rhythm & blues, hip-hop, and musical theater – as well as leadership efforts in DEI work at the academic and artistic institutions where he works.
Currently an associate professor of theater at Boston Conservatory at Berklee, a lecturer of music at Tufts University, the director of choral music at the Dana Hall School, and the minister of music at Greater Framingham Community Church, Coleman is sought after as a musician and as a teacher in several different spaces, allowing him to be a bridge between diverse communities and an ambassador for the arts.
A graduate of Boston University College of Fine Arts and Tufts University, he has assembled and directed choirs for Mariah Carey, Ryan Gosling, Bobby McFerrin, Patti Labelle, and Phish. He has performed in dozens of schools, churches, prisons, and shelters as well as at Fenway Park, Carnegie Hall, the Vatican, and the White House.
As a composer, songwriter, and producer, he has recorded 10 CDs of his original work which are feature on iTunes, Spotify, and Amazon. He is the 2013 recipient of two New England Urban Music Awards, and is a 2020 Eliot Norton Award nominee for Outstanding Music Direction. In 2021 he was a featured artist with the Boston Pops, both as a soloist and as a co-host with Keith Lockhart, engaging in discussions of race, cultural appropriation, and the significance of Jazz music. For 2021 Holiday Pops season at Symphony Hall, he arranged several Negro Spirituals for the Boston Pops and the Tanglewood Festival Chorus.
See More