Conductor
Earl Lee
Assistant Conductor, Boston Symphony Orchestra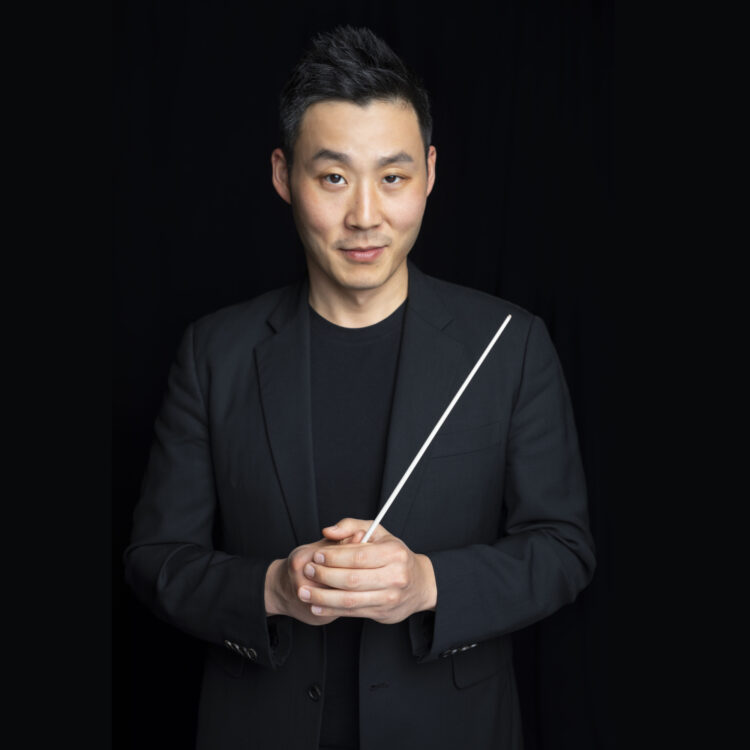 About
A current Associate Conductor of the Pittsburgh Symphony Orchestra and former Resident Conductor of the Toronto Symphony Orchestra, Earl Lee is a renowned Korean-Canadian performer who has captivated audiences worldwide. Earl's passion for music is reflected in his diverse career as both a conductor and cellist. His appearances include leading the Pittsburgh Symphony Orchestra, Louisiana Philharmonic Orchestra, Orchestre National du Capitole de Toulouse, New Japan Philharmonic, Gangnam Symphony Orchestra, Toronto Symphony Orchestra, Calgary Philharmonic Orchestra, Winnipeg Symphony Orchestra and the Ann Arbor Symphony Orchestra.
Earl is the recipient of the Solti Foundation U.S Career Assistance Award 2021 and was the recipient of the 50th Anniversary Heinz Unger Award from the Ontario Arts Council in 2018. In 2013, Earl was one of two performers to receive the Felix Mendelssohn Bartholdy Scholarship, chosen by a renowned conductor Kurt Masur to travel to Leipzig and study the music and life of Felix Mendelssohn. That same year, Lee was awarded the Ansbacher Fellowship by the American Austrian Foundation and members of the Vienna Philharmonic, and spent six weeks at the Salzburg Festival in Austria.
As a cellist, Earl toured with the acclaimed duet of Gary Burton & Chick Corea as a guest member of the Harlem String Quartet in 2012, performing in notable venues including Symphony Hall in Boston, Maison symphonique de Montréal, and the iconic Blue Note jazz club in New York City. Earl has also toured the United States as part of ensembles including Musicians from Marlboro. He is currently a member of a conductor-less chamber ensemble, the East Coast Chamber Orchestra (ECCO).
See More