En Vogue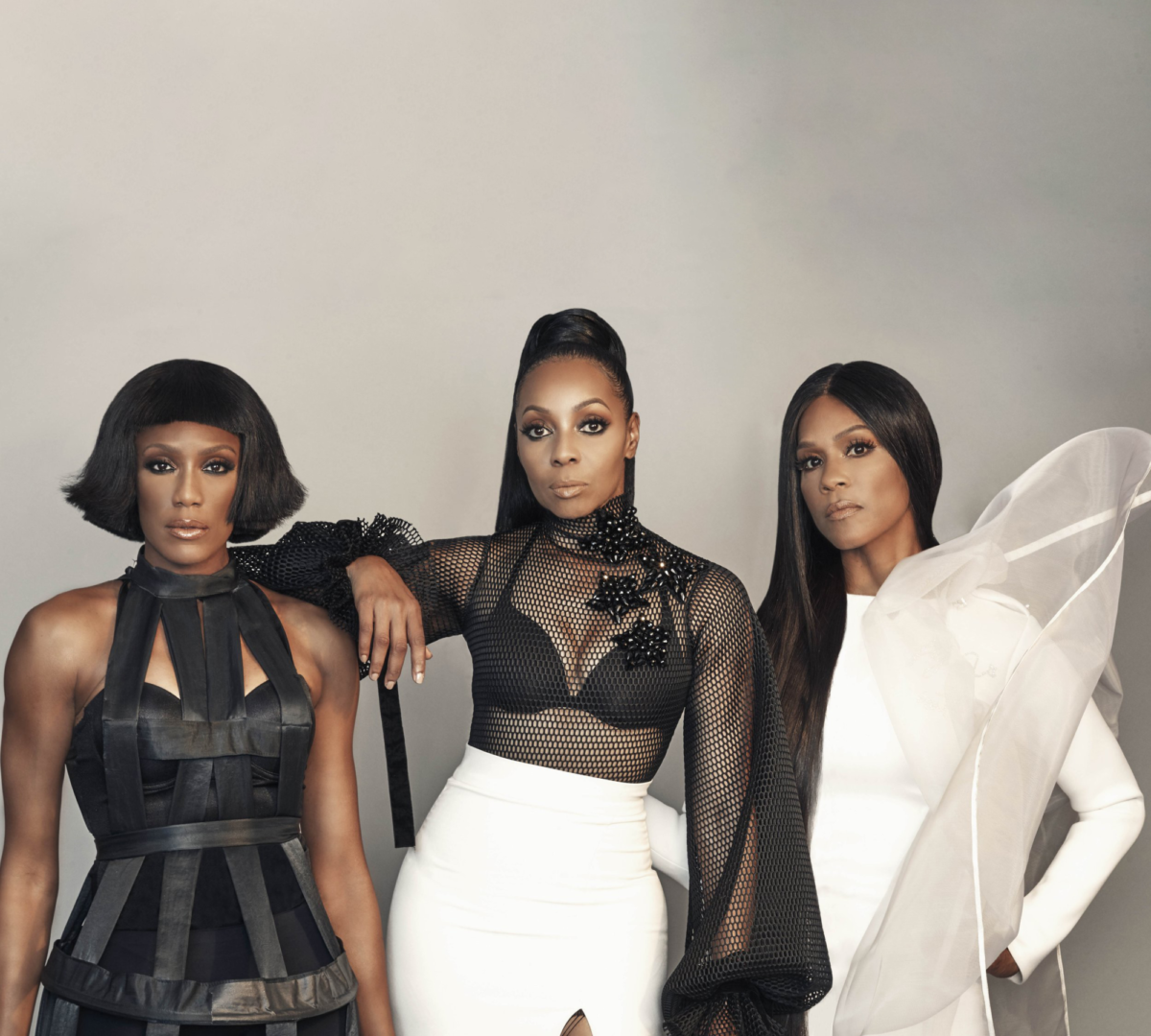 About

En Vogue has sold 20 million records worldwide and has won seven MTV Video Music Awards, three Soul Train Awards, two American Music Awards, and received seven Grammy nominations.

En Vogue, current members Grammy-nominated Cindy Herron, Terry Ellis and Rhona Bennett are recognized as one of the top five highest selling American female music groups in history. Their effortless transition into the digital age, complemented by their effortless chic, has garnered the group over 30 million streams and 26 million-plus YouTube views on their Top 6 hit singles alone; smashes such as Hold On, Free Your Mind, Never Gonna Get It, Giving Him Something He Can Feel, Don't Let Go, and Whatta Man (feat. Salt-N-Pepa).

In 2021 the group made a cameo in the romantic comedy sequel "Coming to America 1" alongside Salt N Pepa. In 2022, En Vogue competed in the seventh season of The Masked Singer as the Queen Cobras. That same year the group embarked on the Mixtape Tour with New Kids on the Block, Salt-N-Pepa and Rick Astley.
See More