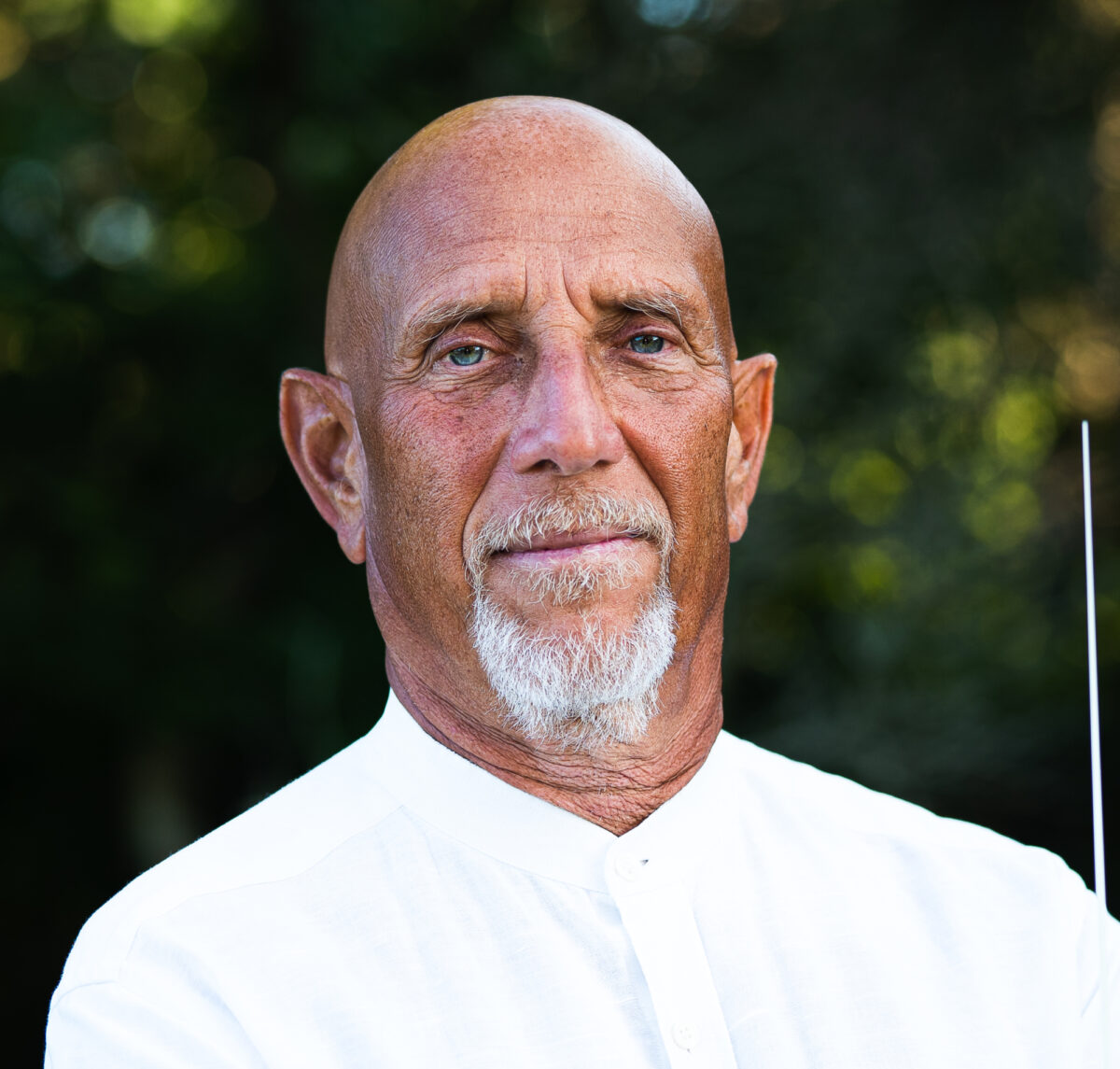 About
Francisco Noya is now in his sixth season as the Music Director of the Boston Civic Symphony Orchestra. His reputation for versatility and expertise in conducting both symphonic and operatic works has established him as a prominent figure in the Boston and New England music communities.
Noya's rich conducting experience includes past positions as Resident Conductor of the Rhode Island Philharmonic Orchestra, Music Director of the New Philharmonia Orchestra and Longwood Symphony Orchestra, and conductor of the Berklee Contemporary Symphony Orchestra. He also holds the distinction of being a member of the conducting faculty at the Berklee College of Music.
Noya's professional journey began in Venezuela as conductor of the Youth Orchestra of Valencia, one of the original ensembles of "El Sistema." He later earned advanced degrees in composition and conducting from Boston University, serving as assistant conductor for the Caracas Philharmonic and the Teatro Teresa Carreño. In the U.S., he made significant contributions as Music Director of the Empire State Youth Orchestra, leading them on European tours and performing at renowned venues such as Carnegie Hall and Tanglewood.
Noya has appeared as guest conductor with numerous orchestras, including the Boston Pops, Baltimore, Nashville, San Antonio and Omaha Symphonies, he has also made international appearances with orchestras in Argentina, Brazil, Peru, Austria, Bulgaria, Czech Republic, Spain, Italy and Russia. He made his Ravinia Festival debut in September 2021 with Ben Folds and the Ravinia Festival Orchestra.
See More