Violin
Haldan Martinson
Principal Second Violin, Boston Symphony Orchestra
Carl Schoenhof Family chair, endowed in perpetuity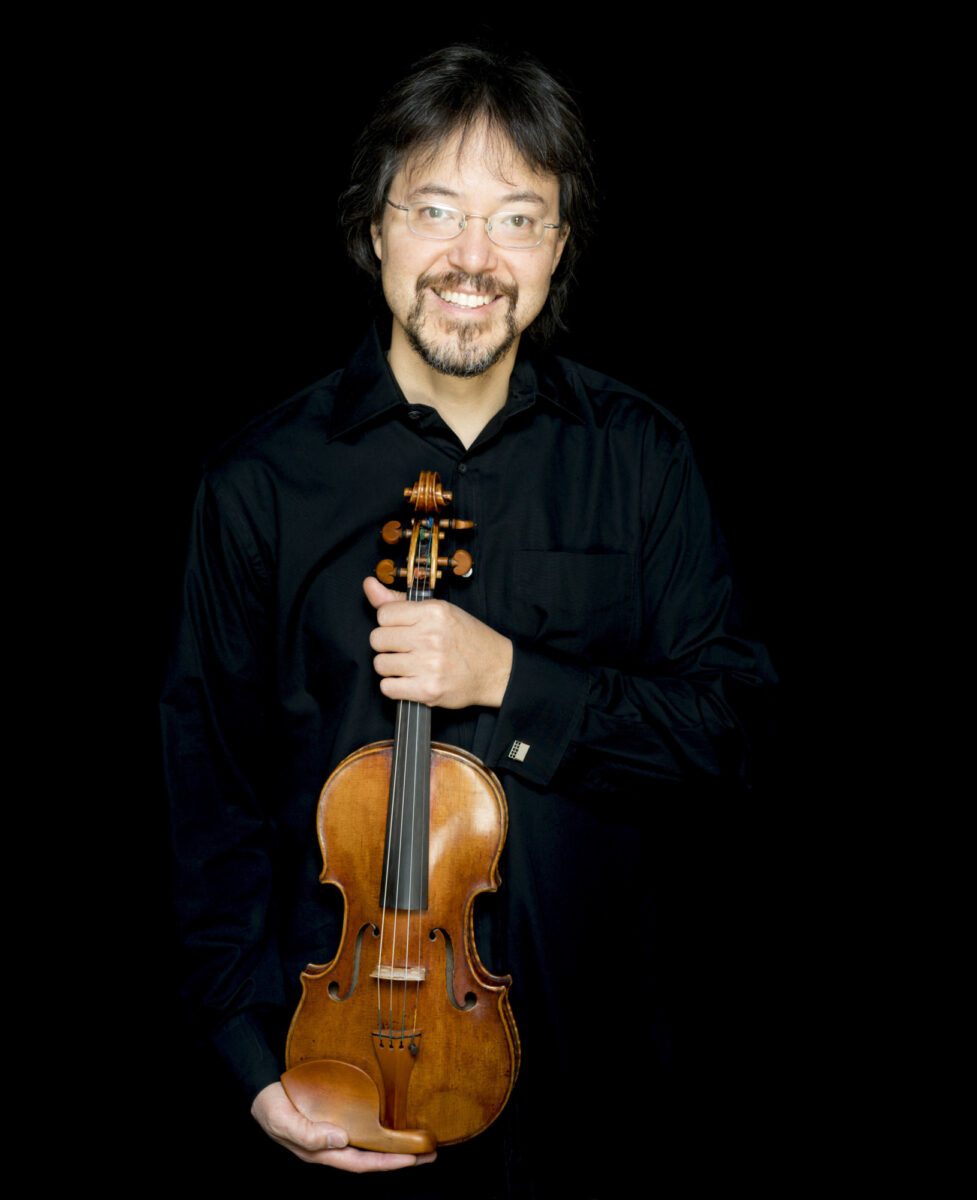 About
Haldan Martinson made his solo debut with the Los Angeles Philharmonic in 1990 and made his national television debut in 1988 performing on Johnny Carson's Tonight Show. Mr. Martinson has soloed with many other orchestras, including the Waterloo-Cedar Falls Symphony Orchestra, the Metamorphosen Chamber Orchestra and the Yale Symphony Orchestra. Mr. Martinson is the recipient of numerous prizes, scholarships, and awards including the Spotlight Award of the Los Angeles Music Center. He has participated in the chamber music festivals of Ravinia, Taos, Santa Fe, and La Jolla. From 1996 to 1998 he was a member of the Metamorphosen Chamber Ensemble.
Mr. Martinson graduated with a B.A. in Music from Yale College (1994), where he was awarded the Louis Sudler Prize, one of the most prestigious awards granted by the university. He was concertmaster of the Yale Symphony Orchestra from 1991 to 1994. Mr. Martinson received a Master of Music degree from New England Conservatory (1997). His former teachers have included Robert Lipsett, Endré Granat, David Nadien, Aaron Rosand, and James Buswell.
Mr. Martinson is also a prize-winning composer whose works for string ensemble have been featured frequently in concert. One of Mr. Martinson's works, Dance of the Trolls for string orchestra, was commissioned by the Crossroads Chamber Orchestra in 1988 and has been performed throughout Southern California.
As principal second violin of the Boston Symphony Orchestra, Mr. Martinson is also a member of the Boston Symphony Chamber Players. He joined the orchestra as a section violinist in November 1998 and was appointed to his current position in the summer of 2000. From 1998-2002 he was a member of the critically acclaimed Hawthorne String Quartet.

See More