Violin
Jennie Shames
Catherine and Paul Buttenwieser chair, Boston Symphony Orchestra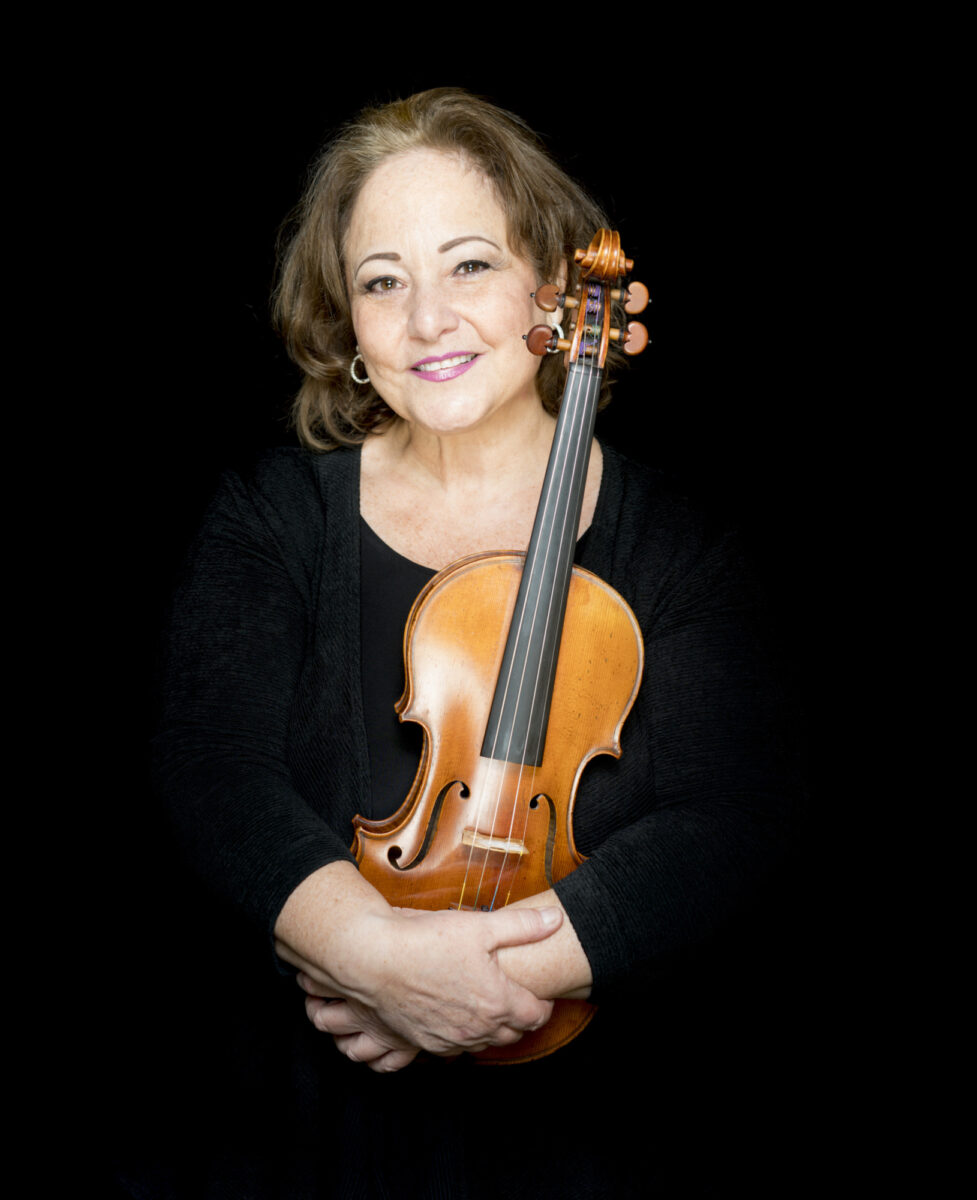 About
Violinist Jennie Shames was invited to become a member of the Boston Symphony Orchestra during the 1980-1981 season, making her the only musician to have joined the orchestra during its centennial season. She now holds the Catherine and Paul Buttenwieser Chair in the BSO's first violin section. Throughout her career with the orchestra, she has appeared many times as soloist with the Boston Pops Orchestra under maestros John Williams, Keith Lockhart, and Ronald Feldman, as well as with the Mystic Valley Orchestra and the Springfield Symphony.
She has also remained very active as a chamber musician, collaborating frequently with her colleagues from the BSO and other musicians in the Boston area. Her chamber music career has taken her throughout the United States to places as varied as Fairbanks, Alaska, Cornell University, the University of Virginia, and the Norfolk Music festival in Connecticut.
Born into a musical family, Ms. Shames began studying the violin at age three and made her first concert appearance at five. She continued her studies as a child with Nathan Gottschalk, Rafael Bronstein, and Arianna Bronne, all at the Hartt College of Music. Later, while at college, she studied with Joseph Silverstein and was awarded a Tanglewood Music Center fellowship in 1976. She graduated magna cum laude from Harvard University with a degree in biology in 1979. She is also a graduate gemologist. Ms. Shames plays a violin made by Jean-Baptiste Vuillaume that was passed on to her by former BSO concertmaster Joseph Silverstein.
See More