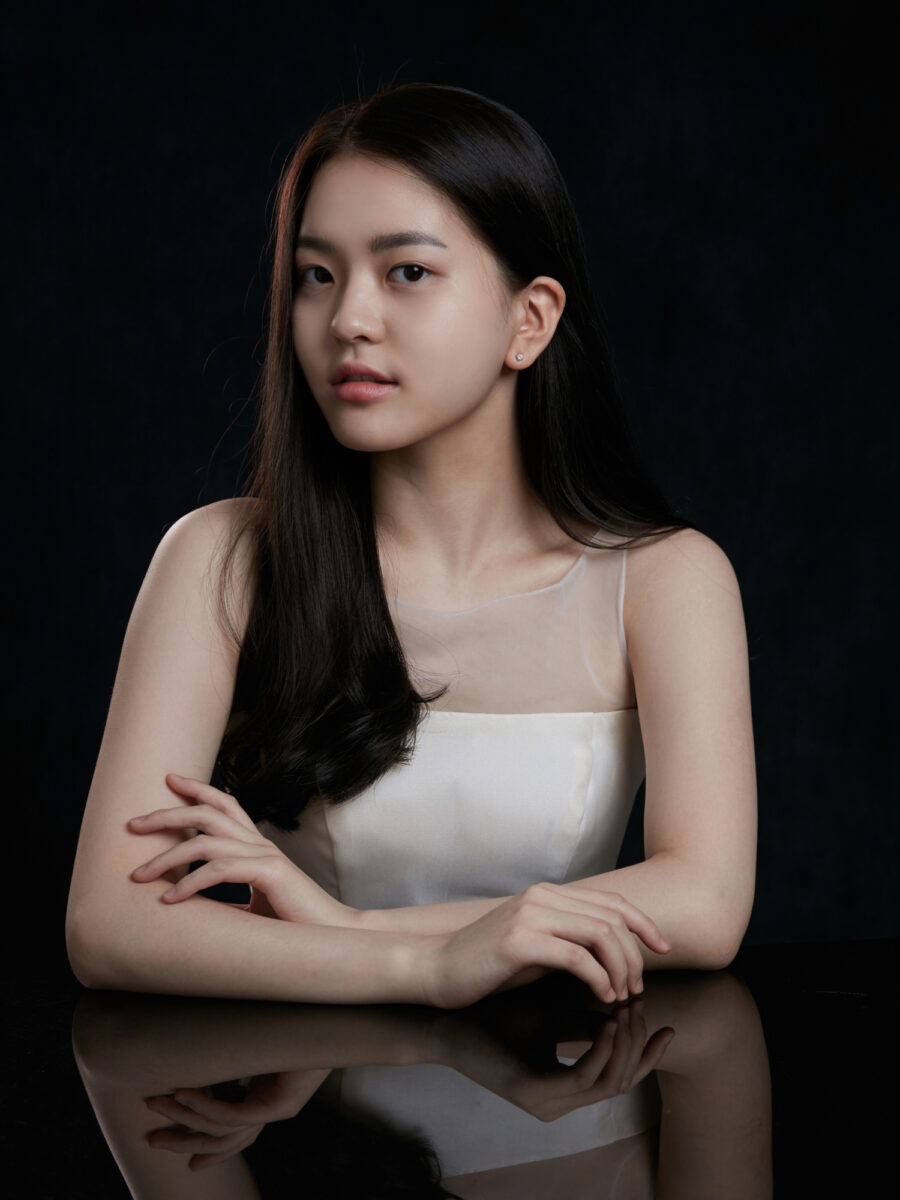 About
Born in Seoul, South Korea, Jinyoung began piano studies at the age of 7. She is currently an 11th grader at Walnut Hill School for the Arts in Massachusetts, studying under HaeSun Paik at the New England Conservatory of Music since 2020.
The winner of the 2022 Boston Symphony Orchestra Concerto Competition, she was awarded the First Prize at the 2021 Minnesota International e-Piano Junior Competition. She received the Second Prize at the 2018 Ettlingen International Piano Competition in Germany, and was invited to the Hilton Head International Piano Competition the following year. She has also won first prizes at many prestigious competitions in Korea.
Recently, she performed at Jordan Hall of the New England Conservatory of Music as part of the prestigious "First Monday at Jordan Hall'' and "NEC Composers: Piano Music by NEC Alumni and Faculty" concert series. In addition to a solo recital at the 2021 Parish Center of Arts Piano Series, she has participated in internationally recognized festivals including the 2021 Morningside Music Bridge and the 2019 Kirishima International Music Festival. She has also had various performances and multiple recitals in her country over the past eight years, such as Kumho Here & Now 20th Anniversary Concert, Korean Chamber Orchestra Prodigy Concert, Kumho Prodigy Concert Solo Recital, and Korea Young Artist Solo Recital.
See More