baritone
Johannes Martin Kränzle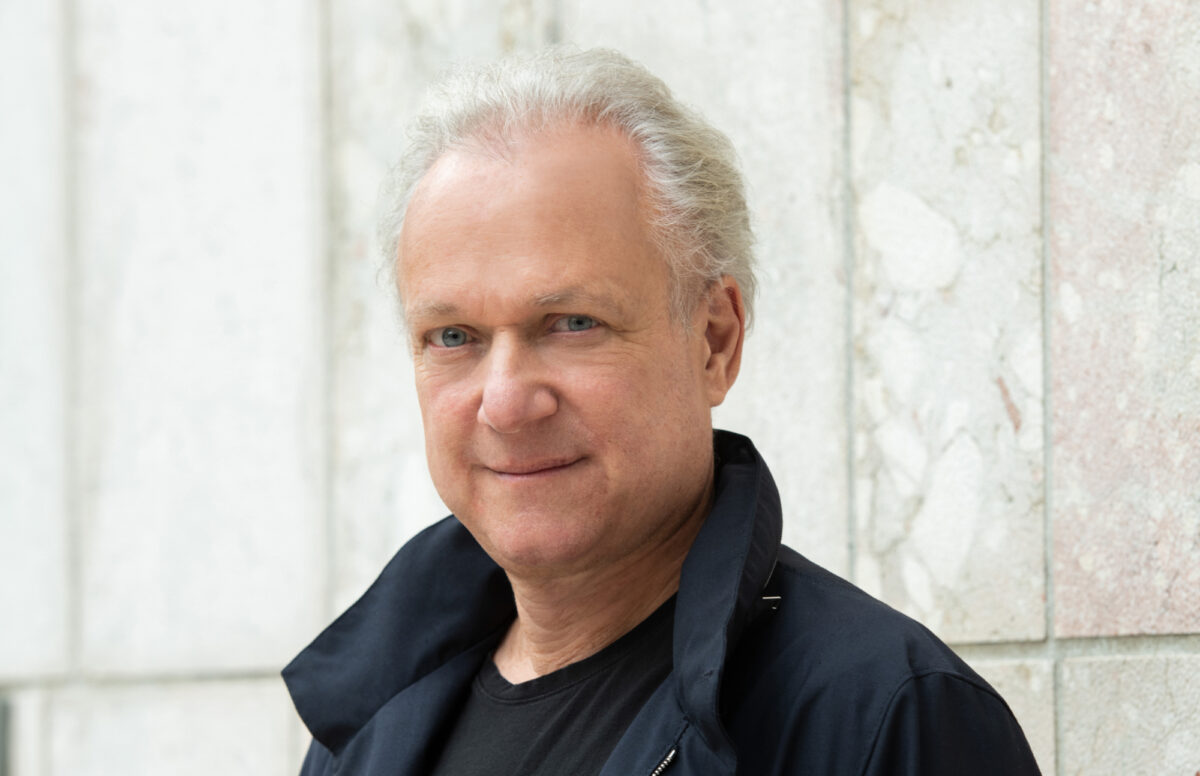 About
Johannes Martin Kränzle was born in Augsburg, Germany and is known especially for his intense music-theatre interpretations of complex characters. He is regarded as one of the leading baritones of his generation. Initially Martin studied violin, as well direction in music theatre, and thereafter voice with Martin Gründler in Frankfurt. He had a permanent contract of engagement with the opera houses of Dortmund, Hannover and Frankfurt.
Martin is regularly a guest artist at the major opera houses: The Metropolitan Opera in New York, La Scala in Milan, Royal Opera House in London, National Opera of Paris, and at the Teatro Real in Madrid; also in Zurich and Geneva, in Salzburg-, Bregenz-, Glyndebourne- and Luzern Festivals, also in Berlin, Munich, Hamburg, Cologne, Stuttgart, San Francisco, Cairo, Spoleto, Tel Aviv, Tiflis and Tokyo.
Martin's opera repertoire comprises of 120 scores and extends from Handel and Mozart, to Rossini, Verdi, Strauss ,and Lehar, up to and including Henze and Rihm Dionysos (UA: Salzburg Festival 2010).
Martin focuses on Mozart and Wagner as much as on the Slavic repertoire of Tchaikovsky, Rimsky-Korsakov, Prokofiev, and Janáček. He has re-created roles such as Wozzeck, Alberich, Amfortas, Beckmesser, Wolfram, Bluebeard, Tomsky, Prus (The Makropulous Affair) Griasnoj (The Tsar's Bride), Bolkonski (War and Peace), Ford, Sharpless, Alfonso, Don Giovanni, Count Amalviva, Papageno, Eisenstein, and Danilo. Martin works with conductors such as Barenboim, Levine, Petrenko, Janowsky, Jurowsky, Luisi, Metzmacher, Pappano, and Runnicles, as well as with the stage directors Loy, Brieger, Tscherniakov, Jones, Mouchtar-Samorai, McVickar, and Wieler.
Martin often dedicates his time to the song repertoire, giving Lieder recitals and oratorio performances.
In 1997 his self- composed chamber opera, The Worm, was distinguished in a composition competition in Berlin, and the opera was consequently premiered. In addition, his cycle Songs about love composed in 2016 after Brechts love poems, received many performances allover in Europe.
Martin was a prize winner in the international voice competitions of Vercelli (Viotti), Perpignan and Paris (Placido Domingo). Since winning the first prize in Rio de Janeiro in 1991, he is an honourable guest professor in Natal/Brazil, and also, since 2013, at the Cologne Musikhochschule.
In 2010, Martin was nominated for the German Theatre prize DER FAUST. In 2011, he was named 'Singer of the Year' by the poll of the OPERWELT and he was awarded the Cologne Opera Prize. Since 2014 Martin is a member of the German Academy of the Performing Arts.
In 2015 Martin was diagnosed with an advanced aggressive form of bone marrow disorder MDS, and he underwent a stem cell transplant. His brother Andreas could be his life-saving donor.
With great success, Martin returned to the stage in 2016 in his debut at the Royal Opera House London in Mozart's Cosi Fan Tutte. In 2017 there followed performances and debuts at the National Opera of Paris (Wozzeck), with the Hamburg Elb Philharmonic (Rhinegold) and with the Bayreuth Festival (Die Meistersinger von Nürnberg).
Highlights in the current season include: Alberich in the new Ring des Nibelungen at Staatsoper Berlin, Wozzeck at the Wiener Staatsoper, Don Pasquale at Opernhaus Zürich, Eisenstein (Fledermaus) at Bayerische Staatsoper, and Bluebeard's Castle with the Rotterdam Philharmonic.
See More