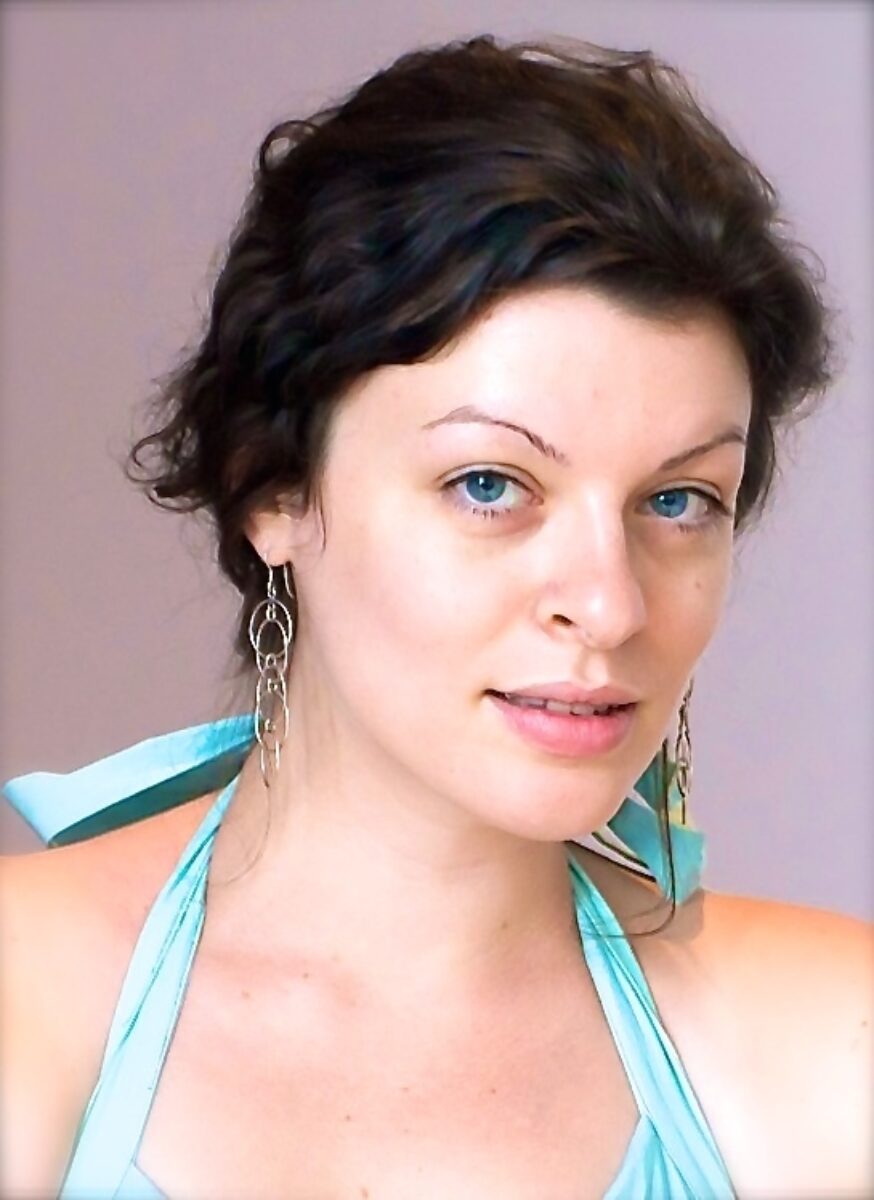 About
Adolphe's music is described as "alive with invention" (The New Yorker), "colorful, mercurial, deftly orchestrated" (The New York Times) displaying "a remarkable gift for sustaining a compelling musical narrative" (Musical America). Her works are performed across the U.S. and abroad by renowned orchestras and ensembles such as the New York Philharmonic, Los Angeles Philharmonic, Cincinnati Symphony Orchestra, New World Symphony, Belgian National Orchestra, Los Angeles Chamber Orchestra, Brooklyn Youth Chorus, Verona Quartet, soprano Hila Plitmann, and pianist Gloria Cheng, among others.
Current commissions include an orchestral work for the Boston Symphony Orchestra and a violin concerto for Gustavo Dudamel and the LA Philharmonic featuring concertmaster Martin Chalifour. Adolphe's comic opera for all ages, A Barrel of Laughs, A Vale of Tears, based on the novel by Jules Feiffer with libretto by Stephanie Fleischmann, received initial workshops directed by Elkhanah Pulitzer at National Sawdust and Boston Court Pasadena in 2019. Her awards include a 2017 ASCAP Young Composer Award, a 2016 Lincoln Center Emerging Artist Award, a 2016 OPERA America Discovery Grant, and a 2015 Charles Ives Scholarship from the Academy of Arts and Letters.
Adolphe's orchestral work, Underneath the Sheen, commissioned by the LA Philharmonic for their centennial season opening night gala, was hailed as "majestic, filled with grandeur as well as intimacy" (Alta Magazine). In 2019, the New York Philharmonic and Decca Gold released their recording of Adolphe's Unearth, Release, a viola concerto commissioned for Cynthia Phelps. Conducted by Jaap Van Zweden, Unearth, Release was called "a significant new work…a poetically haunting meditation" (Musical America) concluding with "a bold choice…[where] the viola floats mystical lines above the tremulous, shimmering orchestra" (The New York Times). A native New Yorker living in Los Angeles, Adolphe holds a Masters of Music degree in music composition from the USC Thornton School of Music and a Bachelor of Arts degree from Cornell University.
See More
Links