Dr. Kabria Baumgartner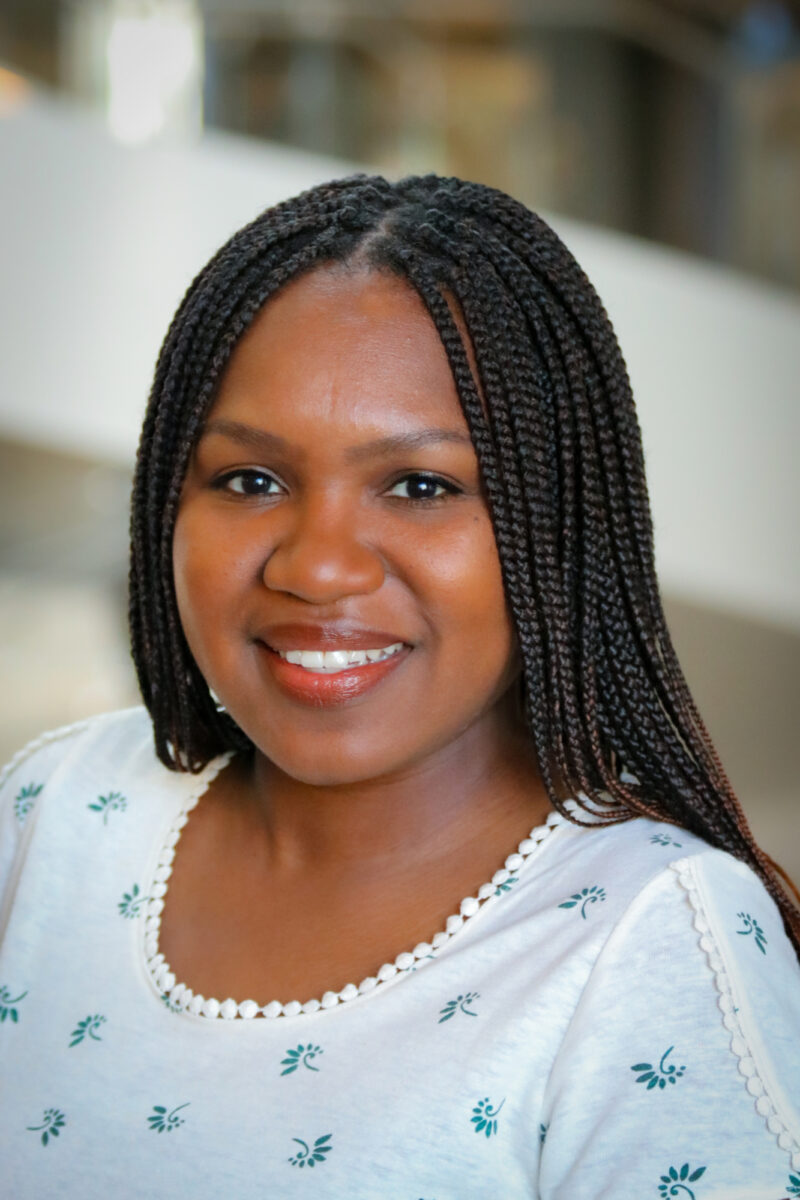 About
Kabria Baumgartner is a historian of the nineteenth-century United States. She writes about the hidden, forgotten, and erased lived experiences of African-descended people in New England. She is the Dean's Associate Professor of History and Africana Studies at Northeastern University where she also serves as Associate Director of Public History. Her recent book, In Pursuit of Knowledge: Black Women and Educational Activism in Antebellum America, tells the story of Black girls and women who fought for their educational rights. It won four prizes, including the prestigious 2021 American Educational Research Association's Outstanding Book Award.
She has published eleven scholarly articles and book chapters, and her public writing has been featured in the Washington Post, WBUR's Cognoscenti, and Historic New England Magazine. Strongly committed to public history, she collaborates with historical organizations such as the Black Heritage Trail of New Hampshire on community-engaged histories. She co-curated and co-wrote an historical exhibition the youth-led equal school rights movement, "Let None Be Excluded: The Origins of Equal School Rights in Salem," now on view at the Peabody Essex Museum in Salem, Massachusetts.
She is completing her second book, On the Cusp: Black Youth and the Origins of Civil Rights in Boston, which explores how youth claimed their rights and remade the city of Boston during the nineteenth-century.
See More