Music Preparation
Lisa Graham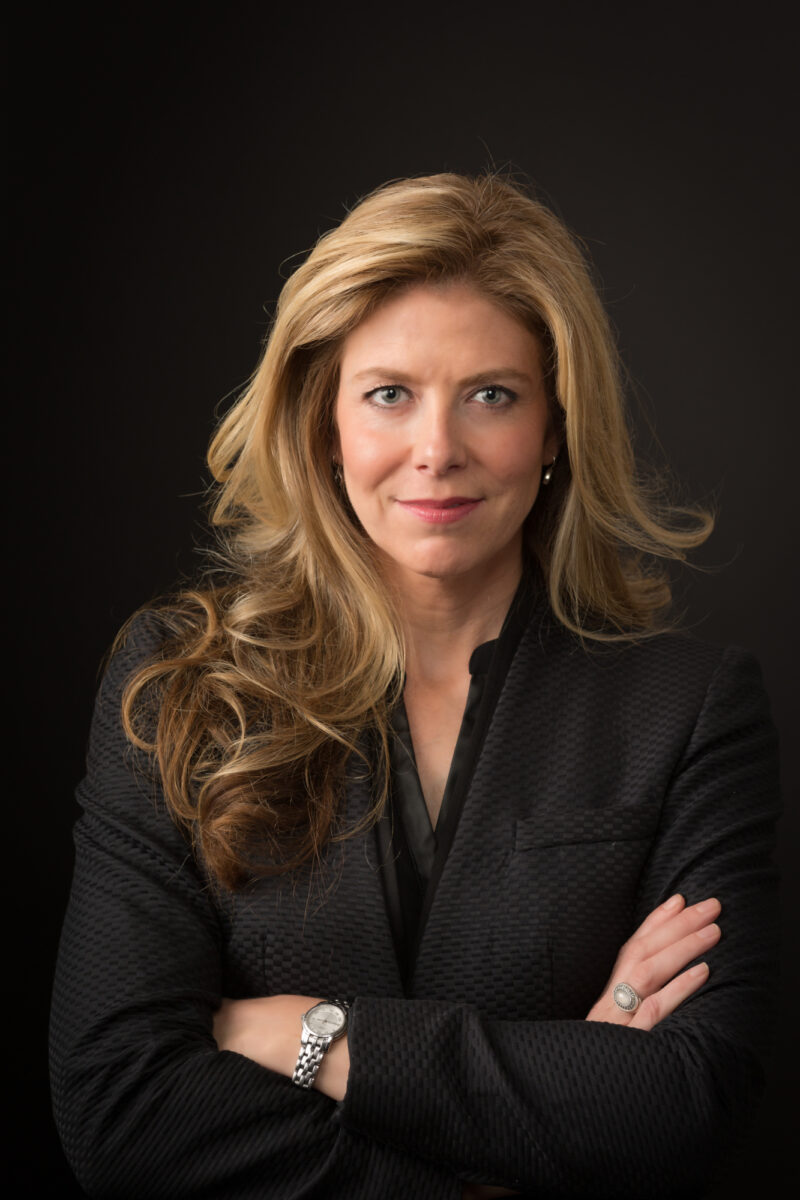 About
Lisa Graham is music director of the Metropolitan Chorale, a position she has held since 2004. Dr. Graham has shaped the Chorale's programming to include contemporary, American, and lesser-known works alongside the masterworks of the repertory. She has enhanced the reputation and reach of the Chorale through collaborations with acclaimed artists as well as established composers of our day.
Dr. Graham is the Evelyn Barry Director of Choral Programs and Senior Lecturer at Wellesley College, where she conducts the Wellesley College Choir, Chamber Singers, and Choral Scholars in addition to teaching academic courses in the music department. Under her direction, the Wellesley College Choirs have toured internationally in Canada, the United Kingdom, Spain, Italy, Portugal, South Korea, and the Baltics in addition to annual domestic tours. Both the Chamber Singers and the Choir are featured in the motion picture Mona Lisa Smile.
Familiar to Boston audiences, she has worked with the Handel and Haydn Society and the BSO, and she has toured with and served as cover conductor for the Boston Pops for eight seasons. In 2016, she prepared members of the Tanglewood Festival Chorus for Charles Dutoit's BSO performance of Holst's The Planets.
Dr. Graham is a founding member, former president, and lifetime honorary member of the National Collegiate Choral Conductor's Organization. She has served on the board of the Eastern Division American Choral Directors Association and is currently president of the Massachusetts chapter. Dr. Graham is the 2021 winner of the American Prize Dale Warland Award in Choral Conducting. Her masters and doctoral degrees were earned at the University of Southern California.
See More