Mario Gotoh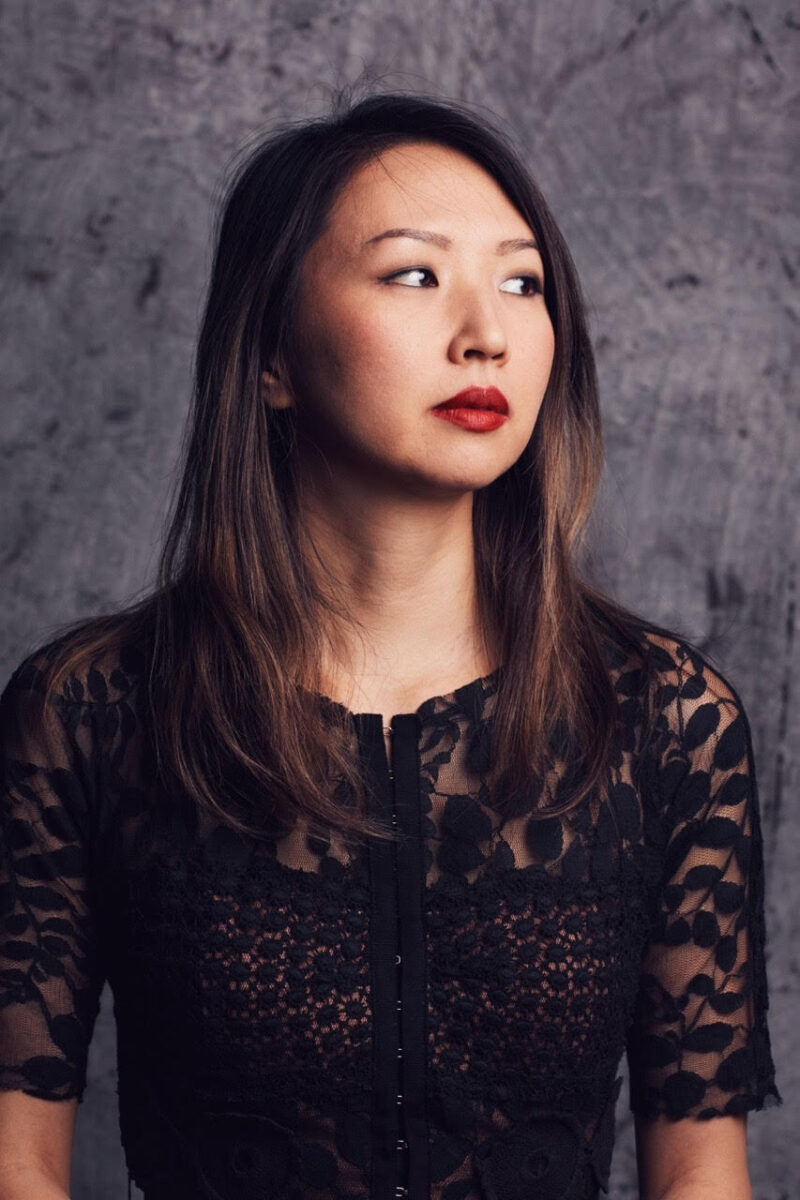 About
"Stunning, magical, unique…" - Time Out NY

"I'll be thinking about my one-to-one concert with Mario Gotoh for a long time to come." - NPR, All Things Considered

Born in Japan, Dr. Mario Gotoh is recognized as a Grammy Award winner, sought for distinguished roles as an innovative and creative violinist, violist, passionate educator and composer with a remarkably unique style in all genres, performing worldwide. An avid interdisciplinary collaborator, Dr. Gotoh performs worldwide as a member of the Silkroad Ensemble (performing with director Rhiannon Giddens and founder Yo-Yo Ma), and is also a member of The Knights, a collective based in NYC. Dr. Gotoh has performed at the Park Avenue Armory, Holland Festival, Tate Modern, and Ruhr Festival as an original featured actor in William Kentridge's large-scale theatrical show The Head & The Load, about Africans in the First World War. She regularly records and performs with numerous renown artists and on soundtracks, including:Succession, Moonlight, Stevie Wonder, Brian Wilson, Roger Waters, Sting, Doja Cat, Katy Perry - performing live on The Grammys, SNL, MTV VMAs, Colbert, Letterman, The White House, Madison Square Garden,Elbphilharmonie, Musikverein Vienna, to name a few. She was the original violinist-violist in Hamilton: An American Musical on Broadway, Original Cast Recording, and Movie. Dr. Gotoh holds dual-degree Doctorates in both Violin and Viola Performance. She is currently on faculty at Longy School of Music of Bard College and has taught workshops and classes worldwide. Mario is inspired by her community activism, language, literature, cooking, writing, visual arts, film, swimming, and exploring cultures everywhere.
See More
Links