Special Guest Student Performers
Project STEP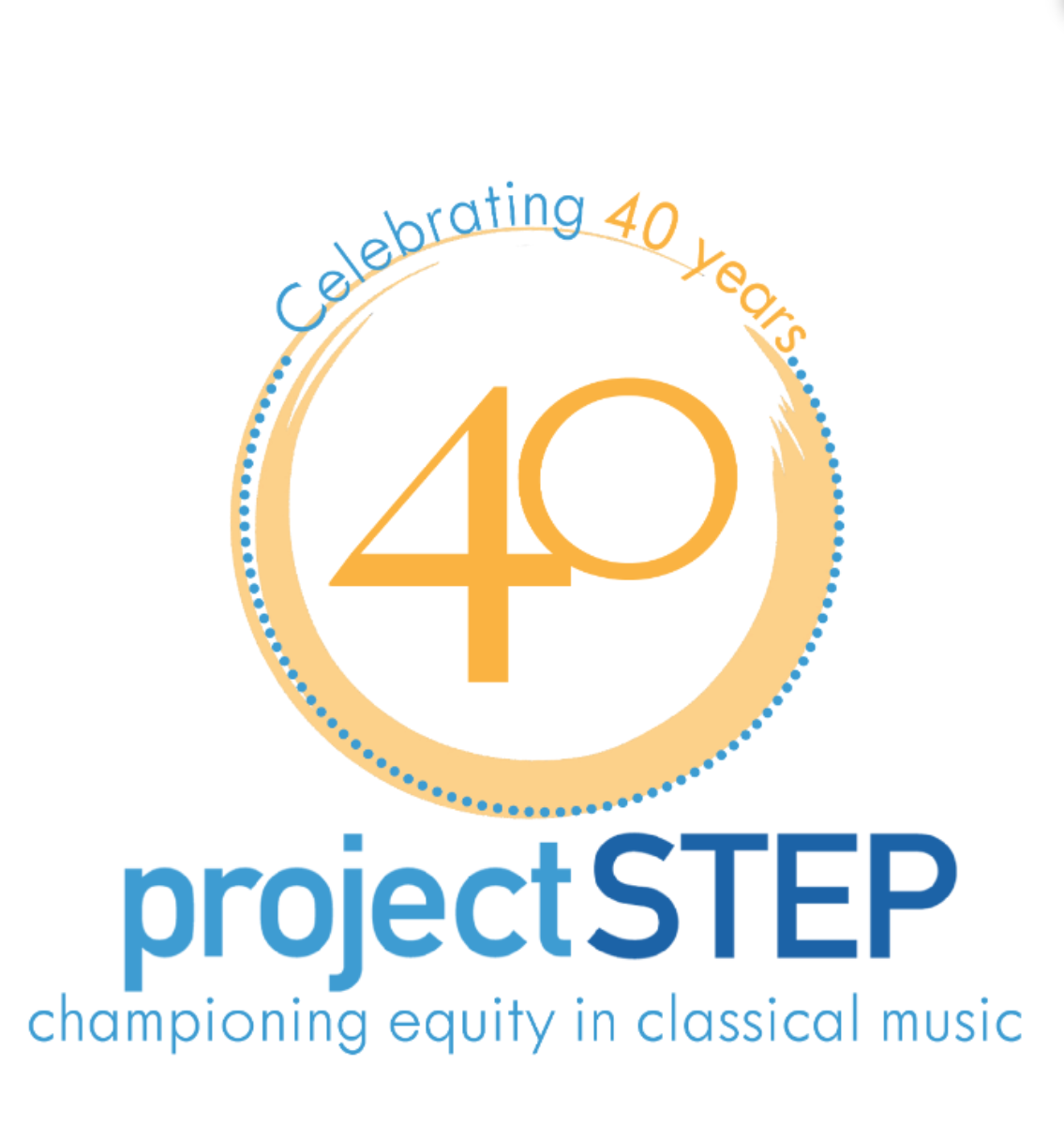 About
Project STEP is a national award-winning music program that offers the very best classical music education for young students in Boston and surrounding areas. Not only does Project STEP's programs harbor a creative and safe learning environment, they advocate for a future where the classical music profession reflects the racial and ethnic diversities of our surrounding communities. Project STEP amplifies the stories and voices of young musicians of color, providing space within the greater Boston community for their talent to be recognized. Project STEP students inspire us all to be better and to do more, and your support is the catalyst for their success.
ABOUT PROJECT STEP
For forty years, Project STEP (String Training Education Program) has recognized that certain racial and ethnic minorities are vastly underrepresented in classical music. Our mission is to address this imbalance by identifying musically talented underrepresented students from Boston and surrounding communities, providing them with comprehensive music and string instrument instruction. In residence at Boston's Symphony Hall, we set the highest standards for disciplined study and performance, and offer a platform for students interested in pursuing classical music careers as well as other courses of study.
In 2014, STEP went to the White House to receive a National Arts and Humanities youth Program Award under the Obama administration. In 2016, STEP students again traveled to the White House to play at the last state dinner for President Obama and the Prime Minister of Singapore.
Recent graduates have attended Juilliard, Harvard, the New England Conservatory, and Brown. Our graduates have gone on to become orchestra members, founders of other programs modeled on Project STEP, music teachers, and soloists, as well as financial services advisors, doctors, and architects. We consider STEP to be a model for creative youth development where music is used to help young people develop key skills and find success throughout their lives.
We envision a world in which the classical music profession reflects the racial and ethnic diversity of our communities.
Our program has always been a platform for equity and inclusion, and in these last many months it has been a haven for expression during the pandemic. We continue to amplify the stories and voices of our young musicians of color, providing space within our community for them to be heard. To learn more about our program visit projectstep.org.
See More
Links