RIKKI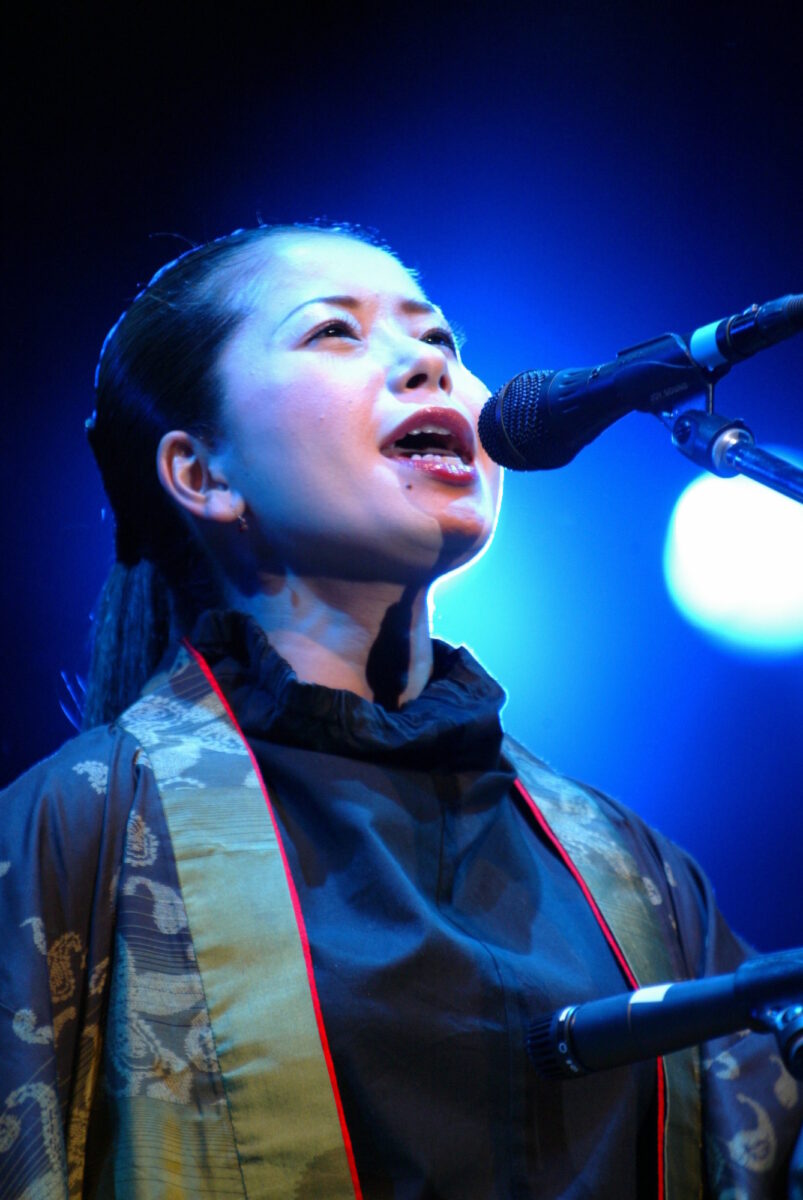 About
Rikki's voice, magical and extraordinary, has performed on some iconic moments on various projects that have attracted worldwide attention beyond any usual musical export from Japan.
She is probably best known as the singer of the theme song Suteki da Na, to the extraordinarily successful video game Final Fantasy X (re-released in 2014 as Final Fantasy X/X-2 HD) that sold close to 7 million copies worldwide.
She was featured on the image album to the Hayao Miyazaki film Spirited Away, singing Shiroi Ryu, written by Joe Hisaishi. In addition she sang the theme song Tabidachi no Toki at the 1998 Winter Paralympics in Nagano.
She is also a member of Sound Horizon, a 'fantasy band' who release music as 'suites' including to accompany anime and game software, and perform live concerts and tours.
Producers of these projects have often cited her voice as representing an almost lost Japan; high, soaring, dripping in emotion. A lot of this has to do with where Rikki is from in Japan, Amami island, and her immersion within a folk tradition from an early age.
She has been invited to perform at various events around the world. In 2014 she performed at the Magnificon XII expo in Krakow, Poland, where she met many of her fans.
In recent years she has performed at the Masala Weltbeat Festival in Hannover, Germany and the City of London Festival in the UK.
See More