Smokie Norful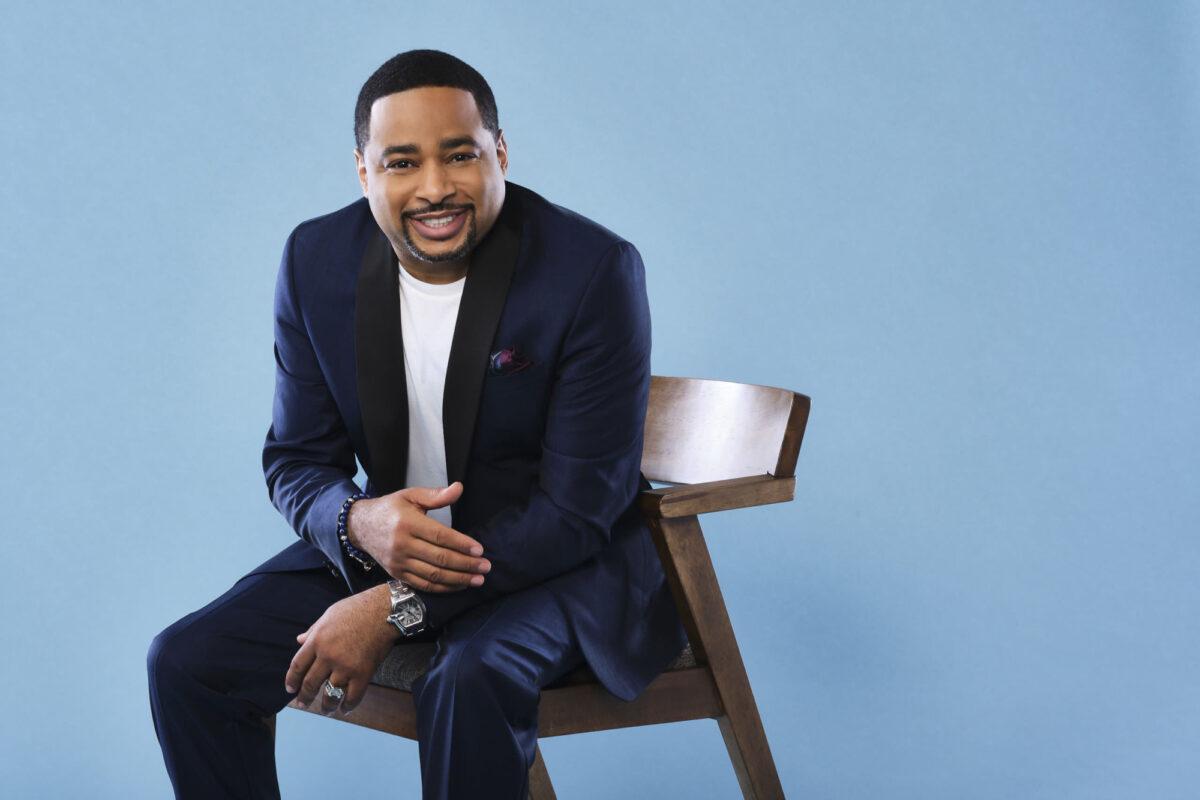 About
Pastor Norful is an award-winning recording artist, world-renowned pastor, educator, author, and visionary who has reached the heights of success in both music and ministry. With a music career that has spanned two decades, Norful now brings his music and ministry efforts towards global humanitarianism.
Norful's 2002 solo debut release I Need You Now catapulted him to worldwide recognition as a musician, composer, producer, and singer. Since that time, he has found commercial success with five number 1 Billboard albums (I Need You Now, Limited Edition, Nothing Without You, Smokie Norful Live, Forever Yours) and over 3 million albums sold worldwide. Norful is a multiple RIAA-certified gold-selling artist and has been named several times as Billboard Magazine's "Gospel Artist of the Year." He has earned 8 Stellar Awards, 5 Dove Awards, 1 Soul Train Music Award, 2 NAACP Image award nominations, 3 BET award nominations, and 2 Grammy Awards. Norful received the Grammy Award in 2005 for Contemporary Soul Gospel Album of the Year for his chart-topping CD Nothing Without You and again in 2015 received the Grammy Award for "No Greater Love" in the category Best Gospel Performance/Song. Norful's home states have honored him by inducting him into the Arkansas Black Hall of Fame and the Oklahoma Music Hall of Fame.
Norful has contributed to five platinum selling compilations and has written songs for numerous major-label recording artists. Among his many notable performances, he has appeared several times on the Trumpet Awards, the Save Africa's Children Event in Soweto, the Experience in Nigeria, the BET Awards, the Stellar Awards, Soul Train, hosting and performing on the Dove Awards, the UNCF Parade of Stars, the Essence Music Festival, the New Orleans Jazz Festival, the White House Salute to Music Month, the legendary Apollo Theater, and numerous other festivals, events, concert halls, and tours. He made his Carnegie Hall debut in 2019.
Norful launched his record label, Tre'Myles Music, affectionally named after his sons Tre' and Ashton Myles, in 2009. Tre'Myles was responsible, in joint partnership with EMI Gospel and Motown Gospel, for the release of four Billboard number one selling CDs. Tre'Myles also released the first-ever church recording of Victory Cathedral Worship Center's Choir, Smokie Norful Presents: Victory Cathedral Choir. As a label executive, Norful focuses as much on mentoring and character development as on artist development.
Norful also recently released his first book, Take the Lid Off, an empowering collection of his personal life stories and antidotes as well as biblical and practical insights.
Norful, who holds degrees from University of Arkansas at Pine Bluff, Garrett-Evangelical Theological Seminary, and Trinity International Seminary, launched his church, Victory Cathedral Worship Center, in Bolingbrook, IL, in 2005. He serves as its Senior Pastor. In 2007 he launched a second campus on the south side of Chicago in September 2007. The ministry has been focused on reaching the community by encouraging its members to live to be missed not just remembered™ by adopting a heart of volunteerism, charity, and philanthropy via their Give Yourself Away™ initiative. Norful intends to launch more campuses in the near future and continue his life's mission of spreading the message of hope, healing, and empowerment.
See More