Renew Your Subscription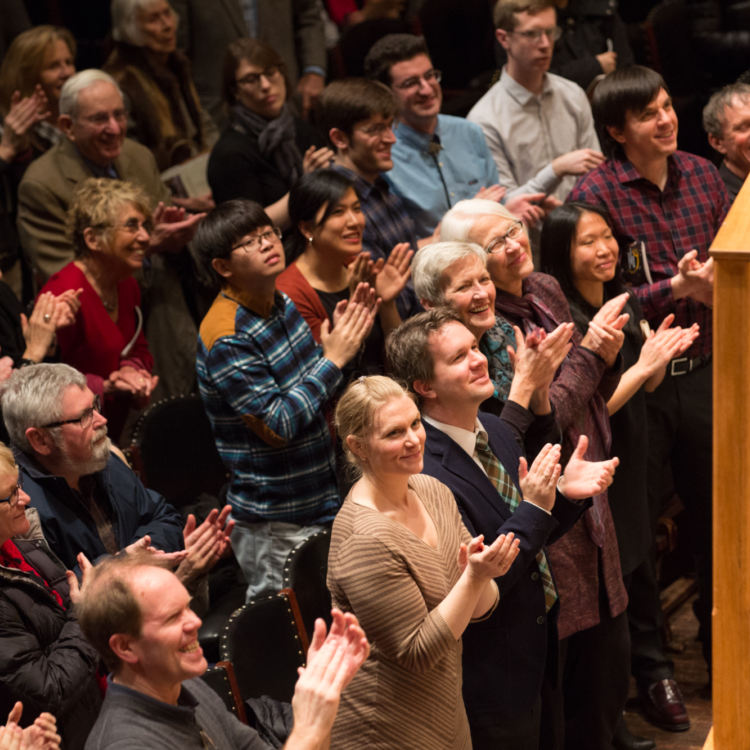 We are so happy to invite you back to Symphony Hall for the BSO's 2023–2024 season and return to our devoted music community!
2023-2024 BSO Subscription Renewals

We are thrilled to welcome you to the 2023-2024 BSO season! Here are some documents that we thought would be helpful for you to review during this renewal process.
Download the 2023-2024 subscription brochure (PDF)
A seating chart to assist with the layout of the Hall (PDF)
Troubleshooting

If you have additional problems or questions, please call the BSO Subscription Office at Boston 617-266-7575 (Monday-Friday, 10am-4pm), or email Ticketing and Customer Service at customerservice@bso.org.

Logging in to your account.
You will be asked to log in at the start of your renewal process. Please use your email address and password to log in.
If you have forgotten your password, or would like to reset your account, you may use the Forgot Password link on our log in page. The Forgot Password path will allow you to set or reset your password by providing either your existing email (a link will be sent to you), or by entering your Patron ID, your phone number, and your postal code.
If you have difficulty logging in, feel free to contact the Subscription Office for assistance.

NOTE: Please do not create a new account; it will not be associated with your renewal record.


Don't see your subscription renewal in your Purchase History?
Some patrons may have multiple accounts through purchases with the Boston Symphony Orchestra, Boston Pops, Tanglewood, and Symphony Hall. Typically the reason why you cannot see your renewal order in your Purchase History is because you have logged into an account which does not contain the renewal order. Please contact the Subscription Office and request that they merge your accounts. You should be able to see your renewal information after your records have been combined.