Spring Comes Alive with the Boston Pops!
An evening with the Boston Pops is much more than a concert. We transform Symphony Hall with brilliant displays of light, immersive big-screen film nights, and cabaret-style dining to make the Pops experience truly unique. It's the perfect night out! From Broadway to jazz, family favorites and new adventures, this season is full of exciting musical experiences that are sure to delight audiences of all ages. Enjoy a symphonic version of Tony award-winning musical Ragtime, explorations of jazz pioneers and the great American songbook, and our joyful annual celebration of soul, gospel, and the spiritual power of music. The whole family can embrace the magic of childhood and fairytale with Disney Princess – The Concert, a screening of Return of the Jedi that brings John Williams' iconic music to life as only the Pops can, an all new performance of the best video game musical moments with Video Games Live, and Boston alt-rock band Guster brings a symphonic showcase of their incredible musical career back to the town where it all started. Come and join the celebration of the return of America's orchestra this spring season. Enjoy the beauty of Symphony Hall, savor sumptuous dining from the comfort of your seat, and let the Boston Pops and conductor Keith Lockhart take you on an exciting musical journey that you will never forget. Tickets go on sale to the public on Tuesday, March 28, 2023, at 10am!
Spring 2023 Programs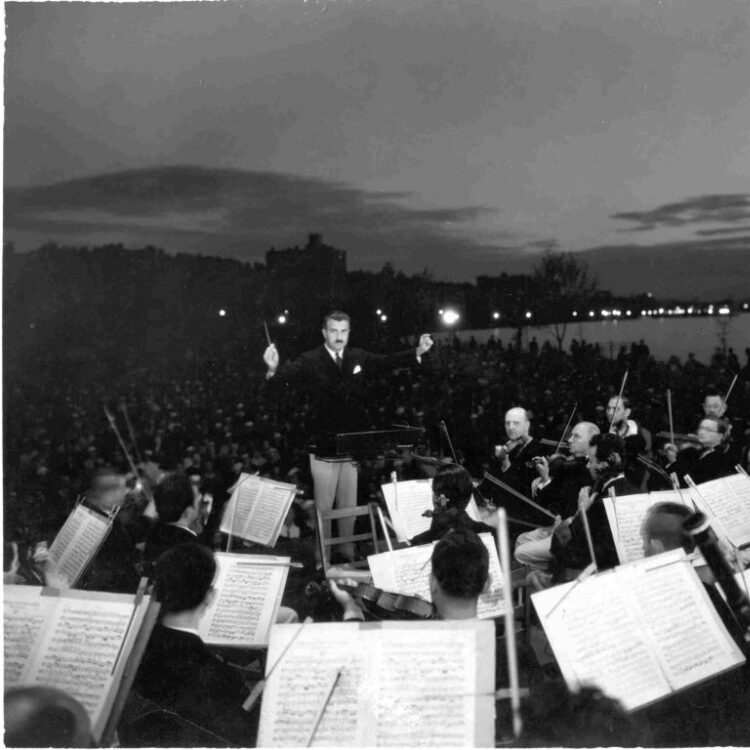 About the Boston Pops
Explore the Boston Pops' rich history!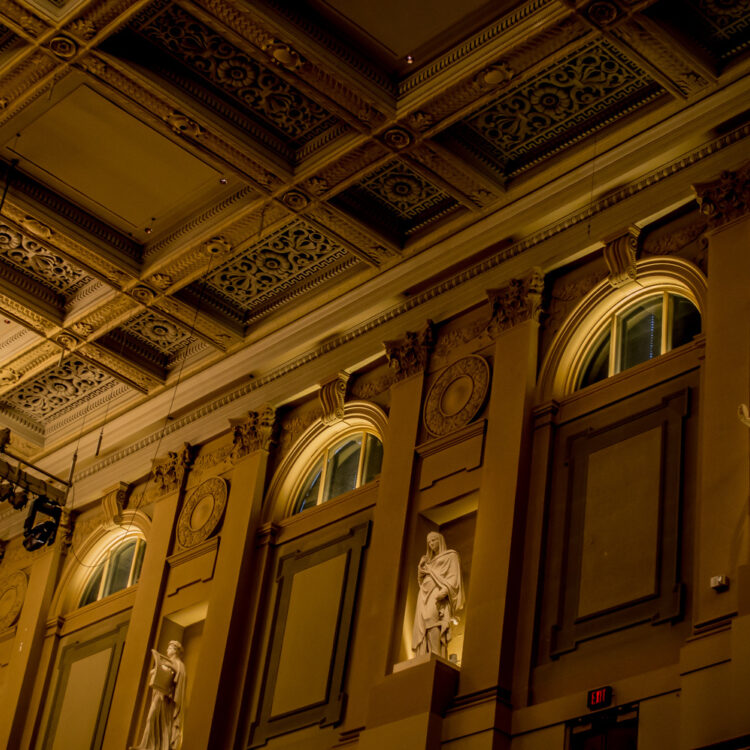 Accessibility
We're committed to providing access to Symphony Hall for everyone.
Accessibility Services
We're committed to providing access to Symphony Hall for everyone. All patron access needs will be accommodated.
Support the Pops and enjoy great benefits!
Join the Friends of the Boston Pops to access tickets before the public and more.
Become a Friend