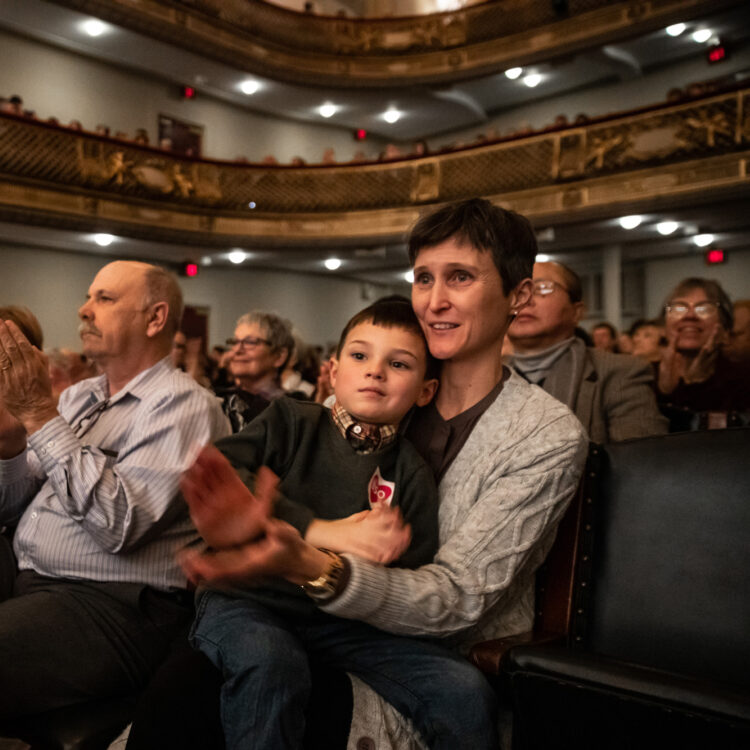 Looking for a different kind of concert experience? Meet the Casual Friday series.
Here's what you'll love about these performances:
You'll pay one of our lowest prices for a subscription.
You'll get to know a BSO musician through introductory remarks before the concert starts.
Programs are shorter than typical BSO performances, with no intermission.
Audiences seated in the Tech Section, a rear section of the floor, will enjoy Conductor-Cam seating. With strategically placed screens, patrons can see the conductor from the orchestra's perspective.
You can stick around after the concert for a Casual Conversation with the musicians to learn more about their experiences and the music you heard during the concert.
There's no need to wonder if your outfit is dressy enough; casual clothes are encouraged at these concerts!